Over the past couple of years we have come up with a ton of different ways to decorate your home, both inside and outside, with our plants, outdoor furniture, indoor furniture, and accessories. In fact, to date we have published more than 700 blogs! Today, we would like to take a look back at 10 of our favorite Top 10 lists over the years. From choosing the perfect floral arrangement for a tiny cubicle to learning how to completely design a large outdoor living room, there is a list here for everyone. Which one of these lists is your personal favorite?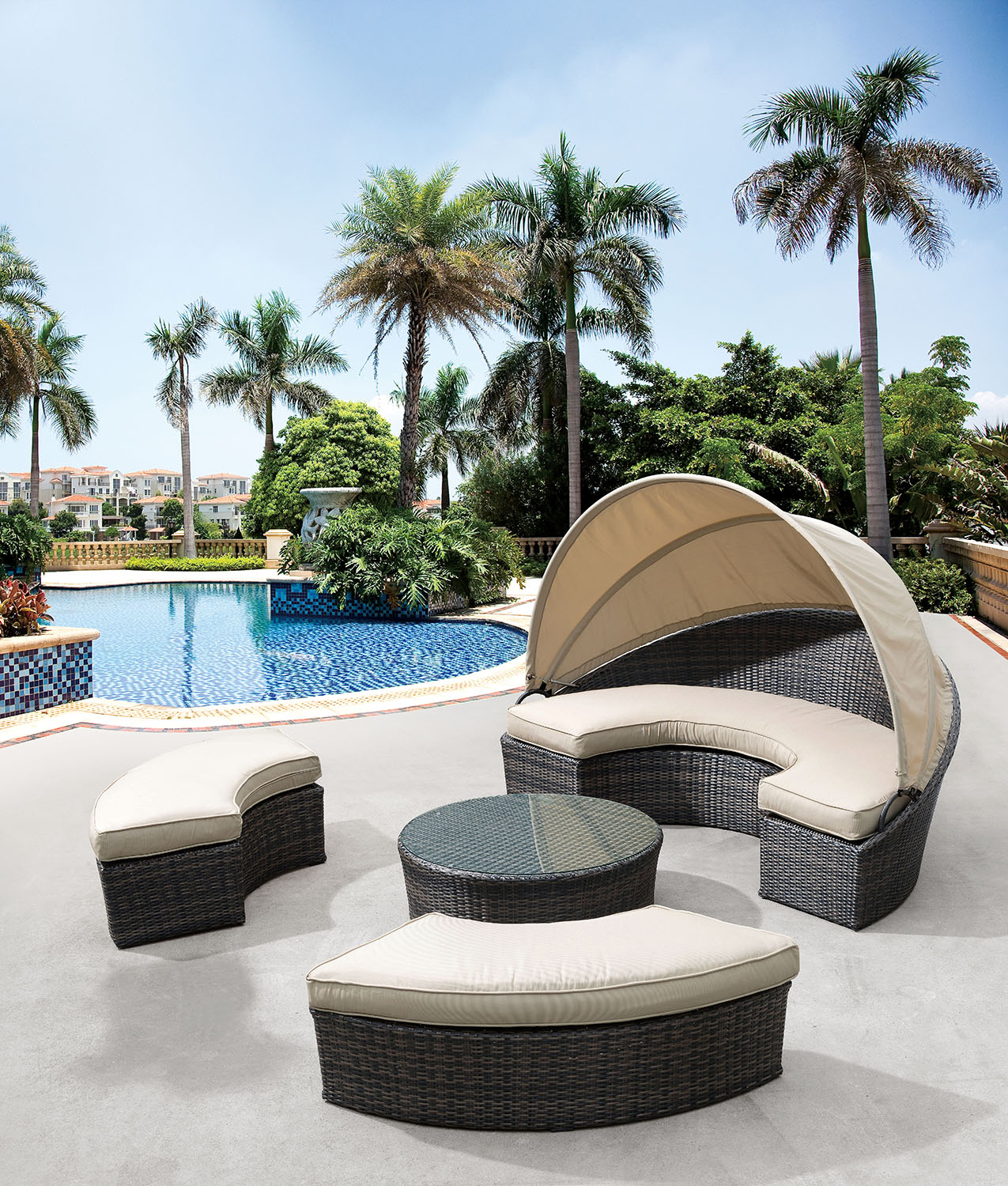 1. 10 Home Decor Products You Didn't Know We Have
This is a great introduction to some of our newer products. Everyone knows we have artificial plants but did you know about these items? See how well you know Artificial Plants and Trees.
2. 10 Places to Use Wall Sconces in Your Home
Lighting can be an essential part of your home's design. Not only do they illuminate a space, but they are also an opportunity to infuse some major style into your space.
3. 10 Artificial Outdoor Trees You're Sure to Love
Artificial trees aren't just for living rooms and entryways anymore. This list of 10 stunning artificial outdoor trees are just what you need to spruce up your outdoor space.
4. 10 Ornamental Grasses for Your Landscape
What looks better than a beautiful display of ornamental grass? Check out this list and discover the beauty of ornamental grasses for yourself.
5. 10 Artificial Flower Arrangements for Your Cubicle
Cubicles have a tendency to be completely void of style and a bit on the drab side. Dress up your little niche with a beautiful artificial flower arrangement from this list.
6. 10 Front Porch Plants Perfect for Spring
Your porch is the first thing that greets you every time you come home. Make it spectacular by decorating it with any of the front porch plants from this list.
7. 10 Stunning Spring Wedding Centerpieces
Invest in wedding centerpieces that will last every bit as long as your love for one another. These arrangements may be artificial but they look just like the real thing.
8. 10 Ways to Use Screens and Bookshelves to Define Space
Large, open spaces can be a desired design element but what happens when you need to delineate some space? These screens and bookshelves can be placed anywhere you need them.
9. 10 Tips for Designing an Outdoor Living Room
Get an outdoor living room every bit as beautiful as the ones you see on the pages of your favorite home decor magazine by following these 10 easy tips.
10. 10 Outdoor Accessories Perfect for Spring
Your outdoor spaces deserve the same quality accessories your indoor spaces have. These items are just what you need to add another level of style to your space.