Wall sconces are one of the oldest forms of interior lighting. Originally made using candles, these wall-mounted light fixtures serve a variety of uses throughout the home. Today, they are as stylish as they are functional. Let this list of 10 places to use wall sconces inspire to hang wall sconces throughout your home.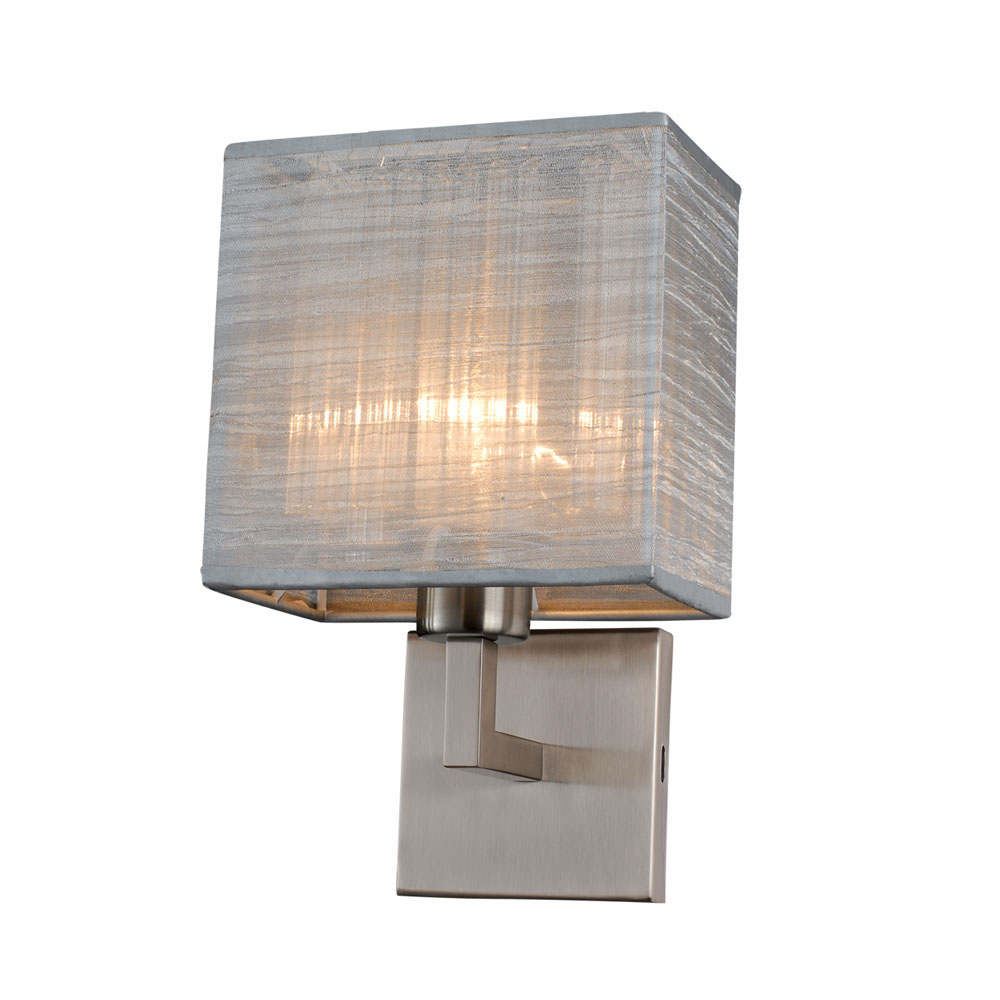 10 Places to Use Wall Sconces
1. Hanging Over Night Stands
2. Flanking a Fireplace
3. Over a Desk in a Home Office
4. Above an Entry Table
5. On Either Side of a Vanity
6. Placed on Both Sides of a Wall-Hung Mirror
7. Above a Reading Nook
8. Leading up a Stairwell
9. Illuminating a Picture Wall
10. Brightening a Dark Hallway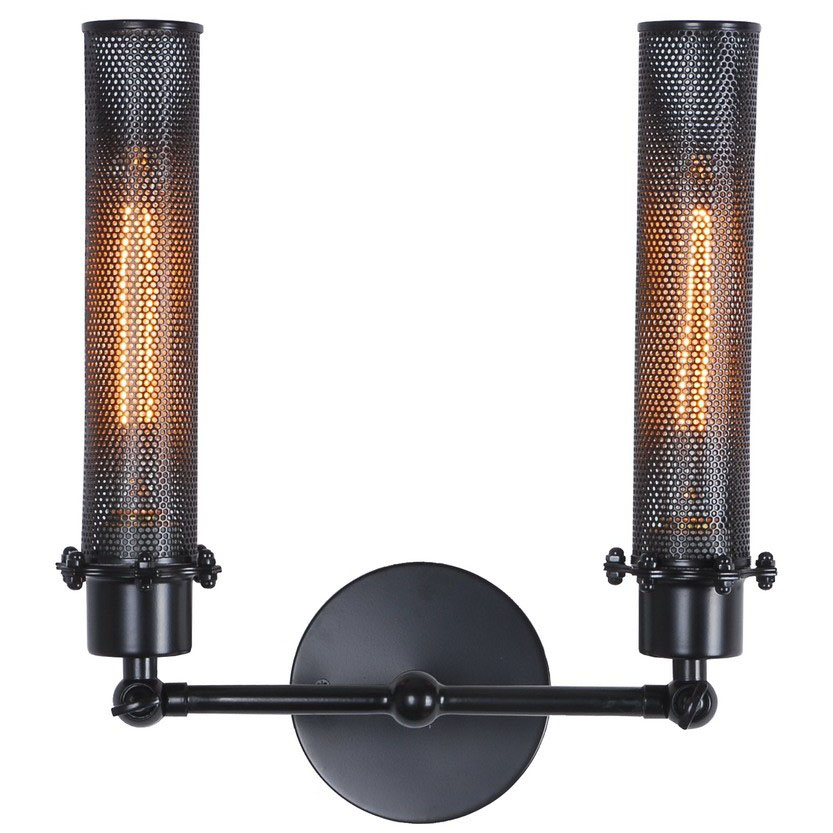 Benefits of Wall Sconces
Wall sconces are elegant, stylish, and oh so functional. One of their biggest benefits is that they don't take up any floor space. Places where you would be unable to use table or floor lamps, wall sconces are ideal. When you only have ceiling lights, all your light is coming from above. Using a combination of ceiling fixtures and wall sconces adds much-needed visual interest to a space. In the evening you have the option of turning off the harsh overhead lighting and opting for the softer glow of wall sconces instead.
Share Your Style
We would love to see how you use wall sconces in your home. Take a picture of your favorite room and share it with us on Facebook or Pinterest. We may just feature it one one of our upcoming blogs.