A couple of months ago we introduced a new brand of indoor furniture called Zuo. Today we are excited to announce that we have added their line of stylish lighting fixtures to our product line. Like their furniture items, each of Zuo's lighting fixtures has been painstakingly designed with both style and quality in mind. Their lighting fixtures have been designed in many of the same styles as their furniture, making it easy to design a room or entire home around one specific style. With no further adieu, we would love to showcase this incredible collection.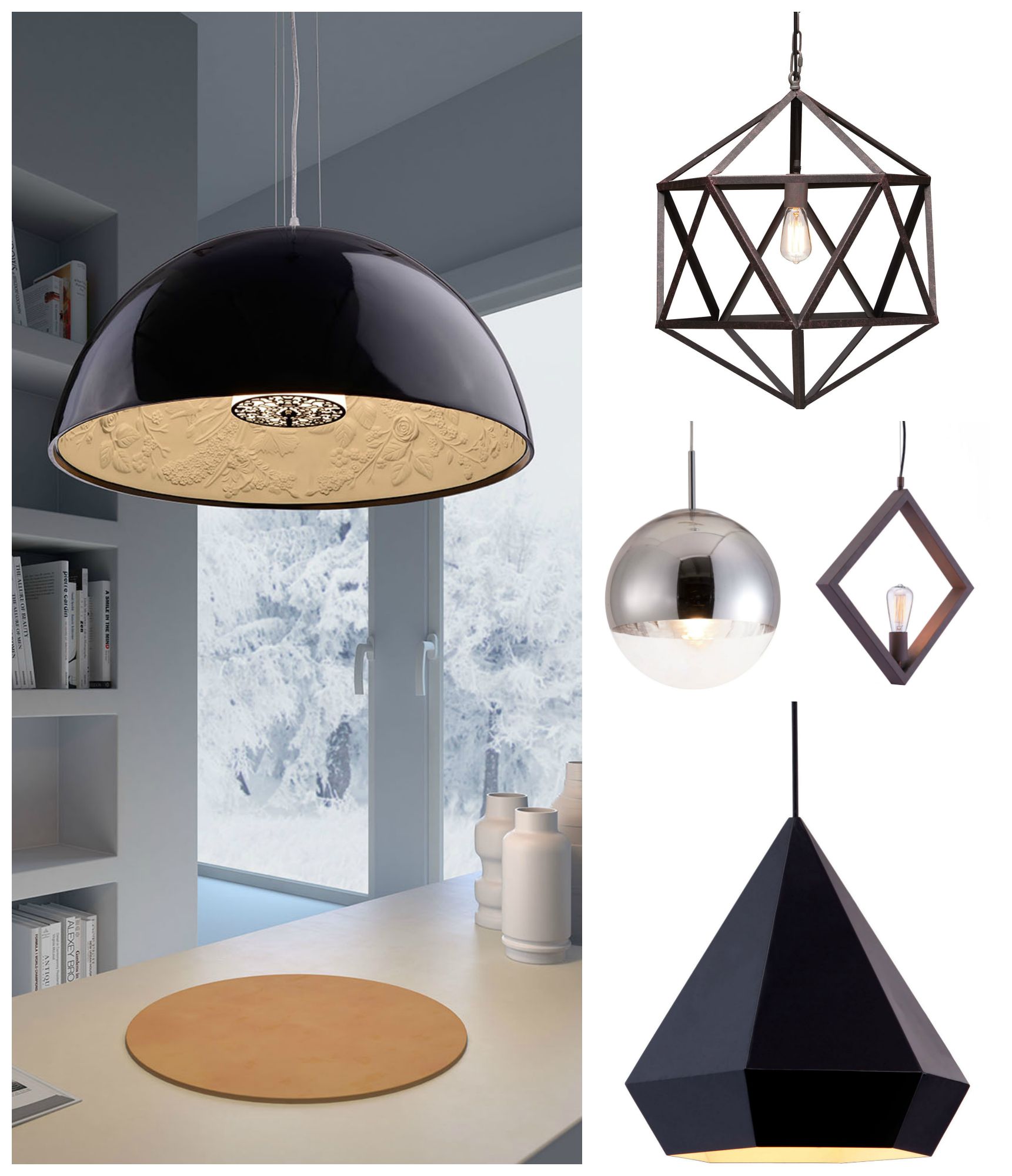 Geometric & Graphic
Clean angles and perfect spheres are what makes this collection of lighting fixtures so striking. You don't have to love math to understand what makes each of these designs work so well. These geometric lamps go from ultra modern to slightly rustic, depending upon which one you choose to bring into your home.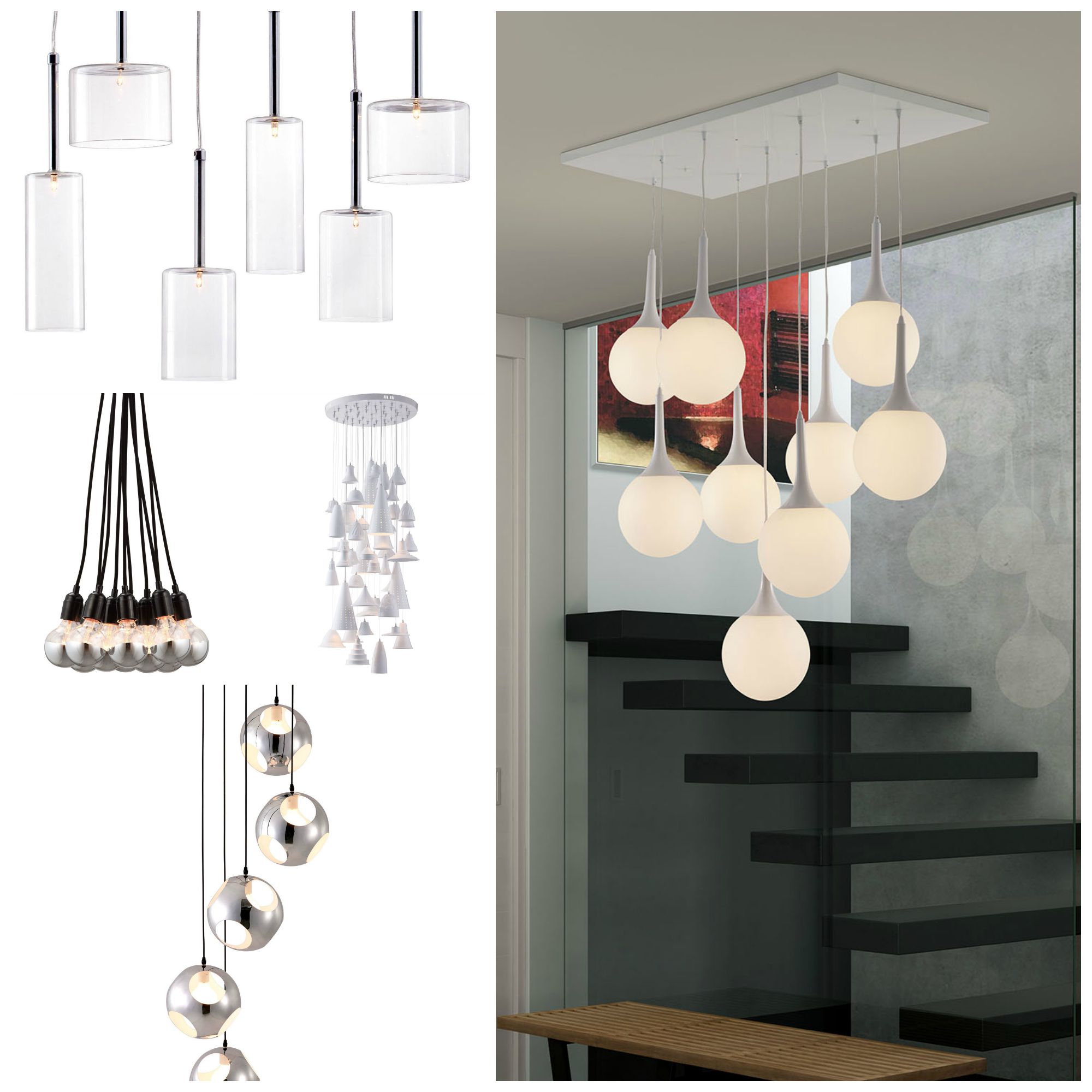 Amazing Multiples
All the best things come in multiples, right? That definitely holds true for these eye-catching lighting fixtures. Each one features clusters of gorgeous lighting elements. Some are in a line, some in a cluster, and some in a cascade, but one thing they all have in common is how easily they turn an area into a showcase.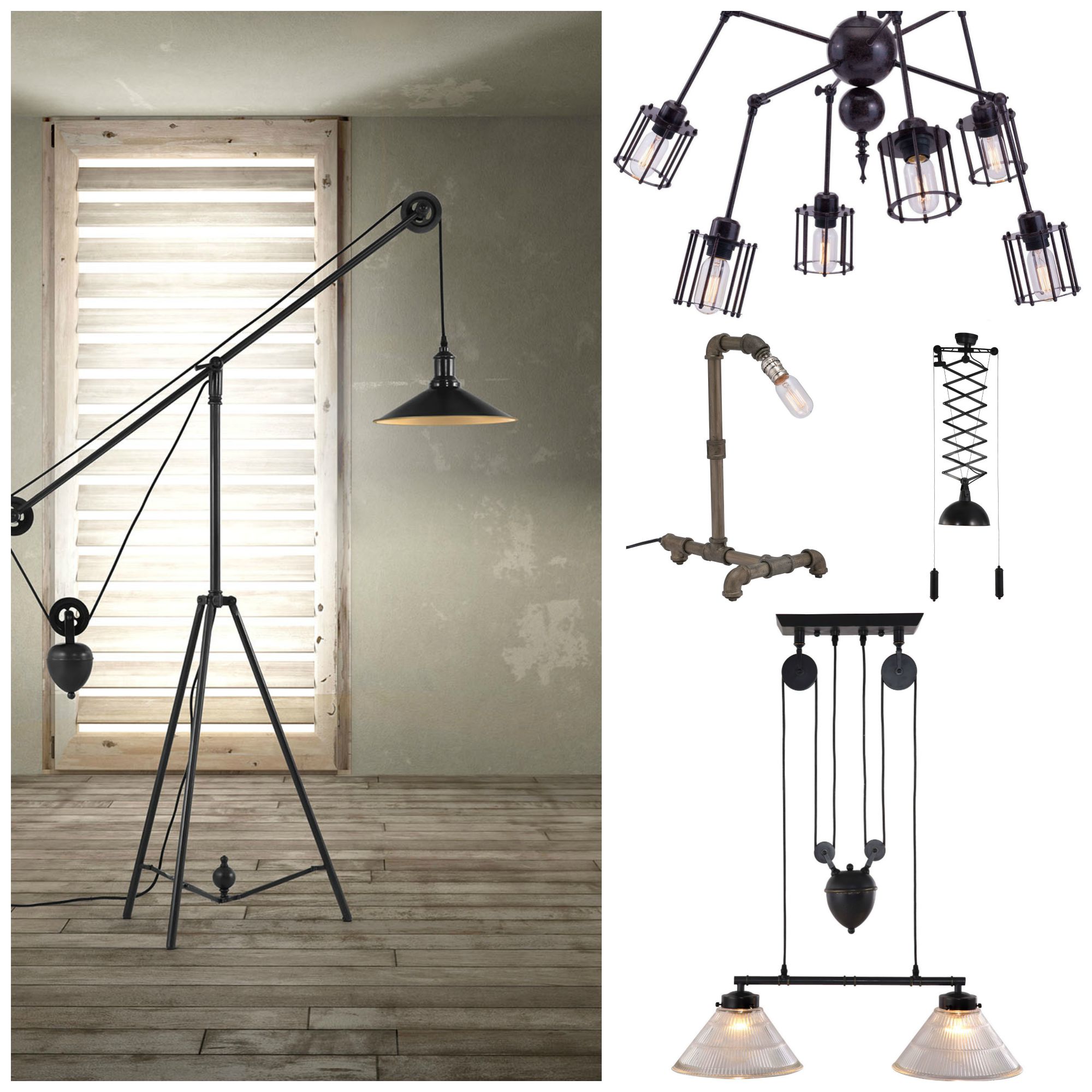 Slightly Steampunk
The steampunk design style is hot right now and these lighting fixtures shed the best light on it. Pulleys, mechanisms, and rustic metal are all key elements of this design style. When you are looking for something that looks industrial and design and timeless in style, one of these lighting fixtures is a clear choice.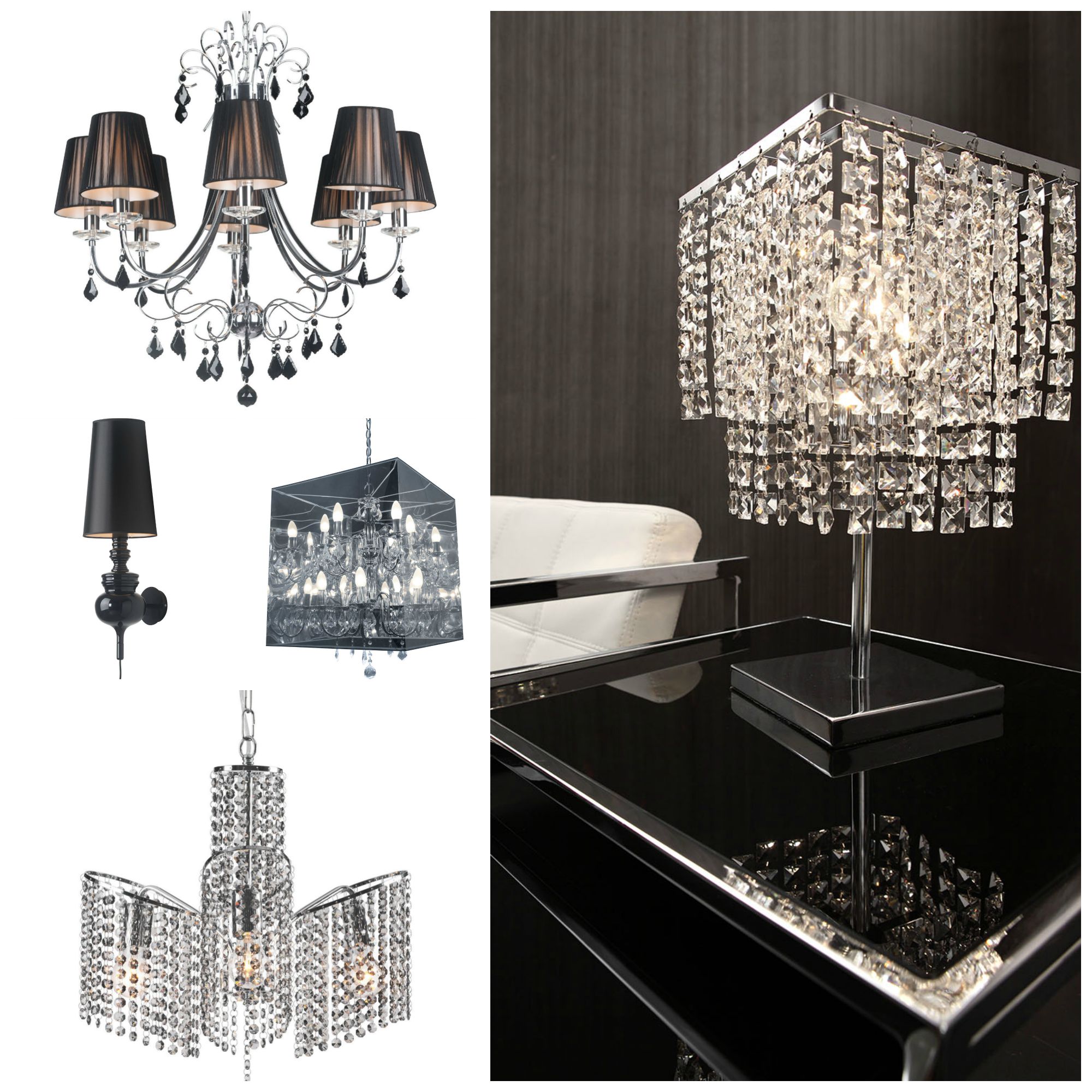 Modern Glam
When it comes to dressing a room up, nothing does it like a little bit of bling. Each of the girly lighting elements in this collection adds a feminine touch to the room. Chandeliers, table lamps, and wall sconces such as these can be mixed and matched until you have found the ideal combination for your space.
This is Just the Beginning
This is just a small sampling of all the lighting elements we have in our collection. If you have fallen in love with any of these Zuo products, check out the remainder of the collection. Don't forget to check out the coordinating indoor and outdoor furniture.