Artificial Plants and Trees is known for providing top-quality indoor and outdoor artificial plants. We are also a popular choice for outdoor furniture and garden accessories. While all those things are beautiful additions to your home or business, they are no longer our entire product line. We have recently added thousands of new products chosen to help you design both the inside and outside of your home. Today, we are going to cast some light on 10 home decor products you didn't know we have.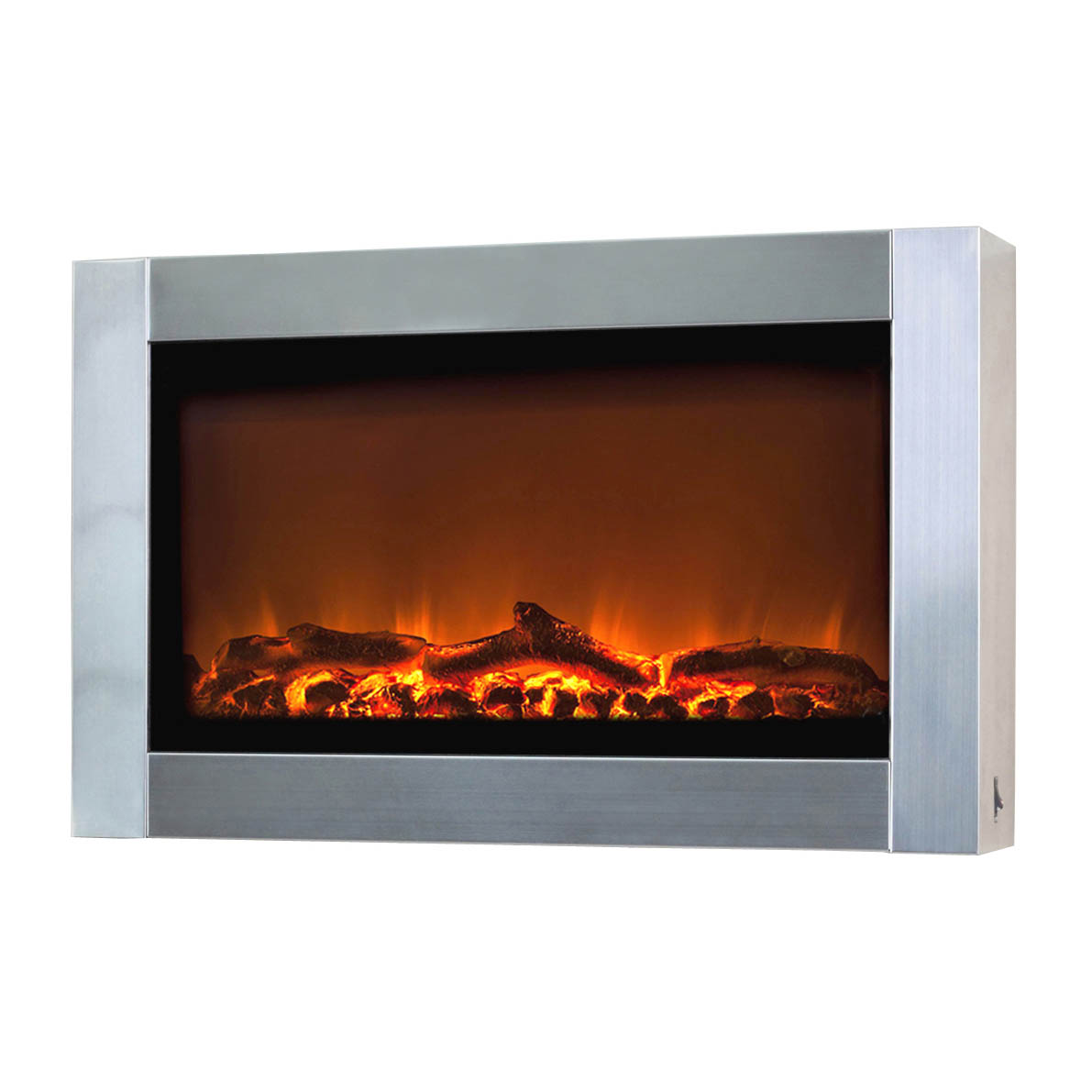 1. Indoor Fireplaces and Accessories
Add warmth and a homey vibe to any room in your home with the addition of an indoor fireplaces. These easy-to-install models come in a wide range of styles, suitable for any type of decor. If you already have a fireplace, our line of accessories are just what you need to keep it running. Fire tools, log holders, andirons and fireplace screens are important for safety and proper function.
2. Paintings
Decorating the walls of your home gives the rest of the design a completed look. Our collection of paintings and wall out help you express your personal style in the form of artwork.
3. Indoor Lighting Elements
Stylish wall sconces, dining room chandeliers, table lamps and floor plants can give your home a designer look. From clean and contemporary to ultra-glam, our line of indoor lighting elements has it all.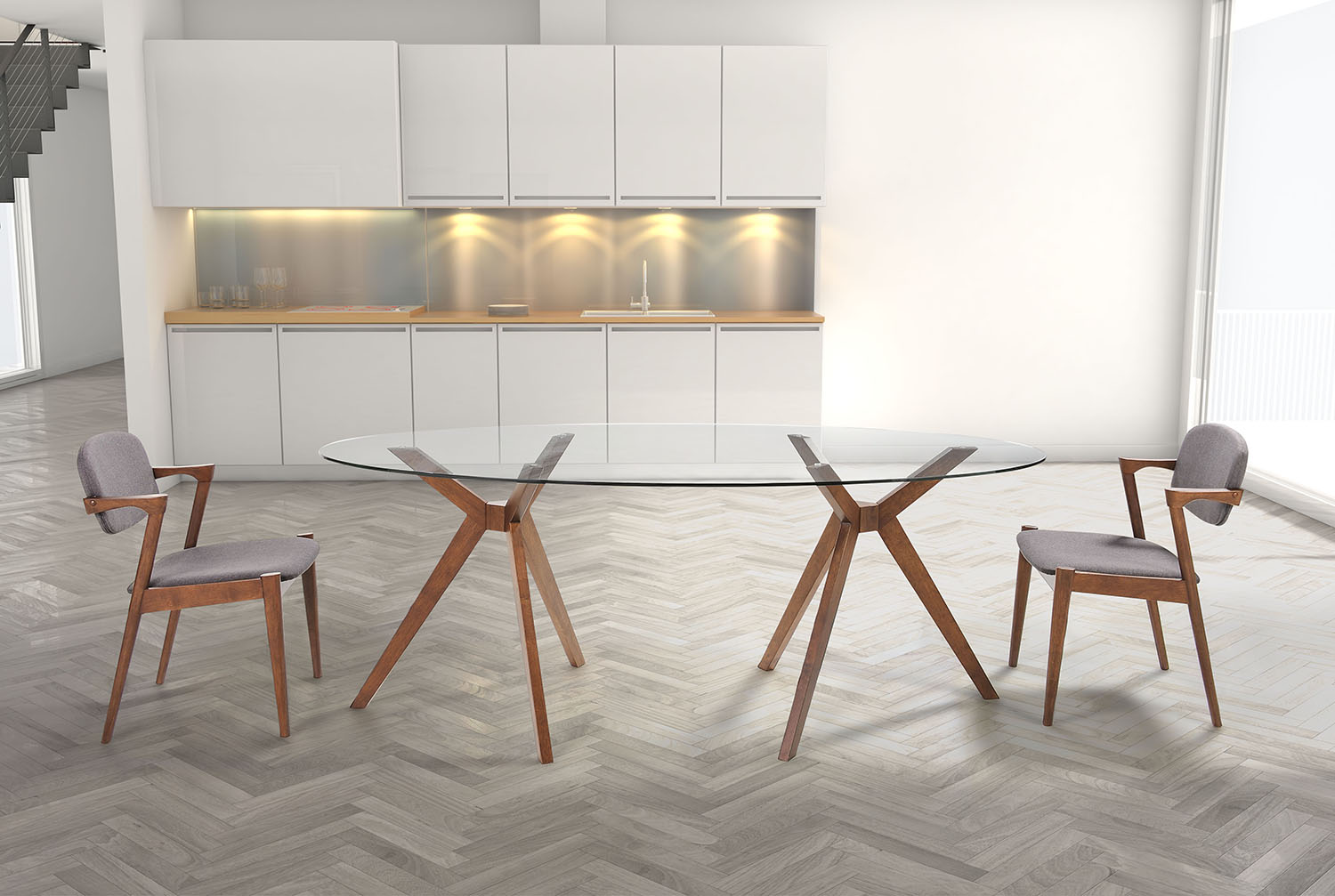 4. Dining Tables
Decorating a dining room, breakfast nook, or eat-in kitchen is as easy as choosing one of our gorgeous dining room tables. It doesn't end there, we also have beautiful chairs to match.
5. Bar Stools
When your dining room and kitchen share one large space, bar stools need to coordinate with dining chairs and tables. That is why we offer a complete line of counter-height and bar-height stools.
6. Decorative Mirrors
Bathrooms, bedrooms, dining rooms, and foyers are common places to display decorative mirrors. Our wide selection of options includes the perfect mirror for every space in your home. From completely abstract to sleek and modern, we have a mirror for every style.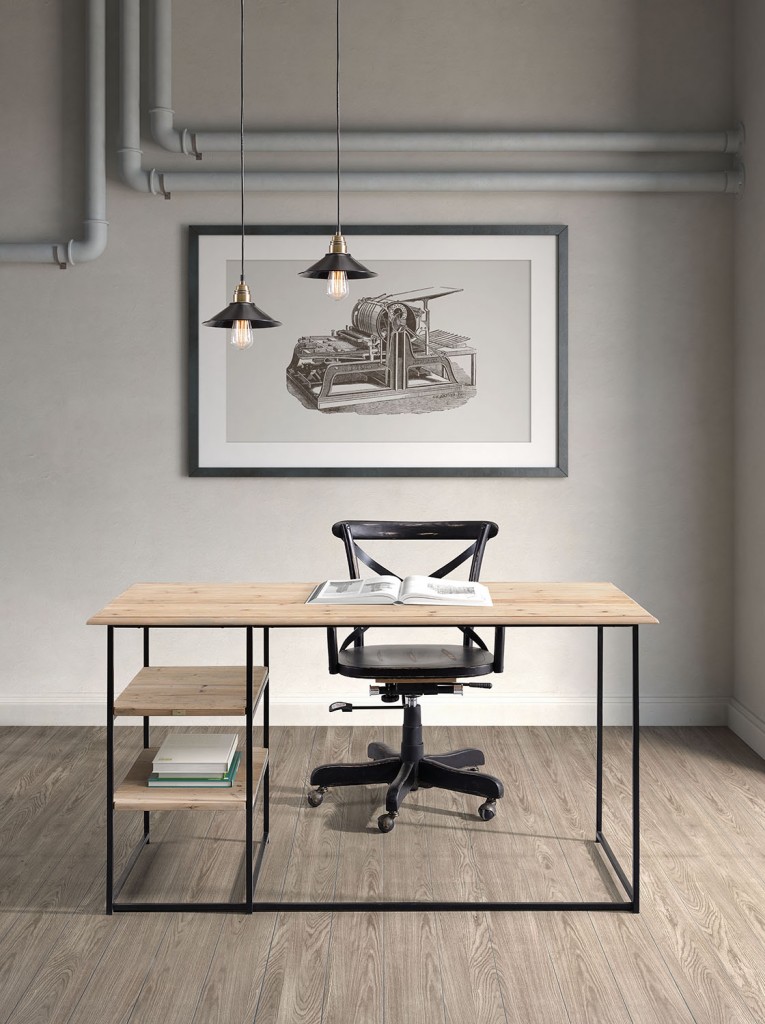 7. Office Furniture
Whether your office is at home or at your place of business, it will be decorated in style with the help of our line of office furniture. Desks, chairs and bookshelves give your room the perfect combination of style and function.
8. Sideboards, Dressers and Cabinets
Enjoy ideal storage when and where you need it with our selection of sideboards, cabinets, dressers and more. From small side tables to huge dining room buffets, we have the pieces you need to make your room shine.
9. Grills
We don't stop at outdoor furniture, we also carry grills that turn your patio into an outdoor kitchen. Our propane and charcoal grills are perfect for everyone from backyard barbecue masters to tailgating enthusiasts. We even have models specifically designed for Korean  barbecue.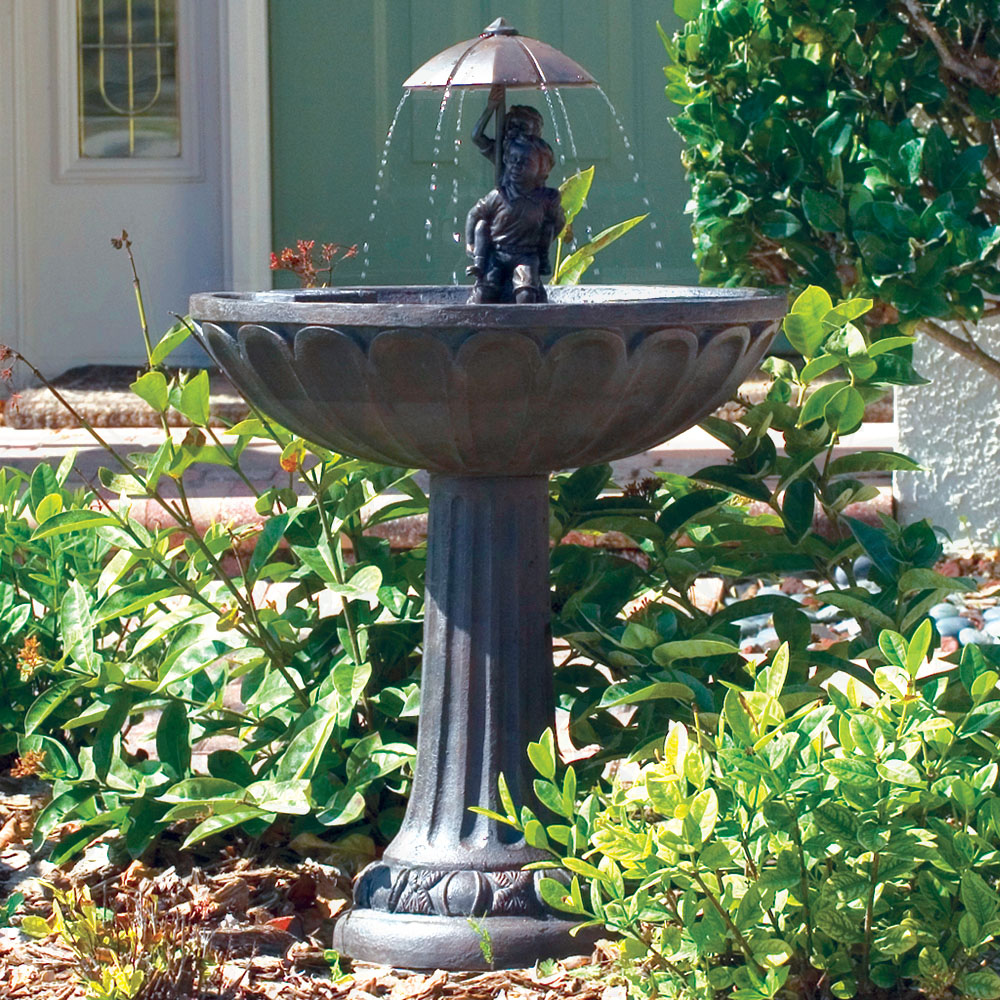 10. Garden Fountains
Adding a water element to an outdoor room or to your garden can add a sense of relaxation to a space. The sound of trickling water from a fountain adds an ambiance that both you and your guests will enjoy.