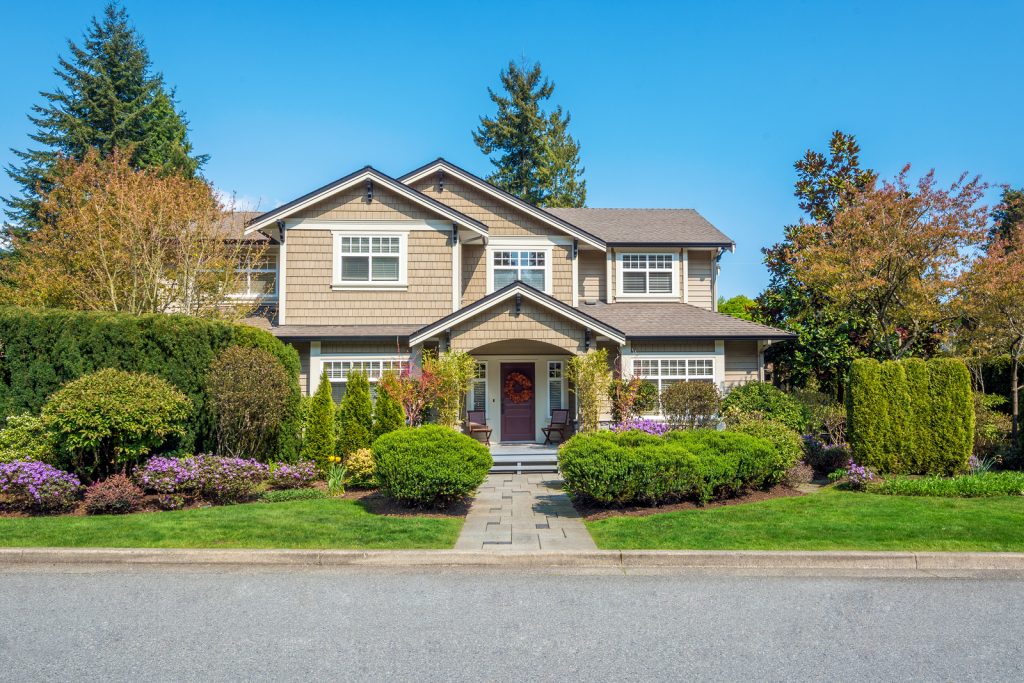 When it comes to improving the rooms in your home and breathing in some fresh air, creativity takes center stage. It doesn't have to cost hundreds of dollars or a ton of time remodeling to achieve your dream living space.
At Artificial Plants and Trees, we offer so many great products that can help you update and refresh your home. We have created a handy guide for you that offers helpful tips, tricks, and ideas for improving the main rooms in your home.
Living Room
Take advantage of some simple ideas for adding beauty and updated features to your living room without doing any major renovations or having to buy all new furniture.
Sunroom
While a lovely spot to enjoy natural sunlight, sunrooms often become outdated and disconnected from the rest of the home over time. Turn this room into a favorite space rather than an after-thought with some mindful improvements.
Family Room
As the name suggests, your family probably spends a lot of time in this room. With all the daily activity, it can easily become messy and more of a kid's space than an adult space. Reclaim this room and add elegance with some simple improvements.
Kitchen
The kitchen is the heart of the home and should be beautiful while also being functional. Kitchen renovations can be very costly, but you don't have to buy all new appliances and cabinets to instantly update it and add beauty.
Bedroom
The bedroom should be relaxing, soothing, and a place to unwind. If it is too dark, too bright, or too cluttered, it can lose its serene purpose. Make some simple adjustments and turn your bedroom into your sanctuary.
Entry Ways
Entryways are the first areas of your home that guests see. Make the right kind of statement with some easy changes and additions.
Man Cave/Basement
The man cave, aka the basement, is the area of the home where the main man rules and typically gets to choose the main décor elements. Make everyone happy and combine his must-haves with the décor elements that blend with the rest of your house, with some clever styling.
It doesn't have to be expensive or intimidating to transform the spaces in your home. Save money and headache, fall in love with high-quality products, and love every area of your home with the ideas and solutions from Artificial Plants and Trees.