It was the 1970s. Baby boomers were designing their homes to be anything but like their parents' 1950s-inspired abodes. They were a new generation—the hippie generation boasting anti-establishment views and a desire to get back to nature. These views inspired author Tom Wolfe to refer to the 1970s as the "Me Decade." Today, we embark on our journey exploring home decor through the decades and our first stop is 70s home decor.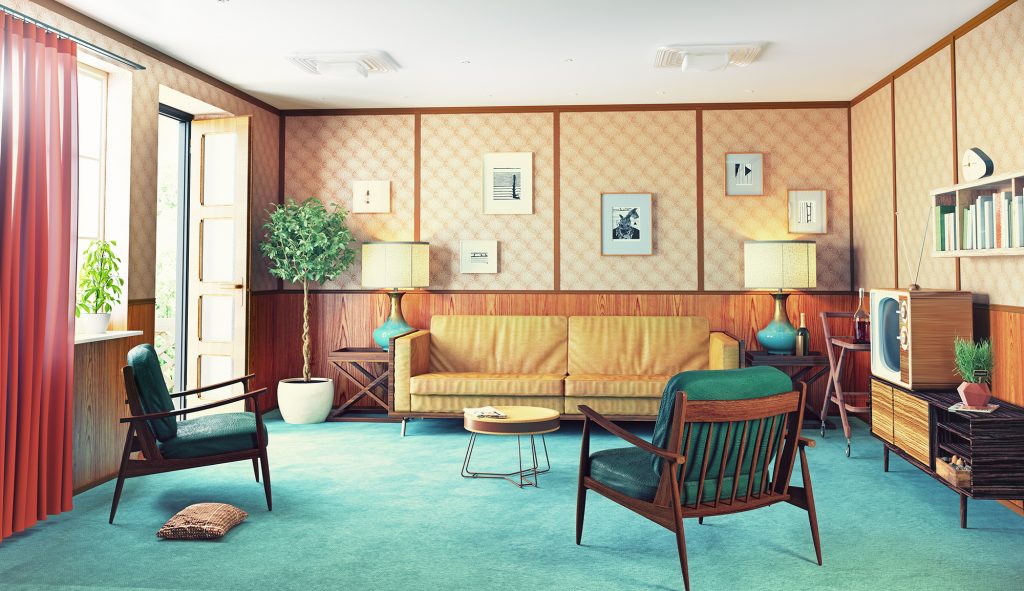 Home Decor Through the Decades: The 70s
Design influences came from the most unlikely places. Musicians like The Beatles traveled to India for spiritual enlightenment sparking an interest in jewel tone fabrics and paisley prints. President Richard Nixon traveled to China and Asian-inspired trends like lacquered furniture and floral prints were born. Cleaner, simpler lines in 70s home decor can be attributed to our interest in space travel and exploration.
Major Influences of 70s Design
Hippie Craft Revival
As part of the hippie movement, a renewed interest was placed on creating handcrafted items to be incorporated into home decor. Macrame hanging plant holders, string art, afghans, and embroidered items were just a few of the hand-crafted treasures you frequently found in a 1970s home. If you could make it with your hands, it often found a place into the home.
Space Exploration
From the popular space-inspired television shoes of the 60s to the actual moon landing in 69, space exploration played a big part as a design inspiration for the 70s. This idea of unexplored places, accompanied by access to brand new products, led to the use of plastics, lucite, and vinyl fabrics to create futuristic space-age inspired furnishings and decorations. Lighting was one of the most popular decor items to showcase this futuristic styling.
Worldly Inspirations
Between the war and increased access to news and media, the 70s  had more of a worldly view than had existed in previous decades. Musicians and actors brought back fashions and style trends from the places they visited and many of these colors and brings and ethnic decorations began making their way into homes across the country.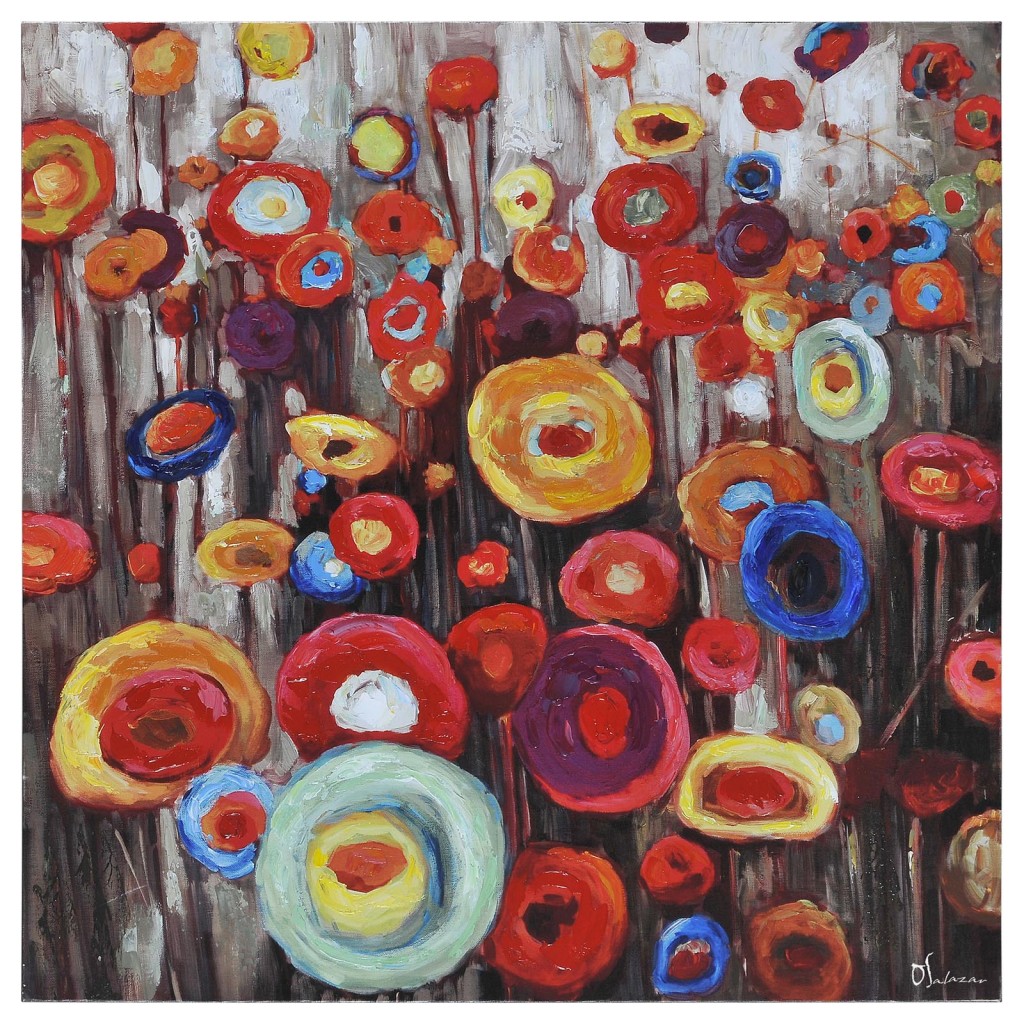 The Colors of the 70s
The 70s were such a colorful decade, especially inside the home. Perhaps the two most iconic colors of the era were avocado and harvest gold, colors that were frequently displayed on refrigerators, wallpaper, rugs and even bathroom tile. To this day my grandmother has harvest gold counter tops and linoleum flooring in her kitchen. These weren't the only colors featured in the 70s, green, yellow, orange, brown, black and white were all common colors in home decor.
It wasn't all about color. This was also a decade where patterns were big and bold and colorful. Paisley, stripes, abstract brings, and bold florals were found in everything from artwork to sofa fabric.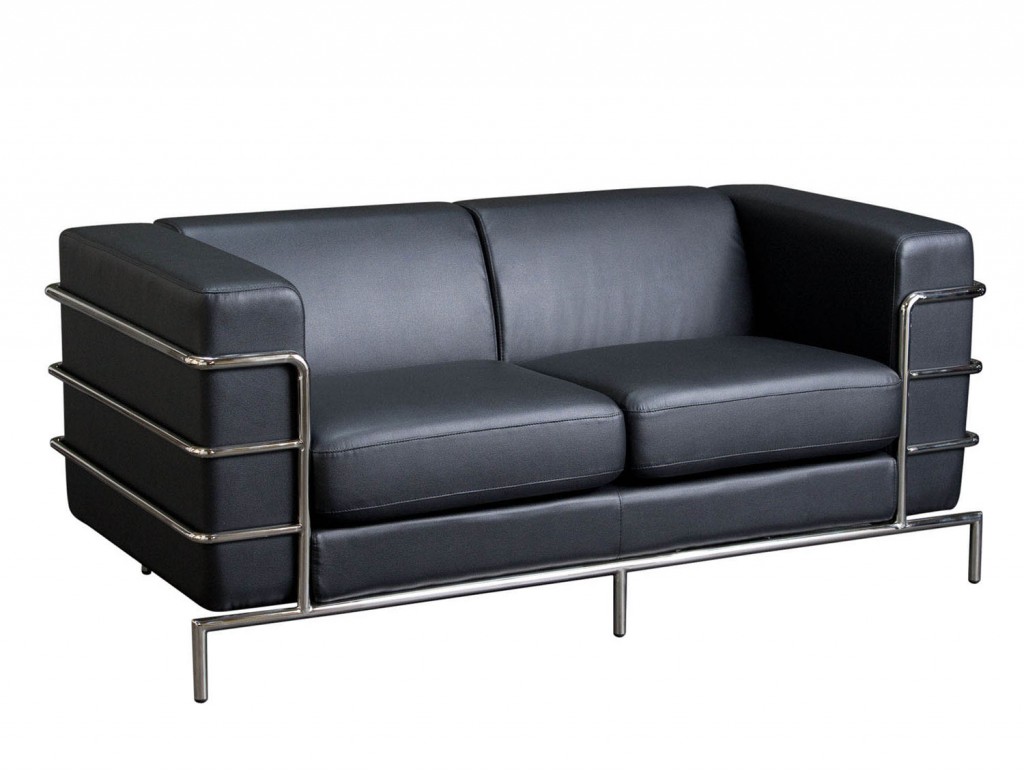 The Furniture of the 70s
Furniture that dates back to the 1970s tended to be very geometric in style. Square, rectangular, round, and oval pieces were incredibly popular, as were large, masculine items. Leather, chrome, wood, and patterned fabrics sprinkled living rooms. Those with a desire to get back to nature also used wicker furniture to decorate their homes, both inside and outside.
Wood Dining tables, lucite coffee tables, and chrome accents were all the rage. Many of those combinations are still used today to create retro-inspired home furnishings. In fact, many of the contemporary furnishings we carry are reminiscent of the 70s era.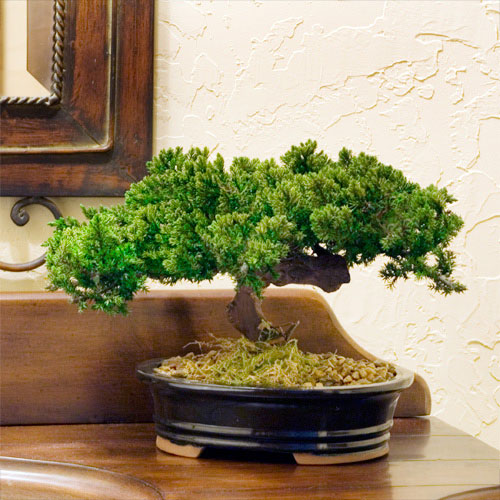 70s Home Decor
When you think of the 70s, you often think of kitchy home decor items. Everything from lava lamps to macrame hanging baskets could be found during this time period. There were also some very smart trends in home decor. Table lamps and floor lamps offered a great way to express your personal style and light an otherwise dim room. Houseplants were also very common home decor items. Bonsai trees, in particular, were frequently displayed on entertainment centers, coffee tables, and sofa tables in 1970's homes.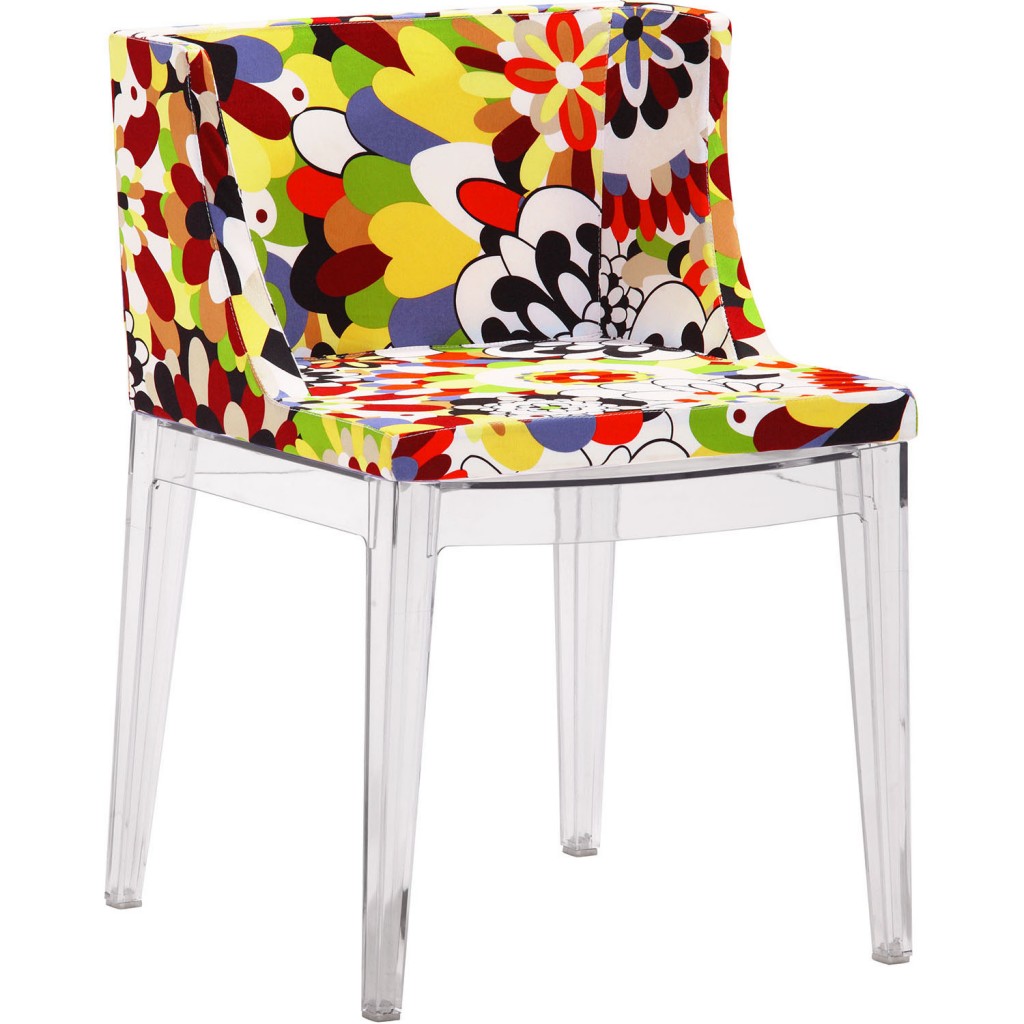 Find Your 70s Inspiration
Now that we have taken you back in time, use bits and pieces of this fun and carefree era to inspire your home decor. Which of these items has most inspired you? Do you find yourself partial to the wood and wicker furnishings or the more modern look of the lucite tables and chairs. If you have 70's home decor featured in or around your home, feel free to share it with us on Facebook.
Home Decor Through The Decades: The 70s
Home Decor Through The Decades: The 80s
Home Decor Through The Decades: The 90s
Home Decor Through The Decades: The 2000s