Put away the hair crimper and get out your plaid button-up and high-waisted jeans because today, we enter the 90s. Get ready to take a look at the third stop on our journey through the decades. No longer will you see frilly floral draperies and soft pastel colors. The 1990s saw a new focus on home decor, one with influences such as environmental concerns and economic changes. Although a true 90s home may seem a bit dated today, there were some major home decor trends that are still popular and chic today. See which parts of the 90s still have a presence in your home as we take a look back.
Home Decor Through the Decades: The 90s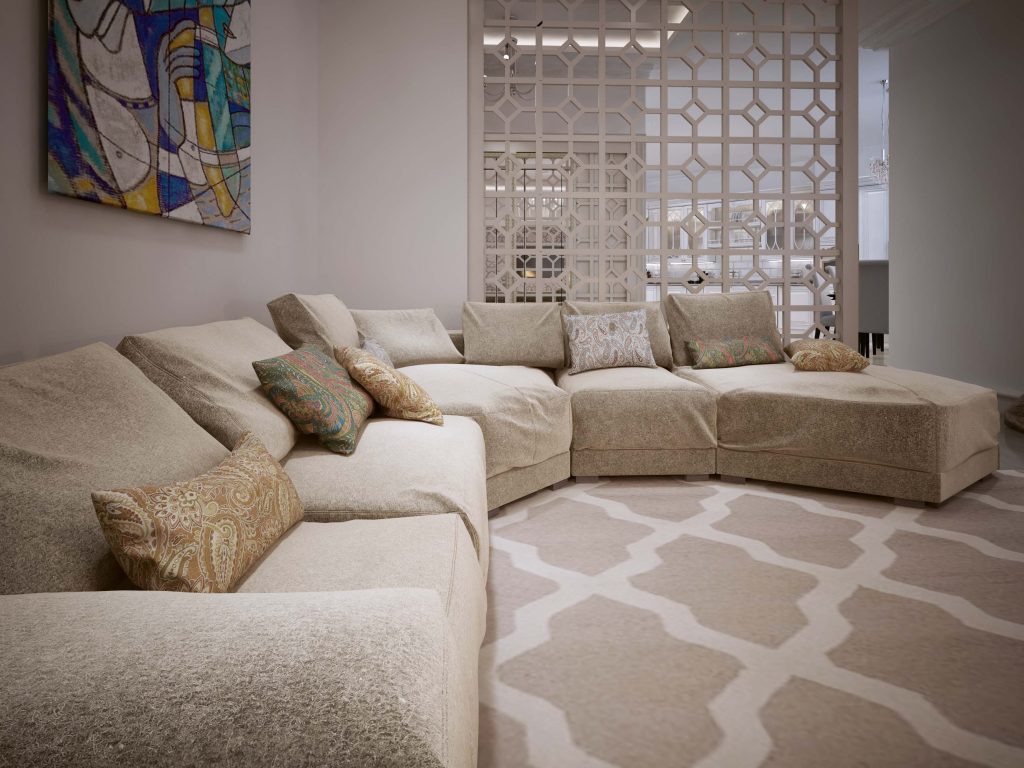 Major Influences of 90s Design
Technology
Known as the "information age," the 1990s saw huge progress in the world of technology. Computers and cell phones meant people had all the information they could ever need right at their fingertips. As technology advanced, televisions got larger and thinner. Often the centerpiece of the living room, televisions were now housed in huge, elaborate entertainment centers and television stands. Your 90s home may have even included a large computer desk or armor.
Japanese Decor
Access to television and computers gave us greater knowledge of other cultures and the influences of these were represented in decor of the decade. Although Feng Shui was a practice that had been around for thousands of years, it wasn't until the 90s that this trend made it's way into the homes of Americans. This trend towards zen design resulted in a more minimalist design with a stronger focus on function.
Environmental Concerns
Global warming started making headlines and people across the country became increasingly focused on making more environmentally friendly decisions. Natural, soothing colors were found in fabrics and paint colors to reflect the landscape we were trying harder to preserve. Landscape artwork and light woods were also featured as prominent elements of 90s home decor.
Economic Change
The late 80s and early 90s saw a recession take place and lavish home decorating trends were traded out for a more fiscally responsible trend. Every item placed in the home served a specific function. The 90s saw people decluttering their decked-out living rooms and bedrooms in favor of a simpler approach to design.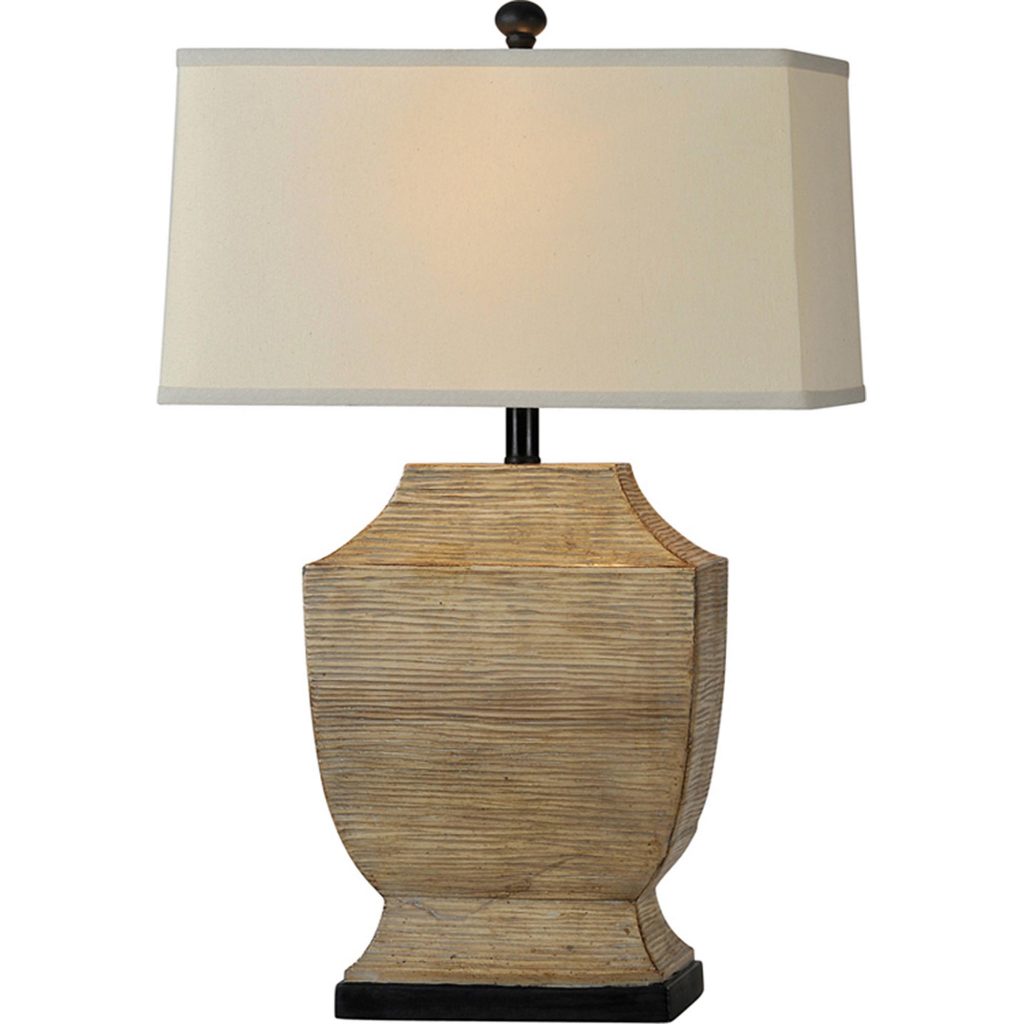 The Colors of the 90s
Wall-to-wall beige berber carpet and natural walls were commonly found in homes built and decorated during the 90s. Muted greens and yellows were also popular paint choices. Kitchens of the time boasted white shaker cabinets and tile countertops, chosen for their functionality. When color did make a statement, it was often a dark hunter green, terra cotta, or taupe hue. It was common for larger furnishings to be pale and neutral. Color was introduced in smaller capacities, such as a splattering of throw pillows on a sectional couch or a large painting hanging on the wall.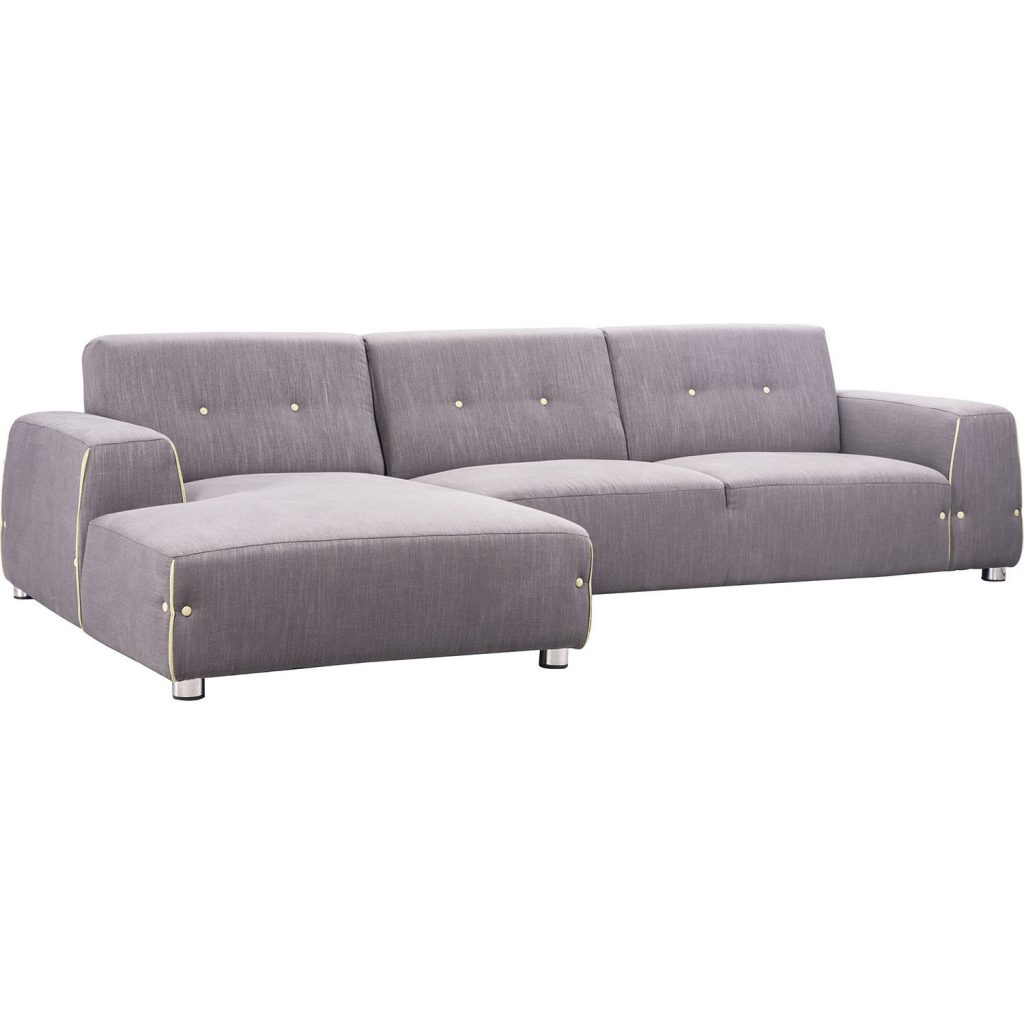 The Furniture of the 90s
When you think of furniture from the 90s, thing functionality and size. Large sectionals, expansive entertainment centers, and complete bedroom sets were being scooped up at furniture stores. Rooms featured fewer items but each one was super-sized and simple in style. The dark furniture popular in the 70s and 80s was now considered dated and traded out for light wood hues with whitewash finishes. Glass-top tables were still popular throughout the decade and were a common choice for coffee tables and eat-in kitchens.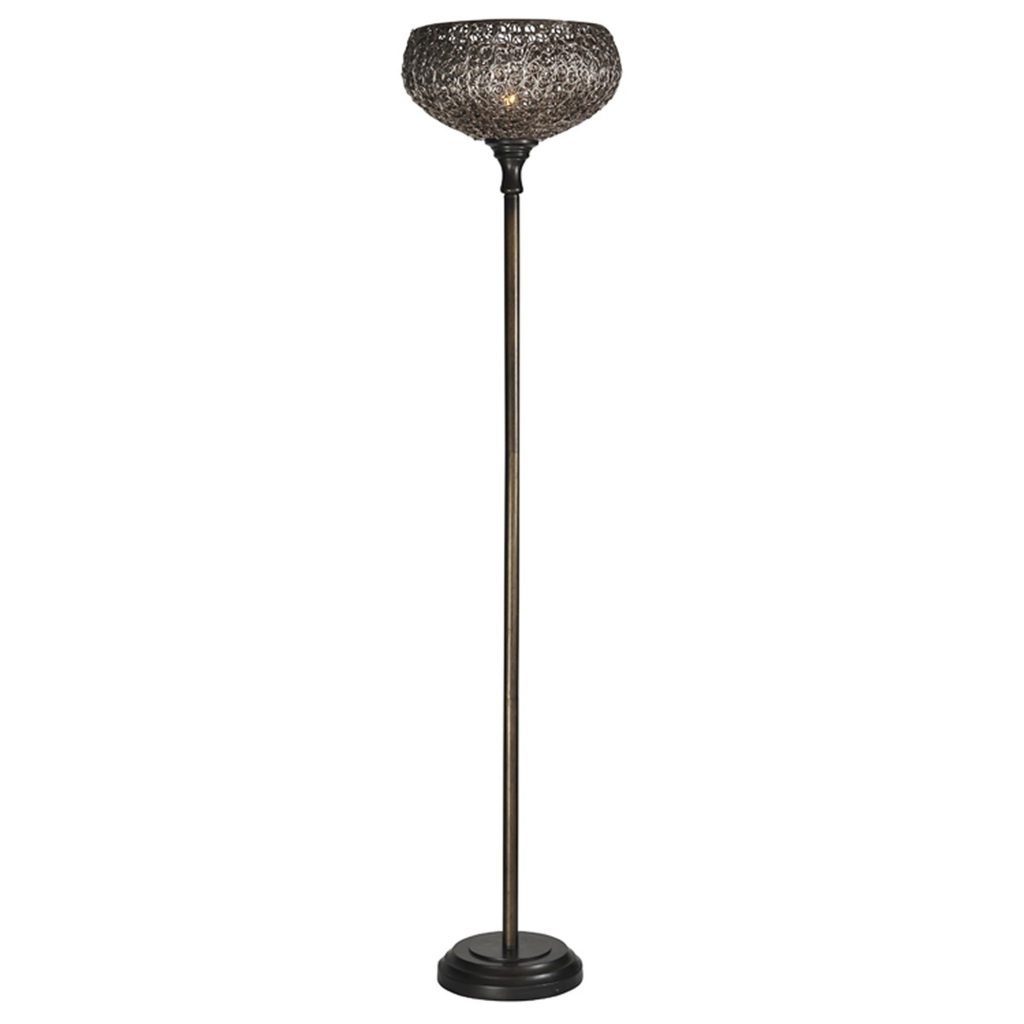 90s Home Decor
Accessories during the 90s were minimal. Table lamps and floor lamps were popular because of their functionality. These lamps often boasted urn-like bases in neutral and soothing colors.  Baskets were still used to provide extra storage in bedrooms and living rooms. When it came to adding trinkets and decorations, candles, houseplants and vases were all used to accessorize bookcases, shelves and tabletops.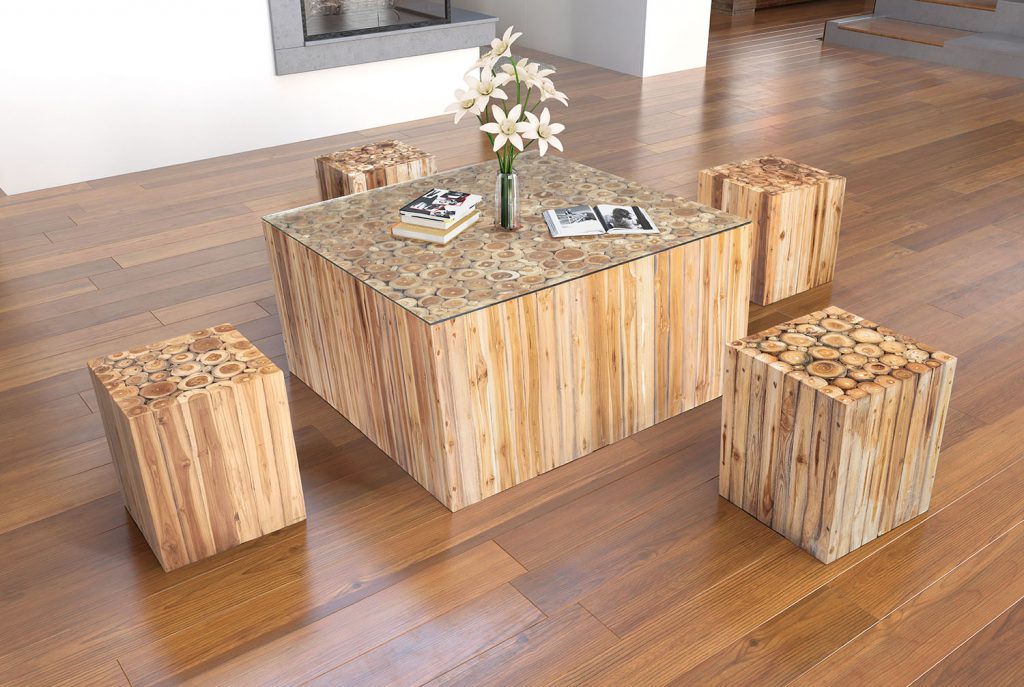 Find Your 90s Inspiration
Which of the 90s trends we talked about today still has a place in your home. Do you have white cabinets, knotty pine furniture or a large sectional sofa? Do you use artwork and throw pillows as an opportunity to infuse color into your home decor?  The table set above is a great example of how 90s design trends can still be seen in contemporary furnishings of today.  We would love to see how your minimalist zen retreat reminds you of this great decade in interior design. Share your pictures on our Facebook page and tell us what you loved most about the 90s.
Home Decor Through The Decades: The 70s
Home Decor Through The Decades: The 80s
Home Decor Through The Decades: The 90s
Home Decor Through The Decades: The 2000s