Over the past three weeks, we have gone back in time to take a look at home decor through the decades. Today, we make the final stop on our month-long journey as we talk about the major home decorating trends of the 2000s. During this decade, homes became more personalized. An economic downturn resulted in people looking at their homes as their only option for retreat. The term 'staycation' was coined and people began going out less and staying in more. The result was a move toward sleek, functional design with striking personalized styling.
Home Decor Through The Decades: The 2000s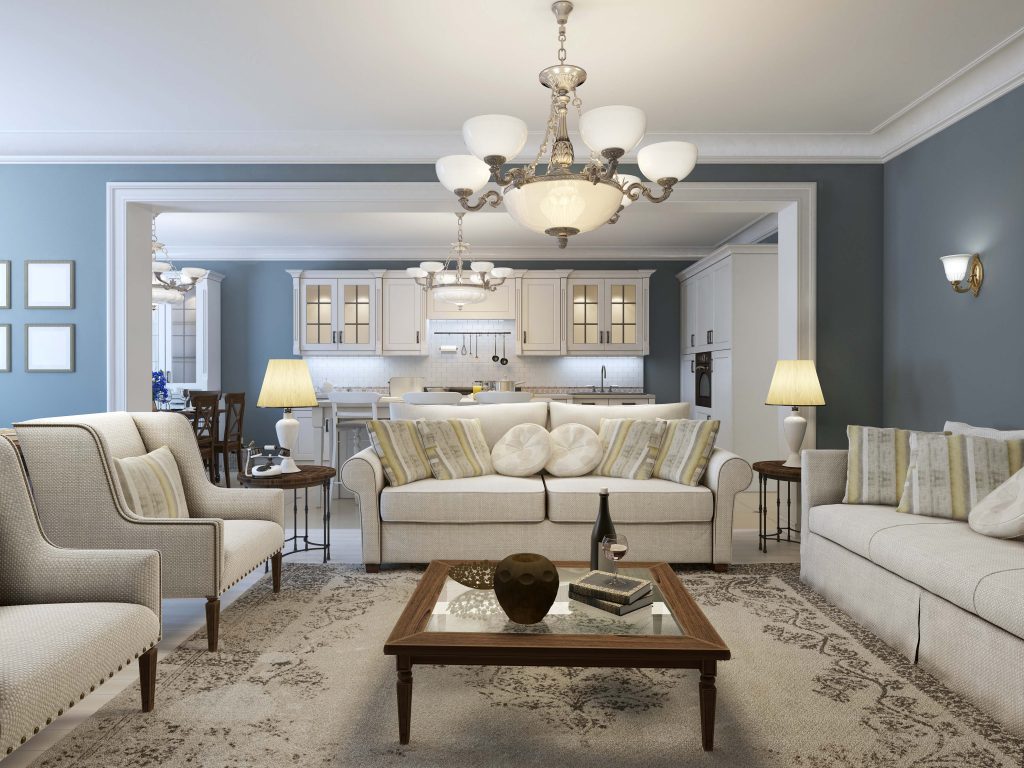 Major Influences of the 2000s
Technology
Like many decades, technology played a major influence in the design of furniture. Televisions became light and thin, making large, heavy entertainment centers obsolete. With the ability to wall-mount these televisions, living rooms saw a new trend in low-profile yet functional furnishings. Because televisions no longer required extensive equipment, the overall look became streamlined and decluttered. Available at a lower price point, we begin seeing televisions decorating master bedrooms, spa bathrooms, rec rooms, and even outdoor spaces. The television experience became more immersive with the addition of surround sound and in-wall speakers. Many homeowners even had dedicated home theaters added.
Advancement in technology extended past home entertainment into the functionality of the home as a whole. Programmable thermostats, CFL lights, and remote control conveniences were seen throughout homes built and renovated in the early 2000s. A single remote control could do everything from lifting a curtain to turning on a pool waterfall, often with energy-saving results.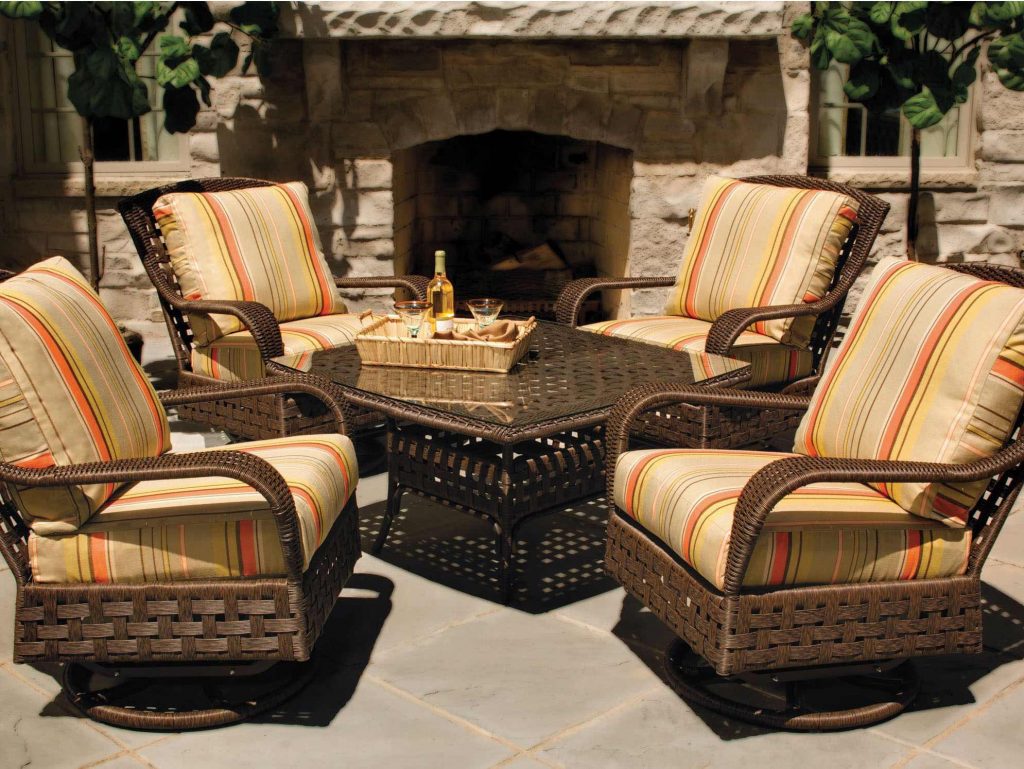 Outdoor Living
Starting in the 2000s we saw porches and patios used for more than a single pair of rocking chairs. The influence of DIY programming extended to outdoor spaces as well. Outdoor spaces were suddenly viewed as a true extension of the home and were turned into outdoor rooms that were personalized to the needs of the family. Huge built-in outdoor fireplaces acted as the centerpieces for outdoor living rooms while large yards were outfitted with grand swimming pools. Virtually any room you found inside your home was being built outdoors as well. Outdoor living rooms, dining rooms, and kitchens allowed you to utilize your property in new and exciting ways.
DIY
Throughout the early 2000s we see an insurgence of DIY television shows. Shows like 'Trading Spaces' were inspiring home-owners to take an active roll in decorating their homes. These instructional television shows taught people how to sponge-paint a wall or paint and distress an otherwise dated piece of furniture. As a result of this boom in crafting and do-it-yourself projects, homeowners often had dedicated places in their home which supported their interests, such as a craft room or a workshop.
This new creative outlook had people seeing  potential in everyday object. Old barn doors became sliders and dining room tables, industrial carts were used as coffee tables, and gears and pipes became candle sticks. This not only kept refuse out of landfills, but it added individualized charm to the space.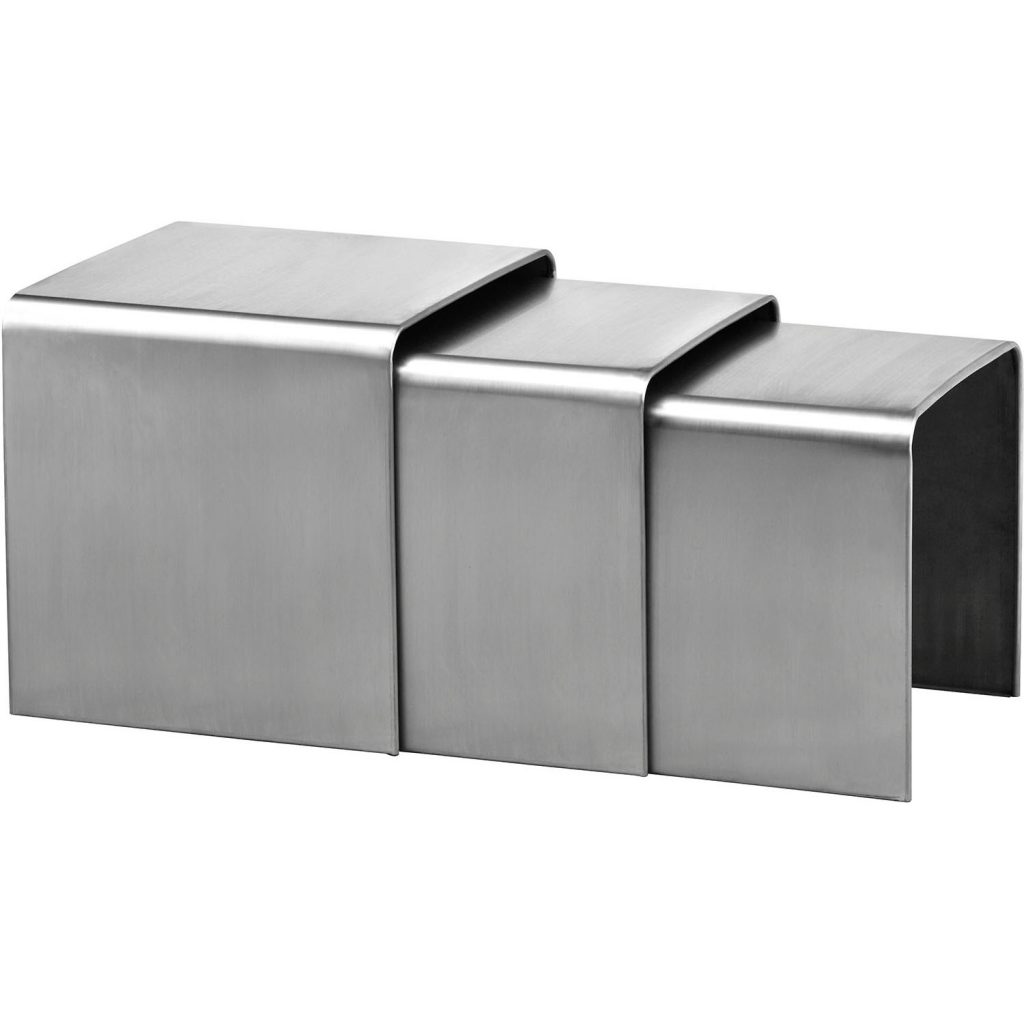 The Colors of the 2000s
In the 2000s, homeowners took on a true 'anything goes' philosophy. Paint colors became more adventurous and influencing designers made warm grays the new neutral. Bold wall colors became the norm and we begin seeing colors like aqua, red, coral, and lavender used to add personality to bedrooms and living rooms. With colors now on the walls instead of the carpet, the trend in flooring veers towards woods, tile, bamboo, stone, and even cork.
Kitchens got an update as well, often featuring different cabinet colors for lower cabinets than appeared on uppers. Islands may have gotten a dark finish while upper cabinets got a fresh coat of white paint. Materials such as granite, stone, and stainless steel were also popular. The outdated white fridge got traded out for a fresh stainless steel sub-zero and laminate countertops were removed, making way for elegant polished granite.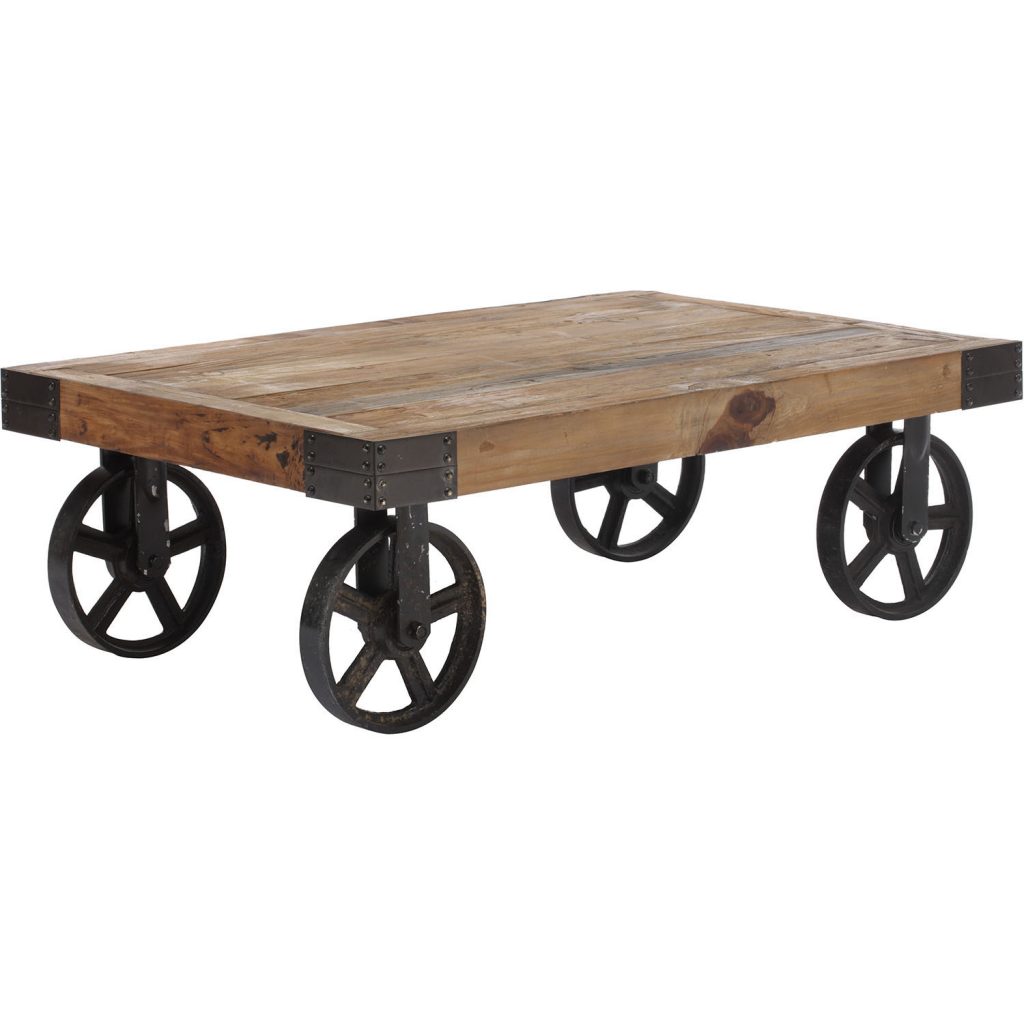 The Furniture of the 2000s
The furniture of the 2000s became another expression of homeowner's personality. No longer were people purchasing complete bedroom suites. Instead, we see a collected-over-time approach to home decorating. Sleek, boxy couches are paired with family heirloom bookshelves and repurposed coffee tables. People often took unloved or discarded furniture and refinished it to fit perfectly in their own homes. The overall trend became a sleek, functional design with a focus on decluttering. This blend of trendy and timeless furniture finally meant that no two homes looked exactly alike.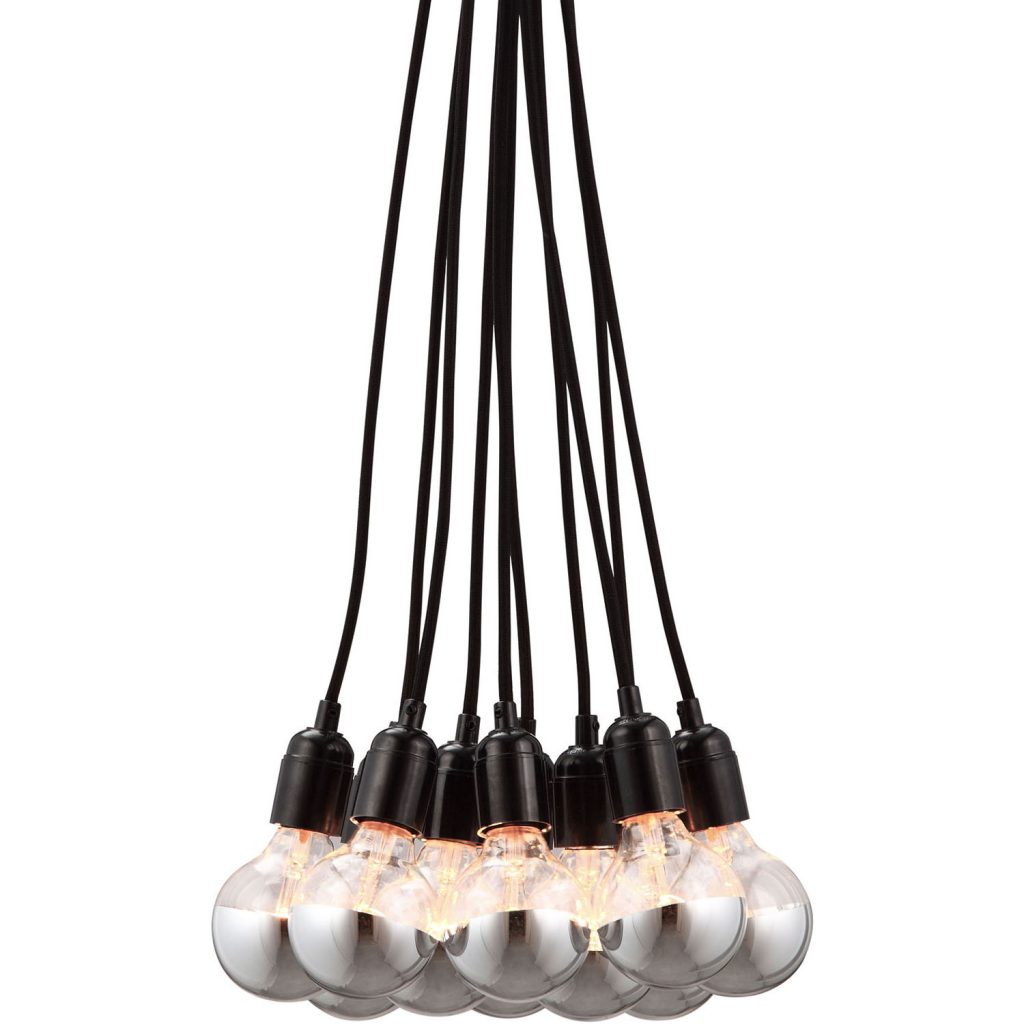 2000s Home Decor
Decorating the home became a personal experience. Family pictures, collected artwork, and meaningful home accents were displayed in hallways and art niches. Home decor items were often fun and functional. Electric mixers were available in a rainbow of color options and kitchy touches like owl-shaped canisters allowed home-owners to express their personal interests. People saw less expensive home decor items as their opportunity to really make a mark on a space. These items often reinforced a fun color scheme with a bold hue.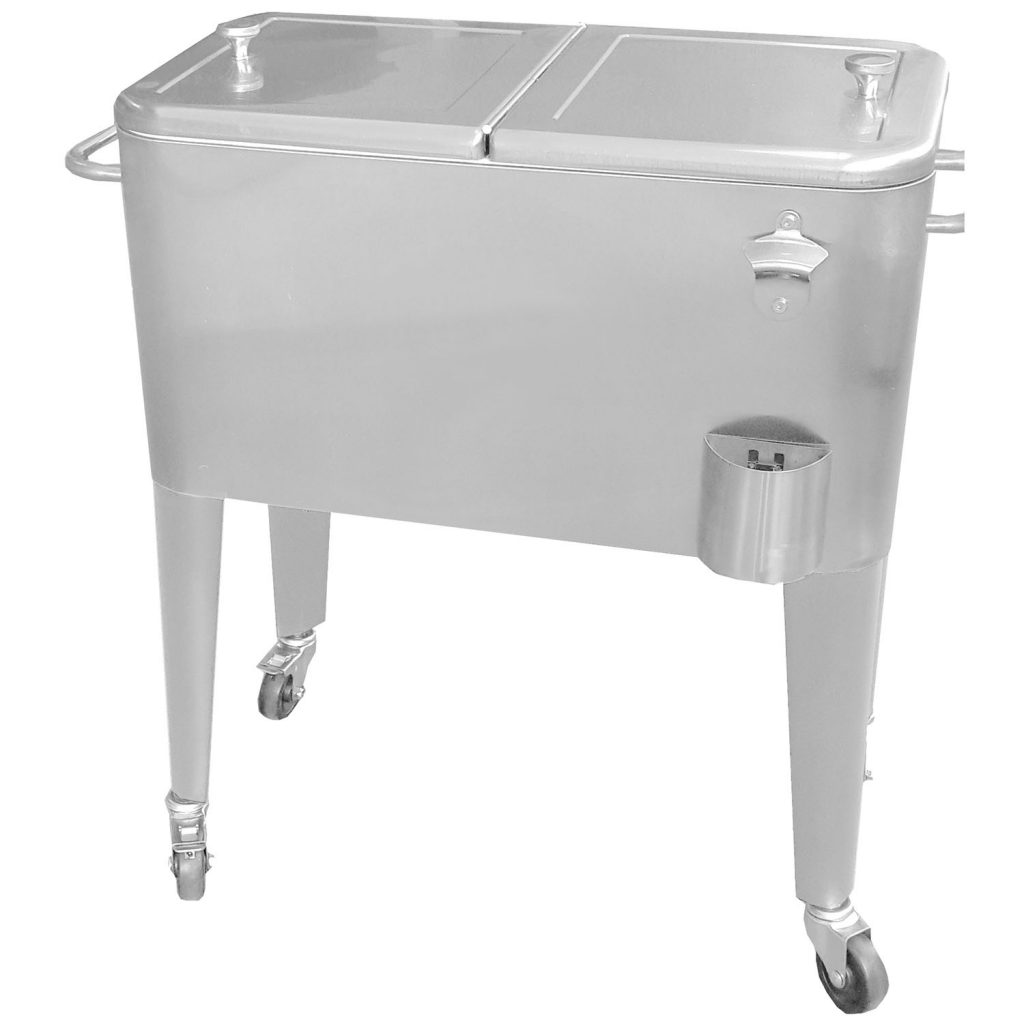 Find Your 2000s Inspiration
Chances are, the things we have talked about today remind you of your home. 2000s inspiration can be found anywhere. Turn on HGTV or sift through Pinterest to find design ideas to influence your own home. With the web at our fingertips and a wide selection of furniture and home decor available, now is truly an opportunity to design a home that reflects your personal design style. If you would like to take a look back through the decades we covered.
Home Decor Through The Decades: The 70s
Home Decor Through The Decades: The 80s
Home Decor Through The Decades: The 90s
Home Decor Through The Decades: The 2000s