Has he been asking for a place all his own? Wanting a man cave where he can relax and let his hobbies take center stage? Today, our blog will offer a little bit of inspiration and a lot of jealousy as we list 10 man caves that will give your husband serious envy. This list is sure to have at leats one idea that will have him drooling.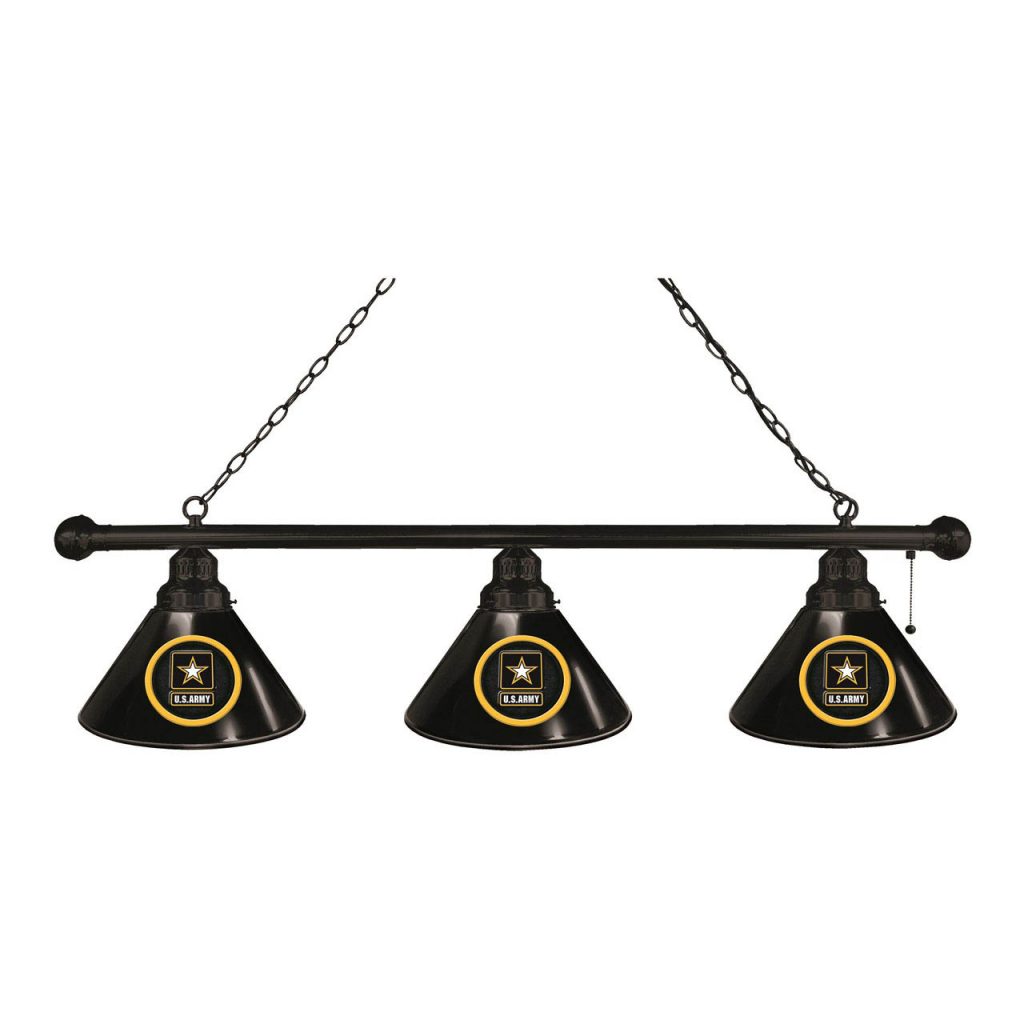 10 Man Caves that Will Give Your Husband Serious Envy
1. The Billiards Room
Open bonus rooms and large basements are destined to be transformed into the ultimate man cave. In here, it is all about the billiards table. From sleek and modern to ornate and traditional, there is a billiards table that fits in with all home styles. The billiards table alone is not enough.
The well-equipped billiards room will feature a light suspended directly over the table, a cue rack or two mounted on the wall, a couple of high-top tables to rest snacks and drinks, and perhaps even a full bar or kitchenette in the corner. Infuse even more of his personality into the room by decorating with items featuring the logo of his favorite team or hobby.
2. The Gamer's Lair
Is turning on a video game his favorite way to unwind after a long day? If so, he needs a gamer's lair all his own. In this room, it is al about the screen or screens. Multiple gaming systems and wall-mounted televisions will ensure that he and his friends enjoy hour after hour of gaming.
Make sure to include black-out shades to darken the room and provide the ultimate viewing experience. Comfortable, reclining gaming chairs with speakers built in will provide an even more immersive experience.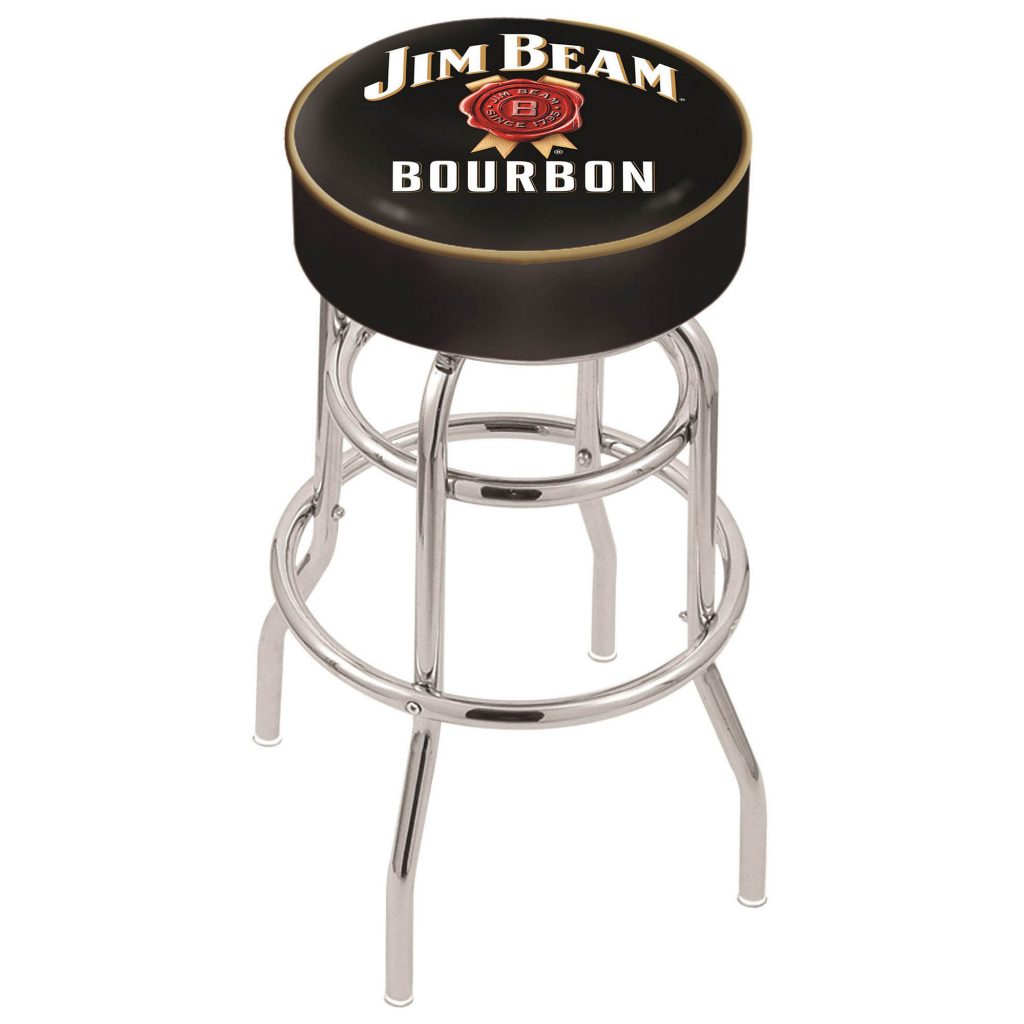 3. The Brewery
Make his favorite neighborhood bar the one he has right at home by giving him the ultimate brewery. This fun place to hang out with friends and family should be fully equipped with all his favorite beers, wines, and liquors. If he is into craft beers or has a favorite brew, a kegerator is an absolute must-have. This man cave is all about the bar area. Plenty of bar stools surrounding the bar offer places for others to gather.
If you want this bar to have all the conveniences of his favorite haunt, an ice machine, mini fridge, prep area, and little sink are all essential additions. Add decorative shelving to house his collection of shot glasses or beer steins.
4. The Sports Mecca
When he lives for Friday nights and Sunday afternoons, a sports mecca might be just what he needs. This ultimate haven for the football-obsessed features everything he needs to enjoy a game day. We aren't talking a simple television room. The sports mecca is equipped with all the conveniences of a stadium.
A refrigerator and microwave serve up cold brews and hot food. Surround sound makes you feel like you're right in the game. A big-screen television or two provide you with coverage of every play. Finally, ample seating makes it possible for the whole neighborhood to enjoy the game with him.
5. The Nascar Niche
Set his sights on the speedway by creating a Nascar room all his own. This man cave is more than just a place to watch the latest race. Sure, it has a wall-mounted television and plush leather recliner. But this man cave also features display cases for his favorite model cars and memorabilia. Wall art of his favorite tracks and collectibles from his favorite drivers line the wall. When he is ready, let him take a pit stop to his fully stocked mini fridge or cart of favorite snacks.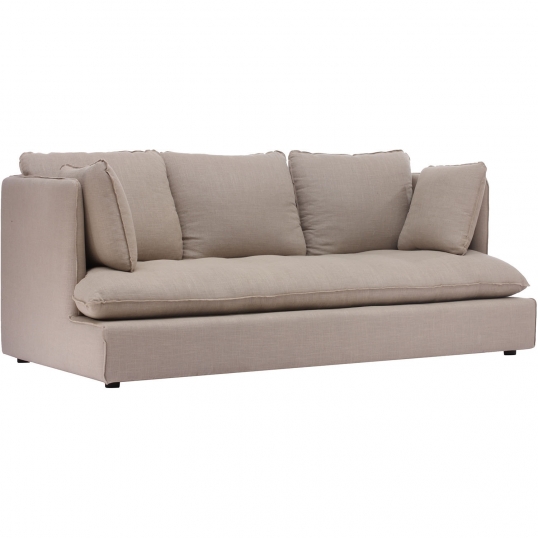 6. The Home Theater
Does he get his hands on the newest movies the day they are released? Does he have a favorite show he likes to binge watch all weekend long? If the remote needs surgically removed from his hand, a home theater is the ideal man cave for him. In this case, a wall-mounted television just won't do.
He needs a massive, state-of-the-art projection screen and full surround sound to adequately recreate the feeling you get in a real theater. Rows of comfortable seating provide a comfortable place to take on your next movie marathon. Don't forget about the cup holders. He is going to need a place to set his soda while he dives into a hot tub of buttery popcorn.
7. The Guy's Garage
For this one, we are taking the man cave outdoors. Well, almost outdoors. We are setting our sites on transforming your standard garage into the ultimate space for the car aficionado. If he spends his weekends tinkering under the hood and getting better performance out of his car, give him a space that helps him achieve his mechanical dreams.
A home car lift allows him to stack his cars for additional storage and also provides easy access for oil changes and repairs. Neon lights and racing banners decorate the walls. Epoxy floors make clean-ups a breeze. That is right, the guy's garage has all the conveniences of your favorite auto shop, right from the comfort of your home.
8. The Fisherman's Outpost
He can't possibly spend every day on the lake. On days he can't, give him a place all his own by creating the fisherman's outpost. Wall-to-wall rod storage allows him to display his favorite fishing gear. Don't forget about extra hooks for all the nets, hats and other odds and ends. He is going to need plenty of wall space to display all his mounted fish.
How does he like to unwind after a day? A plush chair and side table offer him the perfect place to research his next trip. A table and chair, on the other hand, provide him a place to work on making his flies and lures.
9. The Hunter's Lodge
Inspired by his favorite lodge, this man cave is all about providing him a place to show off all his mounts. Rustic and comfortable is the name of the game for this room. A big, plaid couch and cozy rug create a nice sitting area where he can relax to read a book or watch television. Bookshelves along the wall give him a place to store his research on hunting laws and his next destinations. This room is the perfect room to add a gun case or ammunition safe.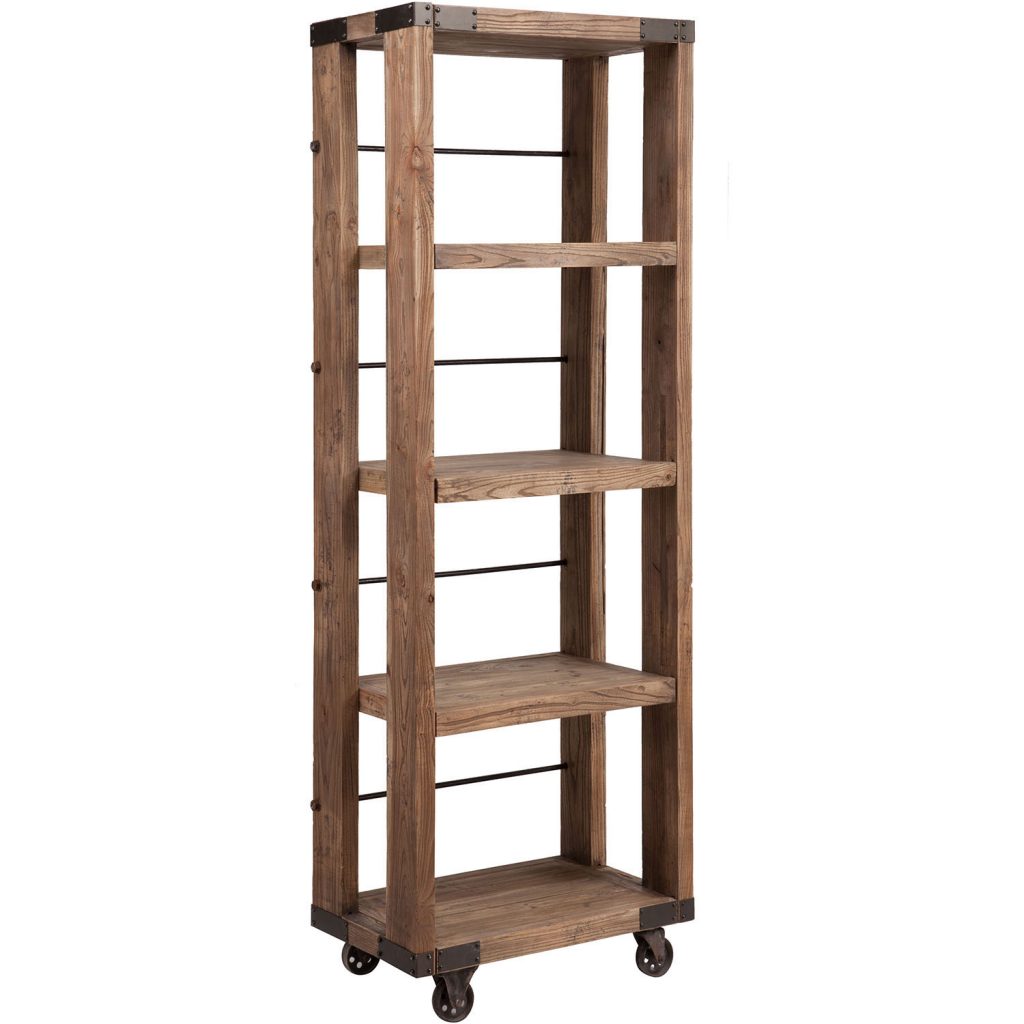 10. The Collector's Showroom
Everyone collects something. What is his passion? Chances are, he has one item that he just can't seem to get enough of. Give him a place to finally display that enormous collection by creating a dream showroom. Wall-to-wall shelves and glass cabinets add both storage and display space to the room.
Try to purchase display pieces that are specific to his collection. Large glass shelving can house larger items, such as model airplanes, while bookshelves and magazine racks may be more suited to his music or comic collection. He is going to need a big comfortable chair or sofa where he can sit and enjoy the items he has amassed over the years.
What is your husband's ultimate man cave dream?
Hopefully, today we have inspired to give him the man cave of his dreams finally. These are just ten examples of how you can transform a room in your home to a retreat designed specifically for him. We would love to hear all about the man cave in your home. Share pictures with us on Facebook and be sure to subscribe to our blog for all the latest ideas for creating the ultimate man cave.
If you loved this blog, check out the others in our Man Cave series:
10 Pieces of Decor Every Man Cave Needs
How To Create The Ultimate Sports Lover's Man Cave
10 Signs Your Husband Needs A Man Cave