Every sports fanatic deserves a space where they can honor their team or teams of choice. Just imagine a space that is designed from head to toe with his personality in mind. Today, we are going to talk about every aspect of designing the ultimate sports lover's man cave. From initial color scheme inspiration to the right furniture for the space, we cover it all.
How To Create The Ultimate Sports Lover's Man Cave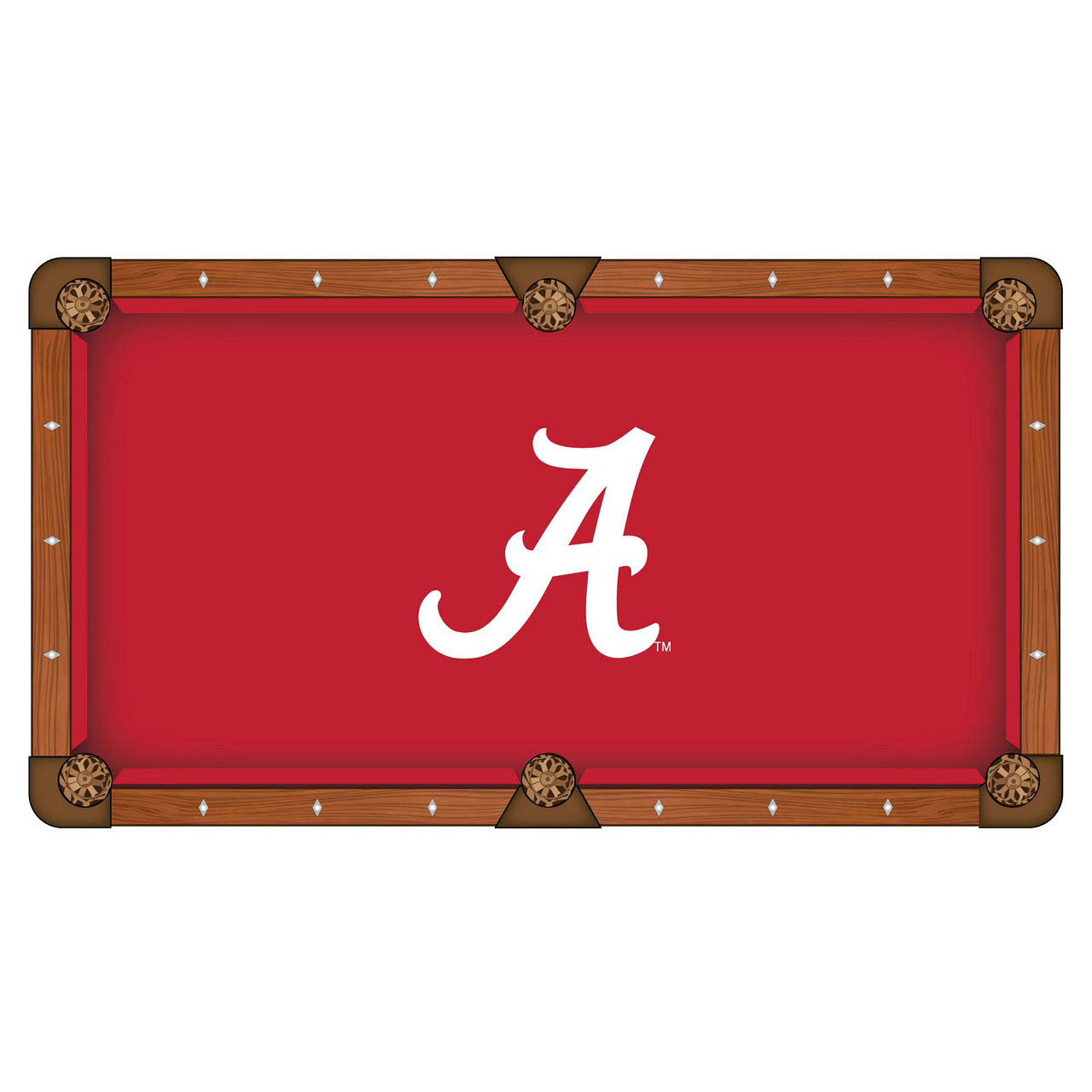 Bring In The Team Color Scheme
Chances are, if he is a true sports fanatic, half his wardrobe revolves around his favorite team's color scheme. Infuse that bold color scheme into his man cave as the starting point for his decor. Architectural details, such as a chair rail, can help you incorporate two or three colors. If he likes more than one team equally, consider a neutral color such as a gray. This masculine color is a great backdrop for nearly every other color scheme.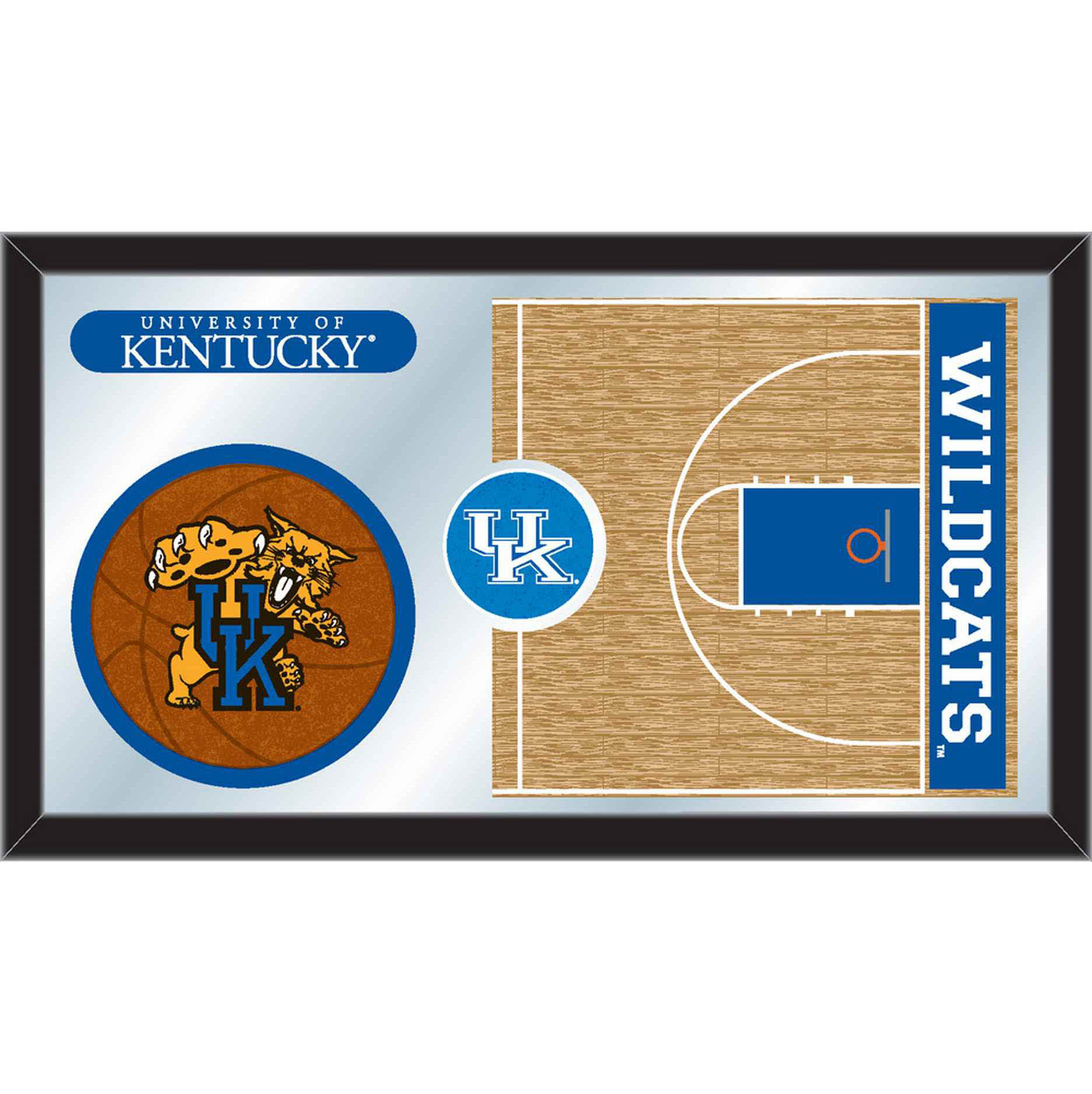 Create A Viewing Area
The ultimate sports lover's man cave would not be complete without a viewing area designed specifically for enjoying games. Start with a large, wall mounted television. The inclusion of surround sound creates an immersive experience. Of course, this viewing area would not be complete without a big, comfortable couch or chair. If he likes to host friends and family for the games, make sure to include enough seating for the usual group. Ottomans are a great way to add additional seating for occasions where you need it.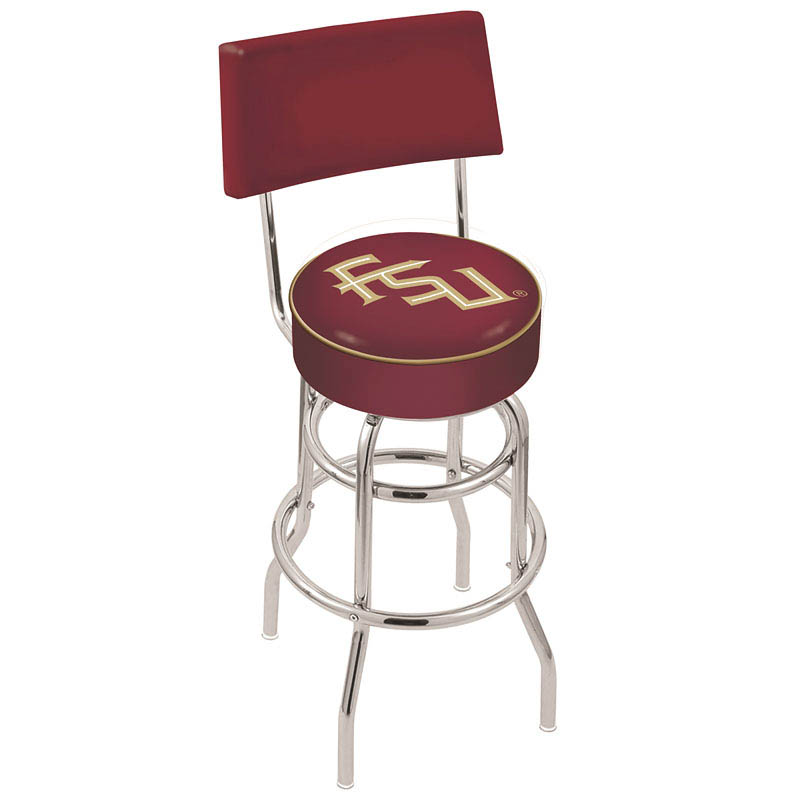 Designing the Ultimate Bar Area
One of the best parts of going to a game are the nachos, hot dogs, and ice cold beer. Have all those game-day essentials right in his man cave by adding a kitchenette or bar area. A kegerator with his favorite brew will ensure the party keeps going strong on game day. If he prefers wine, a refrigerator adds temperature control ideal for his favorite vintage. Adding a bit of counter space provides you with a place to lay out trays of party food.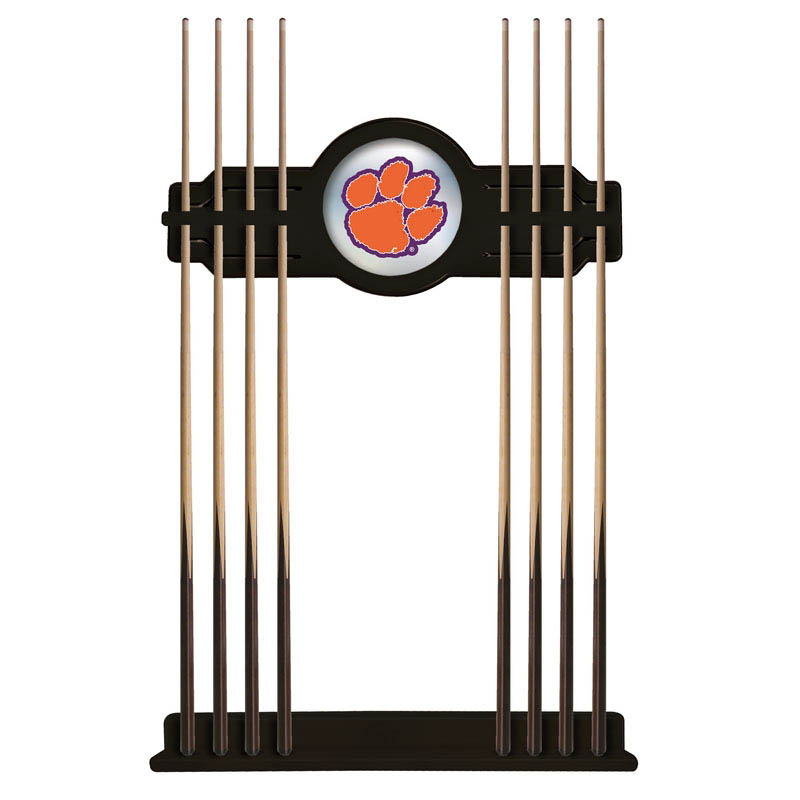 Accessorize with Memorabelia
Every great sports fan has collected tons of memorabilia over the years. Proudly display items as part of your man cave wall decor. Pennants, neon lights, and shadow boxes will remind him of every great sporting event. Add to that collection with new items purchased just for the man cave. Logo tables and chairs provide a great place to sit and relax.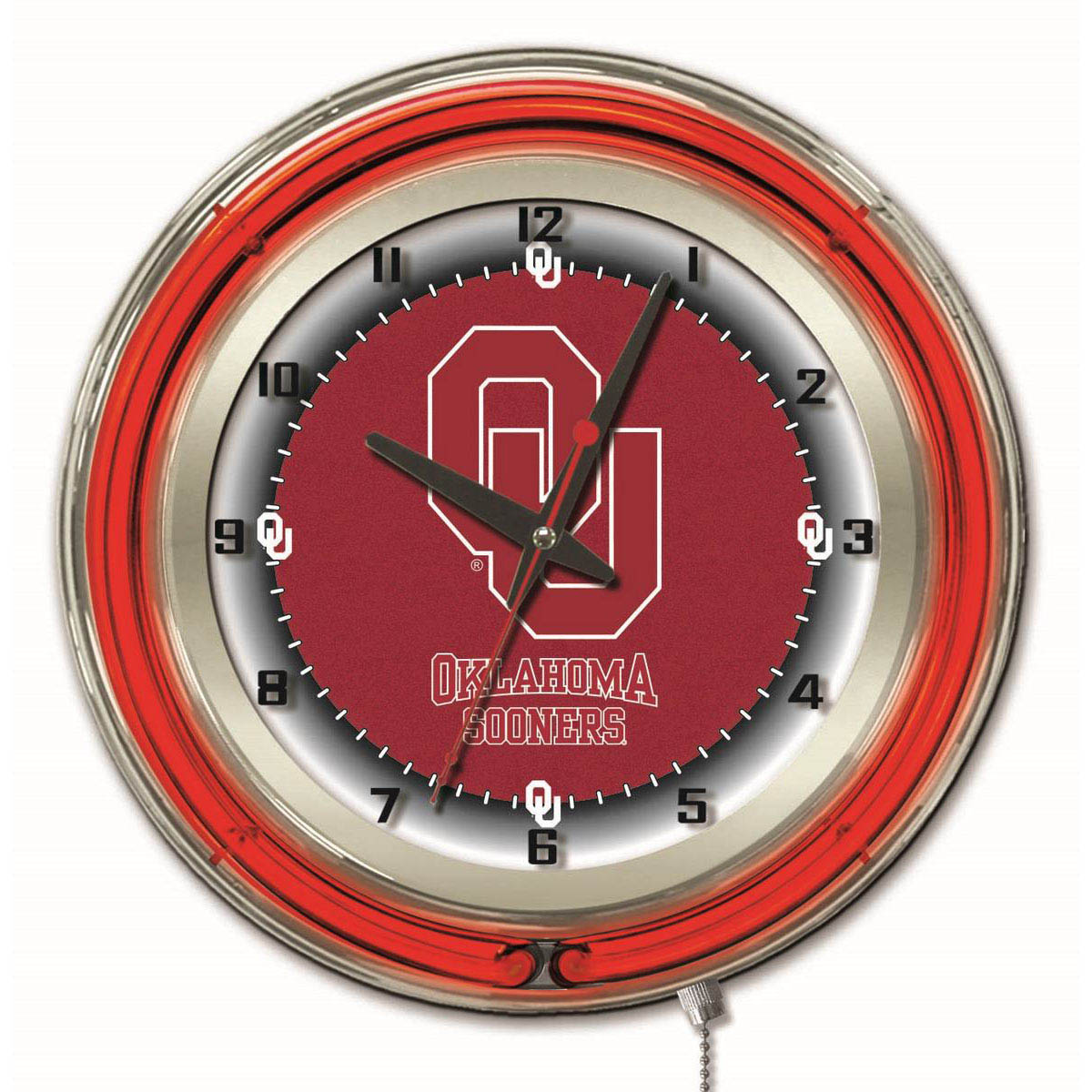 Additional Entertainment
Entertain him between games  by adding a poker table, billiards table, or dart board to his man cave. Hook a video game system up to the television and he will be able to guide his own team through a season. What are his favorite hobbies?