It is time to put the Christmas decorations away — but not all of them. There are some holiday items that can be used year-round to enhance the decor of your home. So before you head up to the attic with all your lights and wreaths think about which of those items you could repurpose in other ways. Here are some of our favorite ideas.'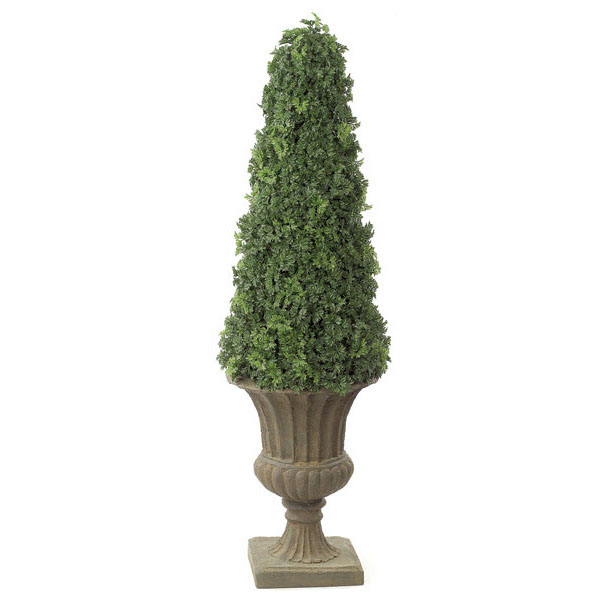 Artificial Topiaries
Evergreen topiaries, even cone-shaped ones, really are an all-season piece of decor. Take off any red or green bows and replace them with wire edged ribbon bows that are made out of seasonal ribbons. A pair of these flanking a front door or just inside an entry is always a classy look.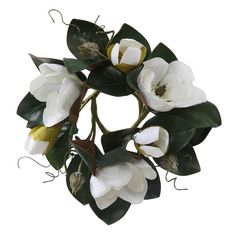 Wreaths
One of our newest lines of holiday items this year were the Magnolia wreaths, garlands, and swags. Sure, this was a stunner during the holidays but there is no reason that this floral wreath could not be used at other times of the year as well. The coordinating garland could also be used for a spring or summer mantle arrangement.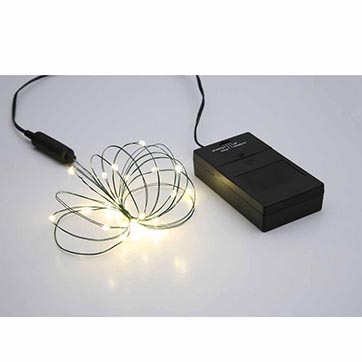 White Christmas Lights
White Christmas lights come in so many different sizes and styles. It is always a good idea to have a few extra strands on hand because there are so many ways to use them. String them around the trunks of trees in your yard. Plug the lights into a timer switch and every night your yard will be filled with the warm twinkle of the lights. This offers great ambiance, especially if you enjoy dining outdoors. The microlights are also a popular choice. Not only are they beautiful when wrapped around decorative orbs, branches, and more, but they also feature a convenient battery pack that can tuck away and out of sight. I ran a strand of these through a burlap ribbon and the result is stunning.
What are your favorite Christmas decorations to use other months of the year?