Snow storms are sweeping the NE and temperatures have plummeted. If you are among those that find themselves snowed in today, why not take a few minutes to check out the incredible indoor heating solutions we have to offer? Many modern homes do not come with fireplaces built in and those that do typically feature only one. Now you have the freedom to add a fireplace without even having to call the contractor.
Our wall-mounted indoor fireplaces can be used in any room of the home and give off a great amount of heat. The sleek and modern designs are in keeping with current home decor trends. Just place them on the wall, surround them with some comfortable seating, and stay warm on even the coldest of snow days. Do you need a little more inspiration? Here are some of our favorite ways to decorate with wall-mounted fireplaces.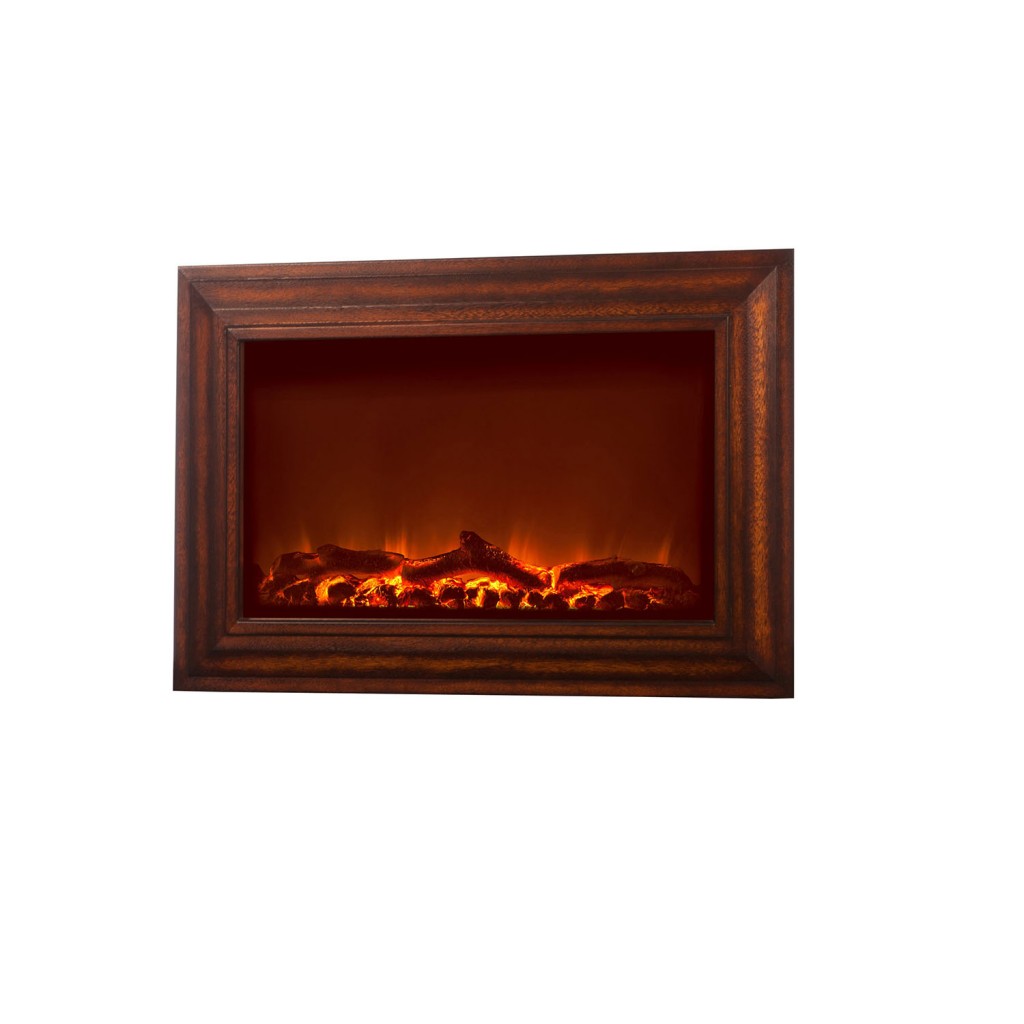 1. A Masterful Bathroom
Turn your master bathroom into a true oasis by mounting one of these fireplaces near a tub or shower. The heat it gives off will make sure that you never step out of the shower into a freezing bathroom again.
2. An All-Seasons Sunroom
Make your sunroom or Florida room one that  you can use all year long. A fireplace on the wall warms up the space so you can enjoy the view while still taking in the view.
3. A Gorgeous Guest Room
Make sure your guest room is the best in the family by adding a wall-mounted fireplace above a dresser or on an empty wall.
No matter where you place it, you are sure to love the indoor fireplaces in this collection. The beautiful frames and glowing fires are every bit as beautiful as they are functional. Be sure to share with us your finished design. We would love to see the finished designed and who knows, maybe you will even be featured on our blog.