Corporate Christmas decorations don't just cheer up your employees during the holiday season but they also spread the cheer of the season to your visiting clients as well. These christmas decorating tips will help ensure that this year will be your best decorations ever.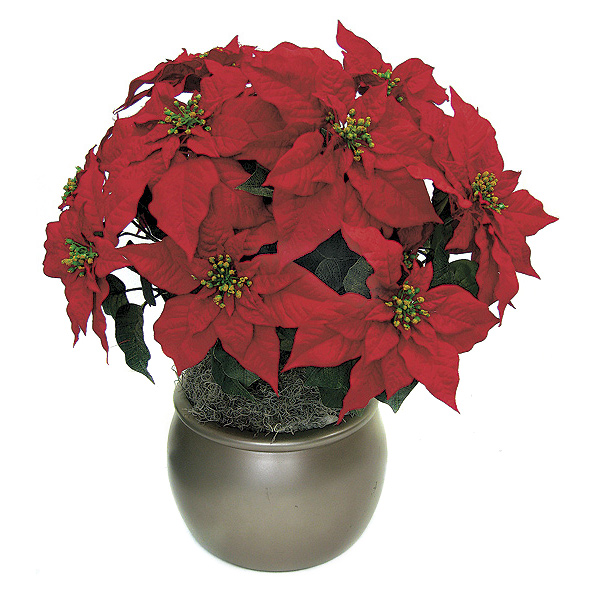 Create a Christmas Decoration Checklist
Whether you are decorating your office for the first time or just trying to improve on existing decorations, this checklist will get you prepared. These are the most essential Christmas decorations that you should always keep on hand. That is not to say that you can't add to this list according to your specific needs.
Large Artificial Christmas Tree
Wreaths
Garlands
Lots of Light Strands
Potted Artificial Poinsettias
Holiday Ornaments
Tree Skirt
Christmas Topiaries
Christmas Ribbons
Christmas Sprays
Tree Topper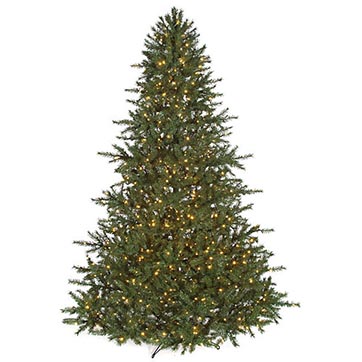 Go Big
The key to successful corporate decorations is making sure that you have enough of them and that they are sized appropriately for the space. If you have a large 2-story entry with a staircase, make sure the Christmas tree is tall and the banisters are covered with beautiful garlands. The outside of your door is important as well. Consider flanking the entry with a pair of beautiful potted topiaries with holiday ribbons. Wreaths and swags can be hung on the front of a reception desk to dress them up for the holidays as well.
If your lobby looks sparse when you are done, it will give the appearance that decorating was an afterthought. More is definitely better when it comes to corporate decorating. That being said, you don't want any of your decorations to interrupt the flow of traffic through your space so be sure to place things out of the way but still in clear view.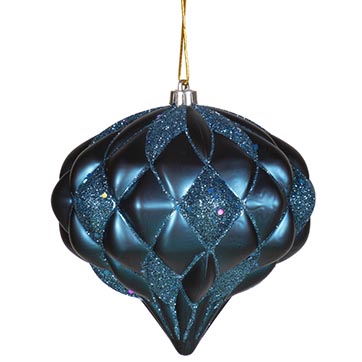 Reinforce Your Corporate Color Scheme
You don't have to stick with traditional red and green Christmas decorations. When you are purchasing ornaments, ribbons, tinsel, and lights, why not reinforce the company colors? Taking your logo colors and decorating with them will not only give your tree a unique look, but it will blend in beautifully with the rest of your office. Christmas decorations are readily available in virtually any color you can think of so why not inset that pop of lime green or navy blue that has become synonymous with your brand.