Do you spend Christmas week building sandmen instead of snowmen? Whether you happen to live in paradise or just choose to visit it for the holidays, these tropical Christmas decorations are in keeping with your resort-like Christmas theme. Here are a few of our favorite ways to display tropical Christmas decorations both inside and outside your home.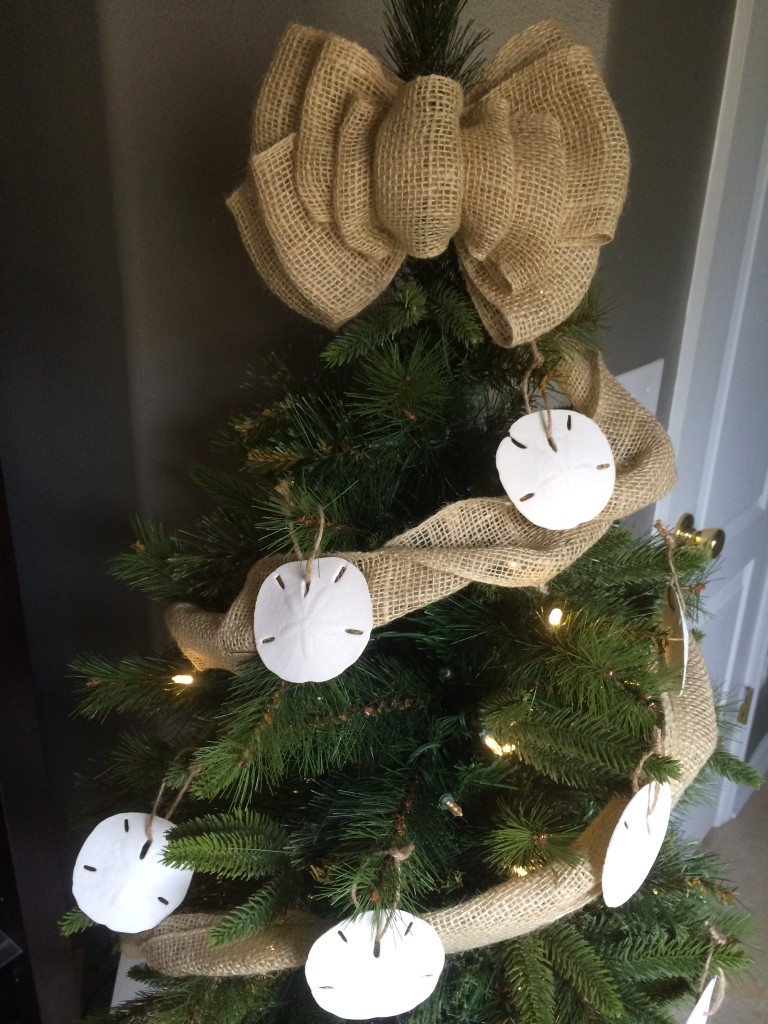 Make Seashell Ornaments
Make yourself a beautiful and elegant tree that is perfect for the tropics by creating your own seashell ornaments. Sand dollars are the perfect choice because they are the same circular shape as a traditional ornaments. Thread a holiday ribbon or piece of twine through the center top hole of the sand dollar, tie a little bow, and suspend them from the branches of your christmas tree. These cream-colored ornaments look beautiful with nearly any color scheme but we love them paired with rustic burlap accents.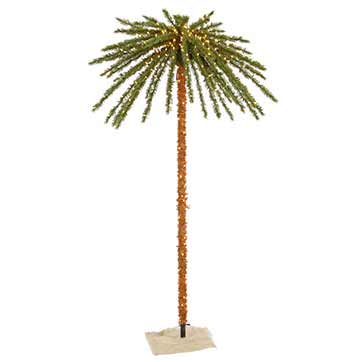 Christmas Palm Trees
Add a touch of whimsy to your outdoor Christmas decorations with a Christmas palm tree. These lighted artificial palms combine beautiful strand lights with the classic coconut palm shape. Just imagine how beautiful they would be on either side of a large patio or surrounding a pool or decorating an outdoor courtyard.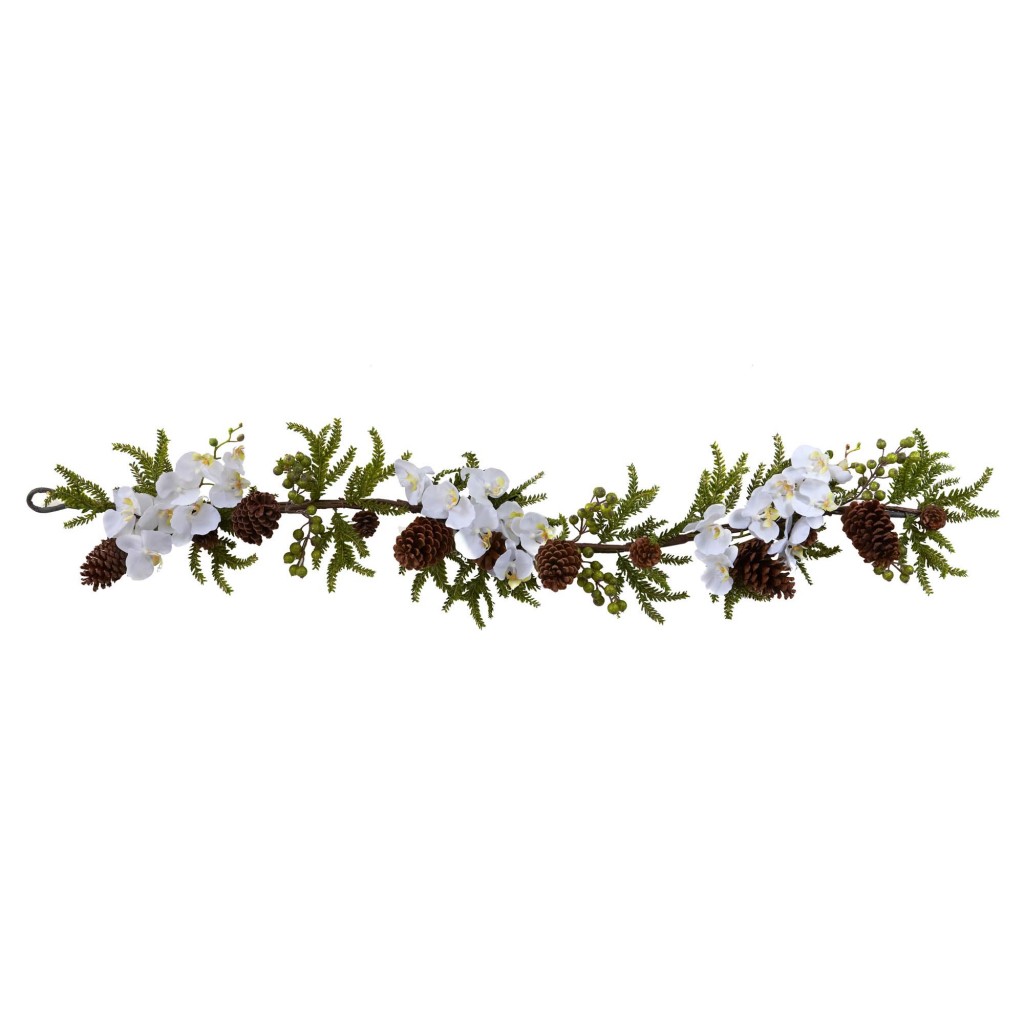 Orchid Garlands and Wreaths
What flower is more synonymous with tropical locations than the beautiful and delicate orchid? trade out your traditional Christmas wreaths and garlands for artificial ones that feature this beautiful flower. They offer a beautiful combination of tropical detail and traditional holiday charm.
Be sure to tweet, Facebook post, or Pin your finished tropical Christmas decorations. You  may just be featured on an upcoming blog.