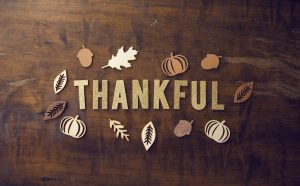 Every year we plan the gathering and the meal and organize the grocery shopping and the preparations. It's a scramble to remember if we invited everyone we should invite and to get the turkey in time and at the correct weight to feed our crowd.
We cannot forget the thankful part! This year, have all of your friends and loved ones jot down what they are thankful for on colorful paper cut outs that you can tie on a tree. They can mail them to you or tell you about them so you can put them all on your Thankful Tree. On Thanksgiving, your guests can read them. Everyone is reminded of being thankful and gets filled not just with food but with gratitude.
After the great feast, you can save those cutouts. Spread them over your table next year for guests to read. The best part is that your Christmas tree is already up and ready for its next set of decorations!
Please visit Artificial Plants and Trees for more selections of trees and seasonal decor items.