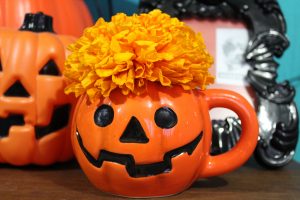 Once the kids are back in school and we trade the late summer sunsets for the early fall fireplace retreats, it's time for a change in our mindsets and surroundings. The brisk air brings fresh breaths to life as we stare wide eyed at the parade of upcoming holidays and final moments to ribbon tie the year.
This is a good time to frame those precious summer vacation moments that are quickly blowing into the past. Remember them well on your walls, your screen savers and your precious family albums. Find or plan a great shot for the holiday cards and gifts.
Let the autumn breezes blow in the excitement for all to come. Make your entry festive and a welcome sight to come home to with wreaths and garlands and pillows on the porch chair. Dress up the dining table with colorful candle arrangements. String some lights in the backyard to brighten the early sunsets.
Then enjoy your pumpkin lattes and hot chocolates and have more good times!
Please visit Artificial Plants and Trees for more selections of flowers and seasonal decor items.