Moving into a dorm for the first time can be very exciting and terrifying at the same time. Make your child's dorm room feel a little bit more like home by decorating it with quality items that reflect the student's personality while still reminding them of home. Many dorms limit the number of furniture items that you can bring but there aren't a lot of rules about accessories. These stylish dorm accessories will make a a student excited about their new venture in life.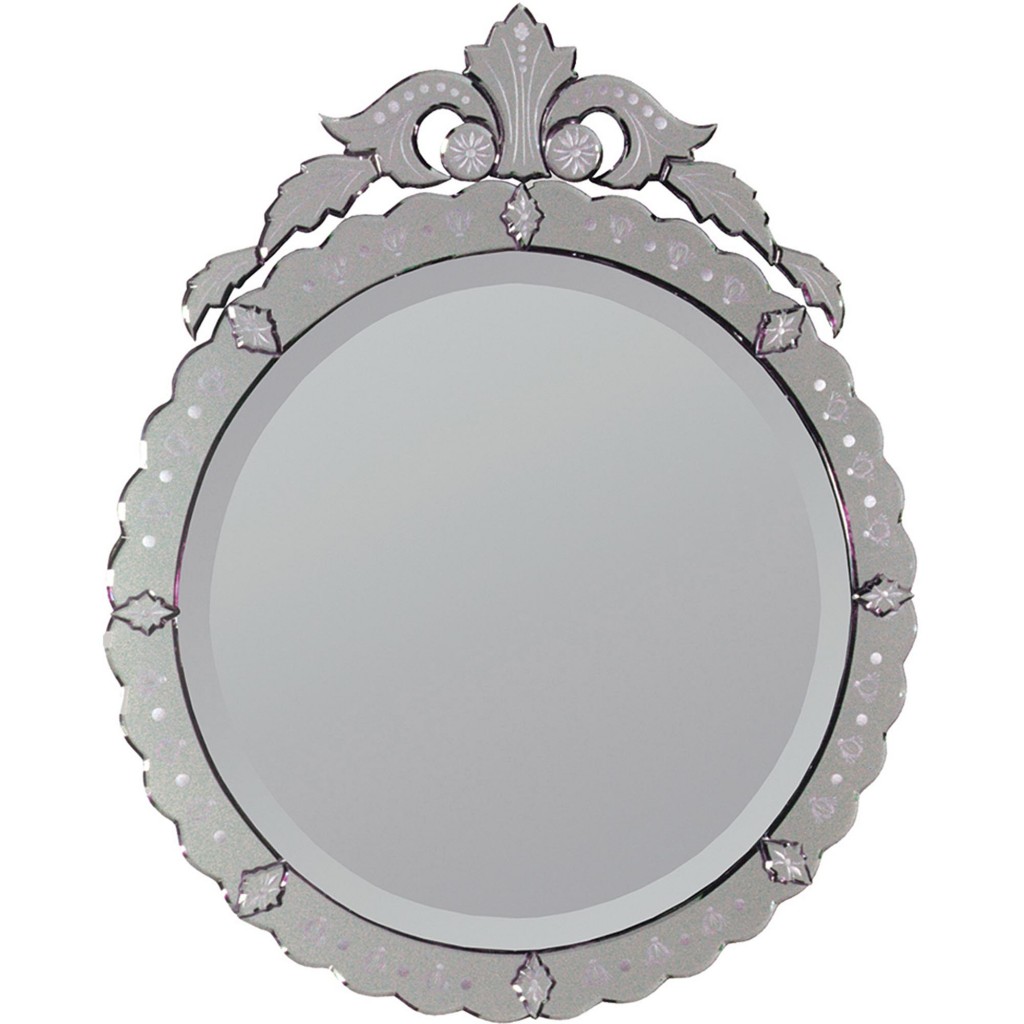 A Fun Mirror
There is no reason that a mirror shouldn't have a bit of flare. Let them get ready for class in a great mirror. Hang it above the dorm-appointed dresser and accessories the top of the dresser with trays for makeup, mason jars for  brushes, and a little jewelry box.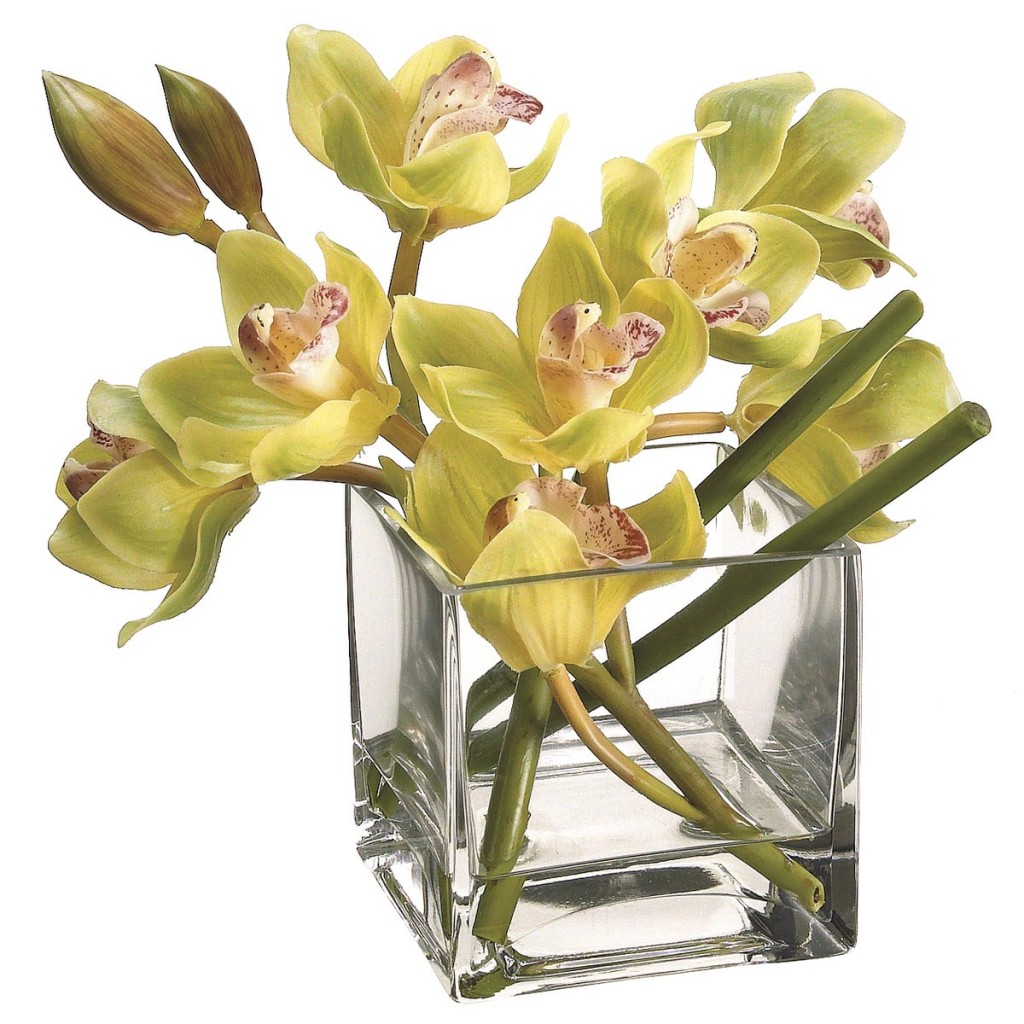 Artificial Flowers
Real flowers can be nearly impossible to keep alive in a dorm room. Artificial flowers, on the other hand, provide all of the beauty without any of the maintenance. Opt for something that is small, but stunning. Small bookshelves and desk tabletops are ideal places to brighten things up with some artificial blooms.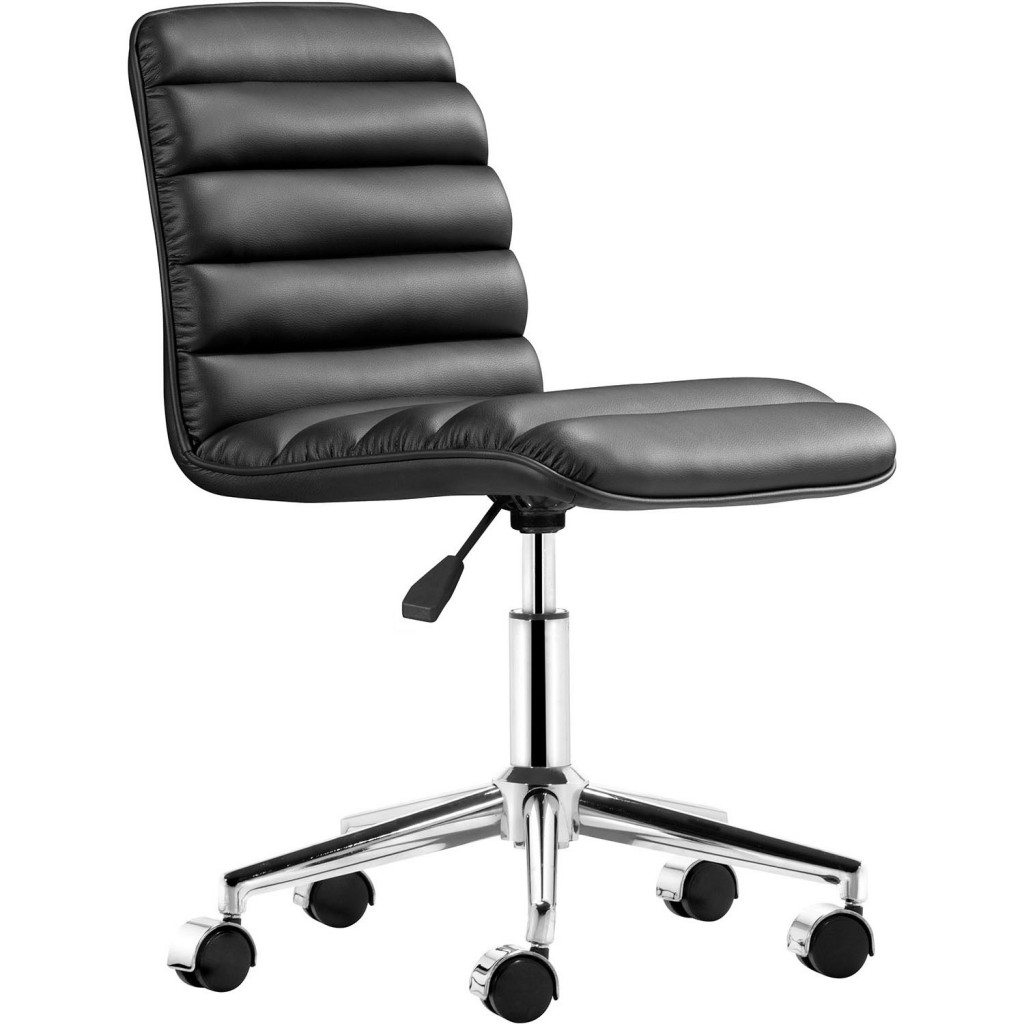 Comfortable Desk Chair
Give them the most comfortable place possible to study and do reports. Change out the standard wooden desk chairs for an ultra-plush desk chair. These chairs come in a variety of colors and styles, making it easy for the student to express their own personality.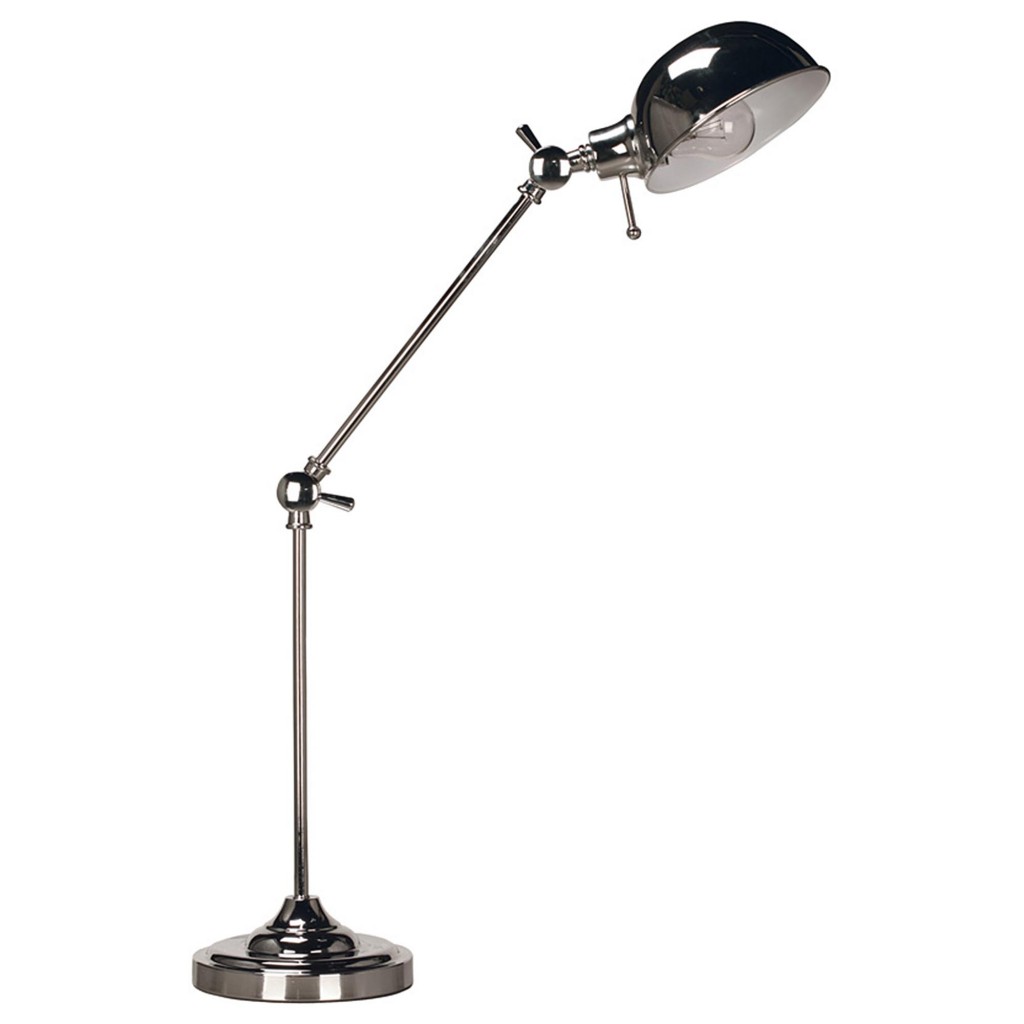 Study Lamp
Night-long study sessions would not be possible without a quality task light. Ren-Wil lights such as this are a great option because they are positionable to provide lighting when and where you need it. The sleek design marries style and function perfectly.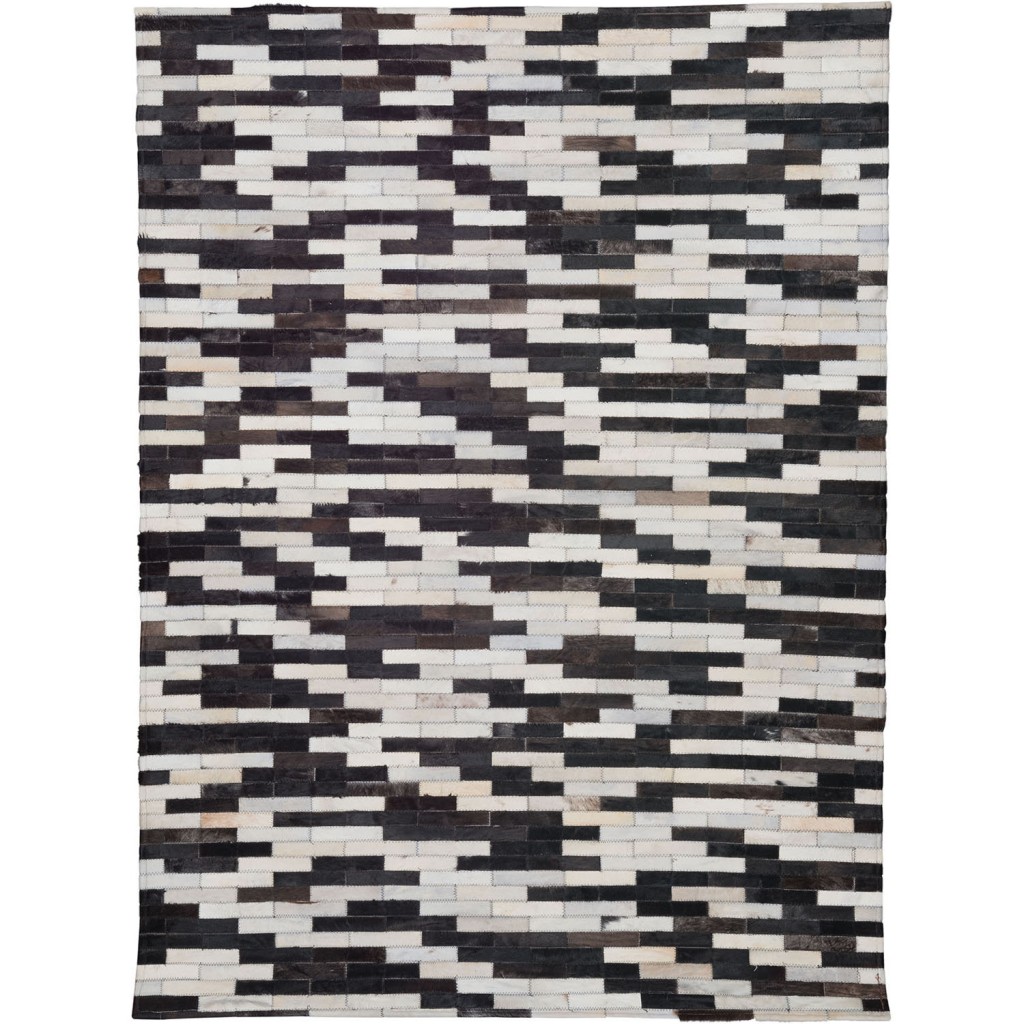 A Soft Rug
Most dorm room floors are cold, hard tile or linoleum. Cover them up with a large, stylish rug. It can help to anchor the color scheme you have chosen for the room and provide a soft place to walk when it is time to kick off your shoes.