Pantone™ has long been anticipating the hot color trends of the year and for the first time ever, they have announced not one, but two colors of the year. Rose Quartz and Serenity don't just look beautiful on their own, but wonderfully compliment one another. Today, we are going to focus on the first of these colors, rose quartz, and the floral arrangements you can choose that reflect this soft, blush color.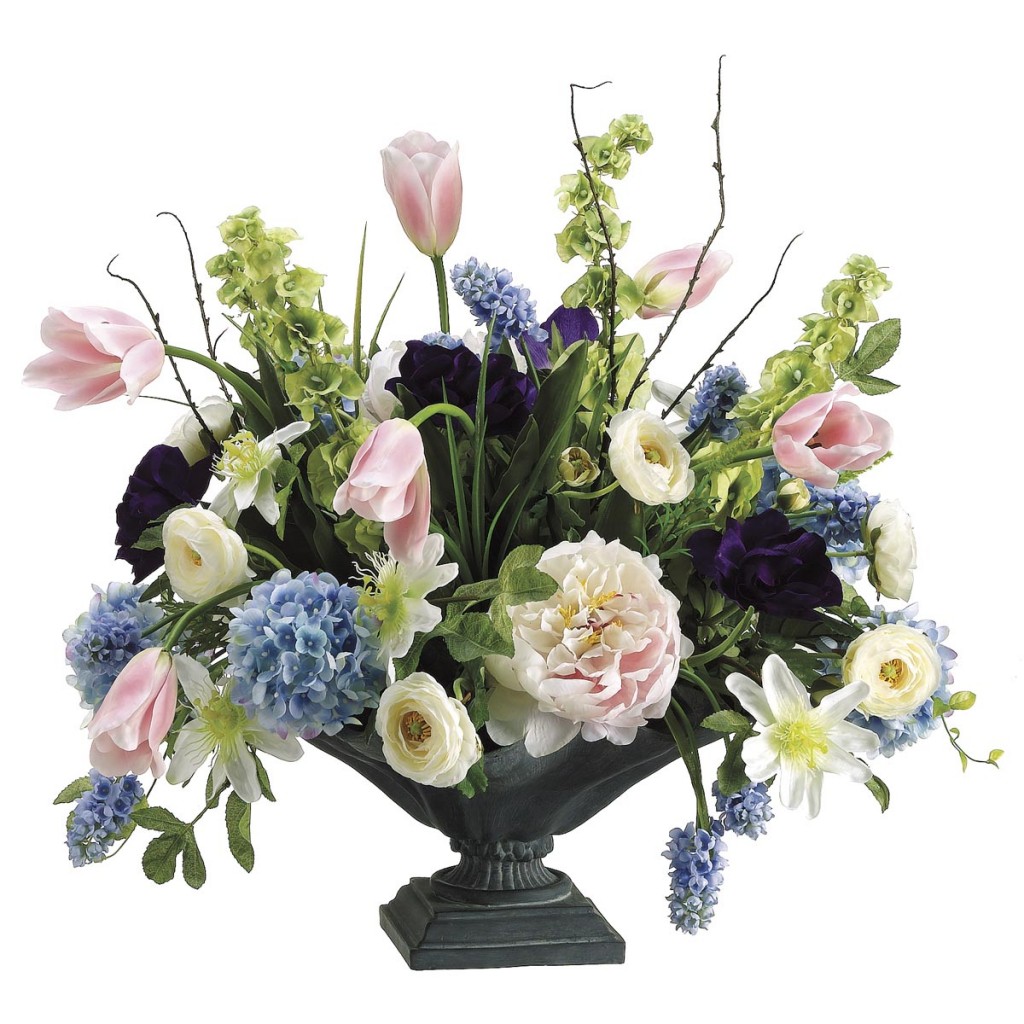 The Appeal of Rose Quartz
Rose Quarts is a pretty pastel pink in a blush hue. Warm yet soft, this hue is often reflected in florals. While the blue color of serenity is not usually found in nature, it can be found in artificial flowers, planters, ribbons, and other embellishments. Today, we would like to share with you some of our artificial floral arrangements that incorporate this light and springy color.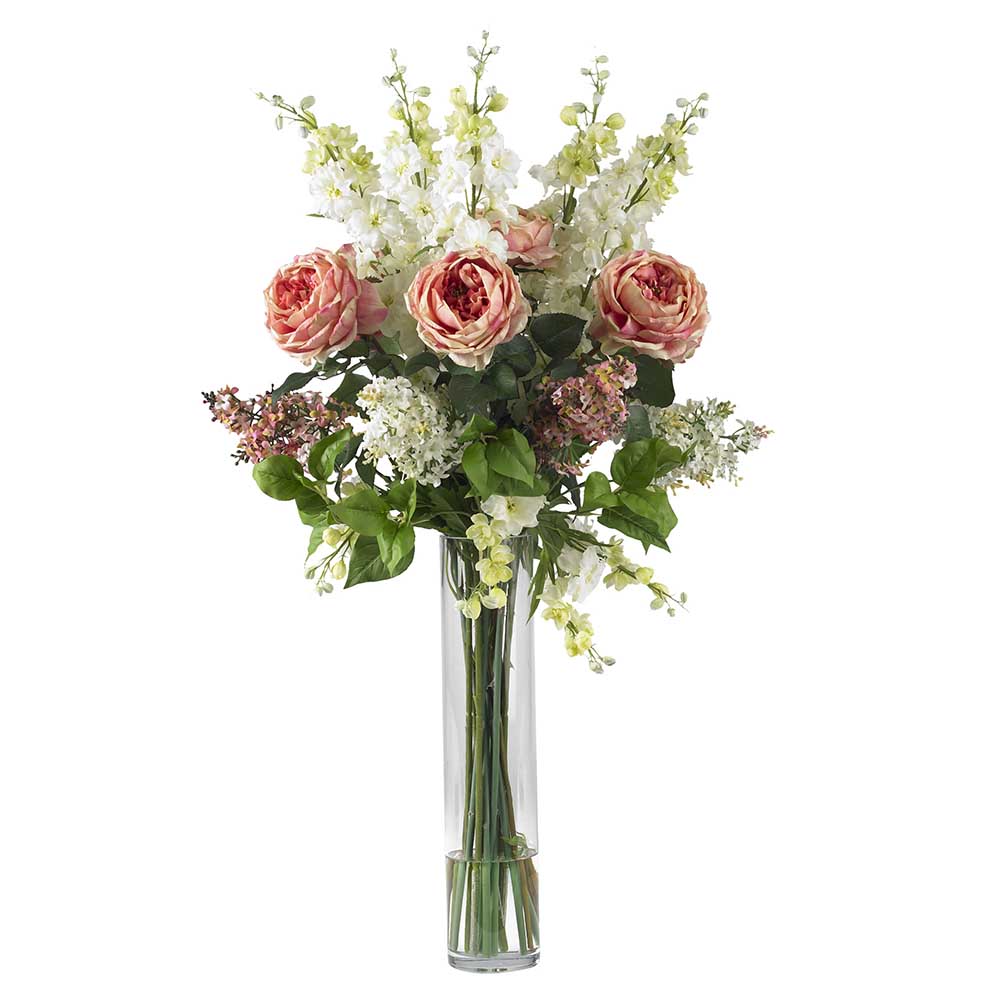 The Importance of Floral Arrangements
Having floral arrangements around your home can greatly impact both the appearance and overall feeling of a room. When calming colors, such as rose quartz are chosen, they can evoke a feeling of relaxation and bring a smile to your face. If there is an allergy sufferer in your home, artificial flowers are the perfect compromise because you get to enjoy the appearance of flowers without exposing them to any of the pollens and allergens. Artificial arrangements also mean that you can enjoy the beauty of these pretty pink petals all year long. Never again will you have guests walk into your home and see a large display of flowers that looked beautiful, two weeks ago.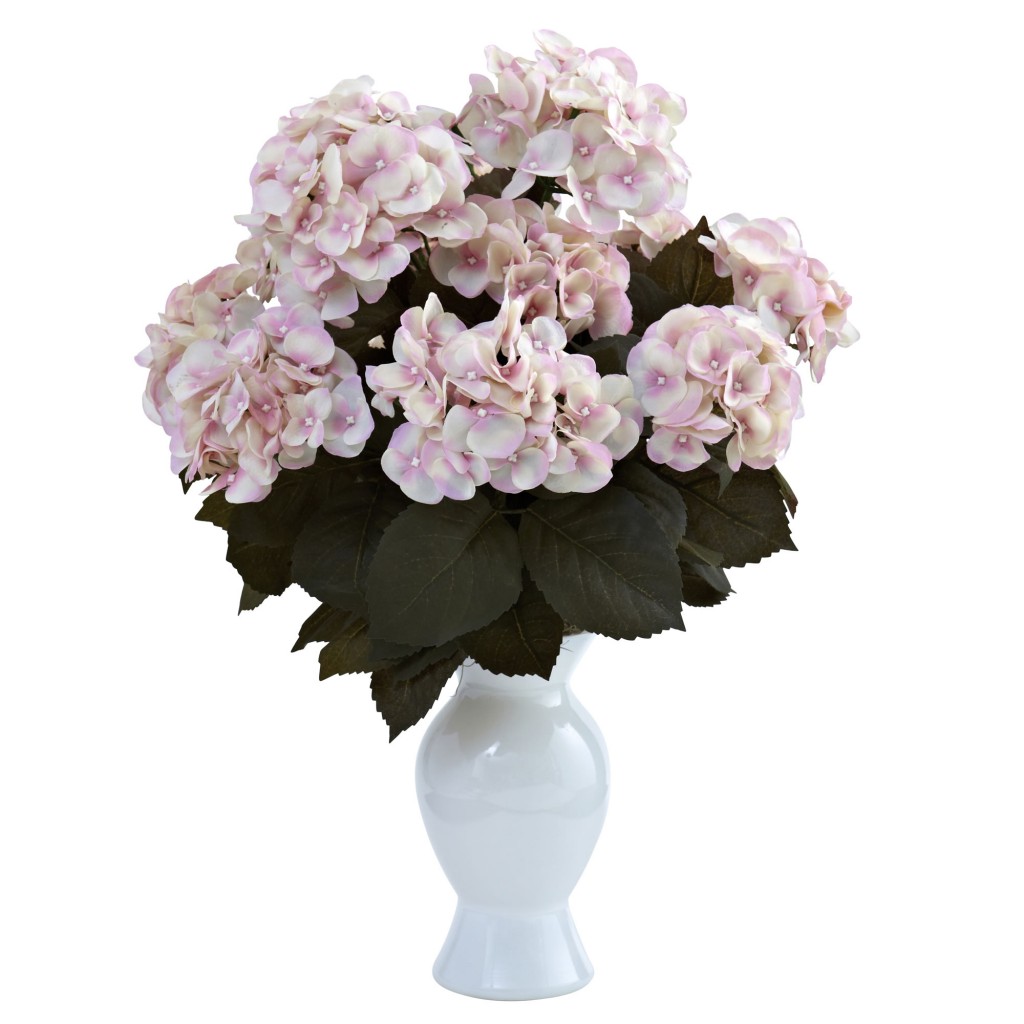 Where to Display Floral Arrangements in Your Home
With winter in full swing, it may seem as if Spring will never arrive. Make your home feel like it is a little bit closer to breaking through this harsh weather by displaying a big and beautiful floral arrangement. First impressions can be the most lasting, so choose a floral display to set just inside the front door. The center of a dining room buffet or table is also a popular place to display your favorite artificial floral arrangements. When you want to add a relaxing touch of femininity to the bedroom, a display of flowers is a fantastic way to do it. Wherever you choose to display floral arrangements within your home, you will be happy you chose to bring one of these lovely choices home with you.