Ferns are one of the most popular plants to be used both inside and outside the home. Their rich green color and wonderful texture make them a visually appealing addition to any home or landscape. If you have always wanted to add more ferns in and around your home, today is your lucky day.  We are going to shine a spotlight on five of our favorite ferns. While this comes far from including all of the sizes and styles available, it does highlight many of the different looks you can get from this classic houseplant. Best of all, each of these ferns is completely artificial, making it maintenance free and a source of everlasting beauty.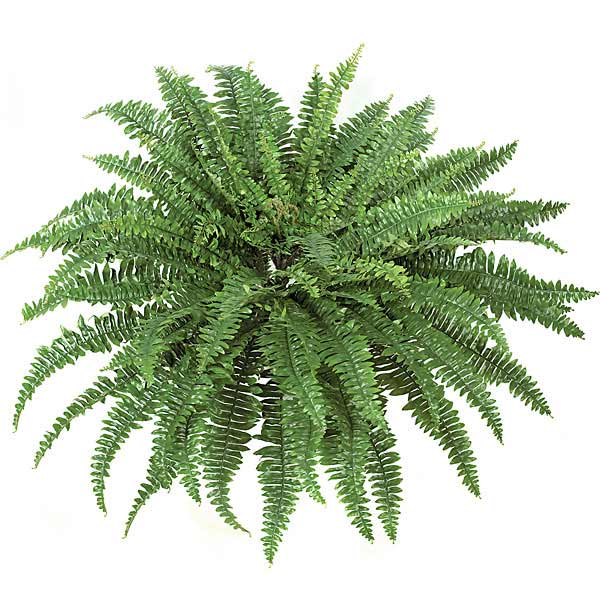 42″ Self-Shaped Boston Fern
The first fern we are going to showcase is a classic boston fern. One of the most popular varieties of ferns, this plant has curved leaves that reach out in all directions.
Specifications:
66 Fronds
Unpotted
Polyester Silk
Indoor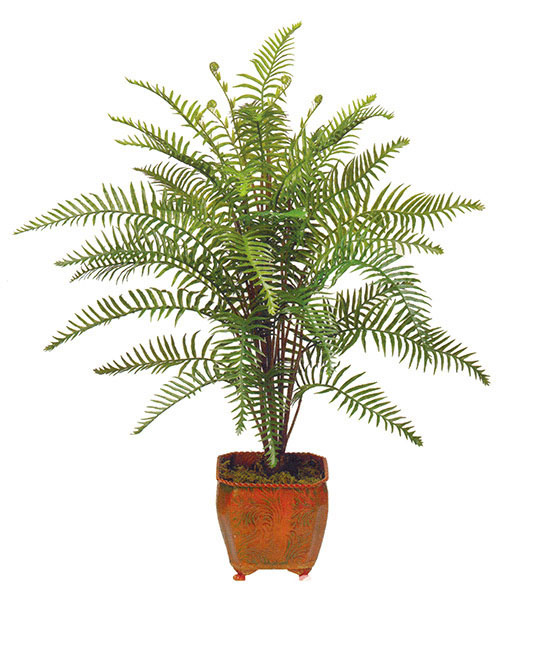 2.5′ Sword Fern
Tall and grand, the sword fern is another popular choice because of it's wonderful texture. They come unpotted, making it easy for you to place it inside the decorative planter of your choice.
Specifications:
30 Fronds
Unpotted
Plastic
Indoor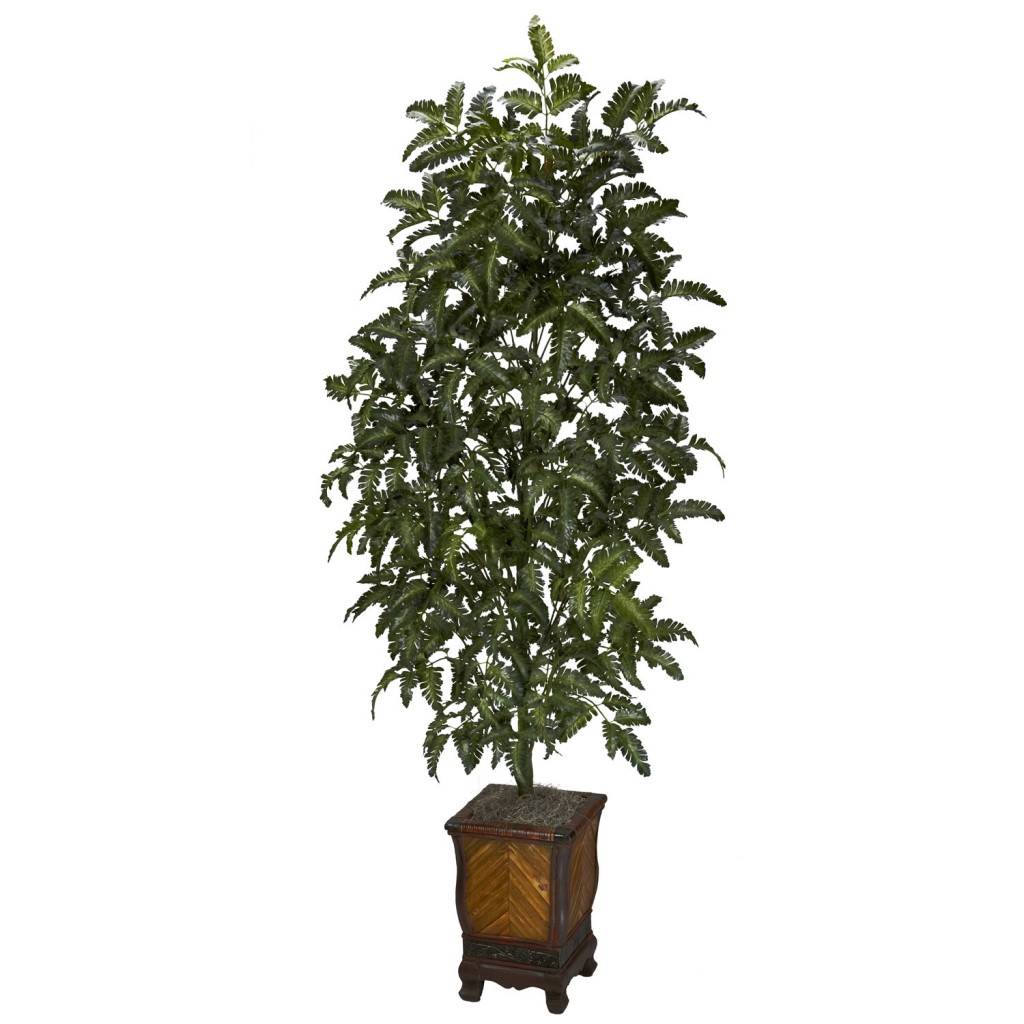 5′ Bracken Fern
When you are looking for a fern that is a little bit different than the rest and commands attention, the Bracken fern is the clear choice.
Specifications:
26″ Wide
Planted in a Footed Container
Polyester Silk
Indoor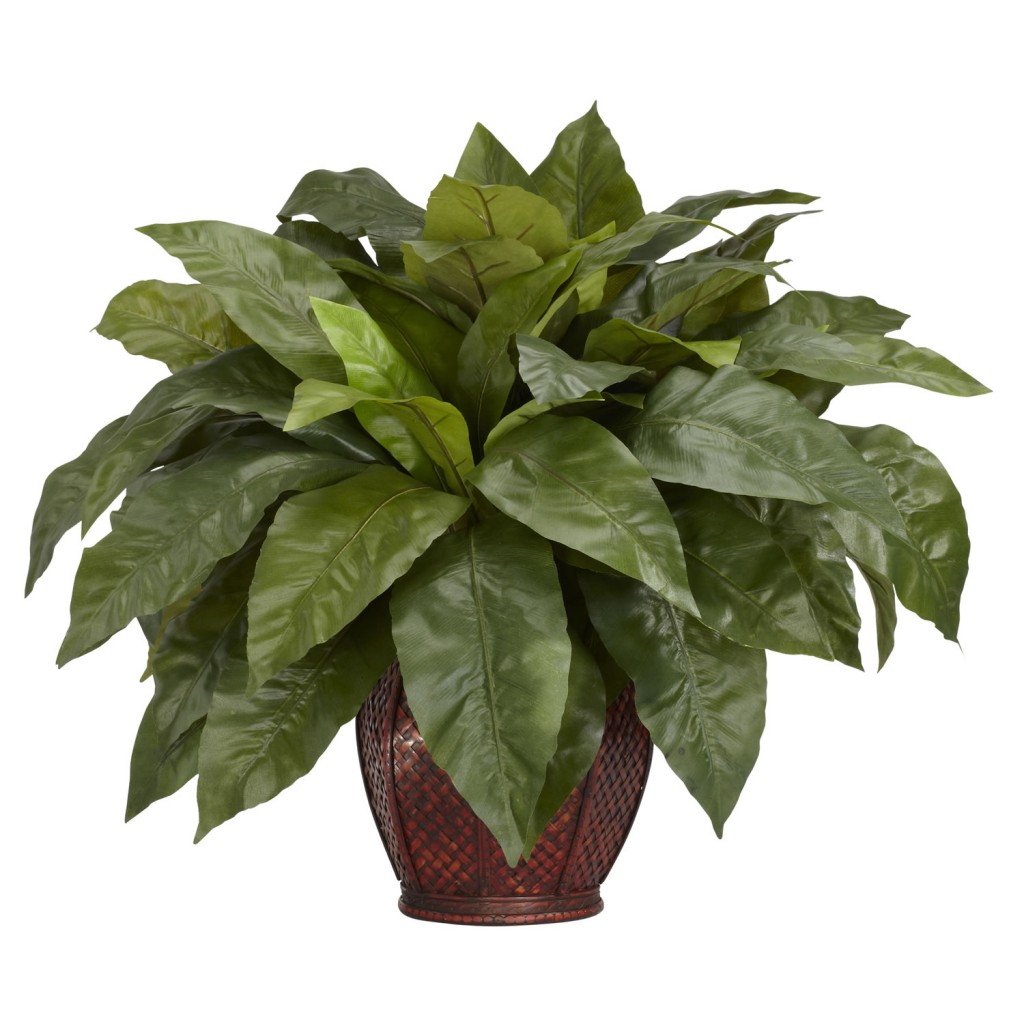 23″ Bird's Nest Fern
Unlike many other ferns, the Bird's Nest features wide dark green leaves. Rich and vibrant, this is a great choice for indoor use.
Specifications:
29″ Wide
Potted in a Decorative Planter
Polyester Silk
Indoor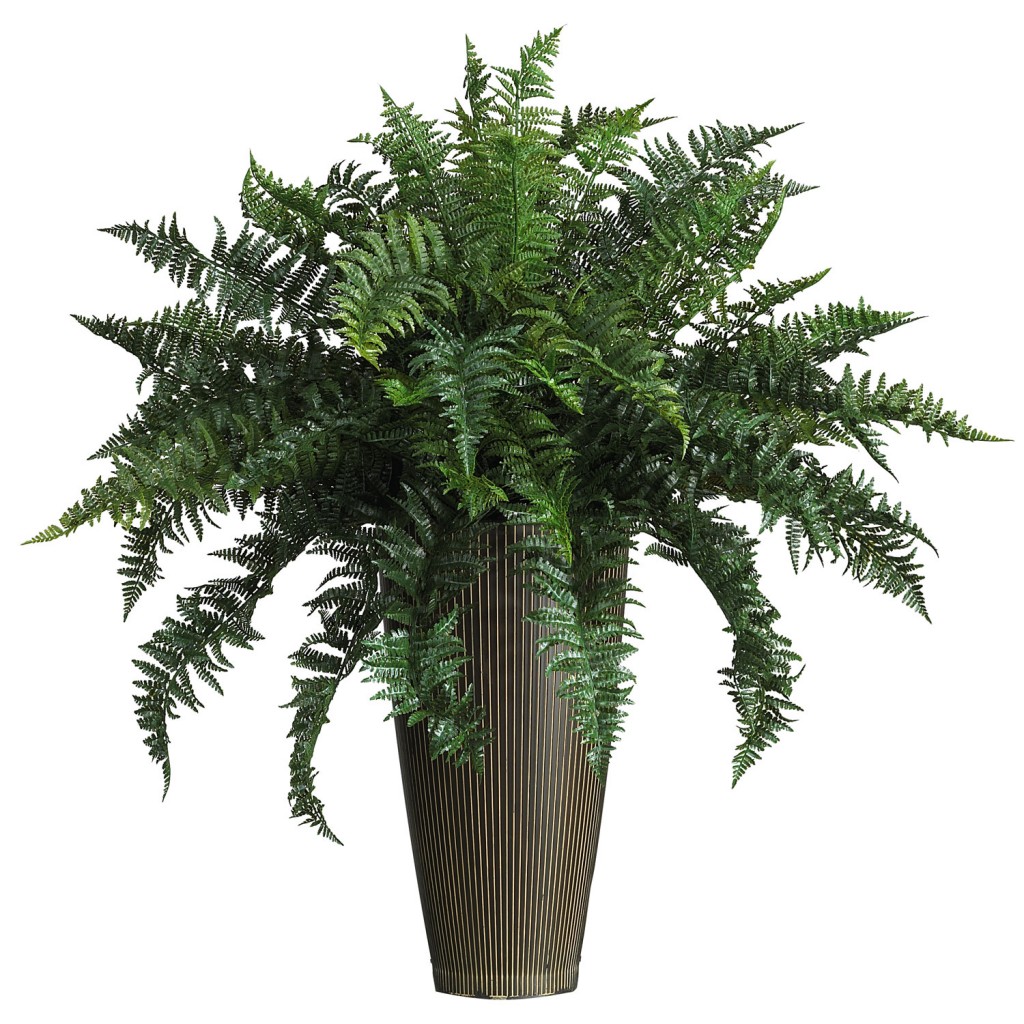 36″ Ruffle Fern
Each ruffled leaf on this fern is as visually appealing as the next. No matter where you place it in your home or landscape, it is sure to become a favorite.
Specifications:
48 Leaves
Plastic
Potted in a Decorative Planter
Indoor; Outdoor