The best way to warm up a back yard for the fall and winter is by adding a fire pit. This trendy outdoor accessory is ideal for entertaining and invites friends and family to gather around, warm up, and share great conversation. In recent years, fire pits have undergone a huge transformation, with style taking precedence when designing these patio essentials. Whether you have your back yard designed in an elegant traditional style or as a rustic man cave, our selection of outdoor fire pit designs has you covered.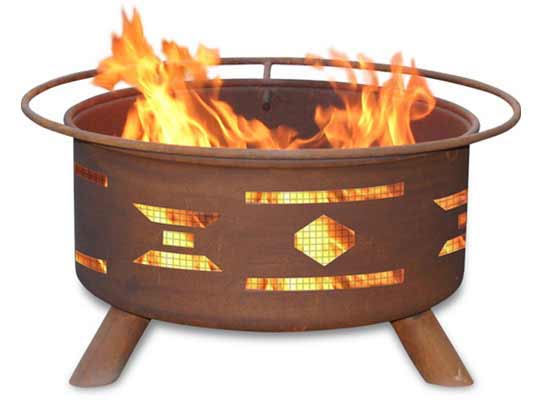 Rustic Patina Fire Pits
The extensive collection of patina fire pits are one of my personal favorites, not just because of their easy rustic charm, but because of the beautiful intricacy of the cutouts. The simple circular design of these steel fire pits is offset by the incredible detail of the designs that are cut into the sides. Simple wire mesh behind these designs keeps sparks contained while letting the light of the fire shine through. There are dozens of designs available, ranging from geographic images to the mascots of your favorite college football team.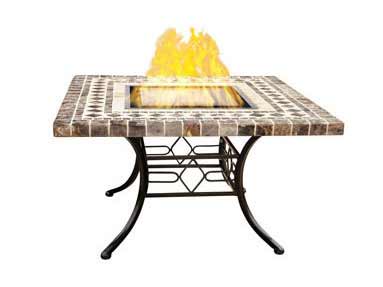 Elegant Fire Tables
Make your outdoor gathering area a little bit dressier with the addition of a fire table. Much like a fire pit, the fire tables have an open area in the center for a flame. How they differ is that they are often higher in height and feature a rim the whole way around that is wide enough for a glass or a small plate. The table portion is also a way to show of the beautiful tile, stone, and metal materials that go into the manufacturing of these tables. Just imagine the smores that you could make with one of these fire tables in your back yard.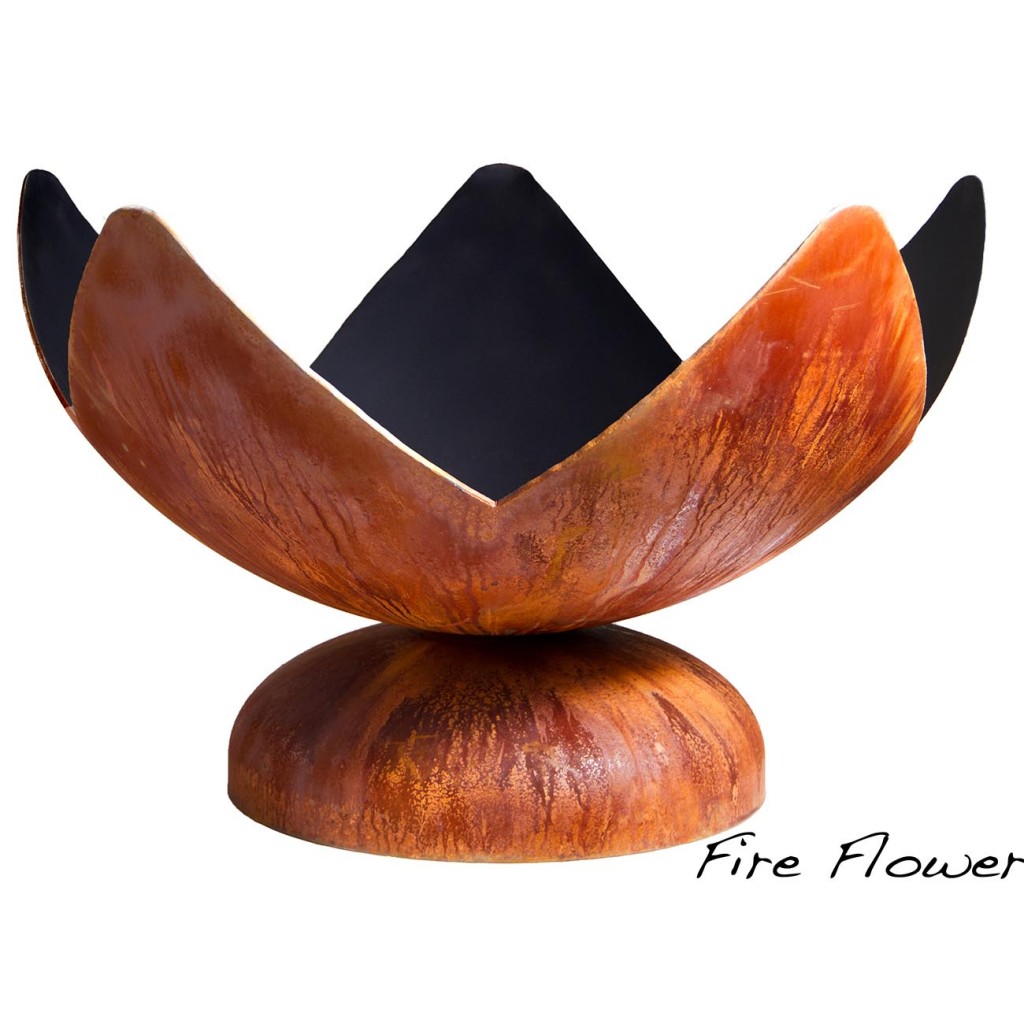 Contemporary Fire Bowls
If you want a fresh take on the fire pit, a fire bowl may be just what you are looking for. These sculptural half-round vessels have been designed to work like a fire pit while offering tons of extra style. These bowls will have all your guests talking about them and wondering where you purchased them because they are so unique.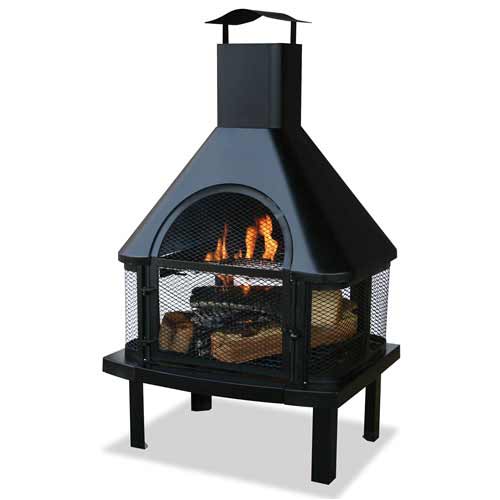 Cozy Fire Houses
A fire house operates much like an indoor fireplace with a simple outdoor design. A large rectangular vessel features metal grate on all four sides and a gate on the front. This design allows you to feel the warmth from the fire without actually having access to it while it is burning. A fire house is a great choice for outdoor living rooms. Just place your favorite outdoor sofas and chairs around them and stay cozy long into the winter.