One of the latest trends in holiday decorating is the use of Christmas trees with sparse branches, also commonly referred to as twig trees. These trees feature less foliage than traditional artificial Christmas trees but they still support ornaments and decorations beautifully. With just one look at them it is clear to see why these have become some of our favorite trees this holiday season.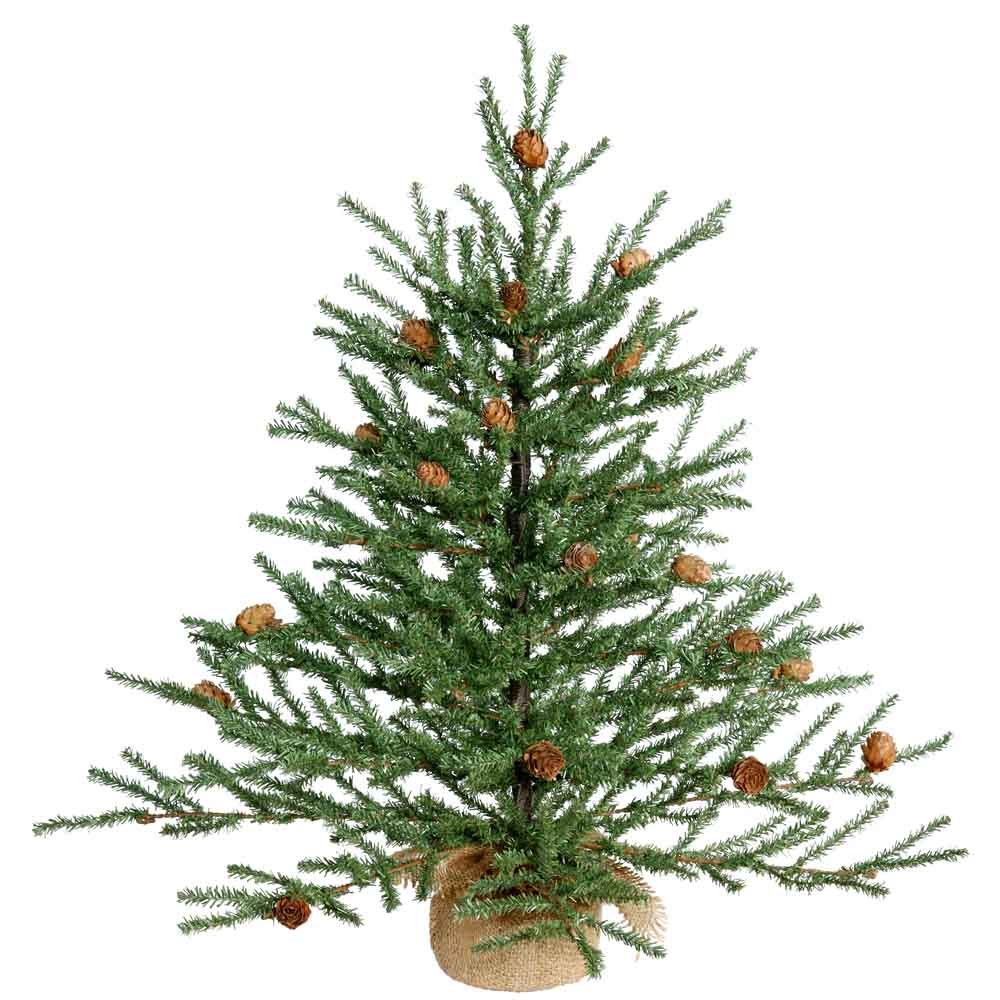 2' Carmel Christmas Tree with Cones
Creating a warm and inviting holiday entryway is as easy as decorating your entry table with the Carmel Christmas tree. Sparse branches accented by small pinecones give this tree a natural and rustic look that is further accented by the burlap-wrapped base.

4' Angel Pine
When you love the look of a fresh snowfall, the Angel Pine is a beautiful choice. This artificial Christmas tree features sparse branches and a burlap-wrapped base for a rustic touch. This tree is available in three convenient sizes, including 2/5-foot, 3-foot, and 4-foot heights.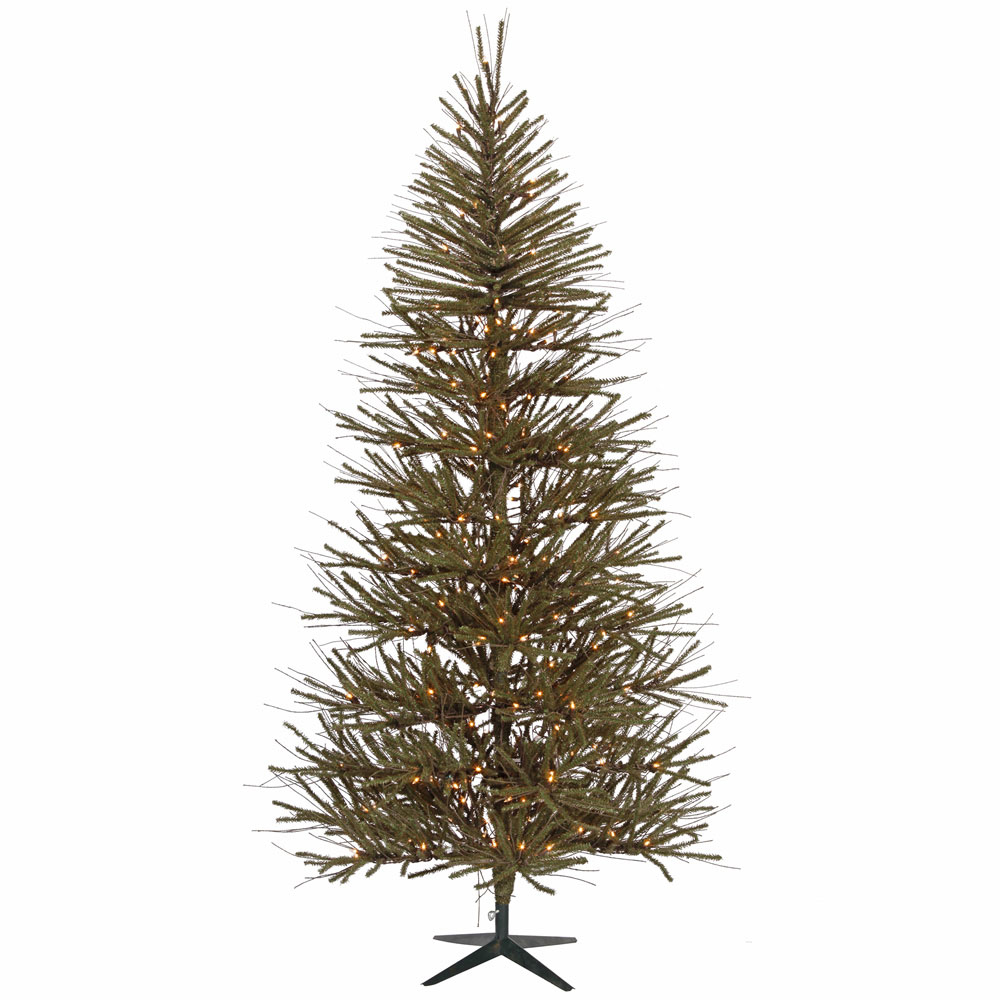 10' Vienna Twig Christmas Tree
Celebrate the holidays in a fresh and modern way when you trade out your traditional full Christmas tree for this Vienna Twig tree. The sparse branches are the perfect architectural backdrop for your favorite garlands, ornaments, and decorations.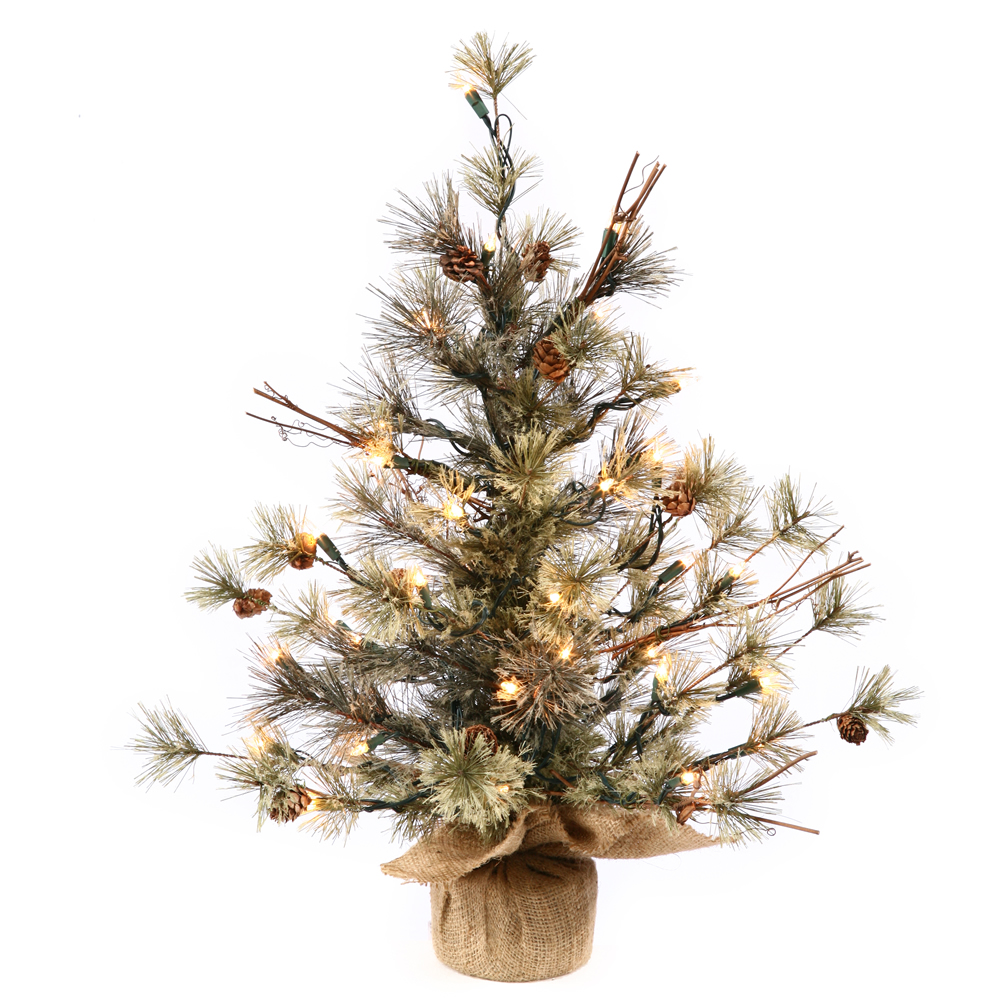 3' Dakota Pine Tree
This tree may be small but it is paid with trendy style. The sparse twiggy branches are accented with the perfect amount of mini pinecones. The burlap wrapped base makes this tree ready to use as soon as you receive it.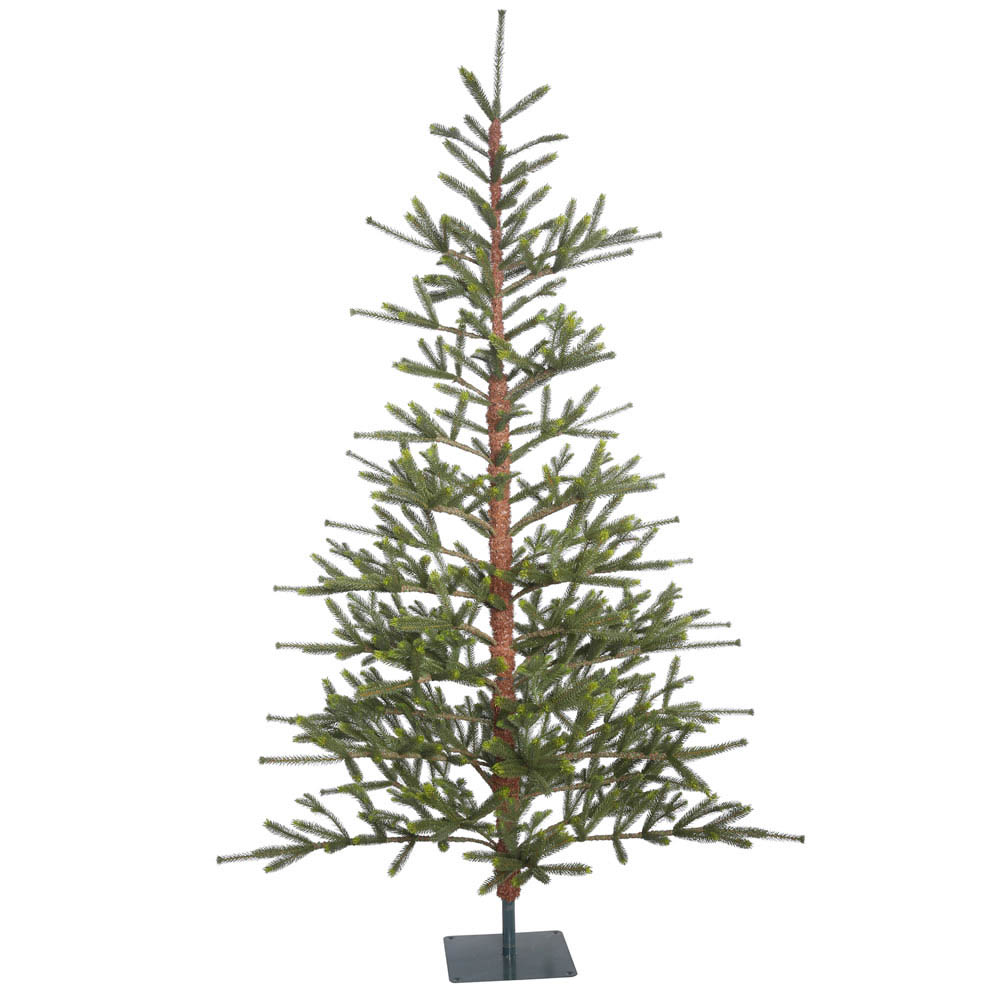 7' Bed Rock Pine Tree
When it comes to sparse Christmas trees, there are few that are as beautiful as the 7-foot Bed Rock Pine. The exposed trunk features a sparse outreach of realistic looking branches.