Have you been loving the garlands, wreaths, swags, and teardrops that have red berries and pinecones already included? This mixed pine and berry look has been increasingly popular in recent years and with just one look, it is clear to see why. The combination of mixed pine types adds tons of texture while the sprinkling of red berries provides just the right pop of color. If you are interested to bringing this effortless look into your holiday decor, we have the perfect collection for you.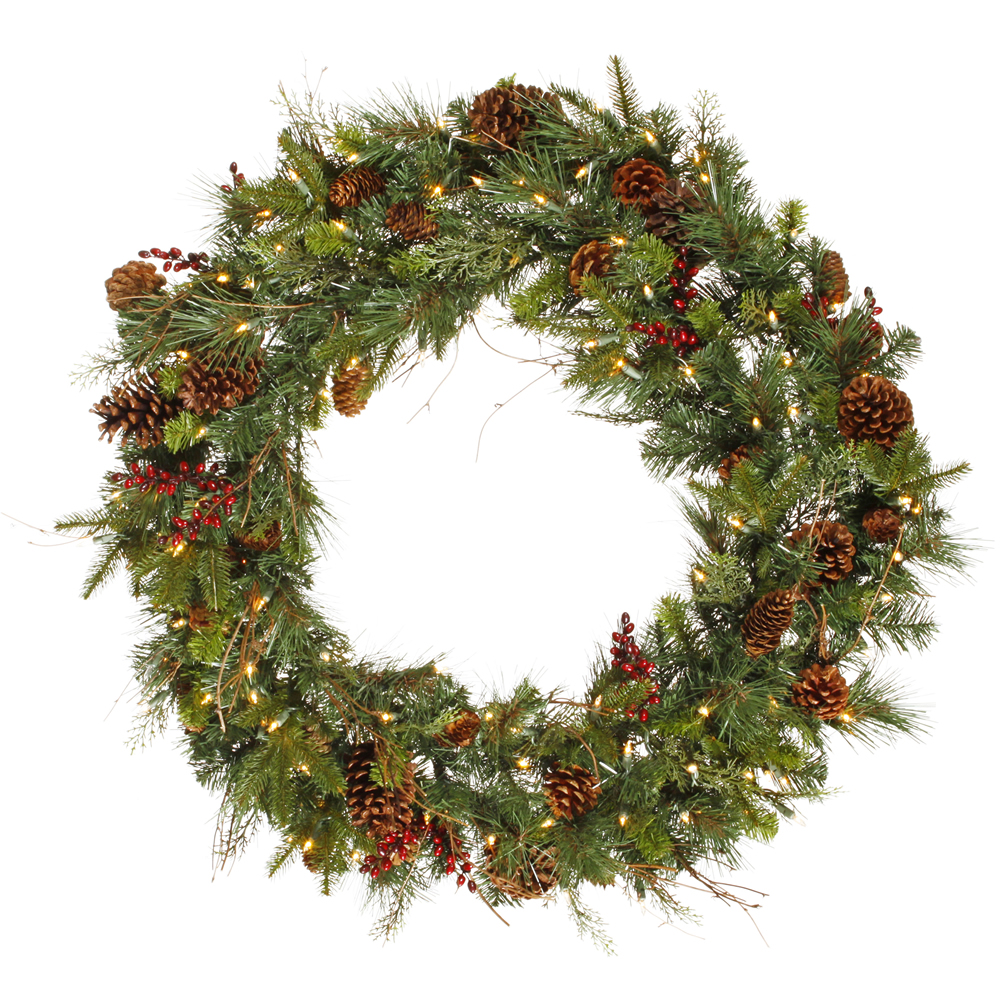 Cibola Mixed Pine Christmas Decorations
Our Cibola line of wreaths, garlands, swags, and teardrops provides this effortlessly beautiful look. Each one is designed in the same way. Choose just one or mix and match your favorites to create a cohesive design. Mix and match these pieces to create unbelievable holiday decorations that are perfect for the home or office.
Garlands and Teardrops
Garlands and Teardrops are two Christmas decorations that really do go hand-in-hand. Imagine how beautiful a doorway would be with garland draped over the top and a long teardrop banging from either side. Garlands and teardrops can also be combined to create banister decorations and more.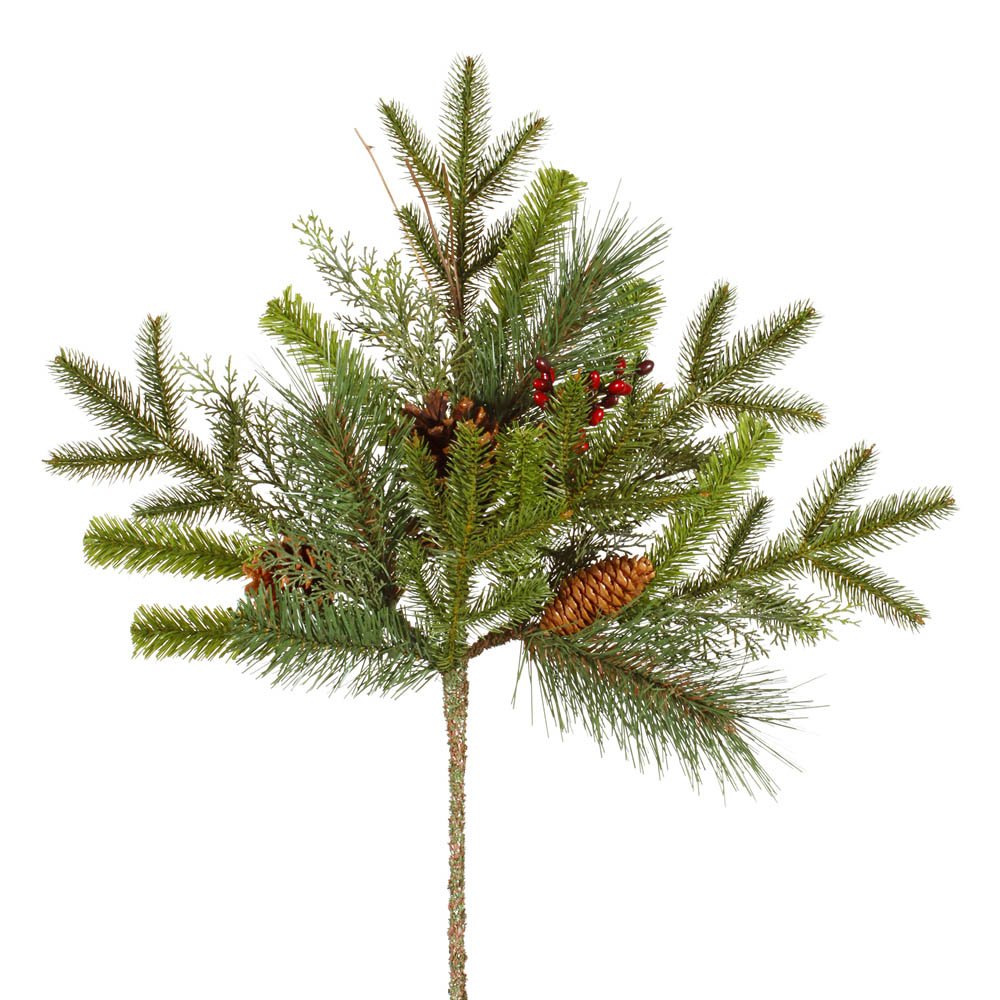 Want this Look for Your Tree?
While we don't carry a Cibola tree exactly, it is easy to create this look by adding Cibola sprays into your existing tree. These bursts of mixed pines feature the same red berries and pinecones as the rest of the line but offers unmatched versatility. Place a dozen of them randomly in your existing artificial tree, use them to fill a vase, or use them to fill a basket.