Have you chosen an artificial tree because of the convenience but wish it smelled and looked more like the real thing? We have 5 easy tips for making your artificial Christmas tree look and smell like the real thing. When you are done, you will have an artificial tree that you will love even more than you already do.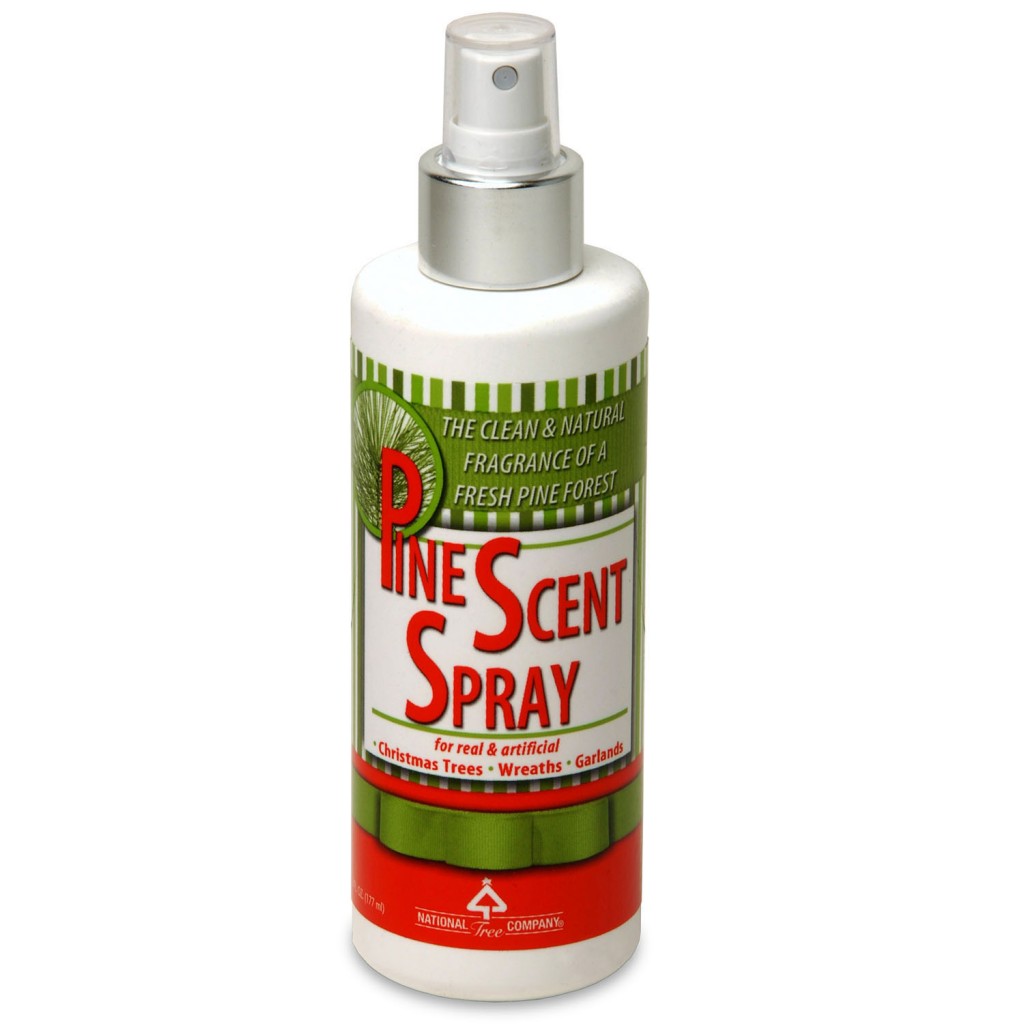 Tip 1: Choose a Full, Quality Tree
The first step is making sure that the Christmas tree you choose has a full shape and dense foliage. If the center pole is exposed, it is a dead giveaway that the tree is artificial. Choose your artificial tree carefully and make sure that you are opting for one with a higher tip count.
Tip 2: Spend Plenty of Time Fluffing the Tree
When artificial trees are first unboxed, all the branches are angled in one direction for their protection. When you set up the tree, take the time to fully fluff the tree. Angle the branches back and out in a very natural way. No two branches on a real tree are exactly alike, so they shouldn't be either. If you need instructions on how to fluff an artificial Christmas tree, check out this blog.
Tip 3: Conceal the Base
Artificial trees have a metal base instead of a trunk that is placed in a wide base that holds water. Conceal the metal base with a beautiful tree skirt to make it look even more like the real thing.
Tip 4: Hang Your Own Lights
While pre-lit trees are very convenient, the perfect distribution can also be a giveaway that it is an artificial tree. For a more natural look, opt for an unlit tree and string the lights yourself. It won't be perfect, but no real tree ever is.
Tip 5: Add a Pine Scent
There are many products on the market now that will help you add an pine scent to an artificial tree. You can purchase a bottled spray that can be misted right on the tree or wreath. There are also scented ornaments available that can be hung on the branches. Another option is simply getting a pine scented candle or wall air freshener and plug it in near the tree.