With Valentine's Day quickly approaching love is certainly in the air. This year, we are totally in love with love seats. These mini couches may be small in size but they are big in functionality. Let us share with you what benefits make love seats one of our favorite home furnishings for a variety of uses.
Benefits of Love Seats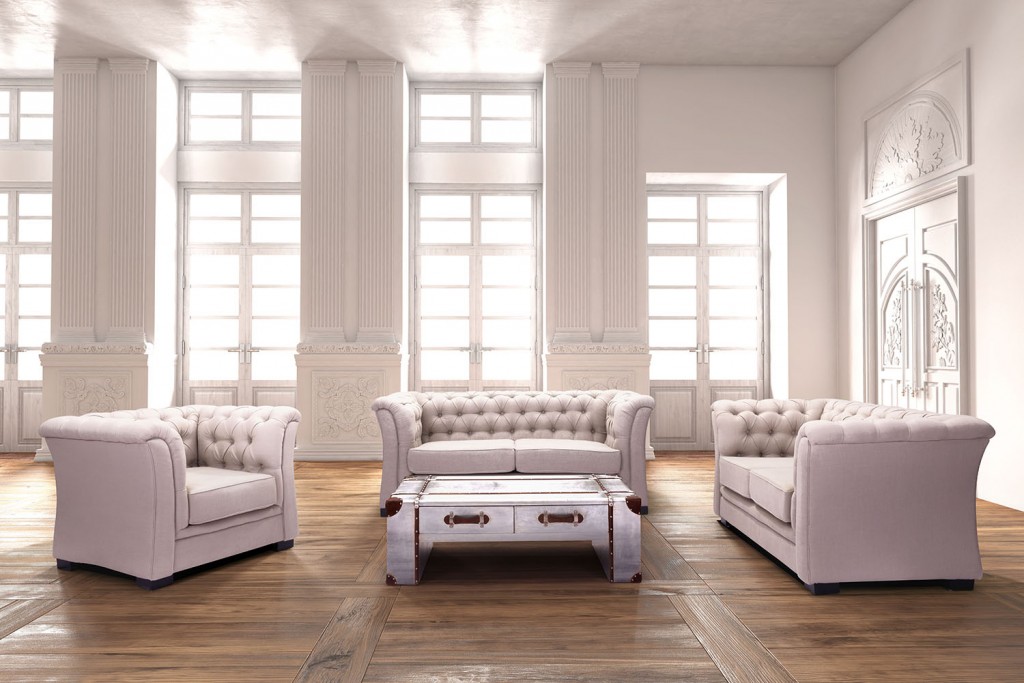 Added Comfort
On traditional three-seat sofas, only the people on the two ends of the sofa have a comfortable place to sit. The person left in the middle is often stuck in a slightly awkward position. These smaller versions eliminate this problem and bring two people close together while both remain totally comfortable. What is more appropriate for this loving holiday than that?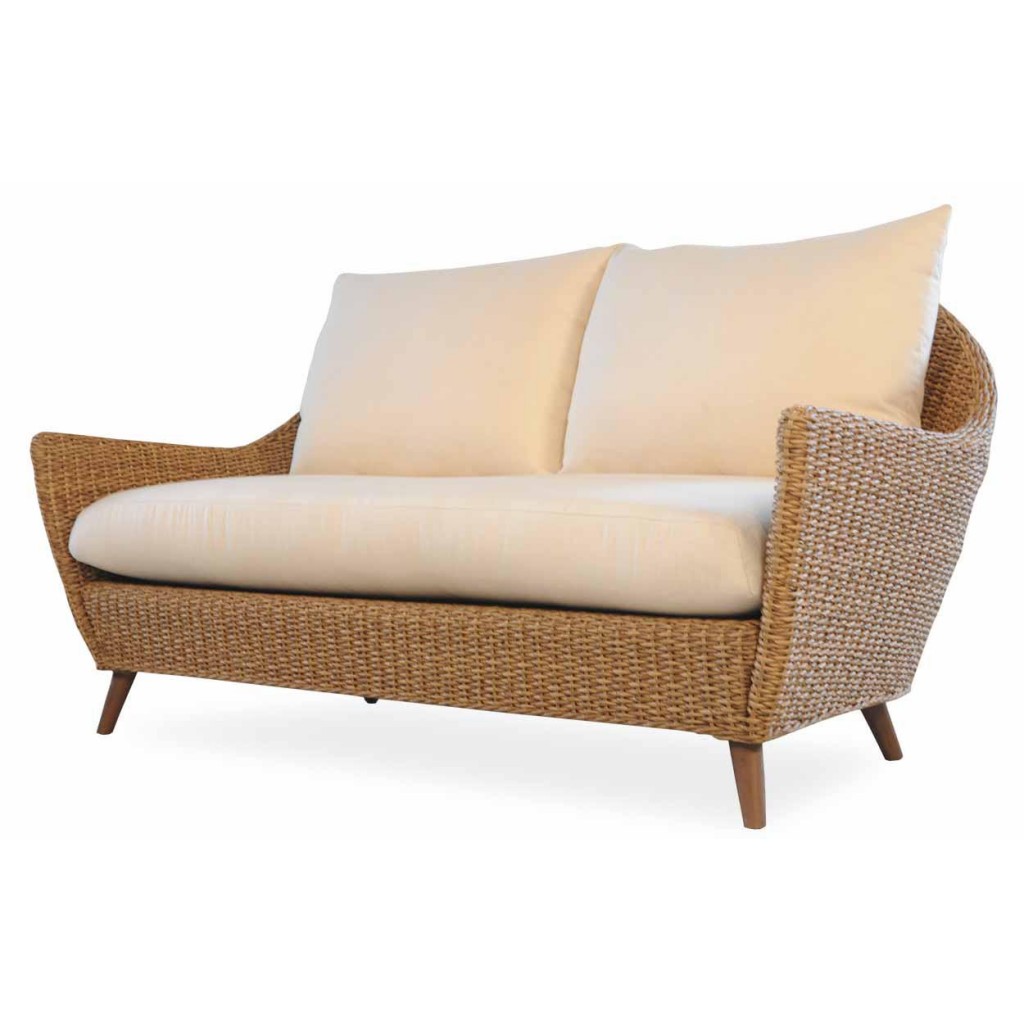 Small Size
Much shorter than traditional sofas, love seats are ideal for tighter spaces and smaller homes. Consider using them in places other than the living room, such as at the foot of a bed, recessed into a bay window area, or even in a large entryway. Love seats can even be used in a child's bedroom or nursery as a place to relax in privacy.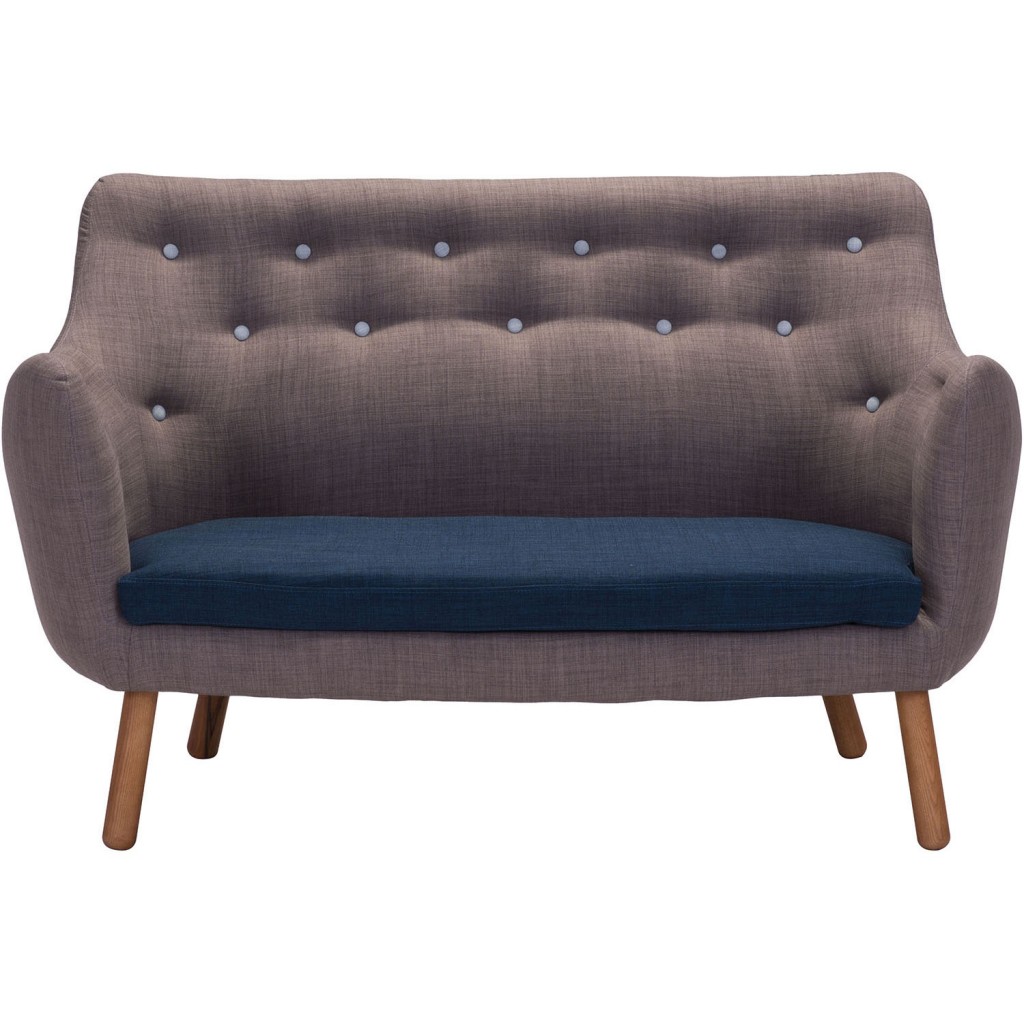 Versatility & Mobility
One of our favorite features about love seats is that they are so easy to use and reuse in different homes and different spaces within the home. Larger sofas are often specifically purchased to fit in one specific area and you have to get rid of them if you move or your needs change. These have a much smaller footprint,  making them a multi-tasking work horse.