Kitchen islands are sought-after surfaces that provide valuable prep area, a place to set up a buffet, and even an option for casual dining. Many kitchen islands have cabinets below with an extended countertop that stools can be pulled up to for additional seating. Make sure your kitchen island is functioning as well as it can by providing plenty of lighting directly above. While can light are popular, they don't really enhance the style of the space. These kitchen island lighting solutions,on the other hand, are totally packed with style. The hardest part will be picking your favorite.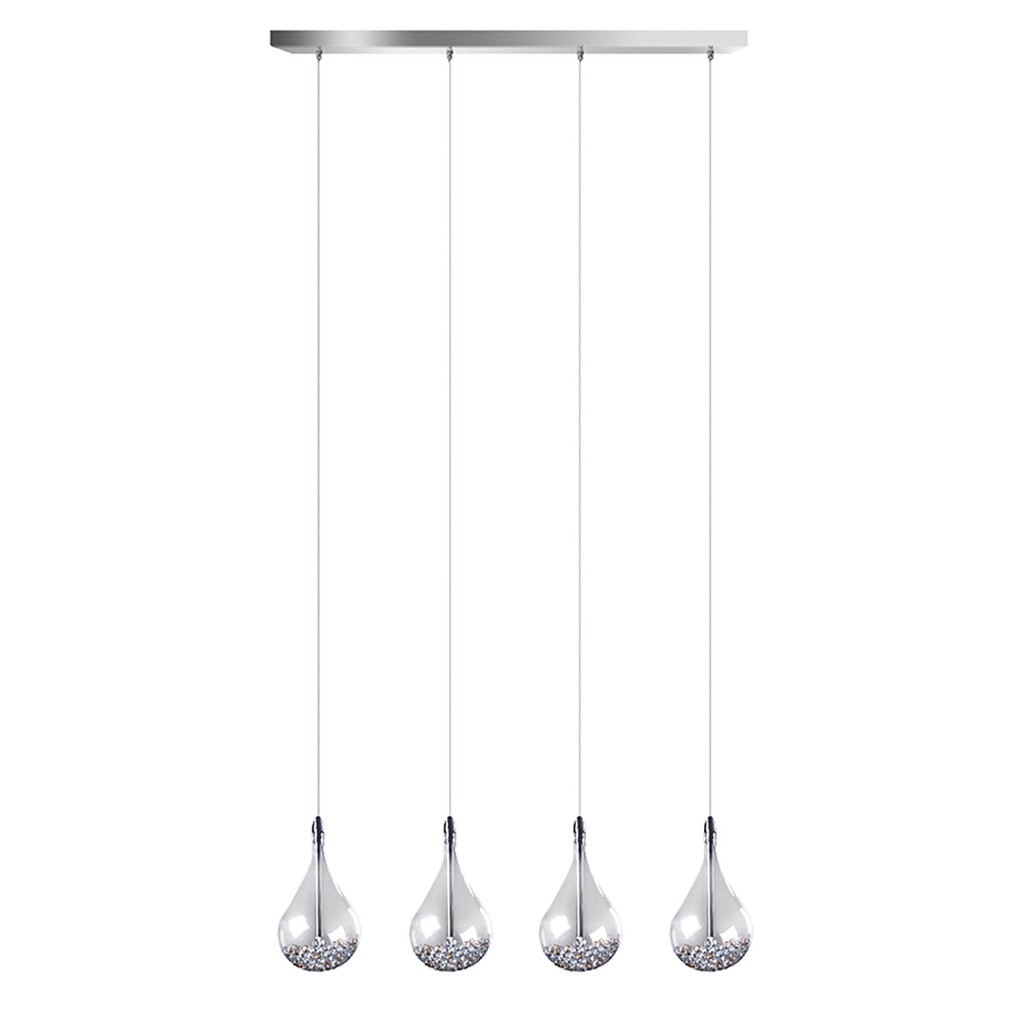 Modern Glam
This Ren-Wil Teardrop Reflective Light Ceiling features four beautiful teardrops arranged in a single linear line. Placed directly above a kitchen island, this lighting fixture helps to define the space while still making a style statement. The thin cords the lights are suspended from don't interfere with allowing your eye to travel through the kitchen.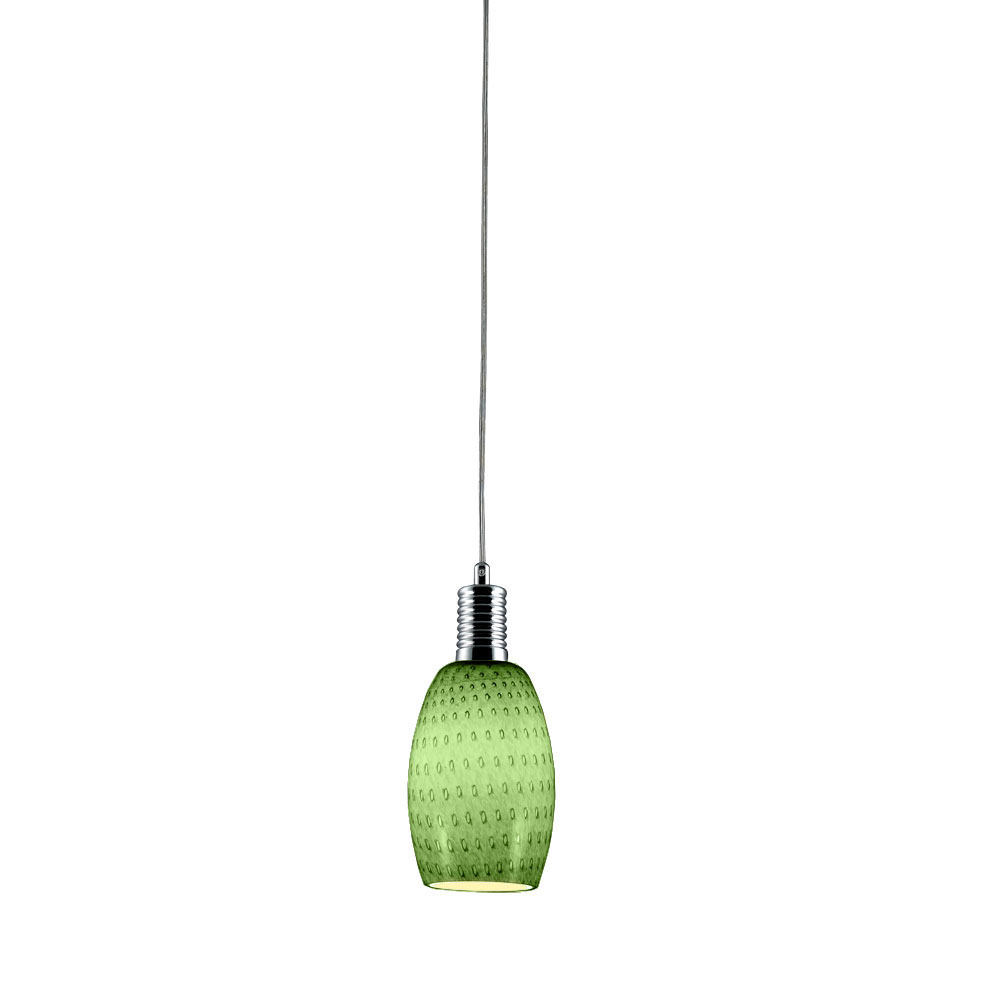 A Pop of Color
Small pendant lights are a great opportunity to reinforce an accent color. Kitchens tend to lack bright colors and pendant lights such as these give you an opportunity to change all that. Purchase as few or as many as you need, depending upon the size of your kitchen island. If you want to tie the same lighting in somewhere else, consider hanging a matching pendant light above the kitchen sink as well.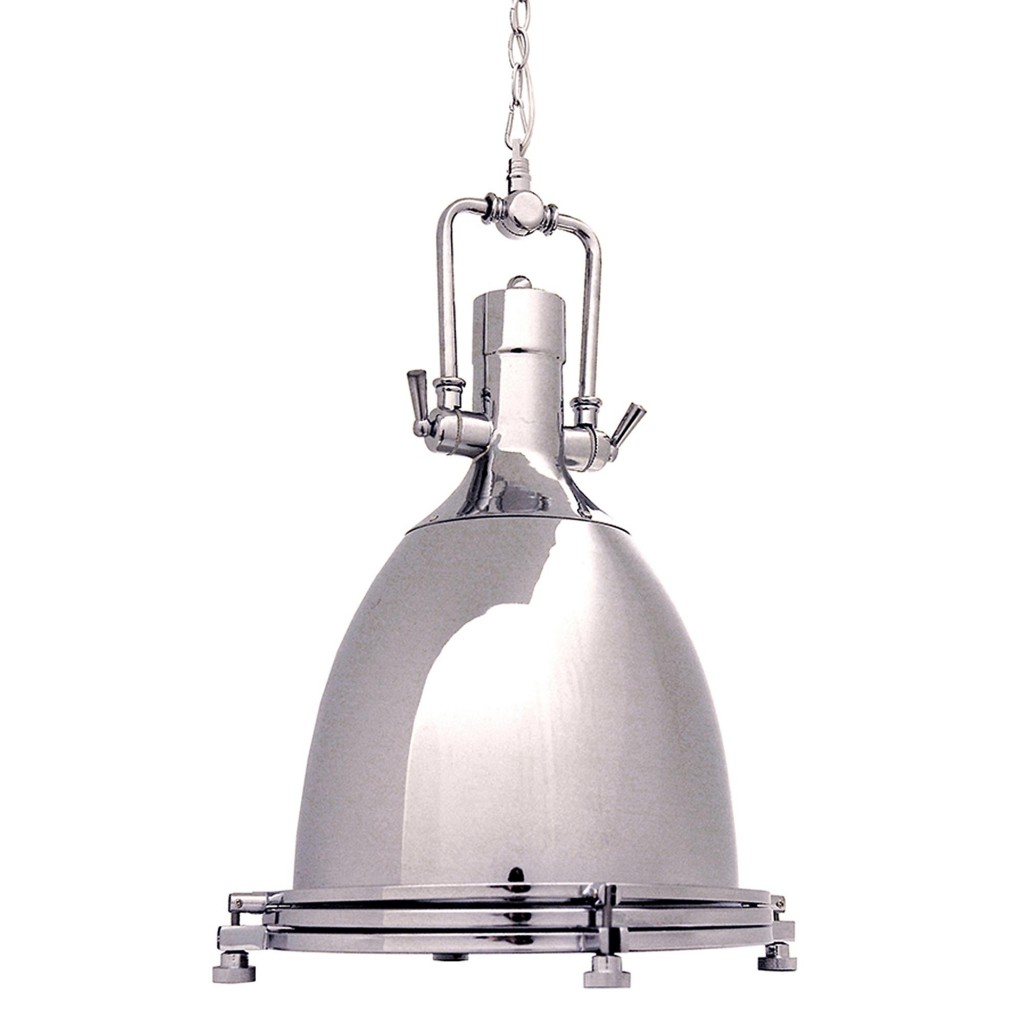 Industrial Chic
Older and historic homes should pay tribute to classic design styles. This Norwich ceiling fixture by Ren-Wil does just that. The sleek silver finished is dressy enough to look chic while the industrial style gives guests something very interesting to look at. Like pendant lights, these lighting fixture can be hung in pairs.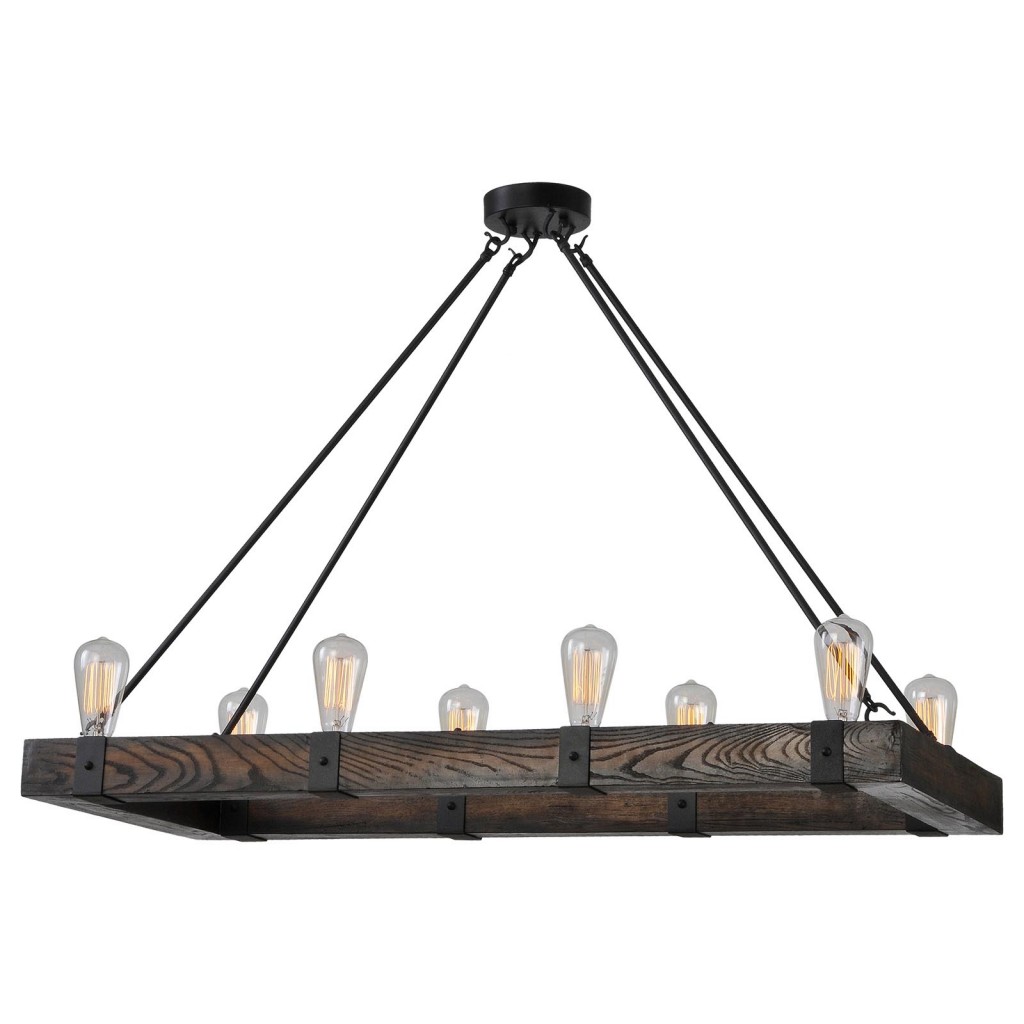 Rustic Farmhouse
Infuse a little farmhouse style into your kitchen with a beautiful wooden ceiling fixture such as this. Designed to hang over a dining room table, this lighting fixture is grand enough to be position over a super-sized kitchen island. If you have a kitchen island that fits 4 to 5 bar stools along the edge, this may just be the lighting fixture for you. Reflect the wood and metal elements in the stool to help unify your look.