We all want to be gracious hosts and hostesses but what happens when you get those unexpected last-minute guests? Do you find yourself frantically running around trying to anticipate their needs? There are a couple of things that you can do in advance to make sure that you never have that frantic race to receive guests again. Let's break down how to design a comfortable guest space, whether you have a designated guest room or not.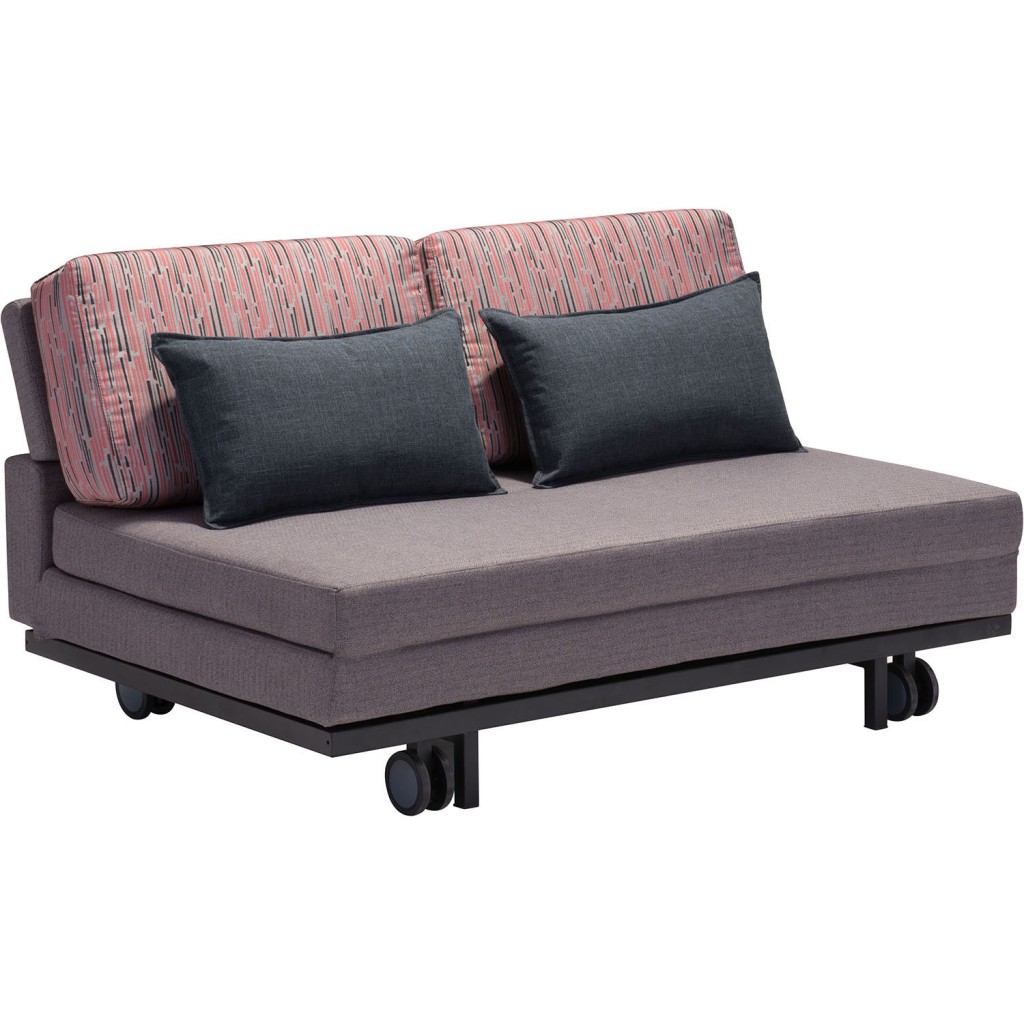 A Place to Sleep
Overnight guests deserve a great night's sleep, but that doesn't necessarily mean that you have to have a designated guest room in your home. If you are like me and find that every one of your bedrooms is occupied by a family member, adding a sleeper couch to a living room or family room may be the best that you can do. Fortunately, there are a ton of sofas and loveseats out there that are specifically designed to pull double duty as a guest bed. Some of these beds simply unfold like a modern futon while other have pull-out mattresses. Choose a style that coordinates with your room's decor while still serving your guest's needs.
Stock the Bed
Sleeper couches still require sheets, blankets, and pillows to make them ultra comfortable. Set aside a set that is clean, folded, and ready for your guests. Store it away in a decorative lidded basket, store it in a linen closet, or place it inside a tub so that it is ready to go whenever you have someone drop in last minute.
Stock the Bathroom
Your guests are going to need a place to shower and get ready in the mornings. That is where a couple of baskets and an over-the-door hook come in handy. In a small basket, place miniature bottles of shampoo, conditioner, body wash, lotion, etc. Throw in a couple nicely folded washcloths and perhaps a loofah and shower cap as well. In a second, larger basket, arrange a couple of towels. If you don't have a larger basket, you could hang the towels on the back of the bathroom door or on the towel rack if you have a designated guest bathroom.