The summer is a great time to get away for a family vacation but before you head off, there are some things you should do to prep your home for vacation. These things will have your home looking great while you are gone and add some important safety measures as well. All of these simple tasks can be completed in a single day.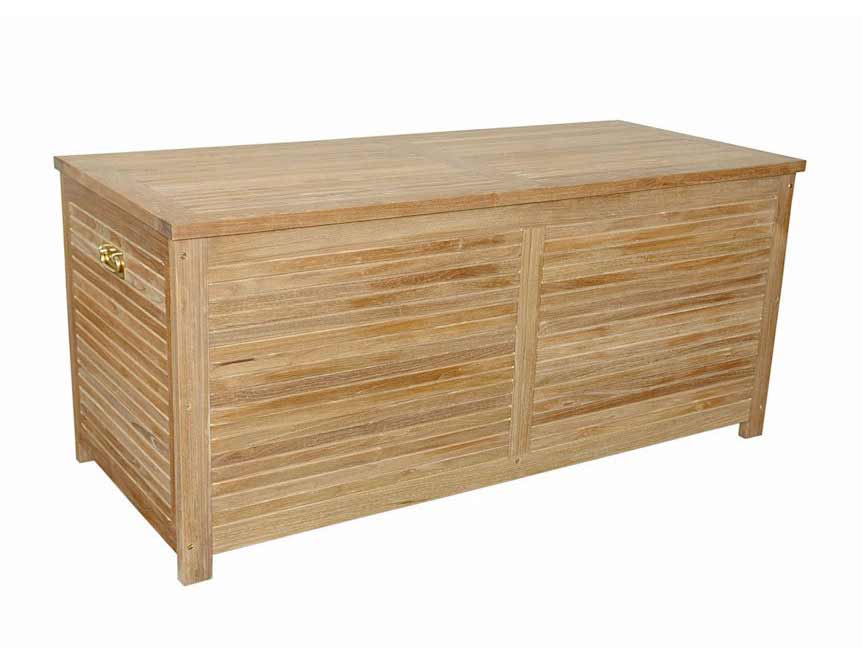 Mow and Weed
If you are going out of town, doing the yard work before you go will ensure your neighbors don't have to endure an eyesore while you are gone. Take a day to mow, edge, and weed the yard. Give both the grass and the plants a good watering to sustain them for the duration of your trip. If you have an automatic sprinkler system, set it before you go.
Store Cushions and Light Furniture
Make sure your home is ready to weather any storm while you are gone. Bring any light indoor furniture, umbrellas, and loose cushions into your garage or shed before you leave. If you have a lot of loose accessories decorating your patio, consider putting them in a storage bin and stowing them away until you return. During heavy winds small items can be picked up and cause damage. If you have an outdoor storage bin, you already have the ideal place to stow things away.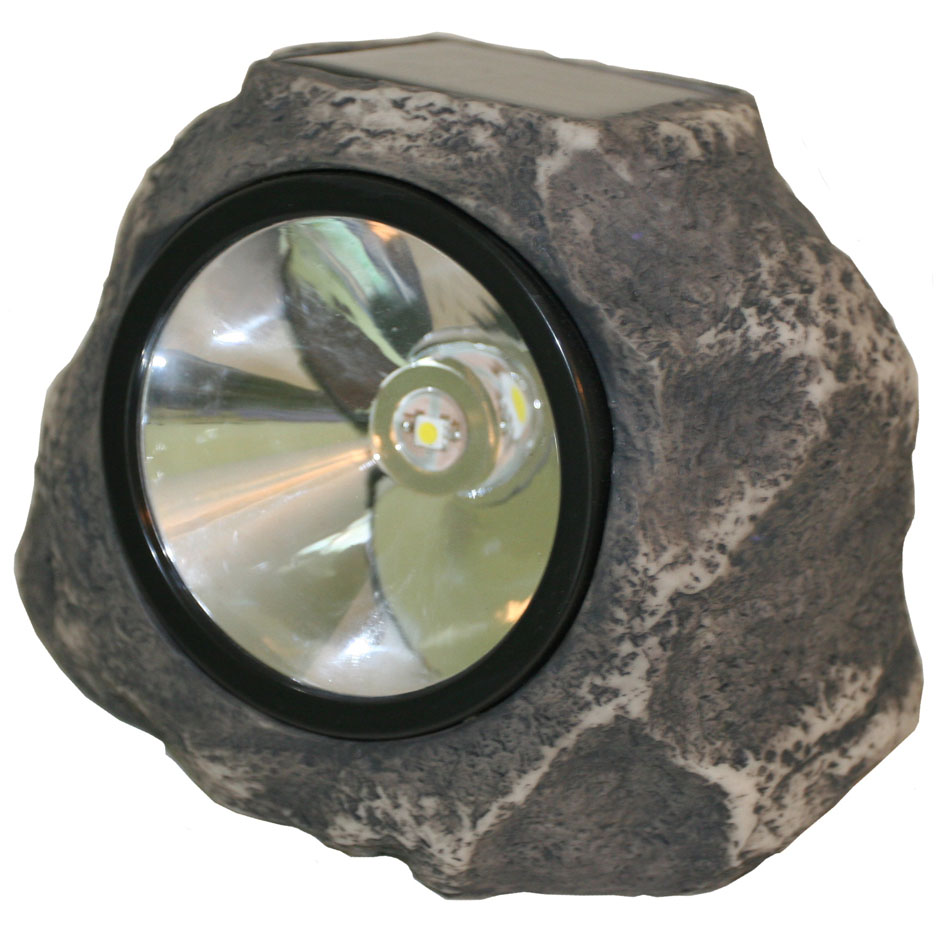 Illuminate the Perimeter with Solar Lights
Unlike electric lights, solar lights turn on and off automatically. Placing solar lights around the perimeter of your home lights it up at night, adding an additional layer of security.
Stop the Mail and Newspapers
Newspapers and mail piling up is a clear sign to strangers that you are out of town and it can potentially make your home a target. Call both your post office and newspaper provider and provide them with the dates of your trip so they can stop delivery for that duration of time.