When it is 80 degrees outside on Christmas morning, it can seem unnatural to boast snow-covered decorations. If that is the case, today's blog offers the ideal solution because we are going to talk about how to have a tropical Christmas. Box up those traditional holiday decorations because we are about to show you how to host the holidays like your home is a dream vacation destination.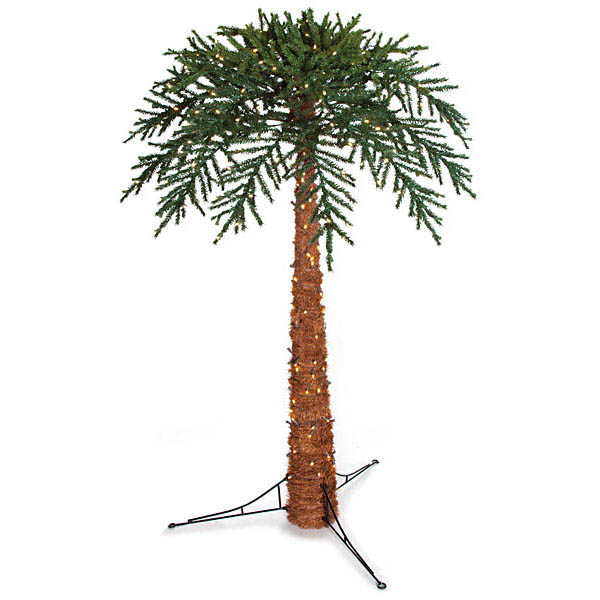 Tropical Outdoor Decorations
No matter where you live, it is easy to bring a tropical flavor to your outdoor holiday decorations. If you have palm trees in your front yard, wrap Christmas lights up the trunk of the tree.  Snowfall lights and sphere lights hanging from the palm fronds complete the festive look. If you don't have palm trees, consider a lighted artificial palm tree.
These pre-lit trees come in several sizes and will add a touch of the tropics to your outdoor decorations. For a more subtle nod to the tropics, use a tropical palette for your outdoor decorations. For a tropical Christmas palette, think pastel colors. Aqua, coral, tan, green, and yellow are all good color choices. Instead of strands of white lights, decorate with blue or yellow bulbs. Choose outdoor ornaments in tropical colors. For a more humorous approach, consider whimsical light strands featuring flip flops, pineapples or flamingos.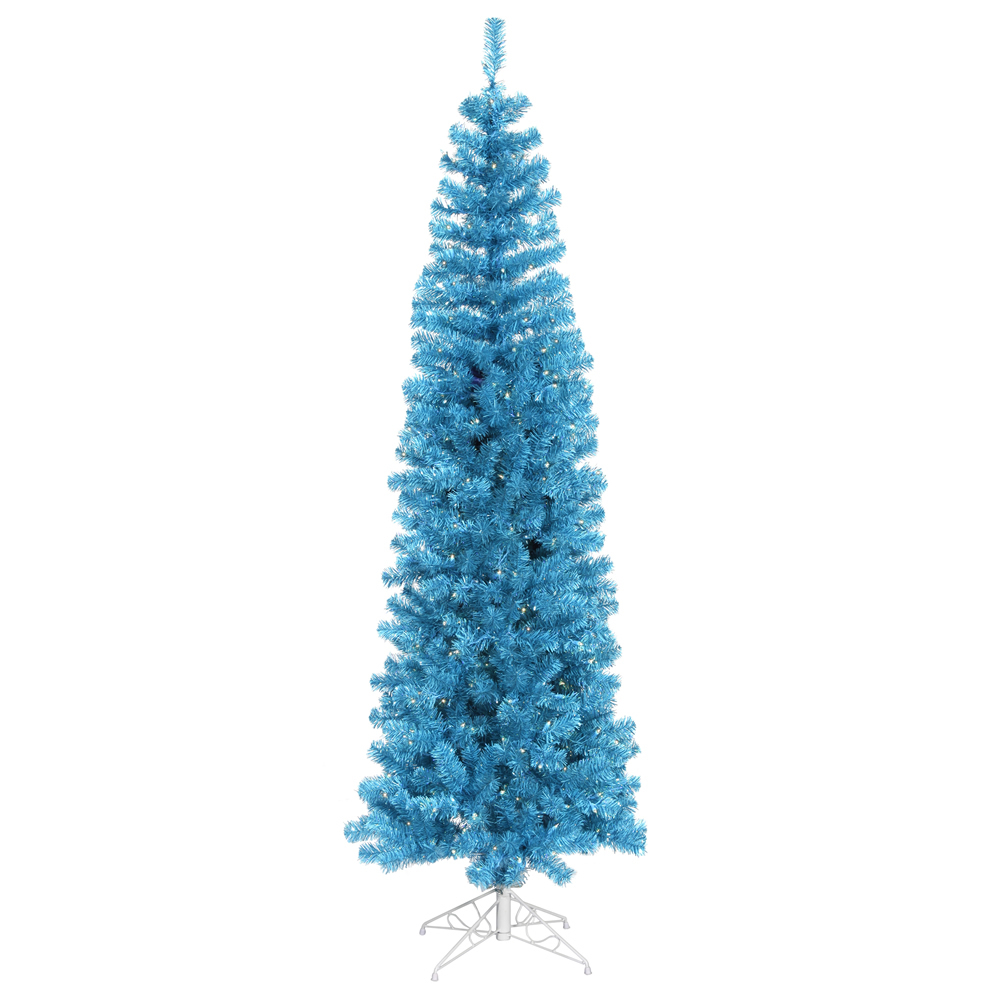 Tropical Christmas Trees
A lighted palm tree would make a great statement as your indoor Christmas tree. For a more traditional shape, consider a colorful pre-lit tree. These pre-lit trees come in many different heights and colors. Choose blue, green, or pink for a tropical look. If you prefer the look of a real tree, use strands of blue or yellow lights for a tropical Christmas feel. A colorful Christmas tree can set the stage for a coastal color scheme, especially when you decorate it with tropically inspired ribbons, flowers, and ornaments.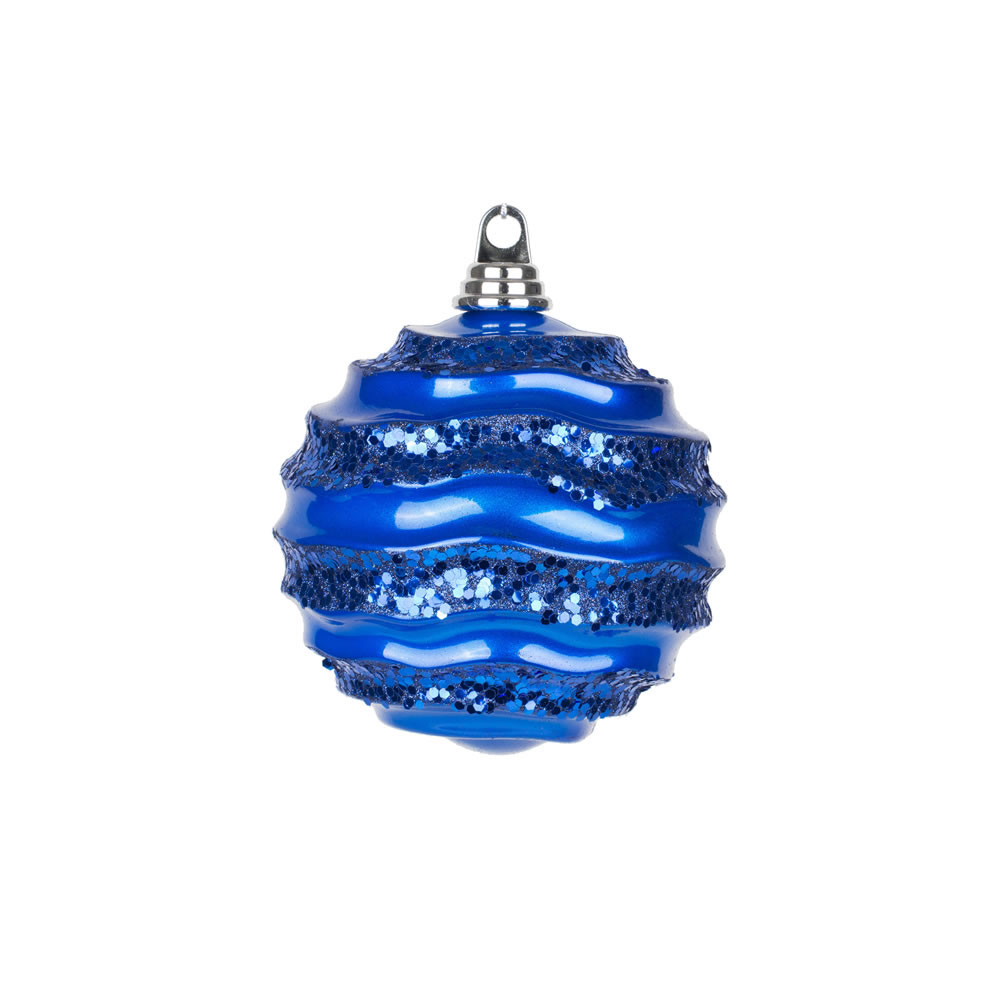 Ornaments
There are many tropical elements that can be used as Christmas tree ornaments. Sand dollars and starfish can be hung on a Christmas tree using fishing line or decorative ribbon.  Hot glue seashells onto ribbon for a garland. You can also choose manufactured ornaments with a tropical theme such as flamingos or flip flops. Mix with more traditional ornaments in tropical colors to complete your tropical Christmas tree.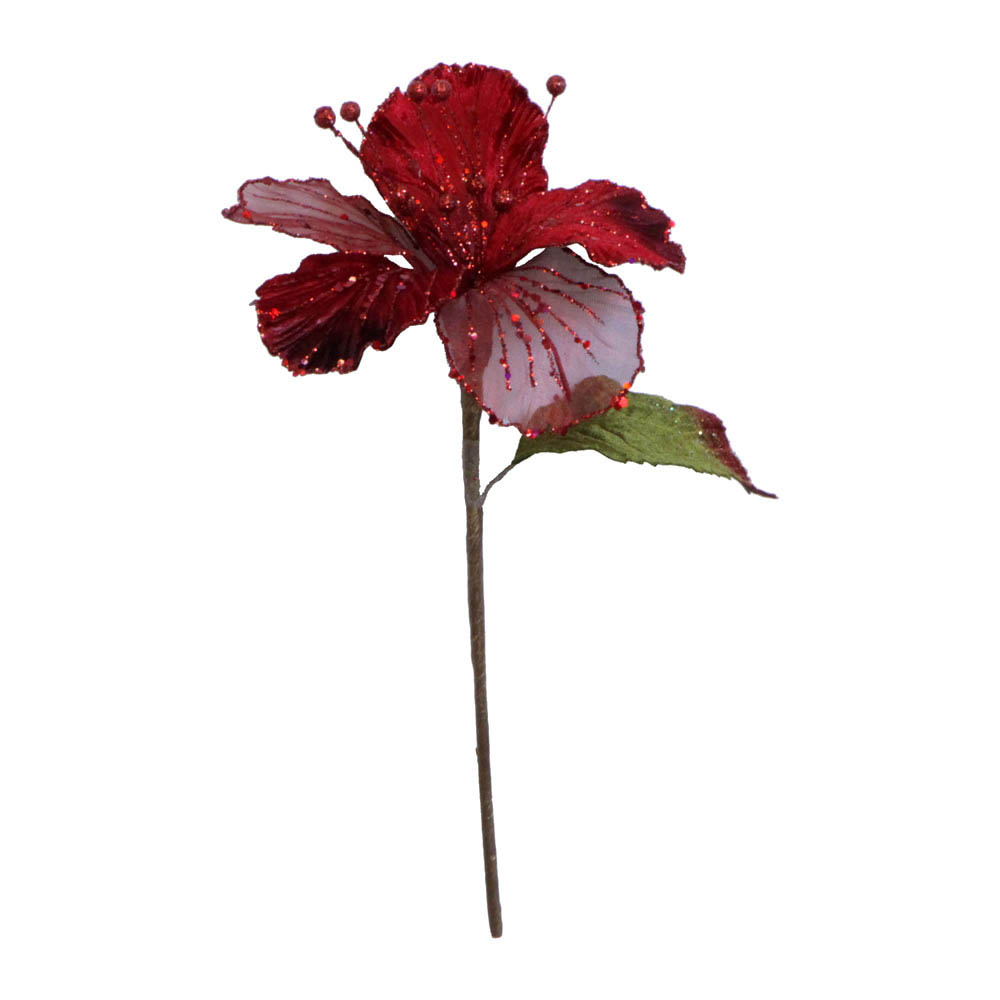 Decorations
Instead of pine boughs and pinecones, think seashells and tropical fruit. Decorate a holiday wreath with oranges, lemons and limes. A pine wreath can also be adorned with seashells, starfish, and sand dollars and finished with a pretty aqua bow. Use a pineapple as a focal point on your fireplace mantel. Flank it with other tropical fruit or use large sea shells and pieces of coral.
Candles
Candles add mood lighting, ambiance, and a pleasant scent. While most holiday candles smell like pine, cinnamon, or pumpkin spice, a tropical scent would be a better compliment to a beachy décor. Create a dramatic tropical centerpiece with a colorful pillar in a bowl of sand or place a row of votives on a tray and surround with seashells.
Ribbons
As with more traditional Christmas decorations, ribbons can be used in several ways. Select ribbons in tropical shades. There are many wire edge ribbons on the market in various different widths. A sparkly ribbon will reflect light and add a festive touch. Place bows on stair railings. Drape a tropical ribbon over the mantle and add candles and fruit. Tuck smaller bows in Christmas trees and house plants. A huge bow is a nice alternative to an angel or star for a Christmas tree topper.
Flowers
No tropical Christmas is complete without flowers. Instead of poinsettias, use a potted orchid as a centerpiece. As an added bonus, many varieties bloom for a month or longer. Tuck artificial hibiscus, birds of paradise, and plumeria blooms into the branches of a traditional Christmas tree. Bowls of flowers can be used as centerpieces or as a base for candles. String several Hawaiian leis together to make a tropical garland for your tree, mantle or stair rail.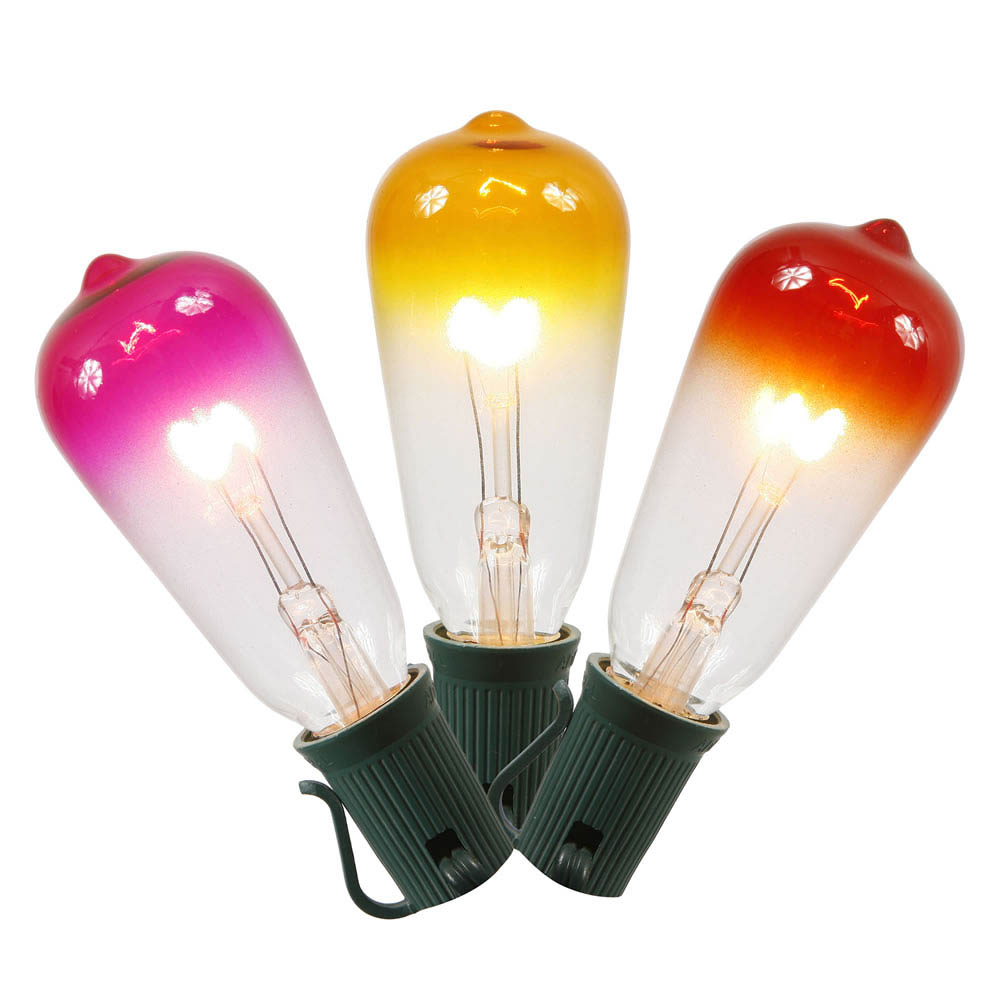 Throw a Tropical Christmas Party
Now that you have brought a tropical flair to your decorations, it is time to enjoy your home with family and friends. Invite your loved ones to a tropical Christmas party. Greet them at the door with a festive lei and a coconut-infused beverage. During a season where people are being invited to one party after another, they will love the refreshing nature of a tropical-themed Christmas. If you have decorated your home for the holidays in a bright and tropical way, share the pictures with us. We would love to see your coastal-inspired holiday decor.