We are proud to now be carrying an incredible brand of indoor and outdoor furniture. Zuo is a modern home furnishings company that creates show-stopping pieces with both design and quality in mind. Their product line includes four different collections, each with its own distinctive personality. Residential and commercial properties alike turn to Zuo for stunning modern furniture. Which one will be the collection you fall in love with?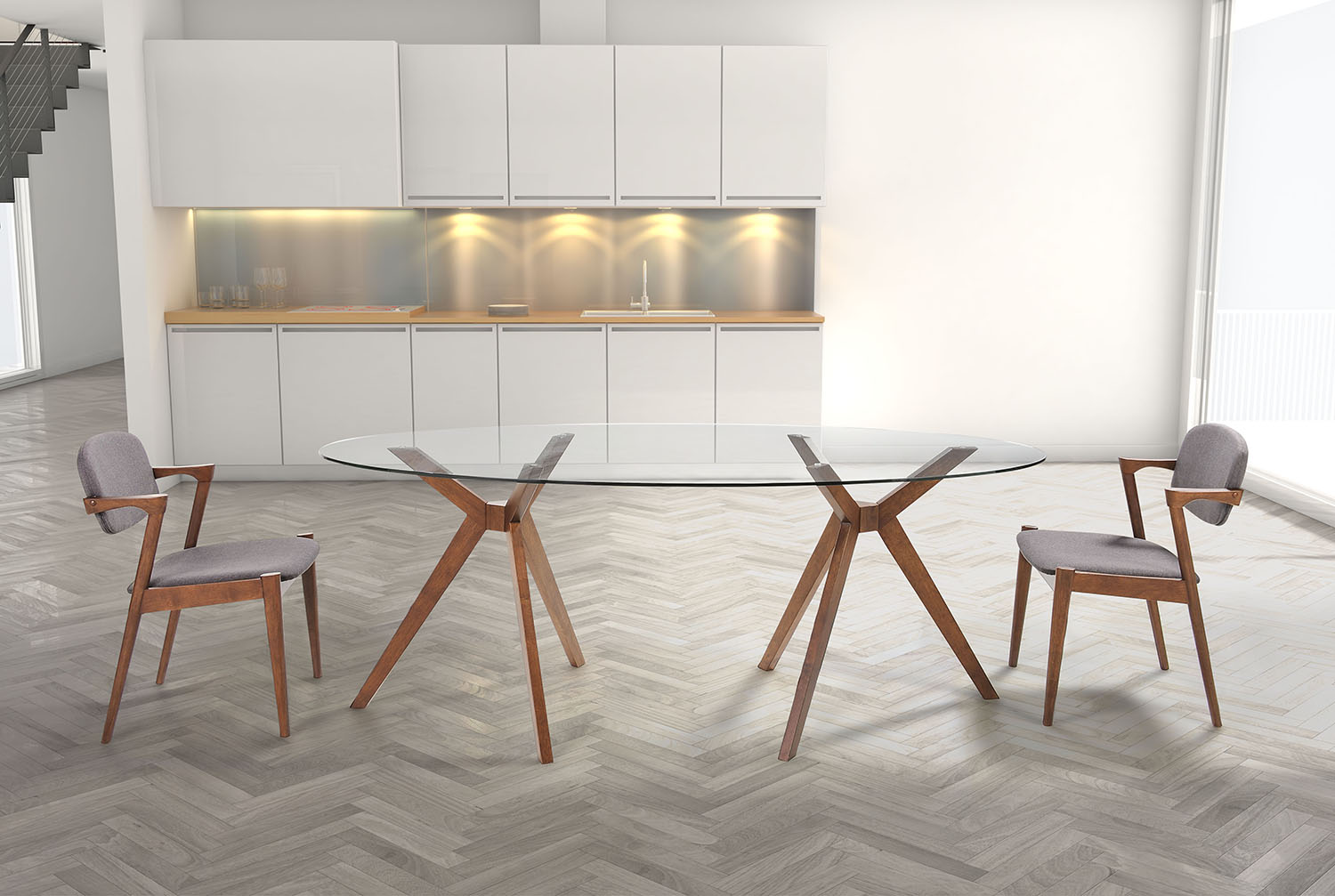 Zuo Modern
Modern furniture has never looked as great as it does with the Zuo Modern collection. This line tells the story of what "modern" has meant through the years. From classic mid-century modern pieces to today's most contemporary designs, this collection has it all.
Zuo Era
Transport your home to another decade by decorating it with any of the pieces from the Zuo Era collection. This collection honors the best of past styles and brings them back into current home furnishings.
Zuo Pure
When you are looking for the perfect finishing accents to top off a design, the Zuo Pure collection is what you need. This line of mirrors, rugs, ottomans, and table stools adds a true statement to a room.
Zuo Outdoor
Make your outdoor rooms every bit as stylish as your indoor rooms with the addition of Zuo Outdoor furniture. This collection of dining tables, chairs, lounges, daybeds, and sectional sofas would make a stylish addition to any home or business.