Do you have a favorite decade in history that inspires your home design? The Zuo Era collection celebrates some of the best decades in interior design with new furniture that is inspired by the past 100 years. Today we are going to share with you all the style, metal, wood, leather, and linen that went into the design and creation of these period furniture items.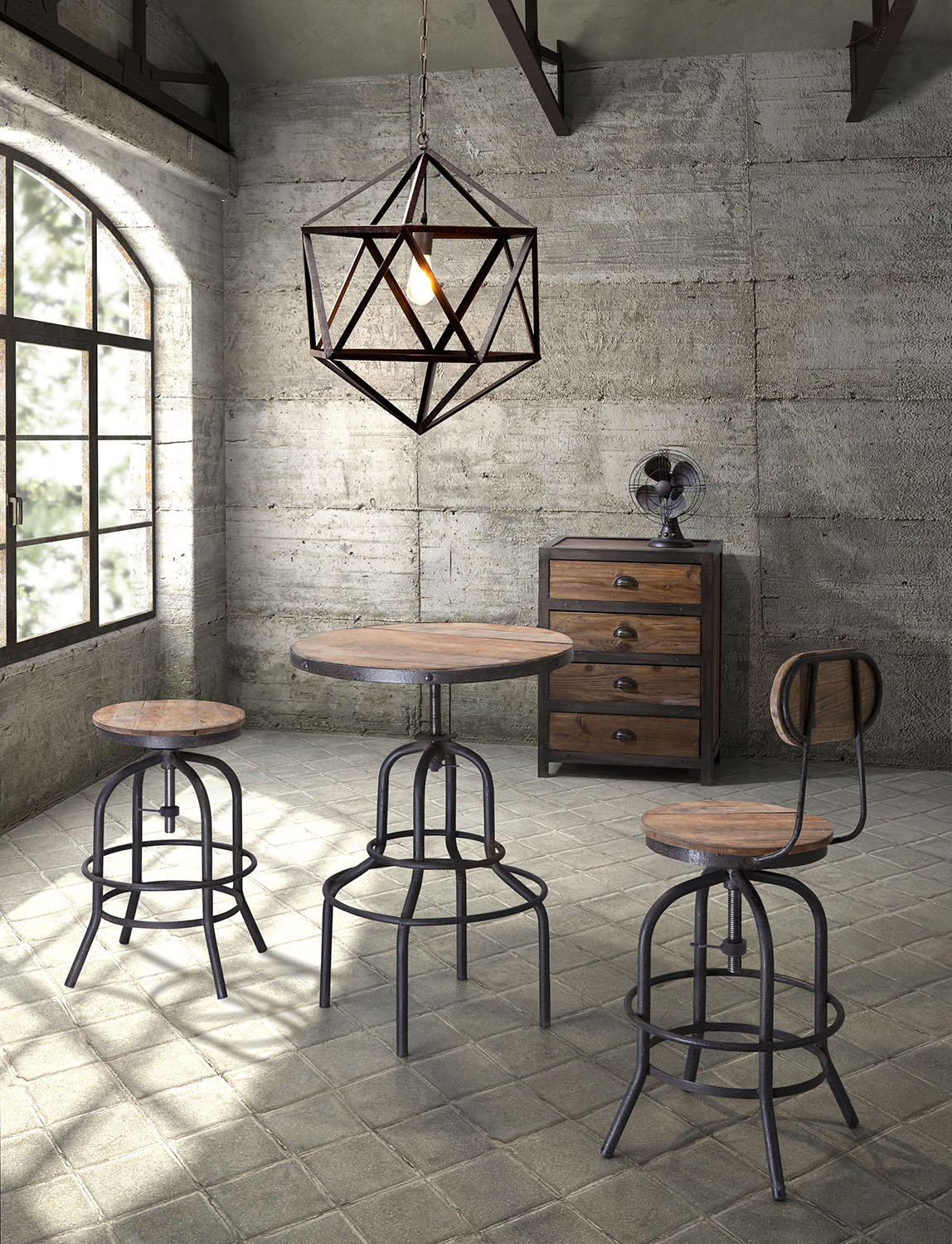 Turn of the Century Beauty
Antique metal and elmwood come together to create this incredible line of early 1900s inspired furniture. The resulting furniture offers a rustic beauty that transports you back in time. These tables, chairs, dressers, and consoles blend in beautifully with nearly any type decor, especially homes which feature family heirlooms.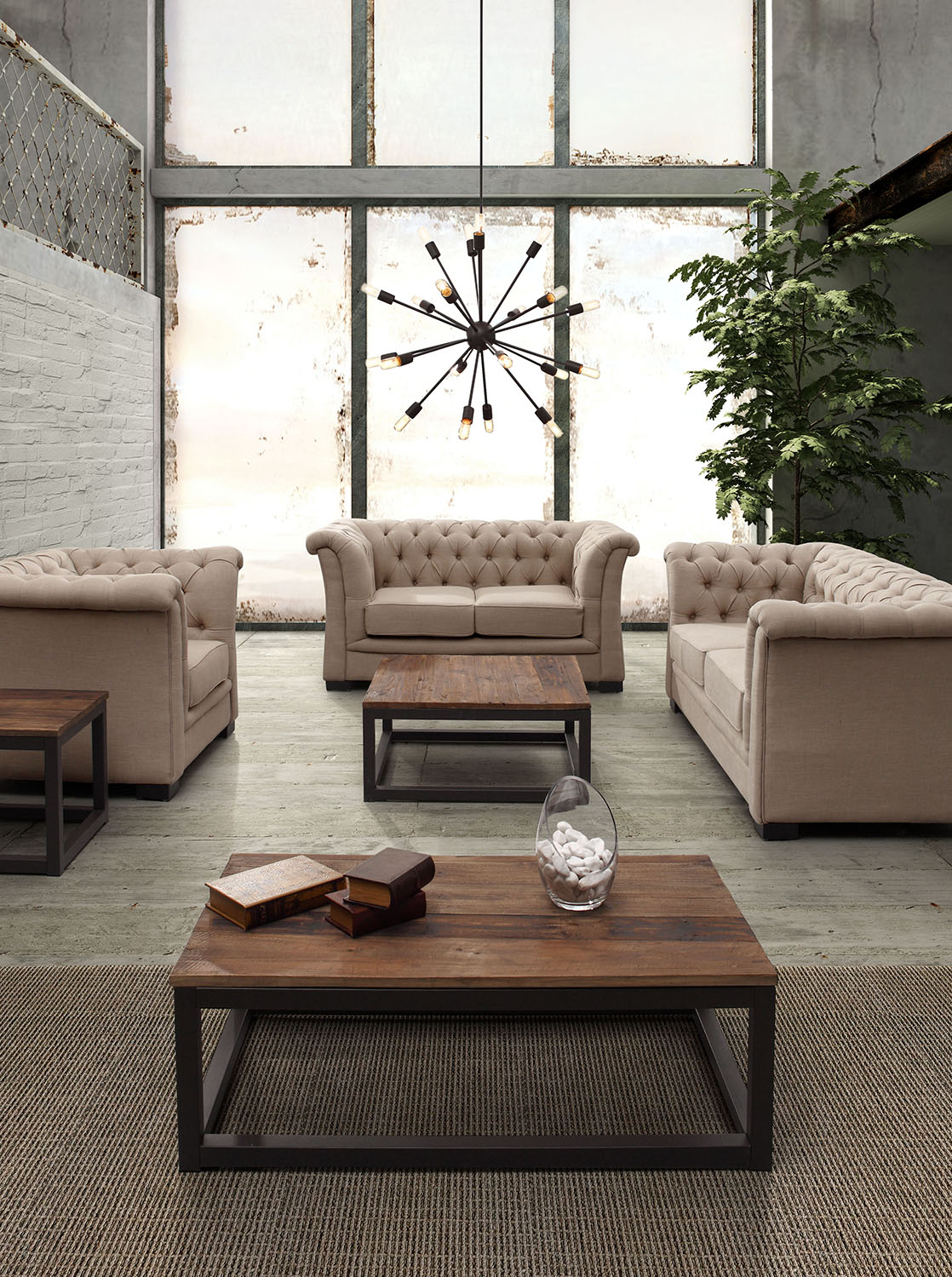 In Love with Linen
Fall in love with the timeless elegance of these elegant home furnishing. Louis legs, nostalgic fabrics, and classic style lines come together to inspire this collection. Many of these pieces are available in multiple fabric choices, making it easy to choose one that coordinates with your home's decor.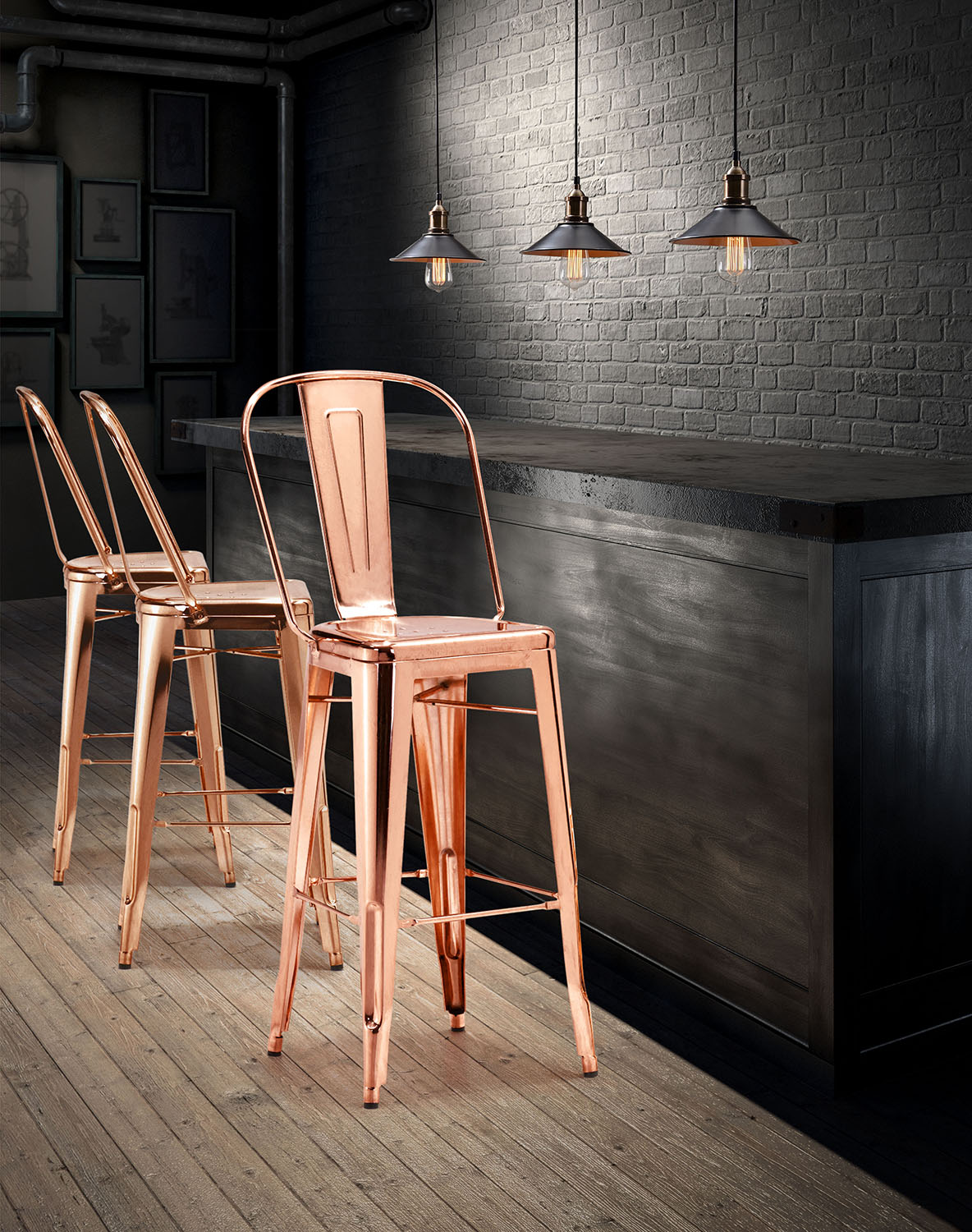 Masterful Metals
Do you love the historic simplicity of metal furniture? If so, this is the part of the collection for you. Metal dining tables, chairs, and barstools completely set the stage for the design of any dining space.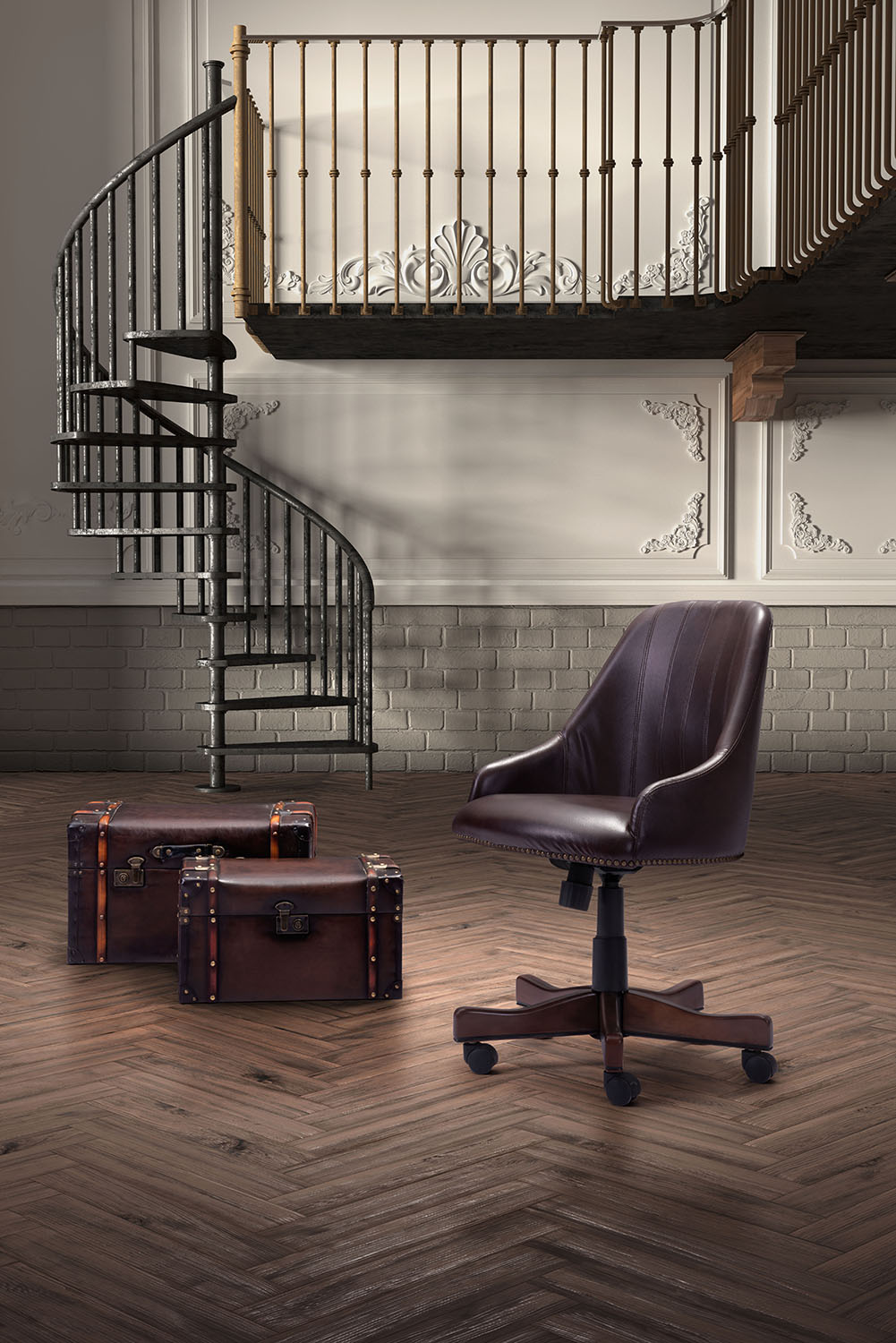 Loving Leather
Whether it is sleek or tufted, leather is a fabric that has definitely stood up to the test of time. Each of these leather sofas, chairs, and home accessories was inspired by a point in history and can be used to anchor your room's design.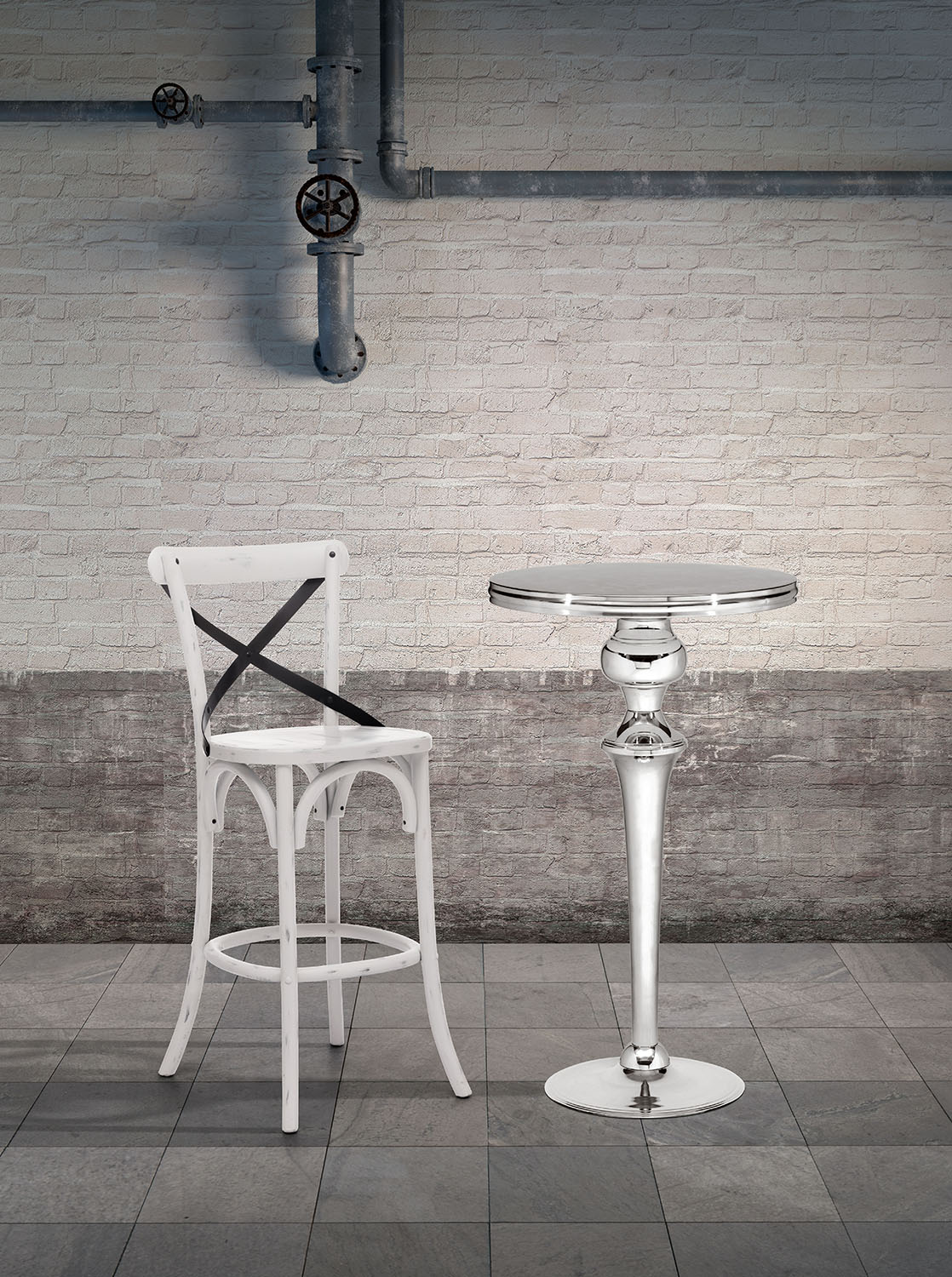 A Touch of Glam
Add a bit of regency to a room with one of these glamorous tables, stools, and chairs. These eye-catching accents add just the right amount of shine to any room.
Mix and Match
While each piece in the Era collection has its own individual inspiration, they also work beautifully together to create a captivating and eclectic space. If you have a few family heirlooms that you would like to accent, the Era collection is the ideal place to start.