The fall is one of our favorite times of year for grilling outdoors. The temperatures have just started to drop enough that outdoor dining is comfortable again. Get ready for a fall of outdoor entertaining by outfitting your deck or patio with a great grill. We have many different options to choose from, it will be hard to choose your favorite.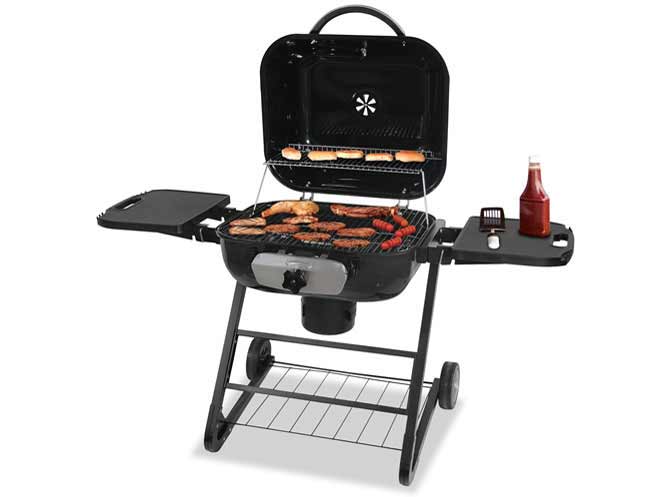 Full-Sized Grills
Get the whole family excited about gathering for dinner when you grill up their favorite foods on a big, beautiful grill such as the Uniflame Deluxe. This grill comes on a stand with wheels and features two table-top surfaces to hold platters, utensils, condiments and more.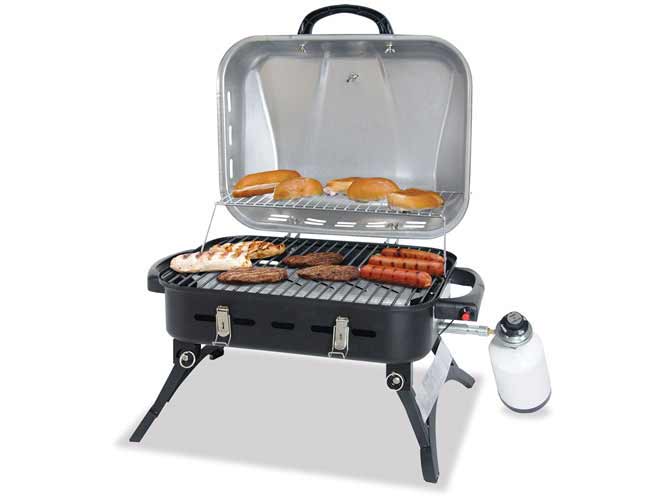 Portable Grills
When camping and tailgating are favorite hobbies, a portable grill is an absolute must-have. This tiny propane-powered grill features fold up legs and a locking lid that makes carrying the grill easy and convenient. This tiny grill is also a great solutions for apartment and condo dwellers that have minimal balcony space.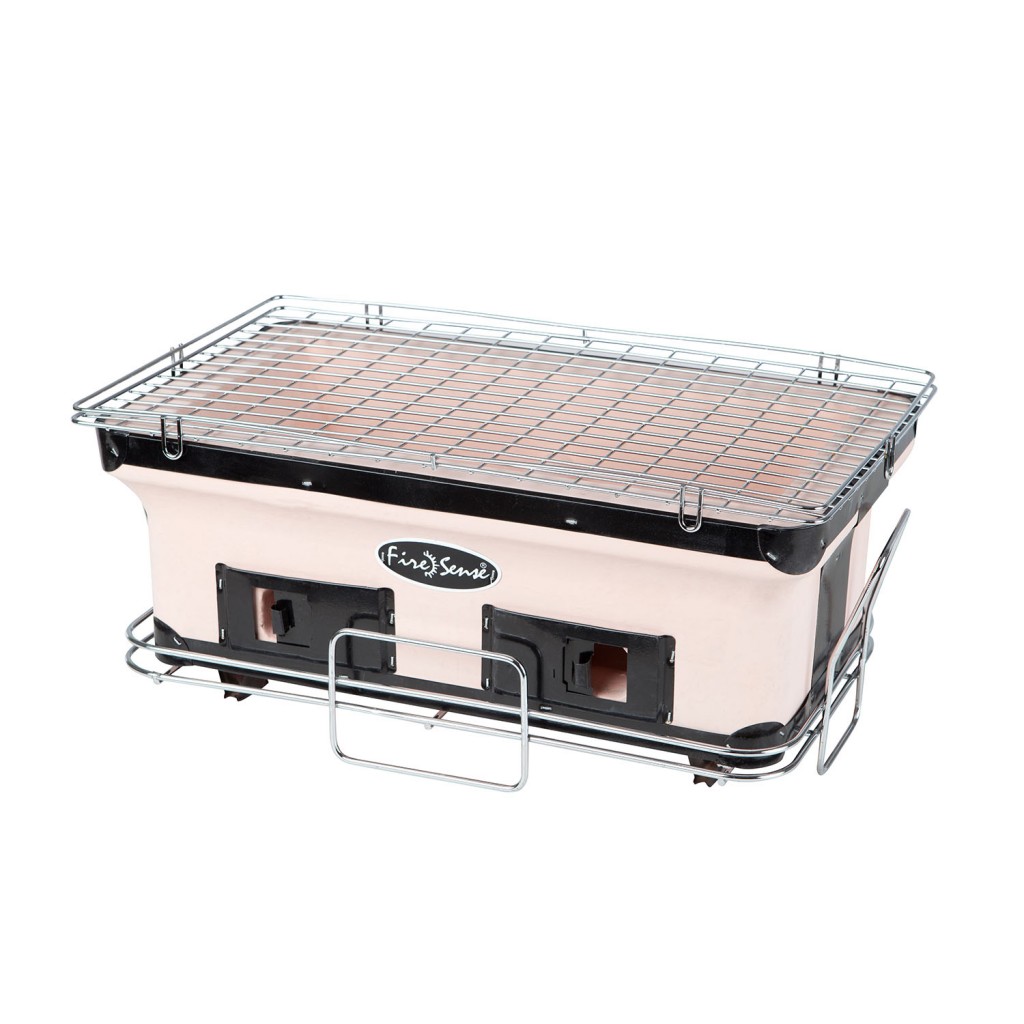 Yakatori Grills
Korean barbecue is one of the hottest trends in grilling right now. If you want to enjoy these delicious meals in the comfort of your own home, a Yakatori grill is absolutely the way to go. We carry to model of Yakatori grills by Fire Sense. No matter which you choose, Korean barbecue will be the new favorite meal for your whole family.
Which of these grills is coming home with you?