When you think of lighting fixtures, do black lights come to mind? Although they may not be something you instantly thought of, they can be a statement-making addition to a room. We are in love with the beautiful black lighting fixtures designed by Zuo and today, we will show you why. Each one of the fixtures we are going to showcase today was designed with quality in mind. From dining room chandeliers to small wall sconces, there is something for everyone in this collection.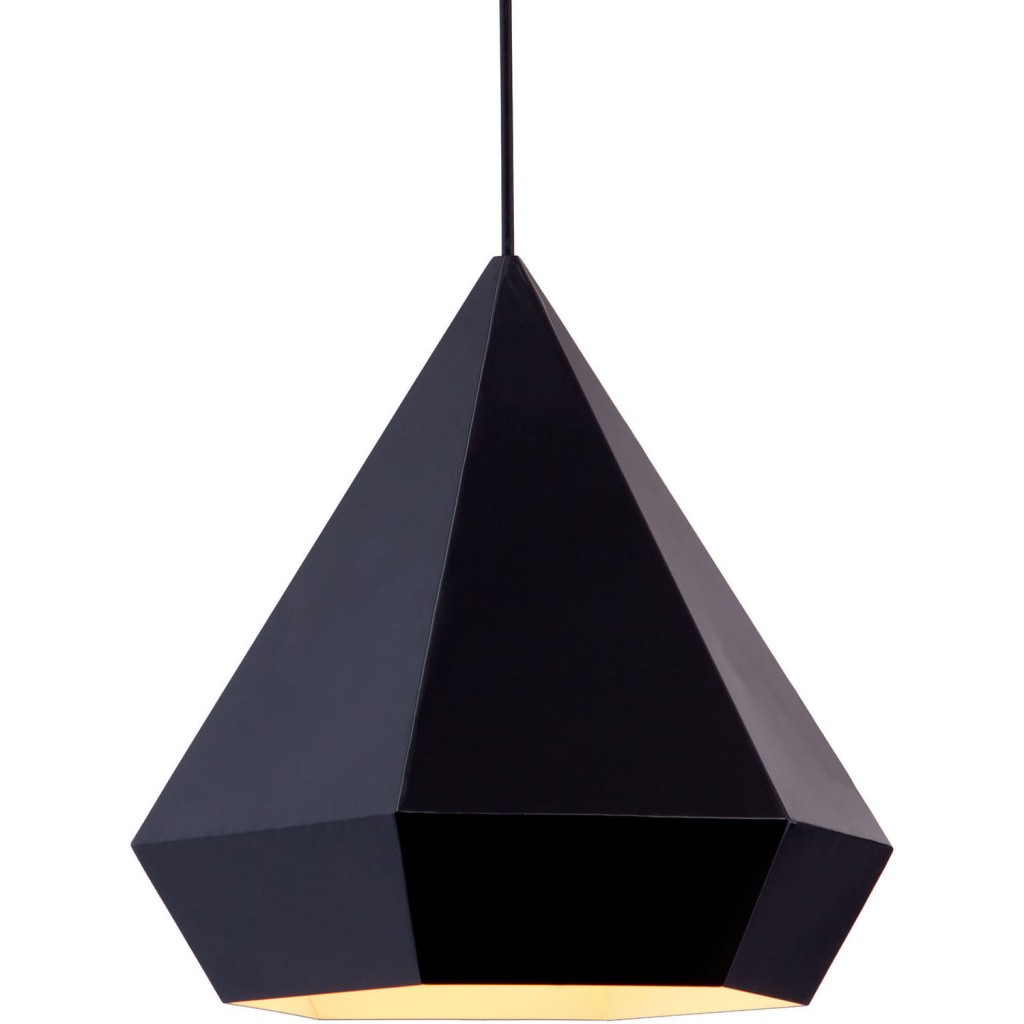 Geometric Chic
The Zuo Pure Forecast ceiling light is a geometric masterpiece. This beautiful lighting fixture would look beautiful hanging above a round table or kitchen island. This lighting fixture may look fantastic in black but it is also available in chrome and rose gold.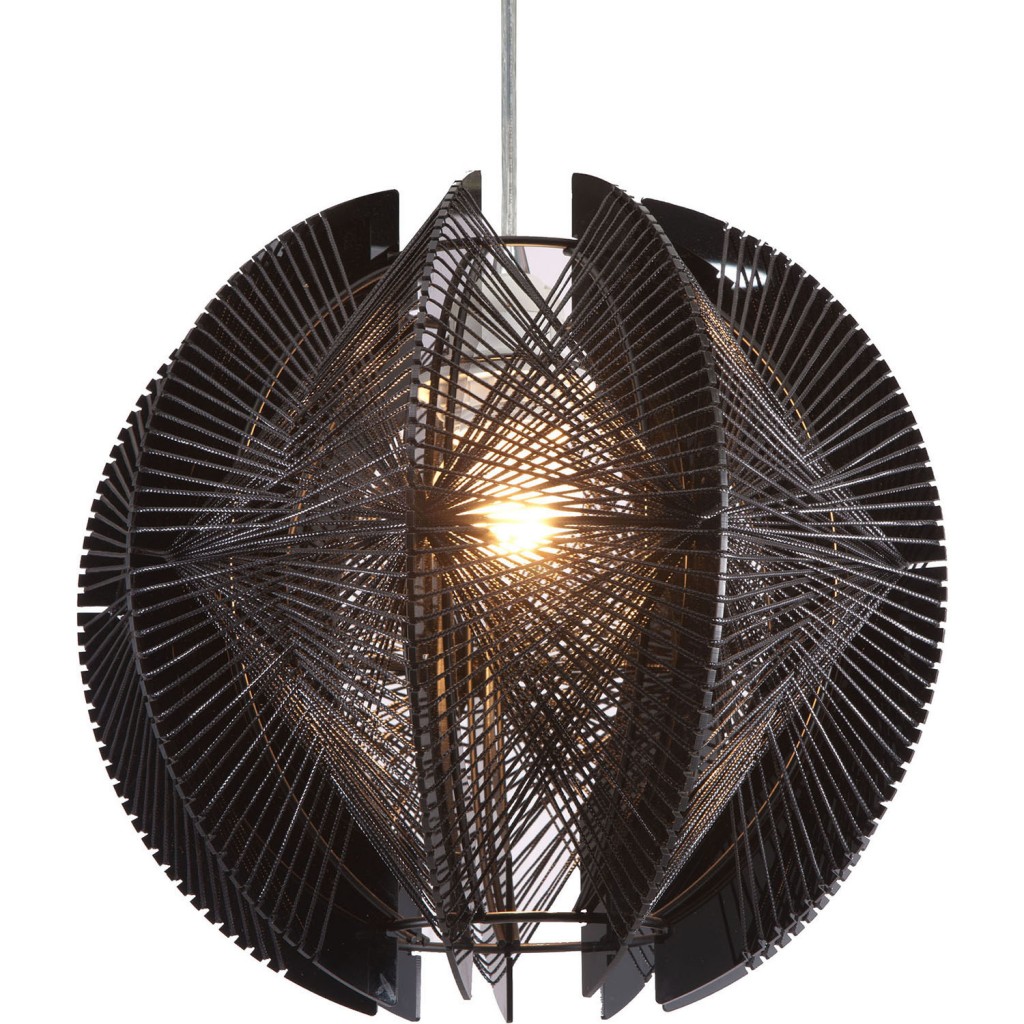 Futuristic Elegance
The Zuo Pure Centari Ceiling Lamp add a sculptural touch to whatever room it adorns. This captivating ceiling light is sure to become a conversation starter for all your guests. Made out of acrylic and metal, this adjustable height ceiling lamp has a modern flare.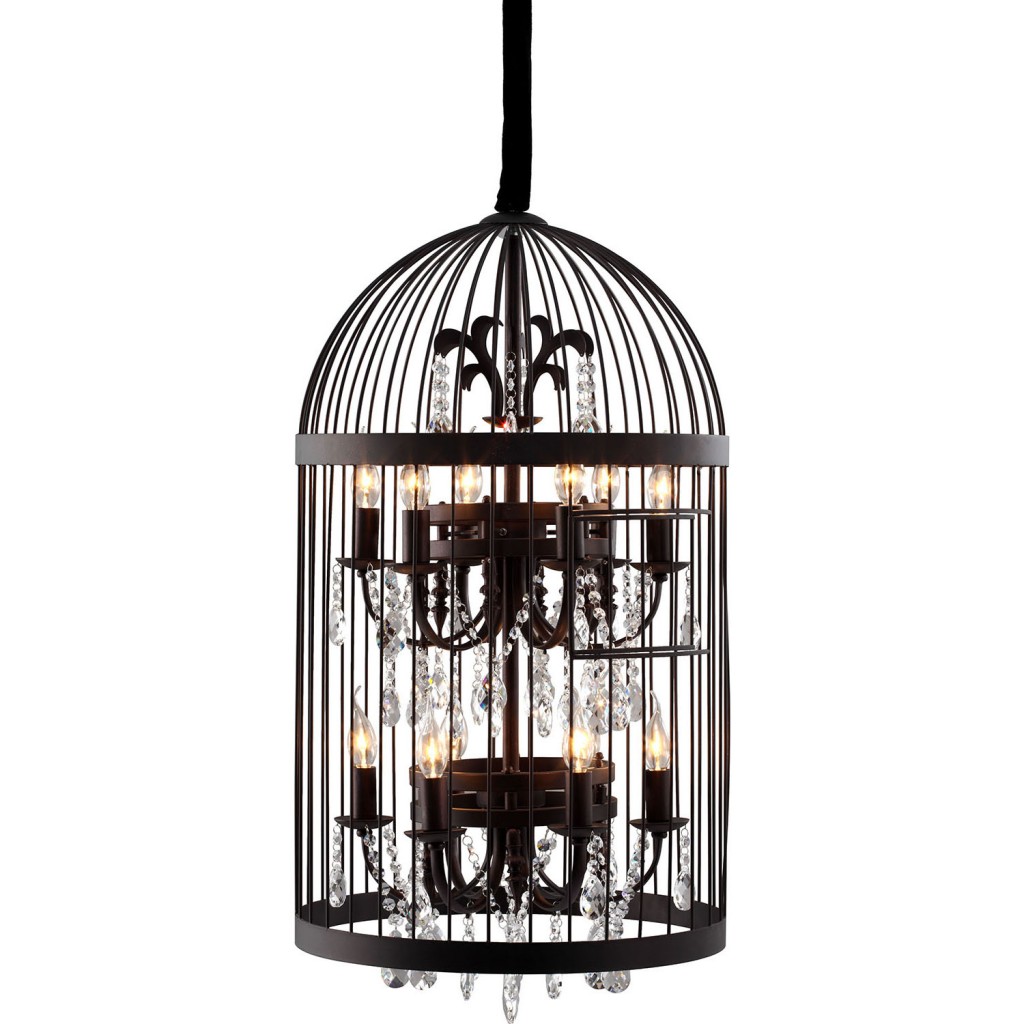 Caged Sophistication
When you are looking for lighting that is going to spark conversation, the Zuo Pure Canary Ceiling Lamp is a fantastic option. An elegant chandelier is house inside a beautiful black birdcage. Chances are, you have never seen anything quite like it.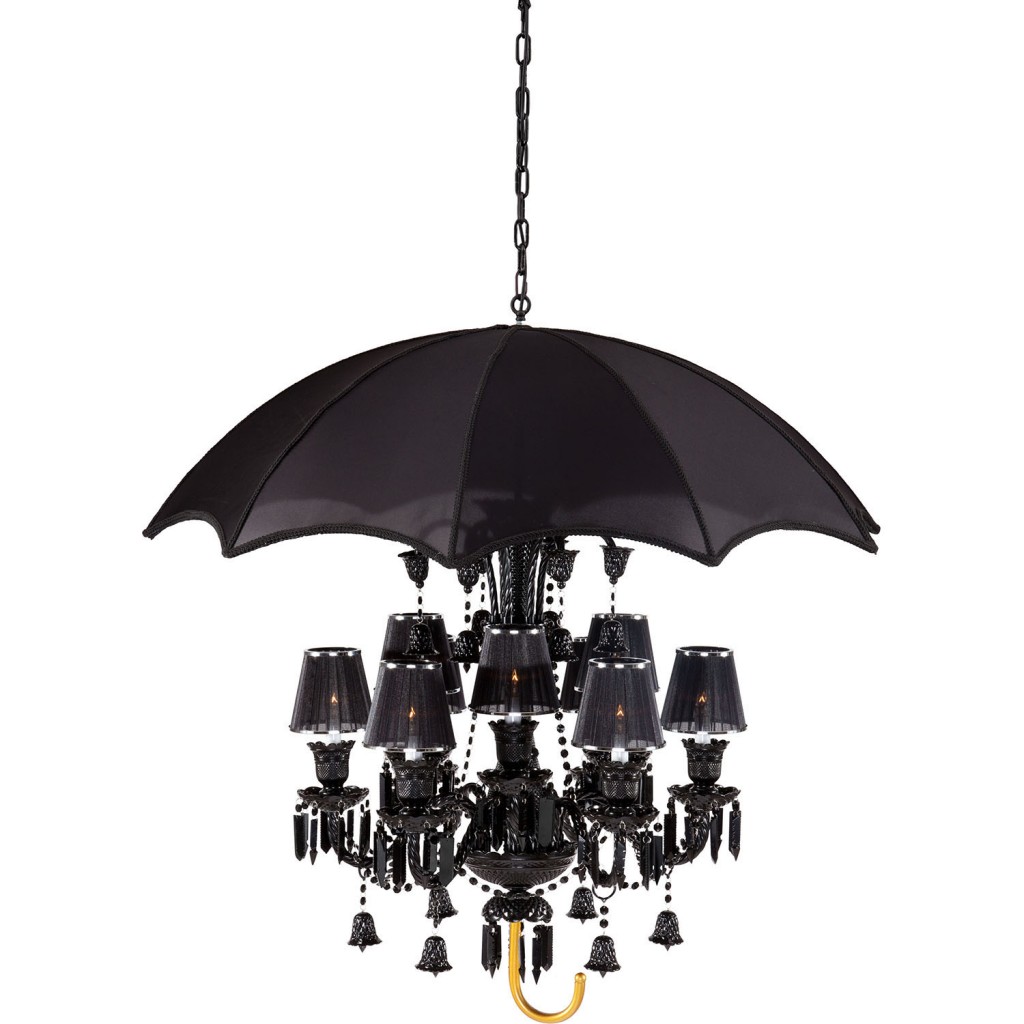 Gothic Glamour
This intricate and creative chandelier is unlike anything else. The Zuo Pur Sugilite Ceiling Lamp really helps to set the tone for the design of a bedroom. A black umbrella with a metal handle is the center of this all-black lighting fixture. Lampshade help to diffuse the light in a soft way.