The day that you first bring home your artificial arrangements, they look brand new and fantastic. Artificial arrangements are low maintenance by design but the occasional cleaning is required. These instructions will typically come with your new artificial plant or arrangement but if you have an older plant, this is a great resource for you as well.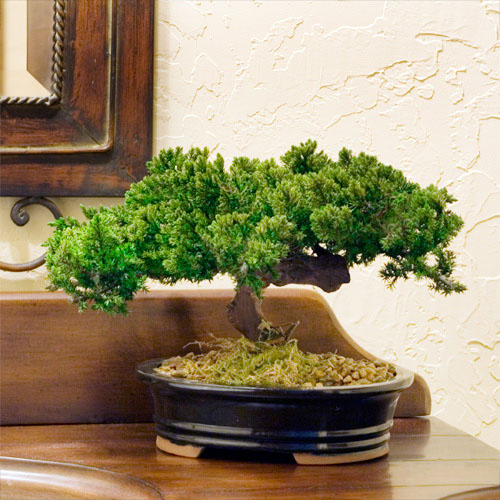 Placing Indoor Artificial Plants
Indoor artificial plants are not intended to be placed in direct sunlight, as our outdoor plants are. For that reason, we recommend that you place them in a location with low humidity and out of direct sunlight. When you do, your artificial plant will be a beautiful part of your decor for many years to come.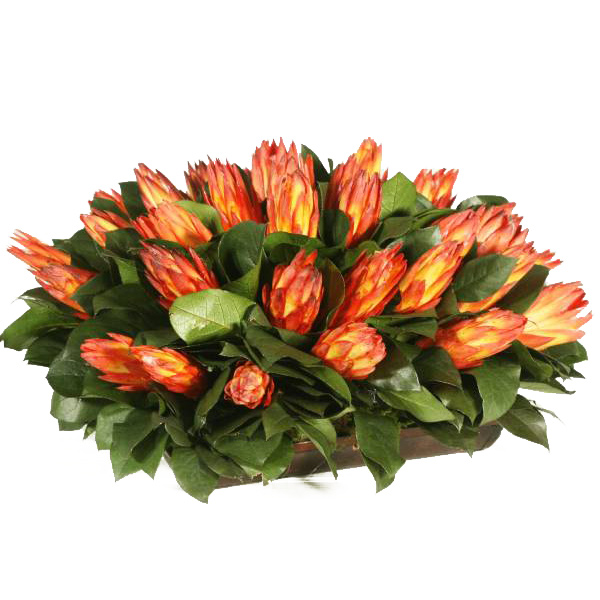 Dusting Your Artificial Plants
Dusting these indoor artificial plants and arrangements couldn't be easier. Simply take a blow dryer on the low or cool setting to dust the leaves and branches of your plant. When you are done, you can also apply a leaf shine product if desired, but this step is not necessary.