Mother's Day brunch is a time honored tradition. What better way is there to honor your mother than with a delicious meal that she didn't have to cook? Instead of fighting for a resume at your favorite restaurant, recreate her favorite dishes at home. But before you can cook up and serve a delicious meal, you have to have a dining table big enough for the whole family.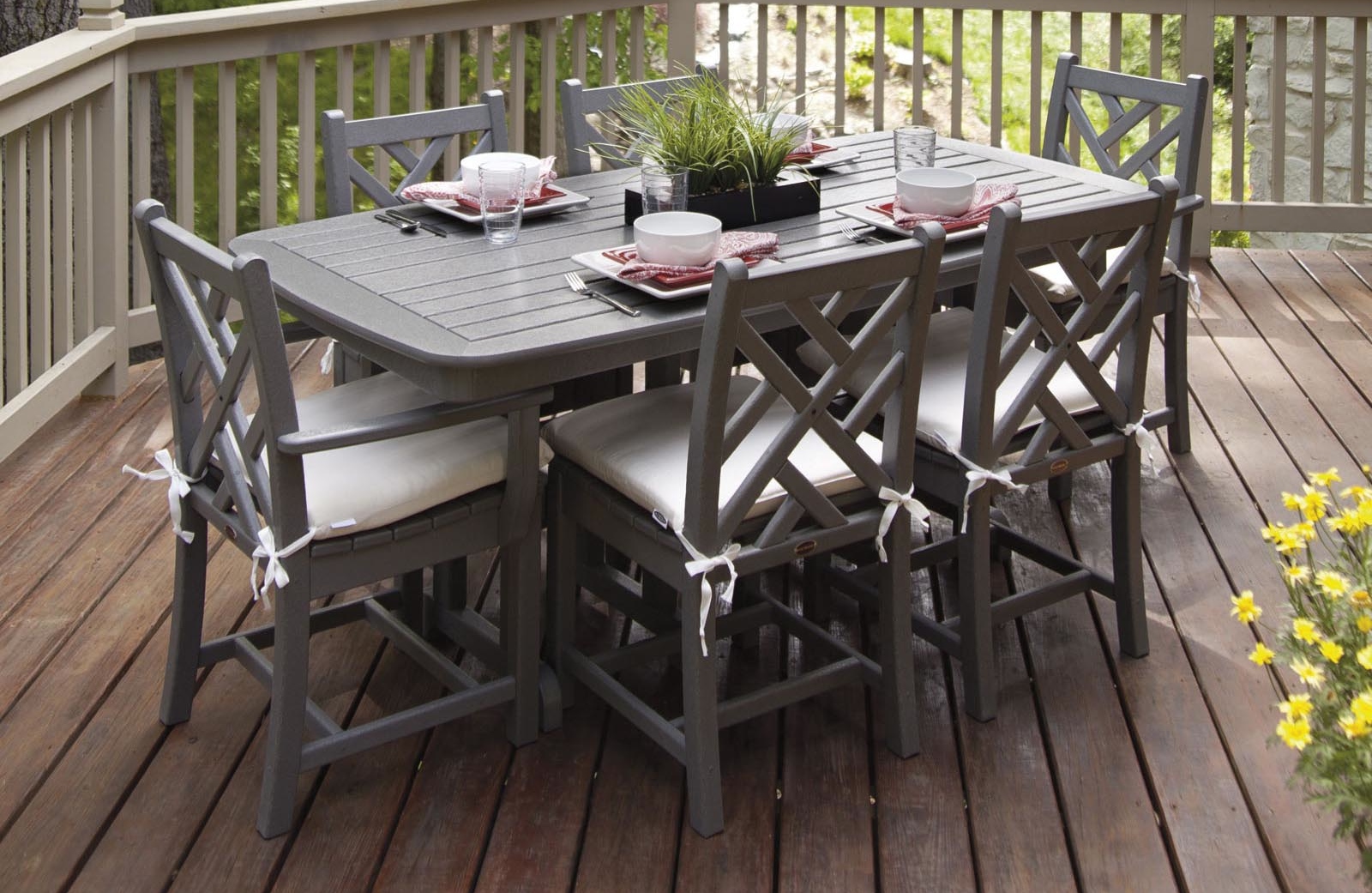 Start with a Beautiful Table
Picking a table, either for indoors or outdoors, can seem to be a daunting task. Try choosing something big on style that is still a neutral color. Neutral tables stay stylish year after year and can easily be decorated for whichever holiday or season you are currently celebrating. We love the stylish lines and warm gray color of this Chippendale dining set by POLYWOOD.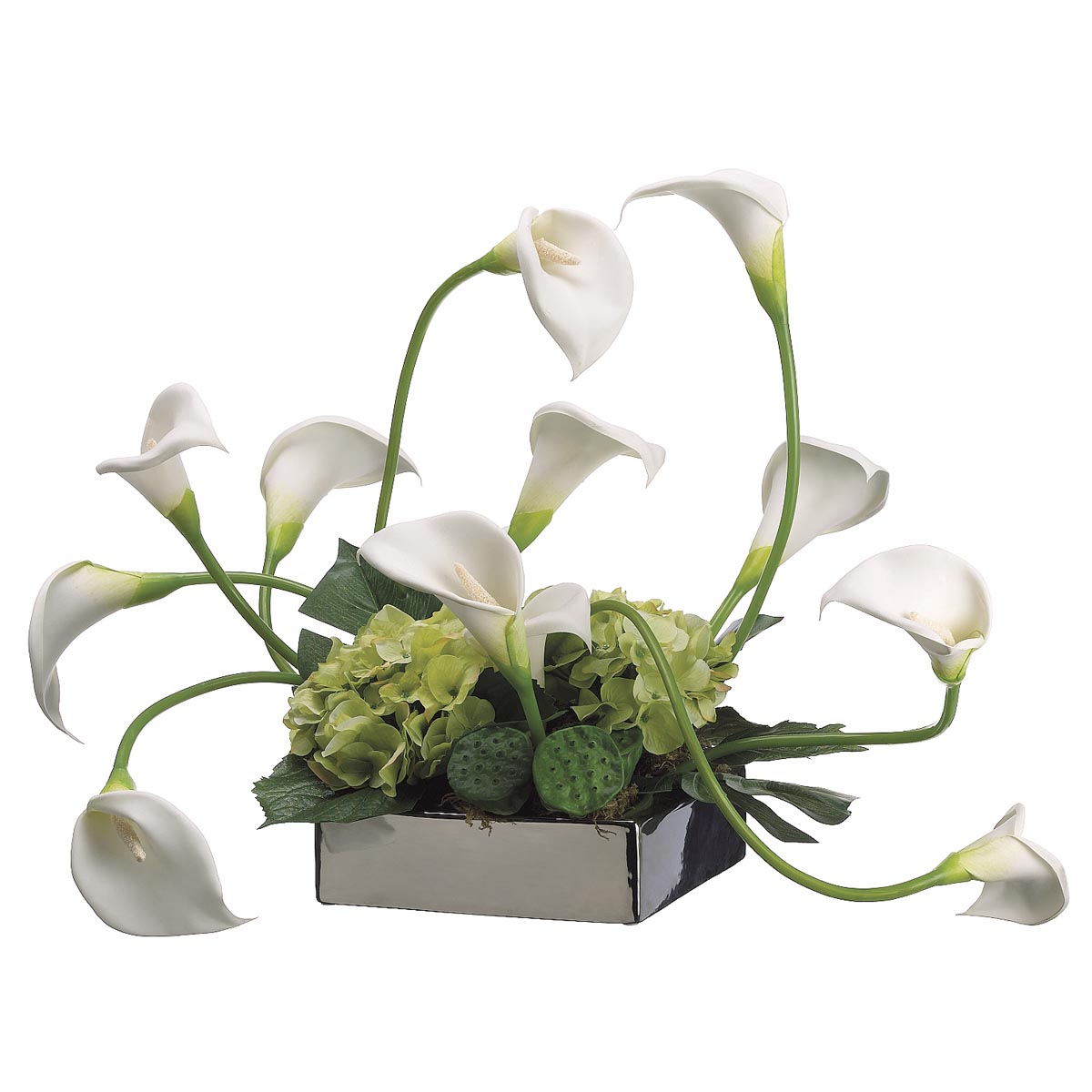 Add a Floral Centerpiece
No Mother's Day would be complete without a beautiful display of flowers. Choose a gorgeous artificial arrangement to use as your brunch centerpiece and she will be able to enjoy it for many more years to come.  The centerpiece should be low enough that you can see your guests across the table.
Place Coordinating Placemats
Top your table with some beautiful placemats. This is a great opportunity to add a pop of color to a dining table. A soft pink would look excellent against a gray table such as this one.
Set the Table
Classic white dishes are a staple in our home. They look great all year long and can be paired with virtually any tablecloth, placemats, or chargers. If you want the freedom to change up your look often, white is definitely the way to go. Place your plates, glasses, and silverware around the table. Get the kids involved in this step of the process and get them involved in giving back to their mom on this special day.
Serve Up a Delicious Meal
With your table set, the time has come to gather around and celebrate the woman or women of honor. Mothers of multiple generations will be excited to receive such a thoughtful brunch at home.