Every great game room is centered around a beautiful billiards table. From there, furnishings and accessories are added. Infuse your personality into the space by making those accessories and furnishings reflect your interests and hobbies. Our new line of logo accessories is just what you need to do that.
Pool Cloths and Covers
It all starts with the pool table itself. Whether you are interest in completely recovering you table or simply keeping it dust free, we have just the items you need. Purchase one of each with your favorite logo for a consistent design.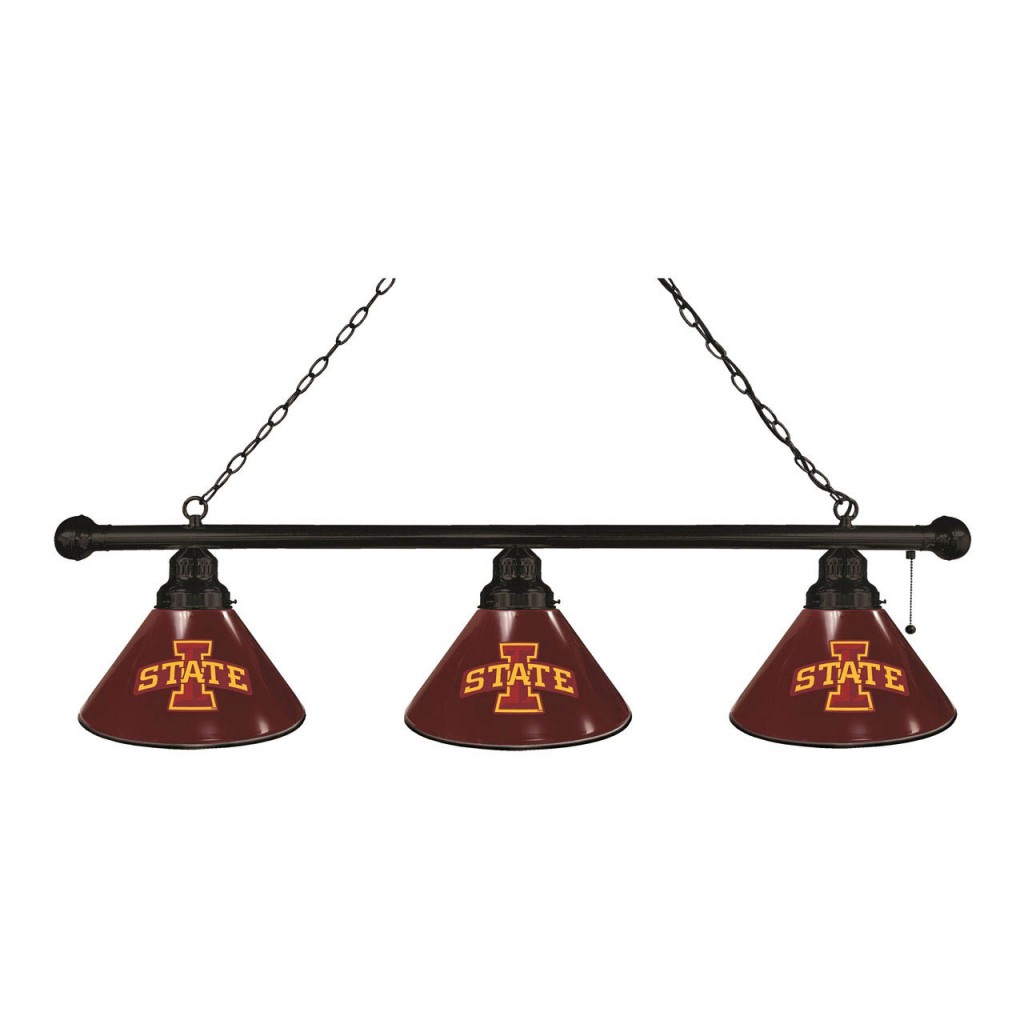 Billiards Lights
Illuminate your next game by hanging one of these classic billiards lights above your pool table. Three lights hang above the length of the table, providing ample and consistent light where you need it. The shades of each light proudly displays the logo of your choice, proudly showing your pride for the team or organization that is near and dear to you.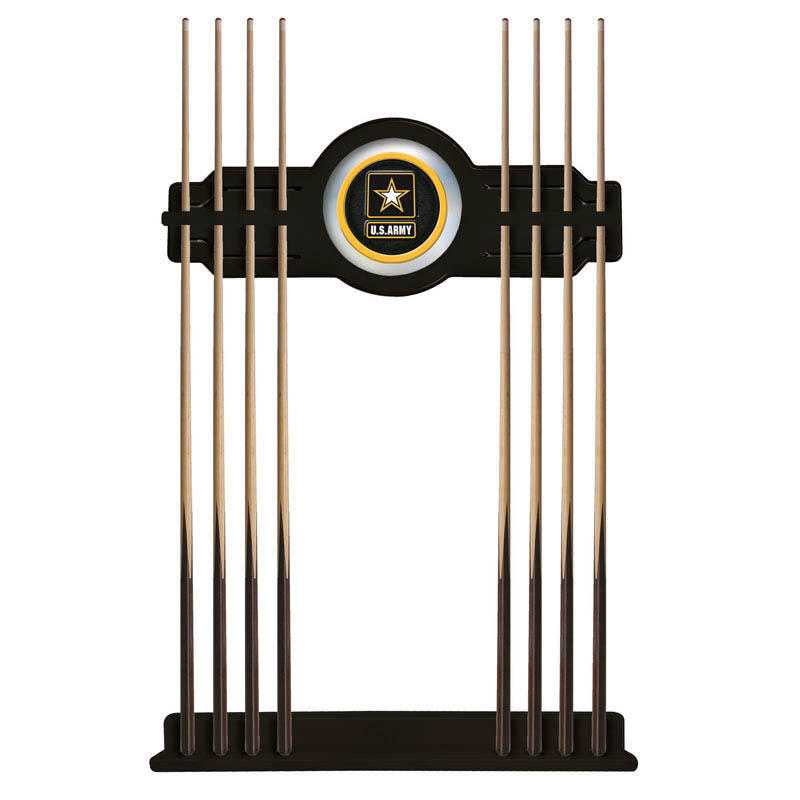 Pool Cue Racks
If you love to play pool, chances are you have accumulated a collection of cues. Display them properly and prolong their life by storing them in one of our pool cue racks. These racks hang on the wall and organize your billiards accessories while offering a beautiful display.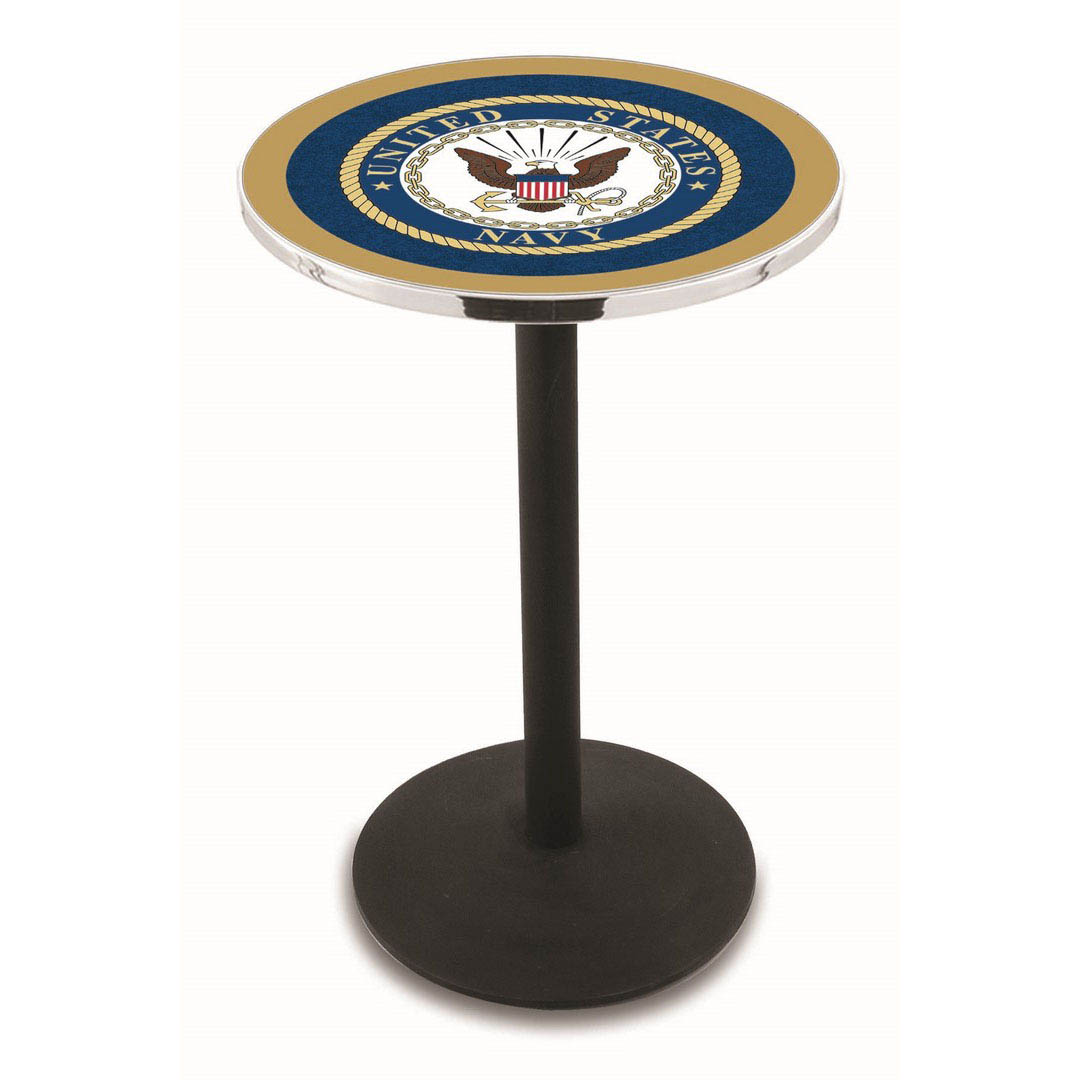 Add furnishings
Now that your table is all taken care of, finish off the design of your game room by adding bar tables and stools. Your guests will love the plush seats and festive design. Bar tables are ideal for game rooms because they have a small footprint and won't get in the way of your game.