Celebrate the stat of spring by bringing some fresh, bright hues into your landscape and home decor. When the weather warms up and everything starts to bloom, yellow is a hue that will brighten up your home both inside and outside. Since it is one of our favorite spring colors, we have pulled together some of our favorite yellow plants and furnishings to provide as inspiration for your spring decor.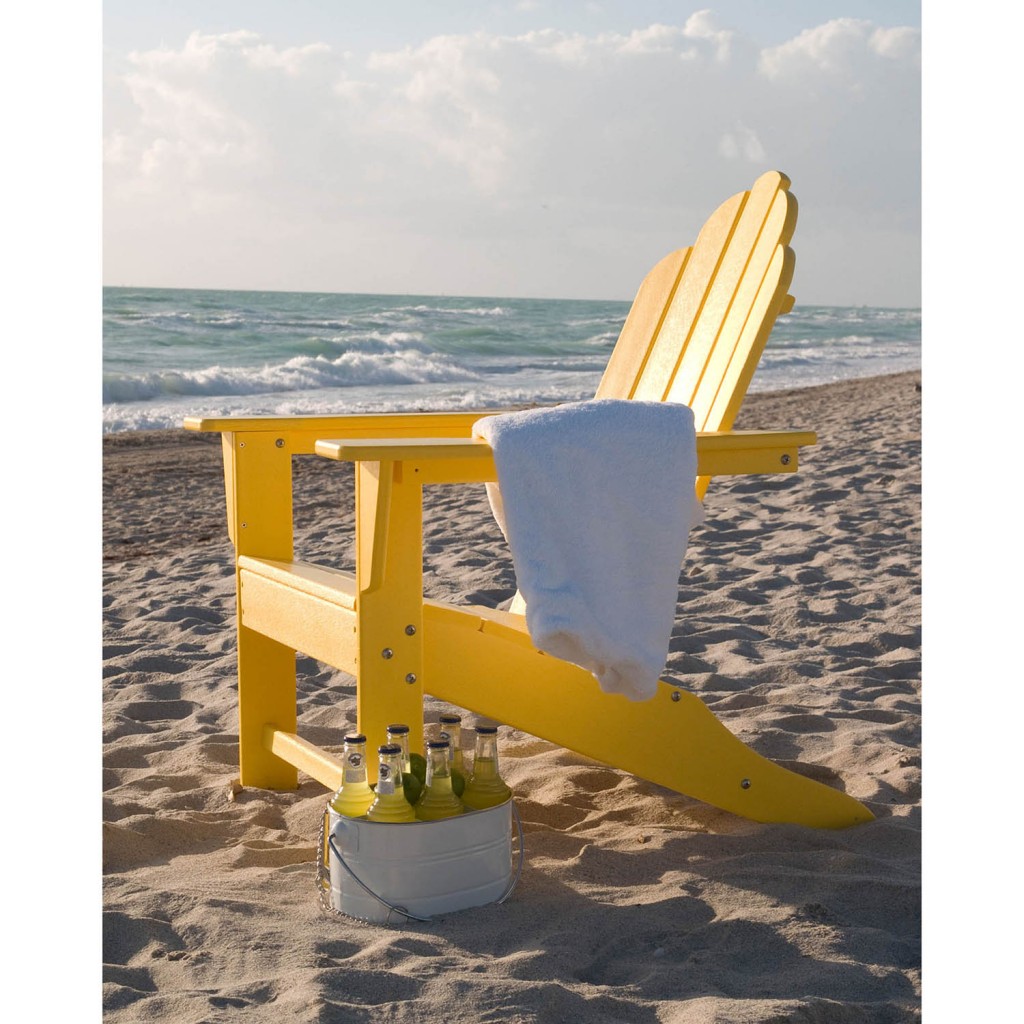 Infusing Yellow Accents in Outdoor Furniture
Spend your spring days lounging in comfort when you decorate your outdoor space with bright and sunny furniture. Whether you choose a bright lemon lounger such as this, or simply trade out your existing seat cushions for fresh, yellow ones, you will love the cheery result.
If you don't want to completely trade out
your cushions, consider adding a few
throw pillows instead. Neutral furniture
can be changed up from one season to
the next simply by trading out seasonal
throw pillows. This bright buttercream
yellow is a great choice for spring.

Springtime Yellow Flower Arrangements
Bring this lovely hue back into your home by decorating your living room, dining room, and entryway with a beautiful display of artificial yellow flowers. Lilies, roses, and orchids are just a few of the beautiful blooms available in this hue. There are many different sizes and styles of floral arrangements to choose from. Whether you are looking for a small display for a side table or a dramatic arrangement that will greet you right when you walk in the door, we have just what you need.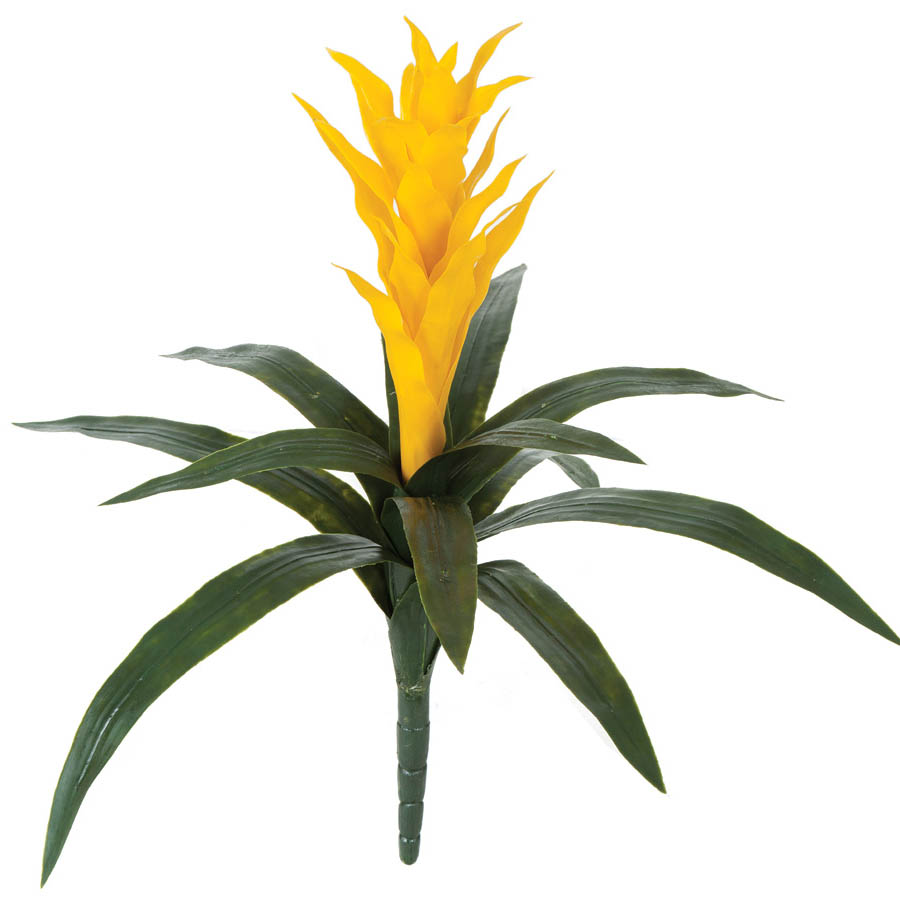 Artificial Outdoor Flowers
Your flower beds can get the same transformation that the inside of your home gets when you use an array of yellow artificial outdoor plants. They can be used right in the flowerbed  to spruce up a landscape or included in planters and window boxes for a bit of elevated beauty. This beautiful bromeliad is just one example of how realistic an artificial outdoor plant can look. Best of all, they require virtually no maintenance.