If you love the organized and clean look of symmetrical design, you are in luck. Today we are going to showcase some of our favorite pairs of plants. When you order any of the beautiful plants and flowers below you will receive not one, but two of these lovely arrangements to use in your home or office. Pair them together on either end of a buffet or mantle or break them up and use them in different rooms of the home. You can even choose to keep one for yourself and give another as a gift. No matter how you use them, you are going to love these beautiful pairs of plants.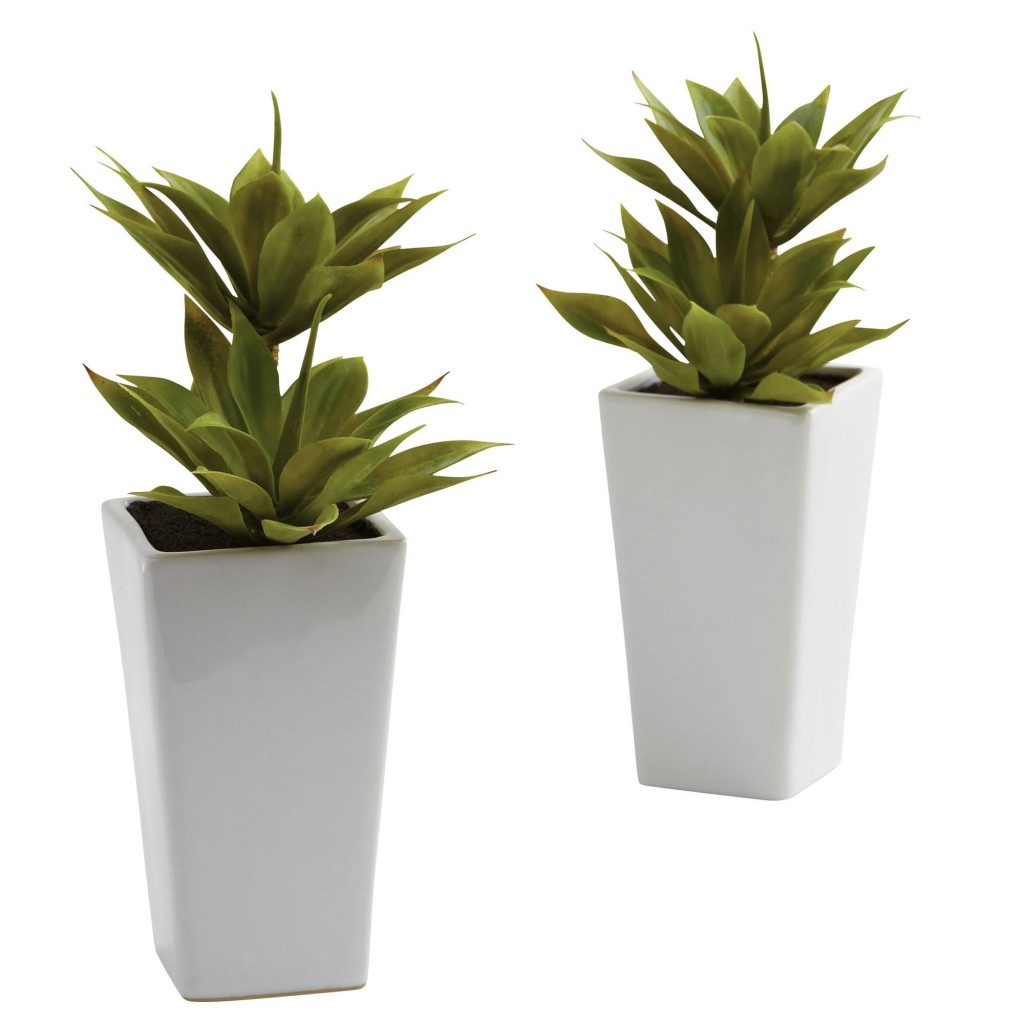 Mini Agave
We love the crisp white planters and textural green agave in this contemporary duo. Small but packed with style, these are a great choice for a mantle, bookshelf display, or side table. Place them together or flank a central focal point with them to add a little something extra.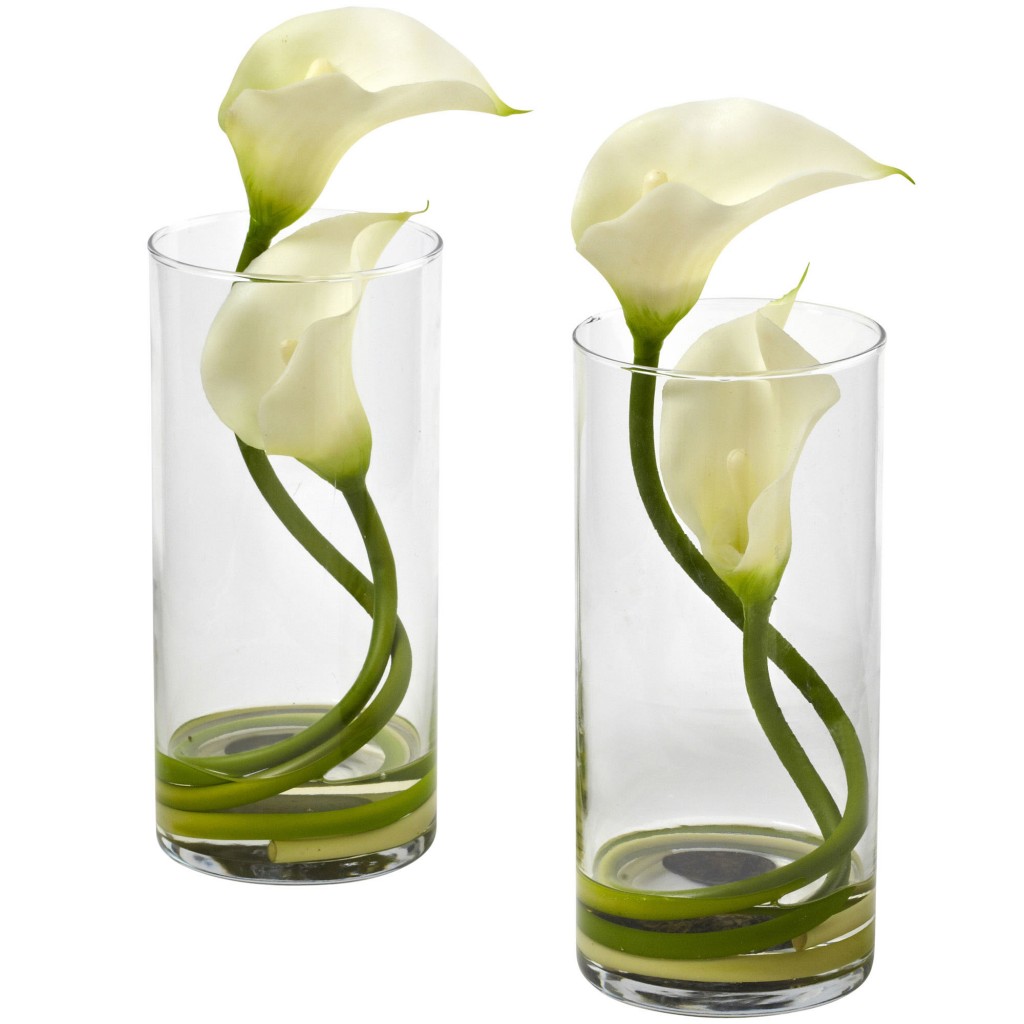 Double Calla Lilies
Calla lilies are one of our favorite artificial flowers for decorating and with this pair of arrangements, it is clear to see why. Their strong and feminine structure has an elegance and sophistication that is unmatched in other plants and flowers. We love how the stems curl around the clear vase, submerged in acrylic water.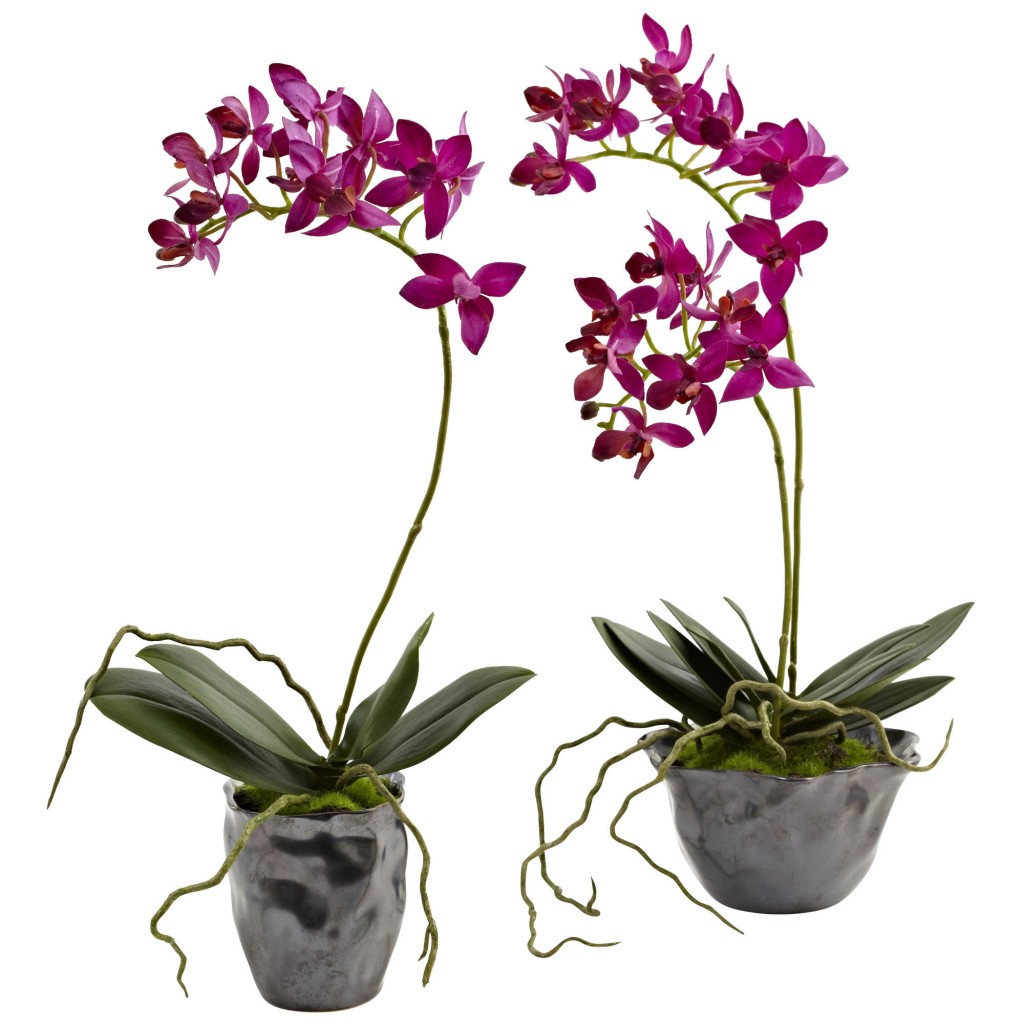 Lovely Orchids
Add an exotic touch to your dining room or entryway when you decorate with bright and beautiful orchids. This pair of coordinating displays differ just enough to make them look incredibly realistic. Everything from the number of blooms to the shape of the planters is just slightly different from one to another.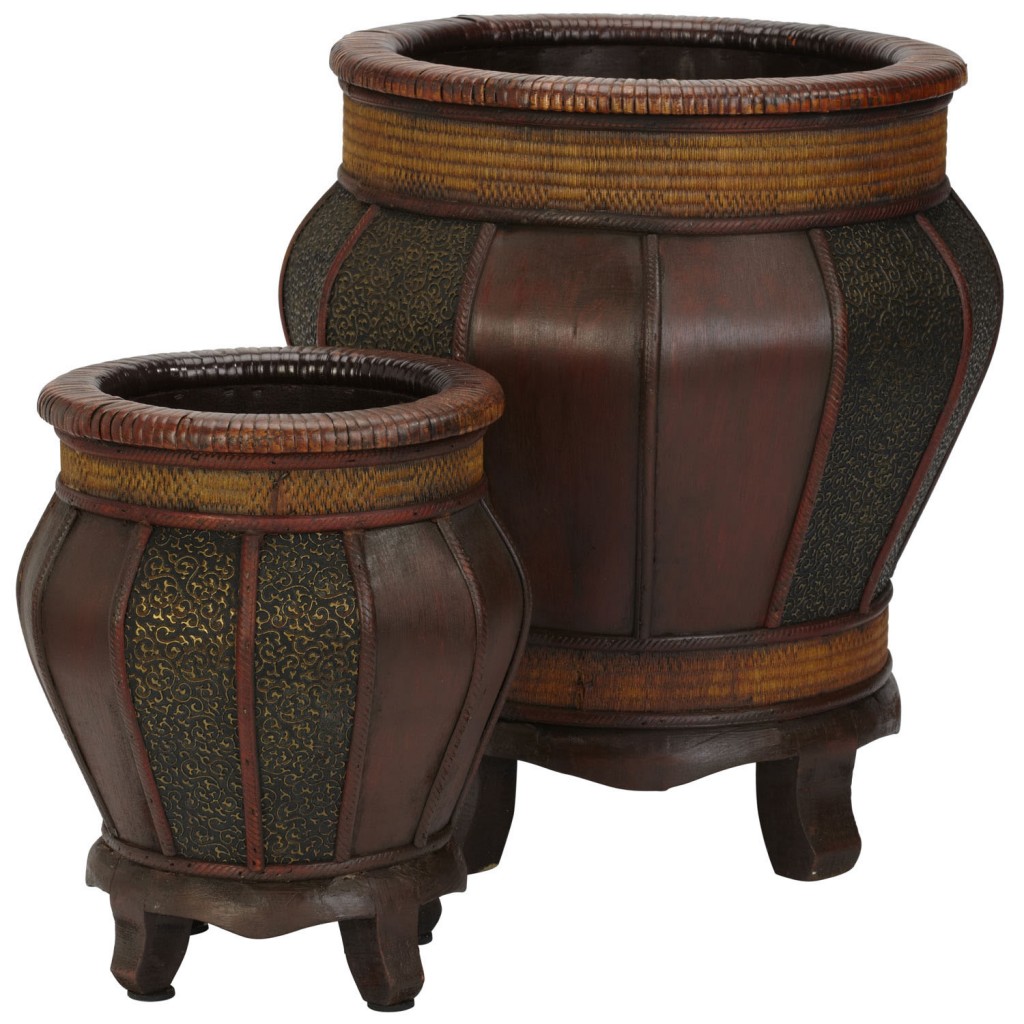 Pairs of Planters
Alright, even though this is technically not a plant or flower, we couldn't have a blog about pairs without talking about pairs of planters. This set of wood planters comes to you in two different sizes that look lovely when arranged one in front of the other. Fill them each with the same type of plant or change things up a bit. Place a houseplant in one and flowers in the other. You could even fill one with reeds or feathers.