Accent chairs are an essential part of any room's decor. They take up very little space and provide important seating for friends and family. They are much smaller than sofas and love seats, giving you the opportunity to play with color and fabric and be a little bit more daring. Try choosing one that coordinates with your other decor but which still features a bold pattern or color. There are two primary types of accent chairs, the arm chair and the side chair. Let's break down the difference between the two and help you decide which one to bring home to your room.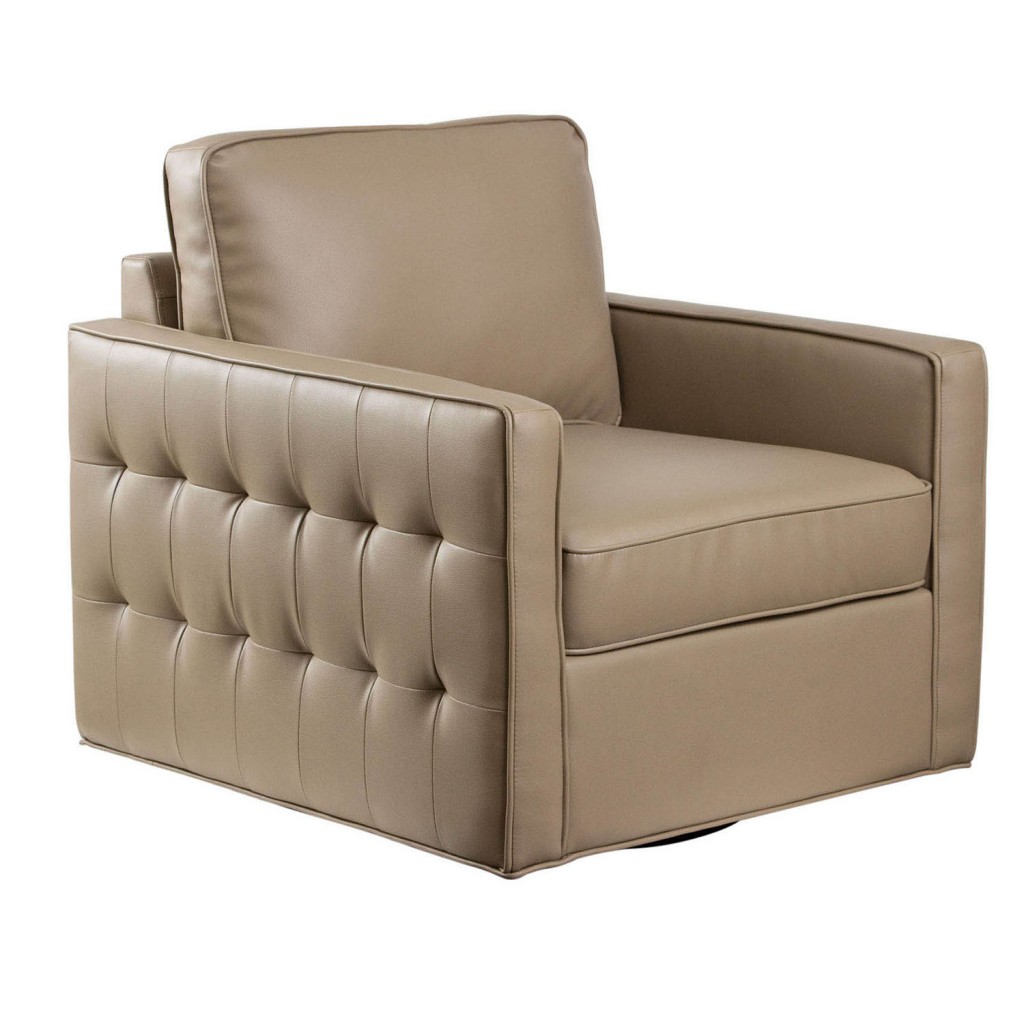 Arm Chair
Arm chairs are single chairs which feature some type of arm on both sides. These are the kind of chairs that you want to relax back into to enjoy the morning paper or relax with a drink after work. When it comes to dining room sets, these are the chairs that sit and both ends of the table.
Pros
Arm chairs tend to be slightly more comfortable to spend an extended period of time in. The arms make them slightly more inviting than side chairs.
Cons
Arm chairs are limited in how you can use them. They need their own space. They take up a slightly larger footprint than side chairs and can't be pushed up together to provide bench seating.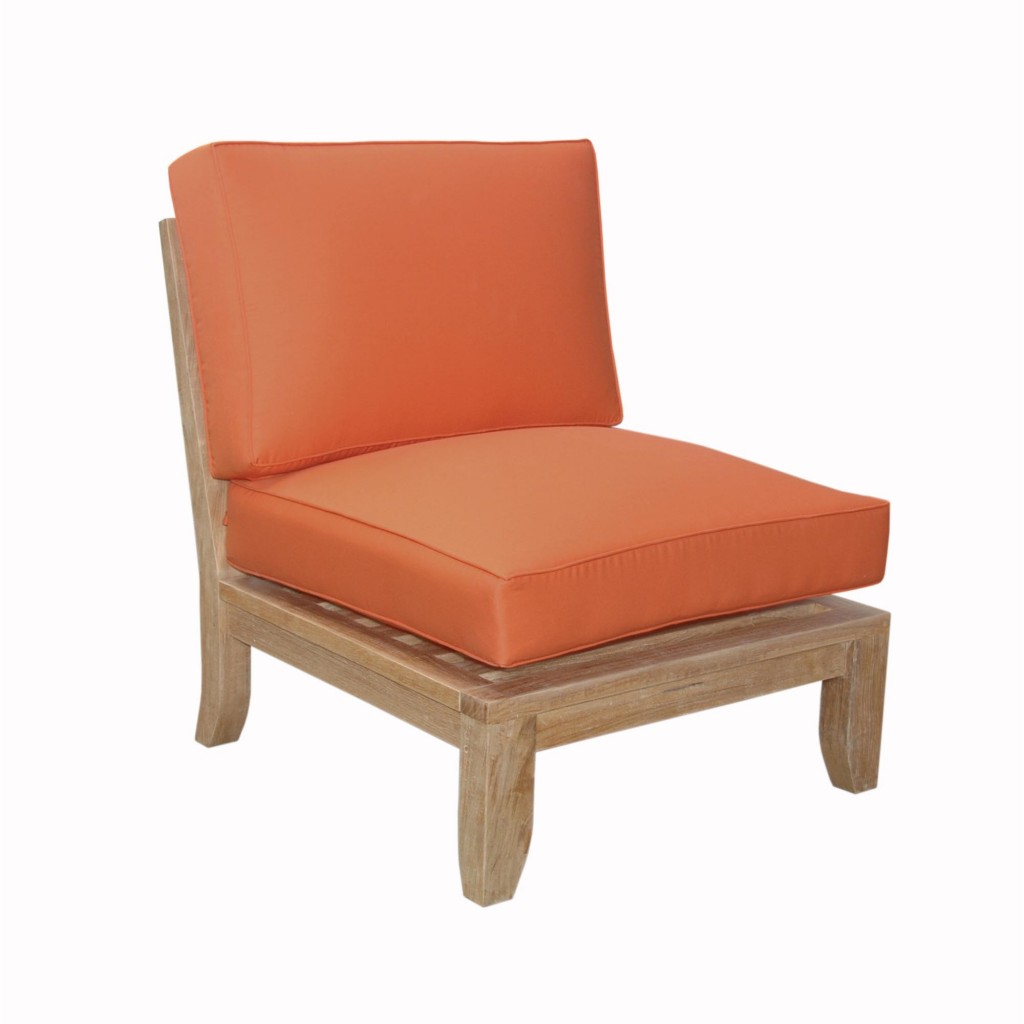 Side Chair
Also commonly called a slipper chair, side chairs are a versatile addition to a room which needs occasional seating. They have a comfortable seat and back but they are entirely armless. When it comes to dining room sets, these are the chairs that are normally lined up along the sides.
Pros
Side chairs are easy to move around and can eve be pushed up together with another side chair to create an impromptu love seat or bench seat. These chairs are low profile and look fantastic in open floor plan homes because they do not obstruct the view.
Cons
Because these chairs are armless, they tend to be less comfortable if you plan on spending a long time in them.