These whimsical outdoor lights are every bit as fun as they are functional. When placed strategically, they can also help welcome guest and extend the night-time hours that you can use your deck or patio. Why not greet your friends and guests with a waving bear completely outfitted with solar lights?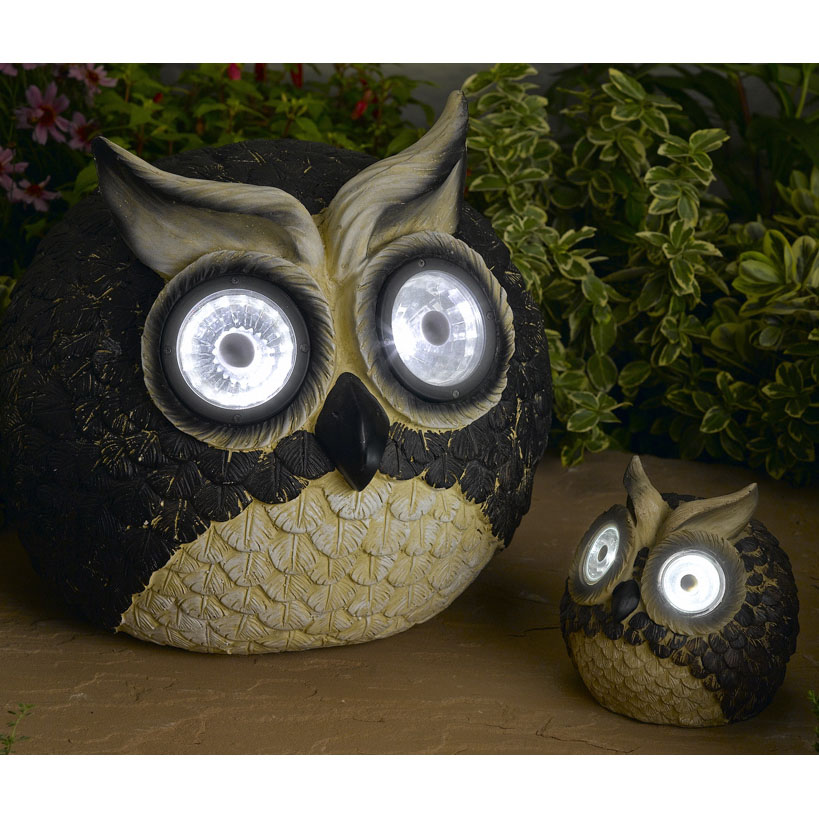 1. Mother & Baby Owl Accent Lights
This adorable duo of trendy owls actually features outdoor lights as glowing eyes. These resin creatures are solar powered and gather enough energy during the day to glow for up to 8 hours. They would look great sitting on the ground in front of some potted plants or resting on a side table between some outdoor lounge chairs.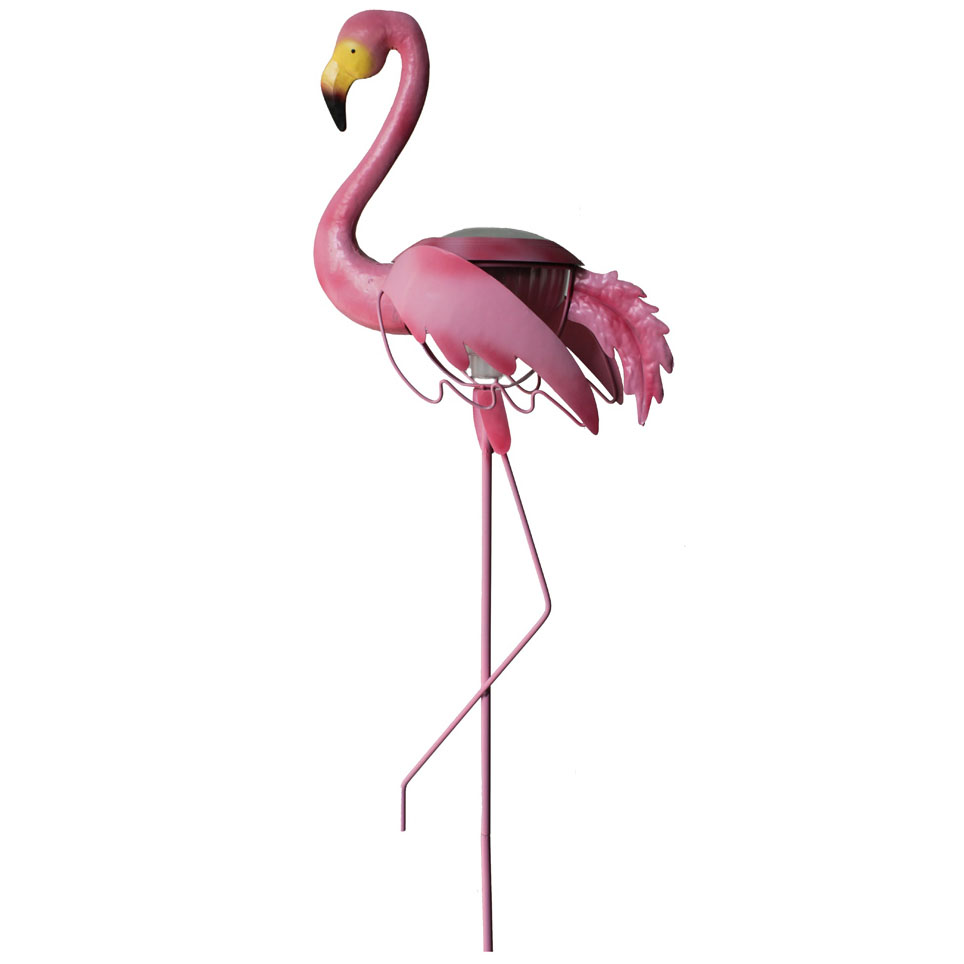 2. Flamingo Solar Light
Flamingos are a very common garden decoration here in Florida, as they are in many other subtropical climates. This metal flamingo stands just over 14 inches tall and has a solar powered light built right into the bird's back. Place this decorative solar light around the edge of your deck or pool for after-dark illumination.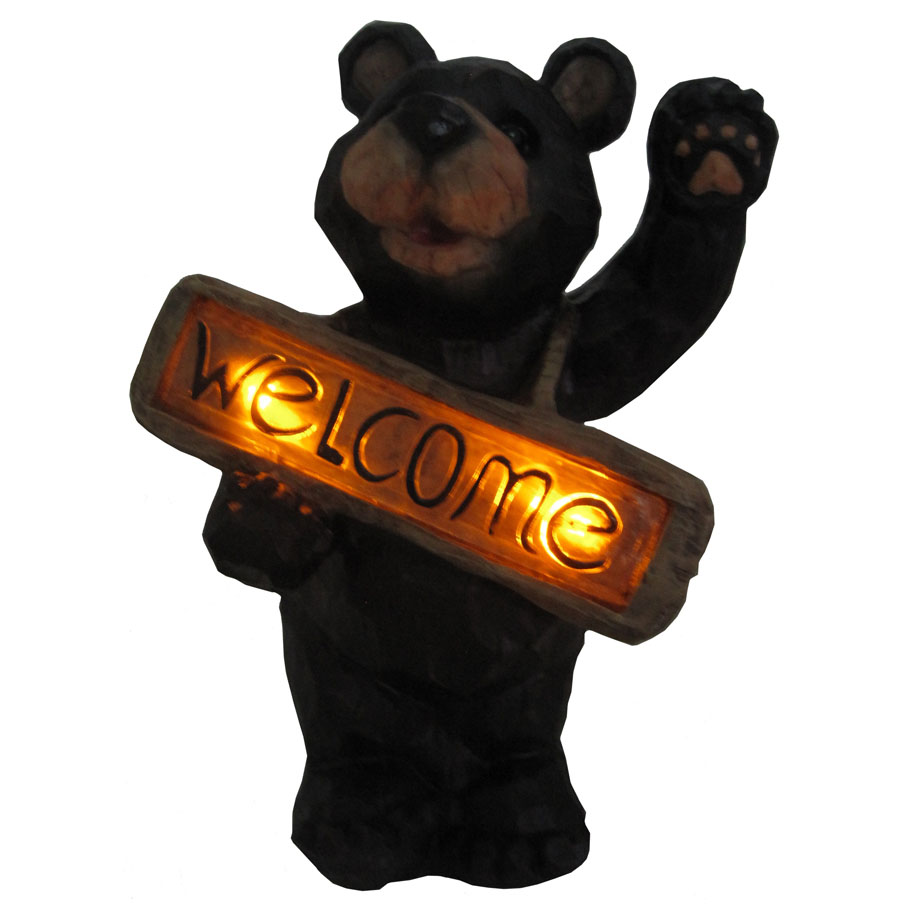 3. Welcome Bear Accent Light
Any mountain lodge would look great with this welcome bear accent light standing on the front porch. Solar panels in the bear's back charge during the day and illuminate the welcome sign past dusk.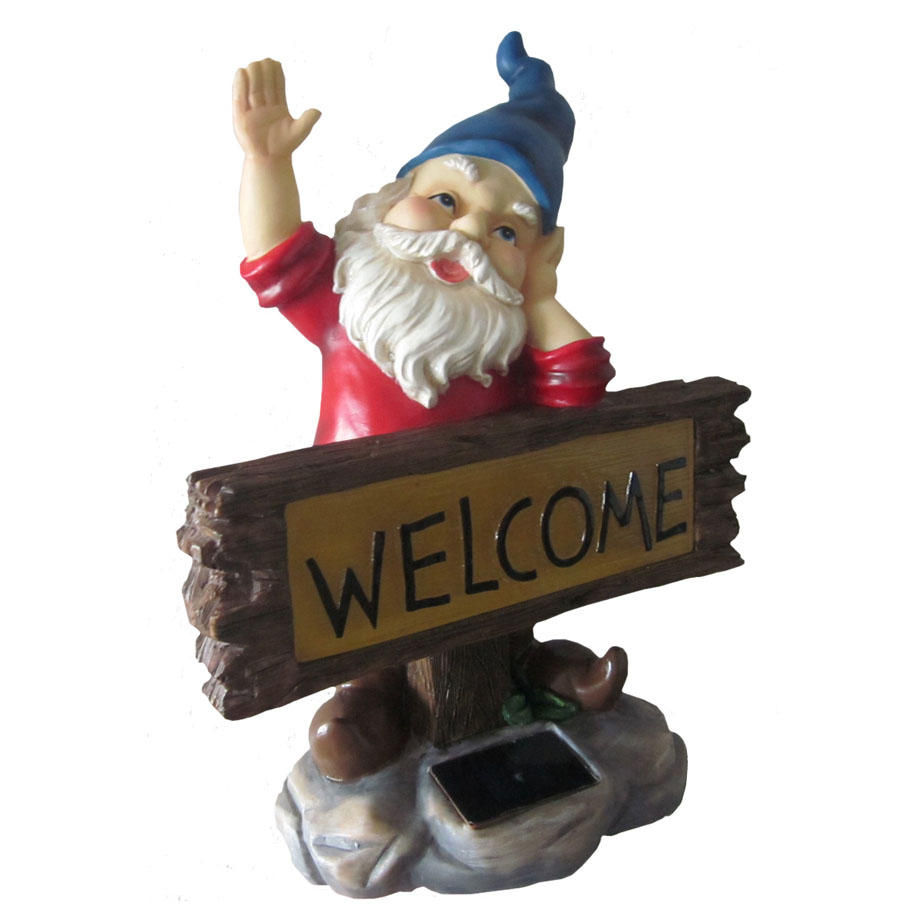 4. Gnome Accent Light
Welcome anyone to your garden by placing this cute little gnome accent light. This waving gnome stands just over 14 inches tall and stands behind a welcome sign that is powered by a solar light.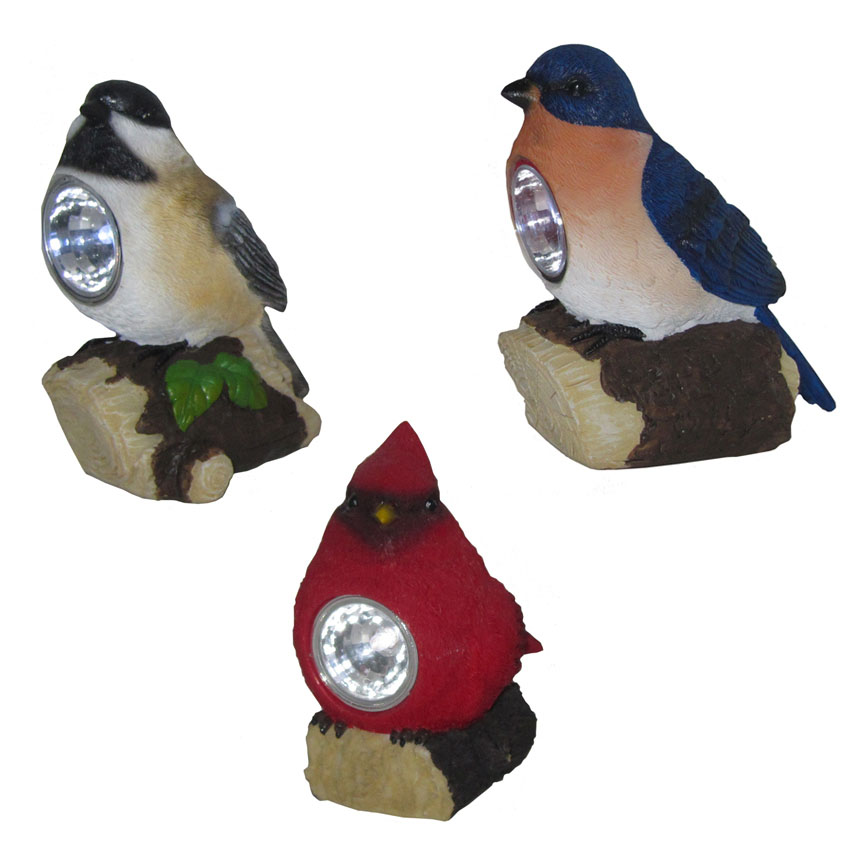 5. Trio of Solar Powered Bird Lights
This trio of solar powered bird lights is a great way to add lights around a deck or patio. Each purchase includes a bluebird, cardinal, and chickadee each with a solar powered LED light in their chests. Each bird is just 6 inches tall and completely wireless. Place them in front of your bushes, on either on each step up to your porch, or even sitting atop a pot itself.