This week, much of the country has seen record-breaking snowfall. My family in Pennsylvania has gotten more snow in this blizzard than they have seen in a single day since the 1800s. When the snow is piled up all around you and the temperatures drop, keep your home warm and cozy with these 5 strategies. When you take the time to make your home warm and cozy, your house will become the best place to weather the storm.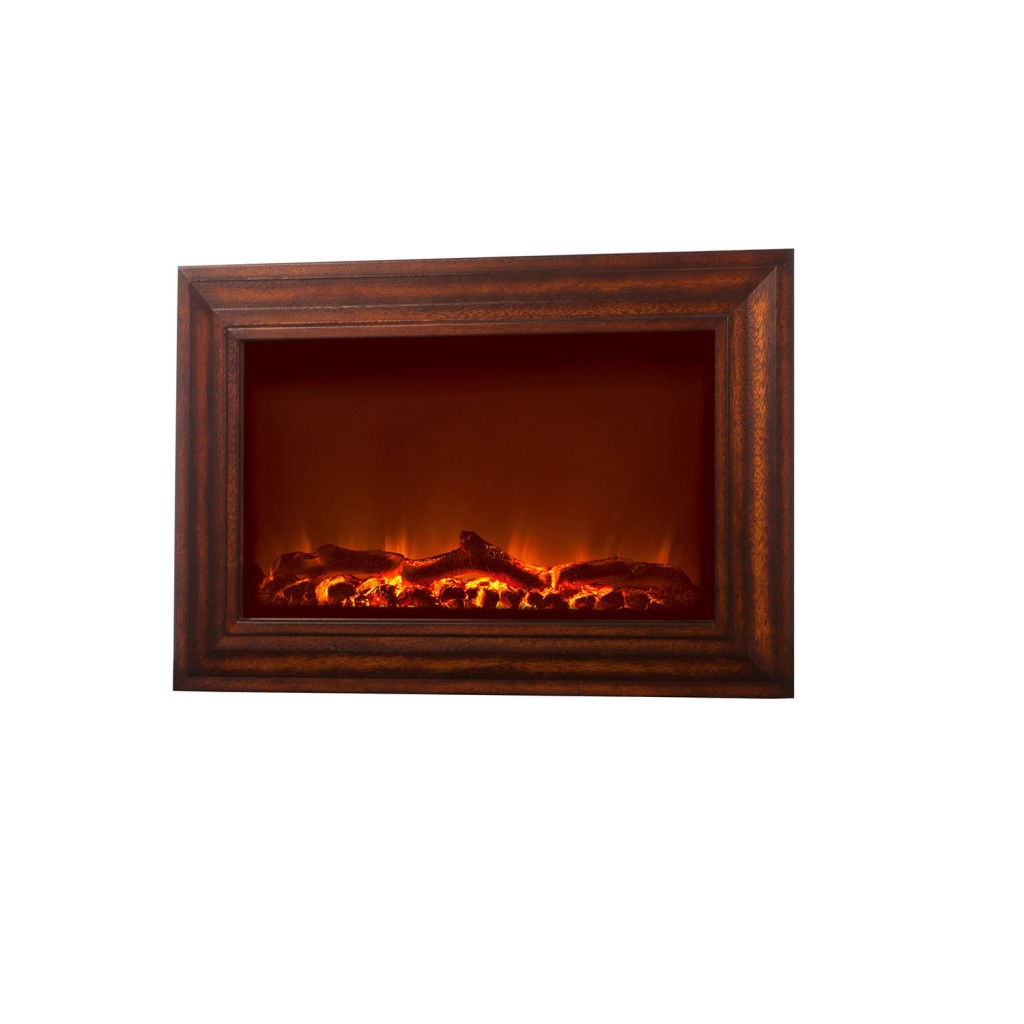 5 Ways to Keep Your Home Warm & Cozy
1. Light Fireplaces
There is nothing quite like sitting around a warm fireplace during a blizzard. While wood burning fire places are wonderful, not all homes come with them. If yours does not, opt for an electric fireplace to warm your living space throughout the winter. They take just minutes to install and provide heat that will keep the room nice and warm.
2. Lay Out Plenty of Blankets
Drape thick, comfortable blankets on the backs of your sofas and chairs throughout the home. This makes them handy any time you get a chill and prevent you from having to go look for them.
3. Drink Warm Beverages
Get the whole family excited about drinking hot chocolate and coffee by setting up a great hot drink bar, complete with marshmallows, sprinkles, whipped cream, and maybe even a little liquor. When these are all laid out in an appealing way, making warm drinks becomes a fun experience.
4. Bake Hot Meals & Warm Treats
There is no better way to spend a snow day than by making a hot soup or stew and following it up with a warm baked treat. Where I grew up that would be an apple dumpling but cupcakes, cookies, or brownies would get the job done as well. As an added benefit, the heat from the oven will help warm up your kitchen and dining area.
5. Enjoy Family Time
Nothing warms the heart quite like quality family time. When you are house-bound, use that time as an opportunity to play board games, talk with one another, or perhaps even engage in a movie marathon that the whole family can enjoy. This time will make the blizzard one that you will look back on fondly for many years yet to come.