Bold and variegated, the dieffenbachia plant has long been considered a wonderful houseplant. Although beautiful, taking care of a dieffenbachia plant can also be a bit of a challenge. This ornamental houseplant requires sunlight, rich soil, and frequent fertilization. If the soil does not remain nice and moist, the health of the plant will suffer. If you love the look of this houseplant but can't commit to the care or careful placement of it, opt for an artificial dieffenbachia instead. They look very much like the real thing and require no upkeep except for the occasional dusting. These artificial houseplants come in a wide variety of sizes and styles of which we will share a few today.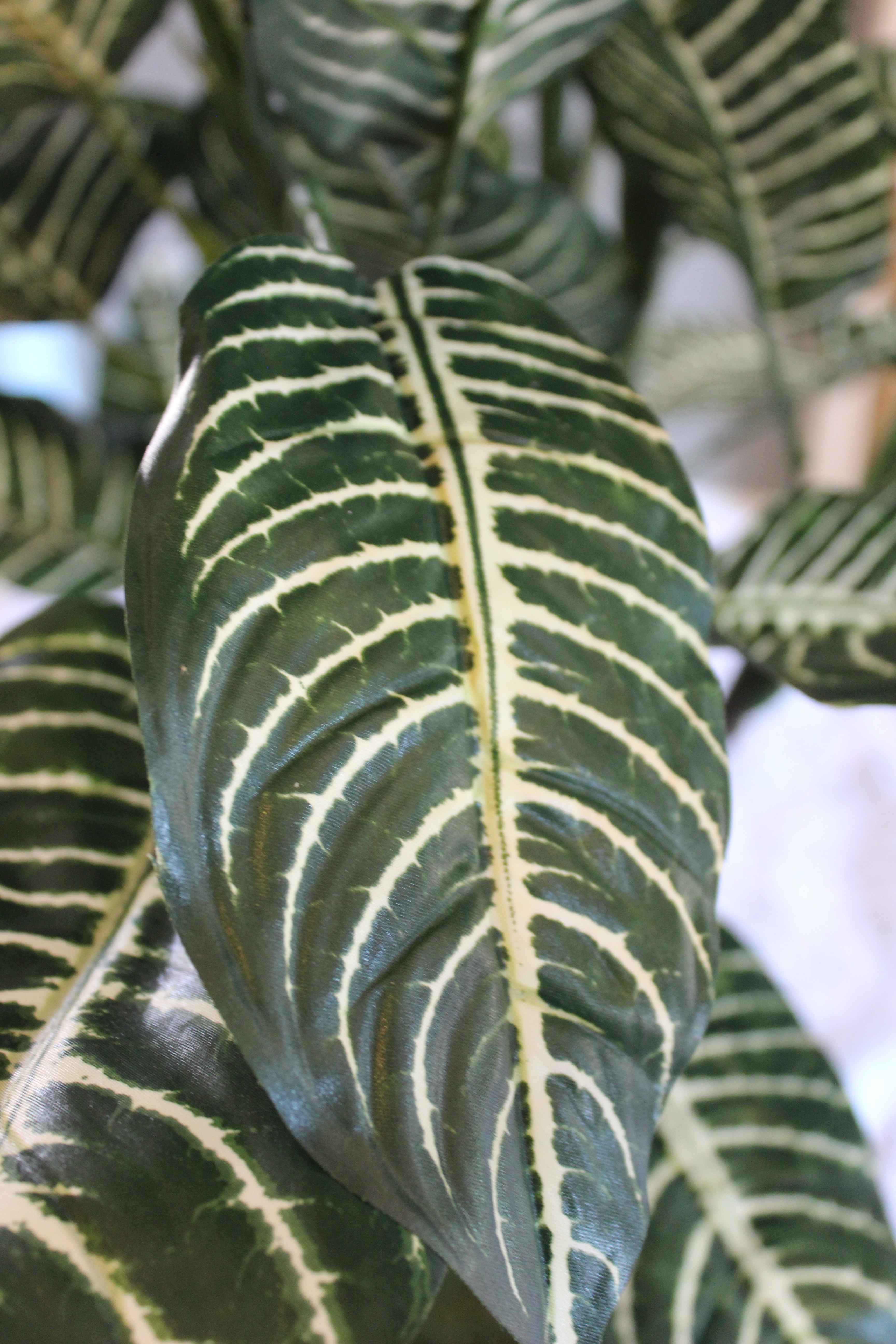 Artificial Dieffenbachia Plants
Light green and a rich hunter come together to create the detailed leaves of this artificial houseplant. Wired center veins allow you to bend and shape the leaves in positions that would appear very natural. If you would like to see just how easy it is to unpackaged and shape one of our artificial dieffenbachia plants, check out our YouTube video. We walk you through the entire process and give you a close-up look at his spectacular these artificial plants are. When you are done, check out our complete collection of artificial dieffenbachia plants until you find the one that belongs in your home or office.
Choosing Your Dieffenbachia
It is clear to see how different these plants can be, depending upon size and pot. When you browse the collection for yourself, keep in mind the desired location of the plant. Choose a dieffenbachia that will fit in, both in size and style, to your existing decor. These are just three of the many options to choose from, each one as beautiful as the last but very different in appearance. No matter which one you choose, you are sure to be impressed by the quality and appearance of this synthetic houseplant.