As the end of summer approaches, college students everywhere are getting ready to return to school. While dorms offer both conveniences of location and opportunity for socialization, they are often void of personality. Transform those cinder block walls and hard floors into a home away from home using these tips and tricks for decorating a dorm room. Once you are done, any dorm room will feel like an inviting place to spend your time.
5 Tips for Decorating A Dorm Room
A dorm room is the true example of a blank slate. These cookie-cutter spaces are just crying out for you to make them your own. Today, we share with you some of our favorite ways to warm up your dorm while expressing your personality.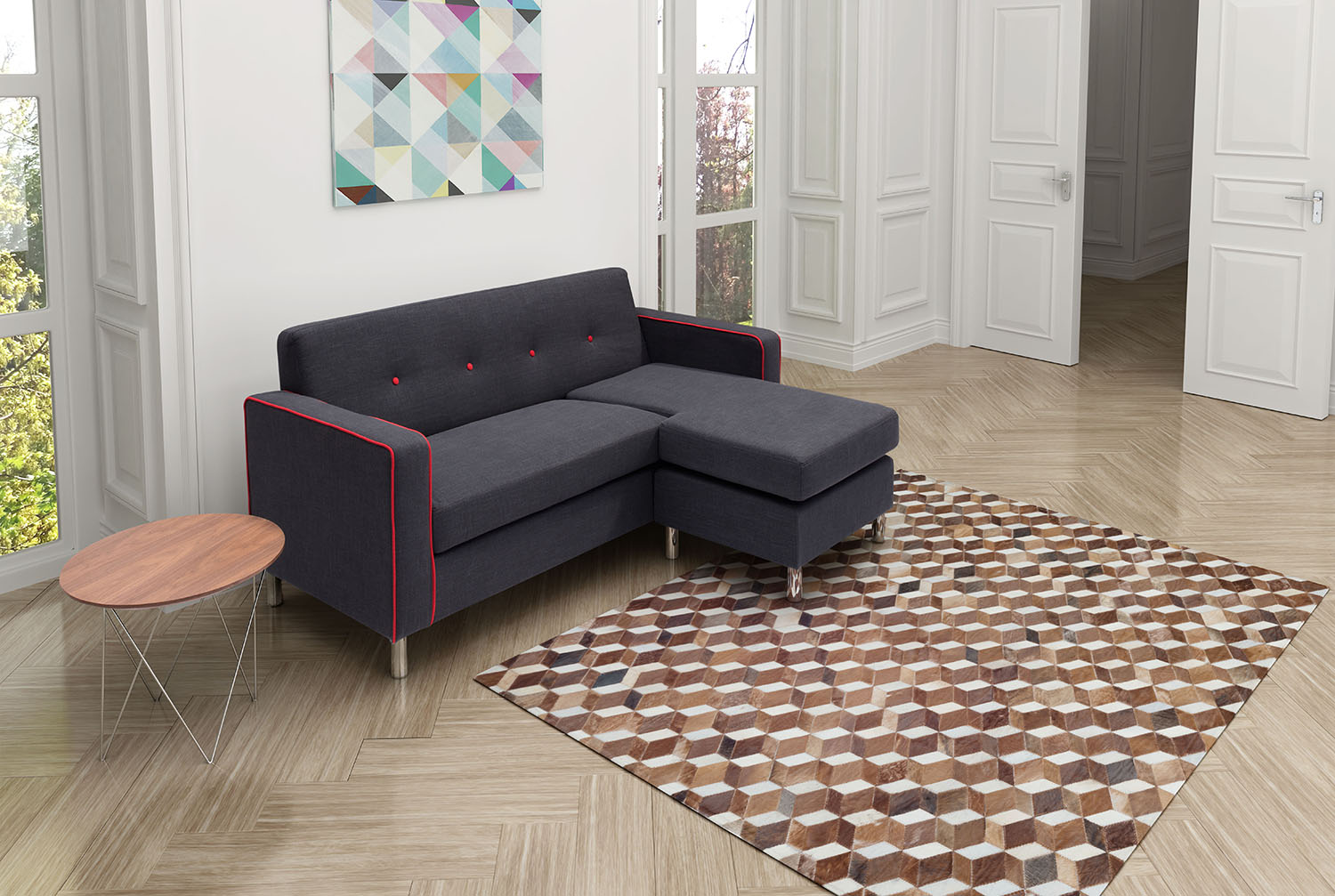 1. Add An Area Rug
Typically, dorm floors are hard, cold, and uninviting. Set the tone for your color scheme, theme, and overall decorating style by laying down a thick, plush area rug. The added cushion and comfort will not only be soft beneath your feet but also offers an additional place to relax. The right area rug will speak to your personality.
2. Choose Cozy Linens

The bed is one of the most important areas of your dorm room. A good night's sleep is essential to your performance in class. Make sure you get the best sleep possible by dressing your bed in soft, plush linens. Don't forget to add plenty of pillows. They can be rearranged for back support during late-night study sessions.

3. Incorporate Task Lighting

The desk simply would not be complete without task lighting. A desk lamp doesn't just have to be functional. It is also an opportunity for you to reinforce the overall style of your dorm. Metallic finishes, rustic design elements, and chic shades all help reinforce the look of your dorm. You may also opt for a light beside your bed for late-night reading.
4. Decorate With Artificial Plants
Bring the beauty of the outdoors inside by decorating with artificial plants. The last thing a busy student has time for is watering a plant. Often, dorm shelves don't even get enough natural light to support a plant. Get all the beauty of a plant without the upkeep when you opt for a small potted artificial plant. Place them on a high shelf or in a forgotten corner for a subtle reminder of home.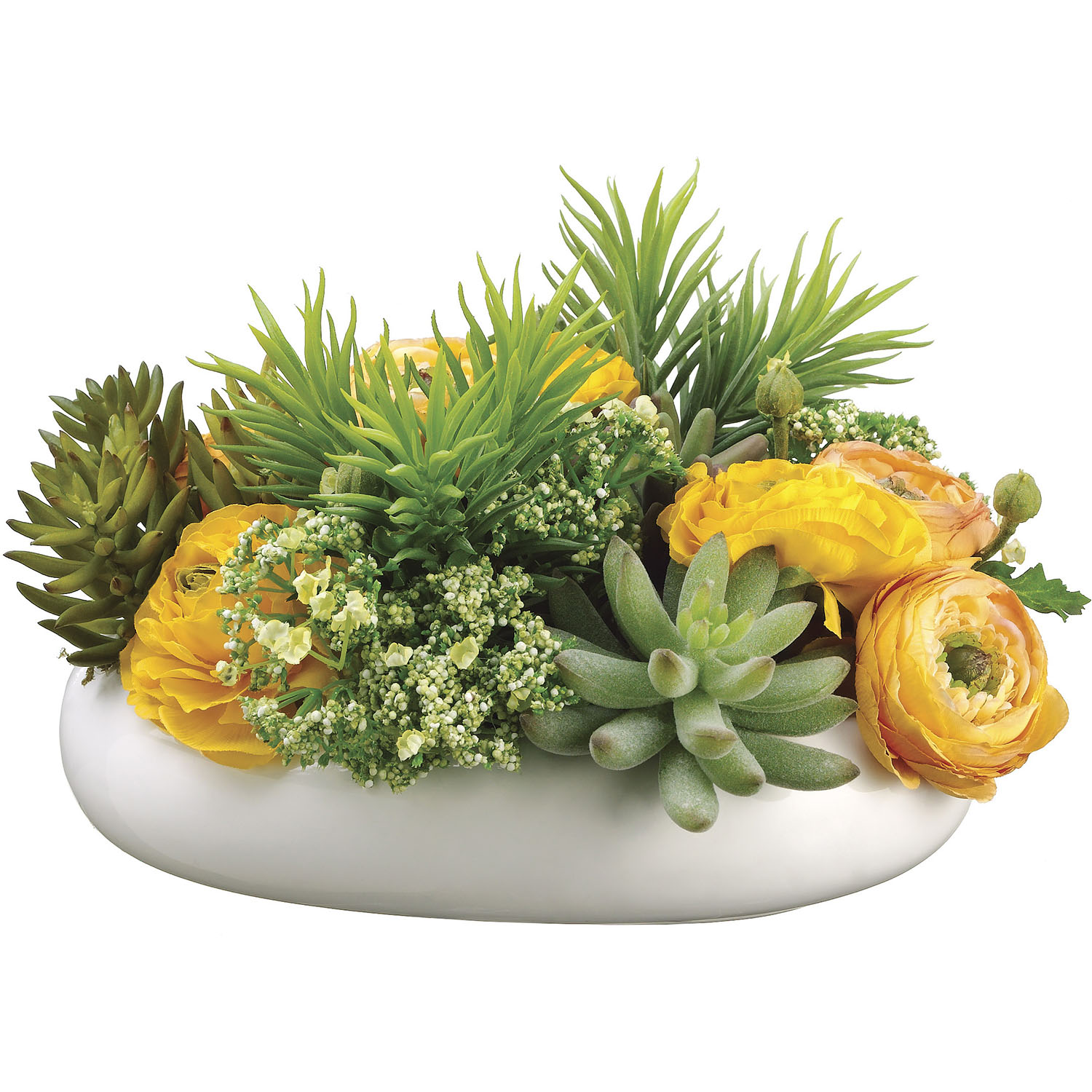 5. Hang Pictures & Artwork
It just would not feel like home without pictures of your loved ones surrounding you. Dress up your drab walls with family photos and inspiring artwork. It is amazing how this one simple step can make you feel closer to the ones you miss the most.
Show Us How You Decorate A Dorm Room
Hopefully, the tips and tricks we shared today will inspire you to infuse your personality into your dorm decor. For very little money you can really transform this small space into a cozy retreat. If you have any dorm decorating tips of tricks you would like to share with us, comment on our Facebook page. We would love to see pictures of how you transformed your dorm into a home-away-from-home.