Show your guests how much their visiting mean to you by designing a comfortable and inviting guest bedroom. Our favorite way to start is to think about your favorite hotel. Think about how that space was appointed. Use that inspiration as a starting off point for the rest of your design. These tips will result in a guest room that is so nice, you will have trouble getting your guests to leave.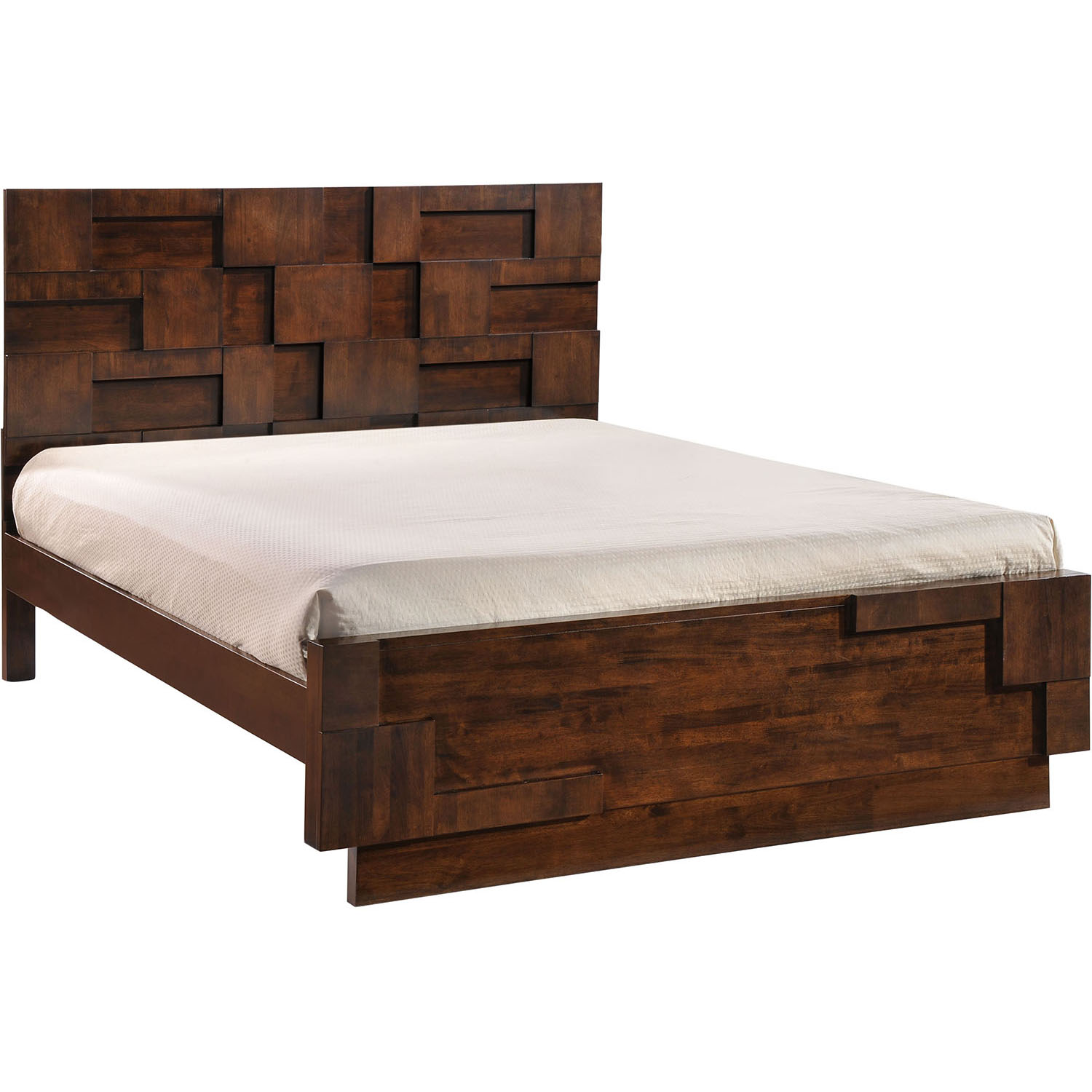 Tip 1: It Is All About the Bed
Make sure that your guests get the best sleep possible by choosing a bed and mattress set that is as beautiful as it is comfortable. The bed is the first piece of furniture you will place in the room. As such, it sets the tone for the style of the rest of the room. Will you choose something traditional and timeless or will you use this room as an opportunity to take a more modern approach?
With the bed in place and the mattresses selected, it is time to choose your bedding. Take a tip from your favorite hotel and choose plain white sheets, an ultra plush comforter, and a simple, sophisticated duvet. Layer on plenty of pillows and top off the look with a decorative throw draped over the foot of the bed. If you want to infuse color in the space, accent pillows and the throw are the perfect way to do that.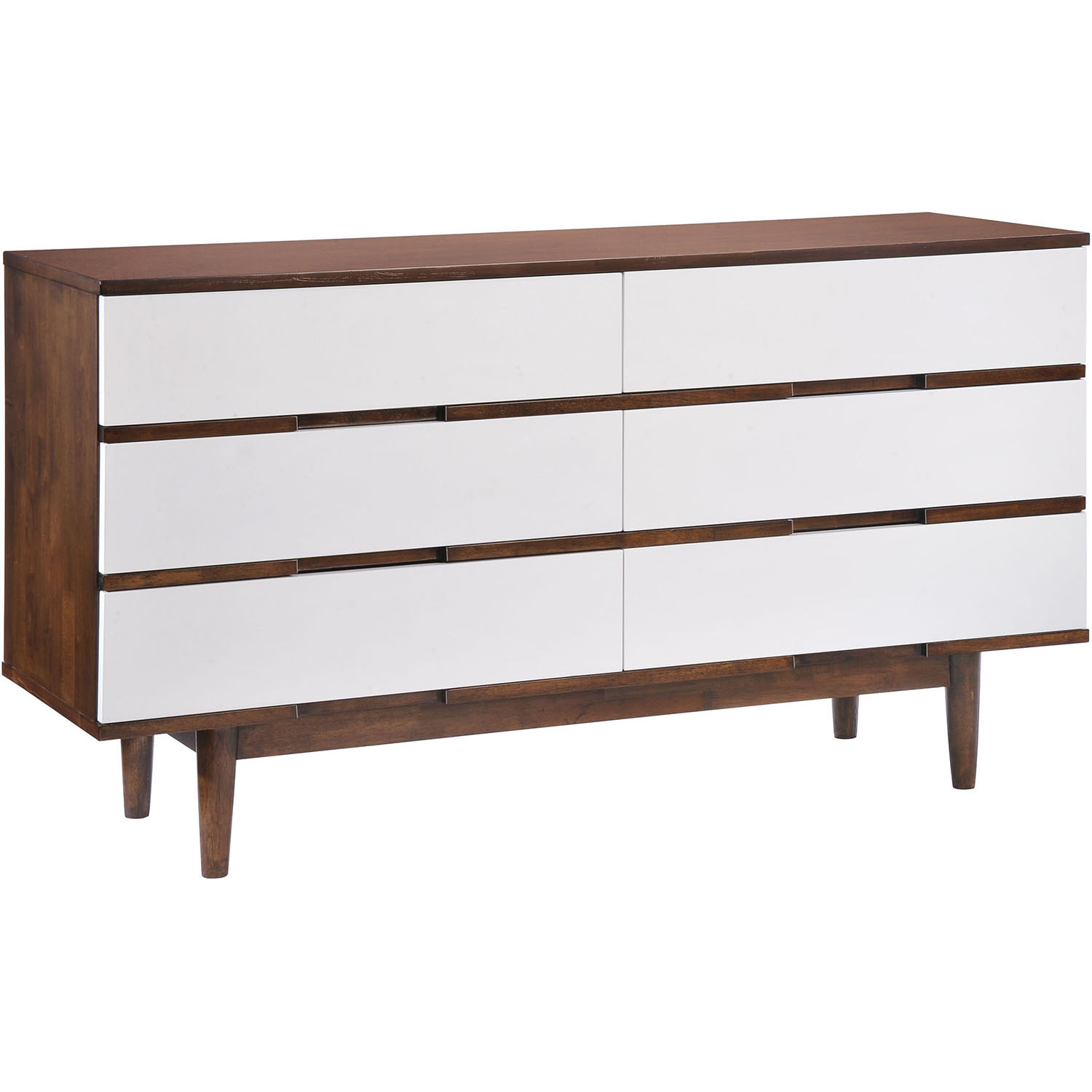 Tip 2: Make Clothing Storage Available
We often use guests closets to store infrequently used items, such as winter coats. Make sure to clear out part of the closet and plenty of drawer space for your guests to use. Chances are they won't want to dig in their suitcase during a prolonged stay and an empty dresser is just what they will need.
The right dresser can also double as a television stand. When it comes to the night stand, you can choose to pick ones that match the dresser exactly or a pair that contrast your dresser in all the right ways. Whichever you choose, your results will be beautiful.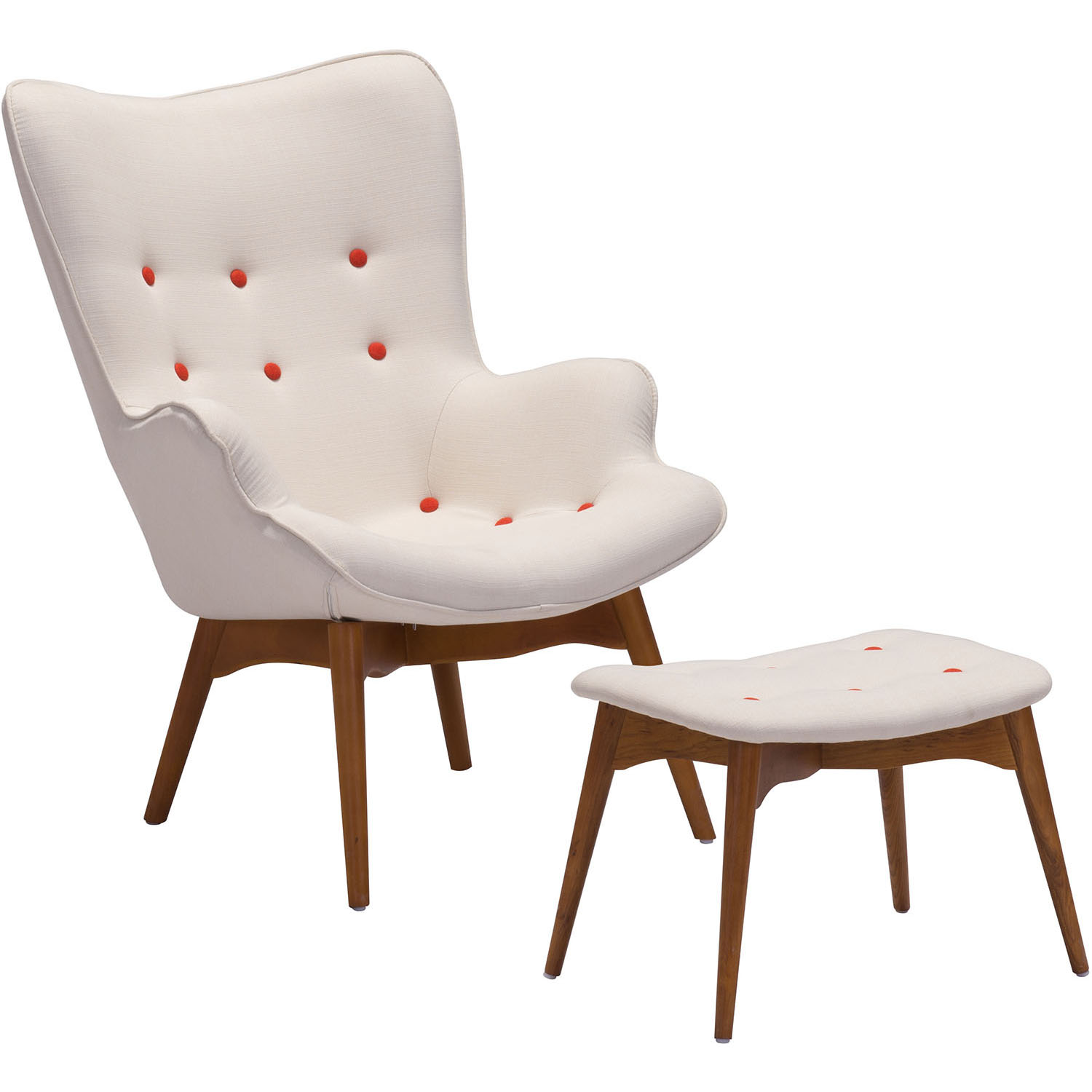 Tip 3: Anticipate Their Needs
Think about the amenities hotels offer and place them in your guest room as well. An alarm clock on the nightstand, basket of toiletries, and stack of clean towels and washcloths are an absolute must. If you have a room that is large enough to support more furniture, a plush lounge chair or a desk are also great furniture choices.
Final Tip:
Make sure to write down the wifi password. Leave it on the nightstand or dresser so your guests are able to hook up their phones and tablets to your internet connection.