Turning an second home into an income-generating rental property not only provides you with a great place to vacation, but it also provides a second stream of income, often large enough to offset your entire year of costs. Decorating these properties can be a tricky undertaking but we are going to make it a little bit of an easier process by sharing with you 10 tips for decorating a rental property.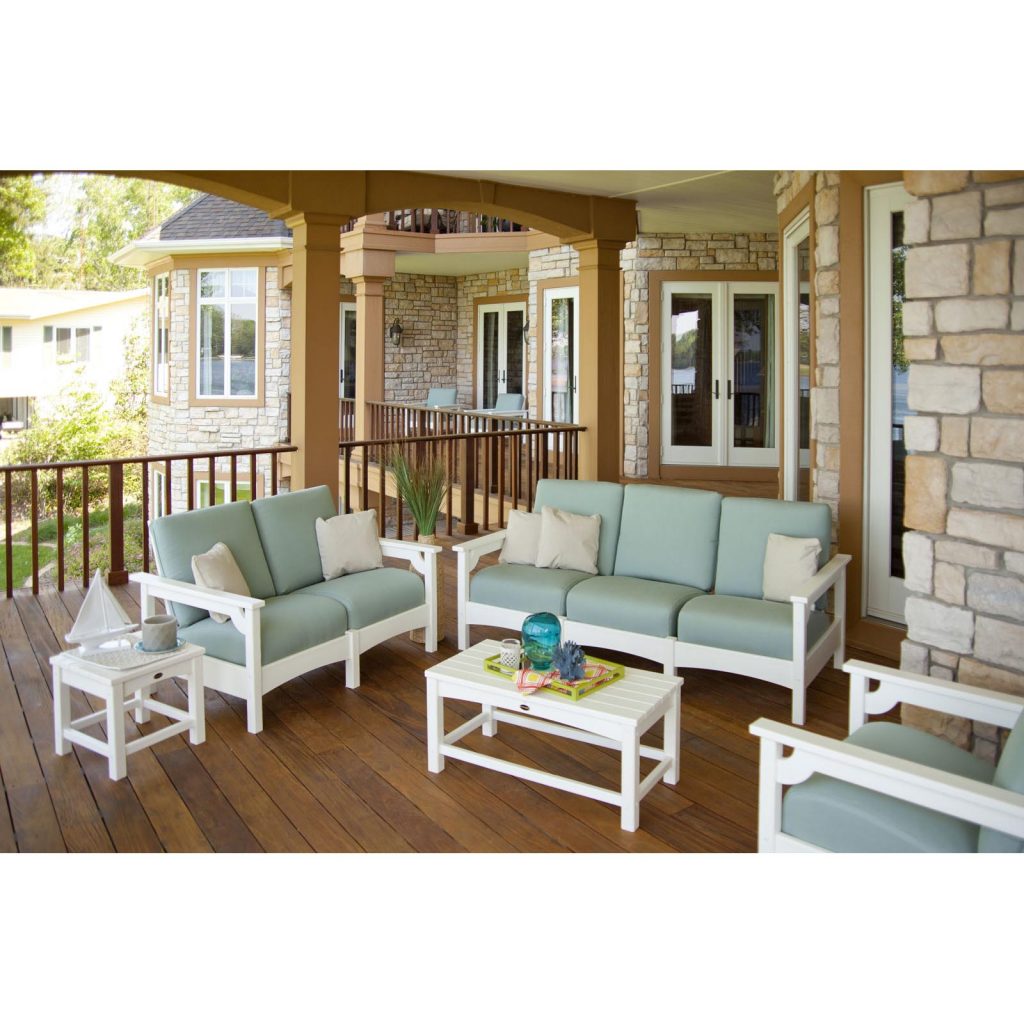 All week my family has rented a beautiful, four-bedroom ranch house for a multi-generational vacation getaway. It has been a wonderful experience during which we have been able to provide our children with new experiences. In fact, it was the first time these little beach babies have ever gotten an experience with mountains. One of the reasons our vacation was so wonderful is that the owners of the home did a phenomenal job decorating their rental property. I took a closer look at how they created this lodge retreat and it quite a few things stuck out to me. Hopefully, sharing them with you inspires you to decorate your rental property in a way that maximizes your guests' experience.
10 Tips for Decorating a Rental Property
1. Invest in Quality, Durable Furniture
It may be tempting to purchase low-quality furniture in fear that your renters will not take good care of it. Instead, opt for quality furniture that will offer more durability and a longer life. That being said, there are some things you can do to ensure you don't end up with trashed items a year later. Consider topping your wooden night stands and dressers with a pice of glass cut to size. The glass will reduce wear and tear on your furniture and prevent accidents such as water rings. Glass-topped tables are also a durable choice for the dining room.
2. Offer a Well-Equipped Kitchen
I can't stress enough how important it is to offer a well-stocked kitchen. When people spend the extra money to rent a house instead of a hotel room, chances are they want the opportunity to cook in. Make cooking an enjoyable experience by offering everything they need. Coffee makers, pots and pans, dishes, a colander, cookie sheets, cutting boards, toaster, and hot pads are just a sampling of the kind of things you will need to fully stock your kitchen. If in doubt, make a list of all the kitchen items you use in a typical week. Chances are if you used it, your guests will use it too.
3. Stock Essential Items
While your guests will do grocery shopping for some of the items they need during your stay, they will expect essential items to be available to them. Trash bags, laundry detergent, shampoo, paper towels, toilet paper and soap are a great start. You can go the extra mile but having common spices, aluminum foil, ziplock bags, a sewing kit, essential tools, a first-aid kit and extra batteries readily on hand. Your guests will definitely appreciate it not having to run out to the grocery store for little items such as these.
4. Provide Simple & Functional Appliances
Appliances and technology should be functional, but easy to operate. Guests don't want to have to deal with five different remotes to operate a single television. Break things down even more by providing laminated index cards that explain how to operate the washing machine, dishwasher, televisions, fireplaces, and other technologies around the home.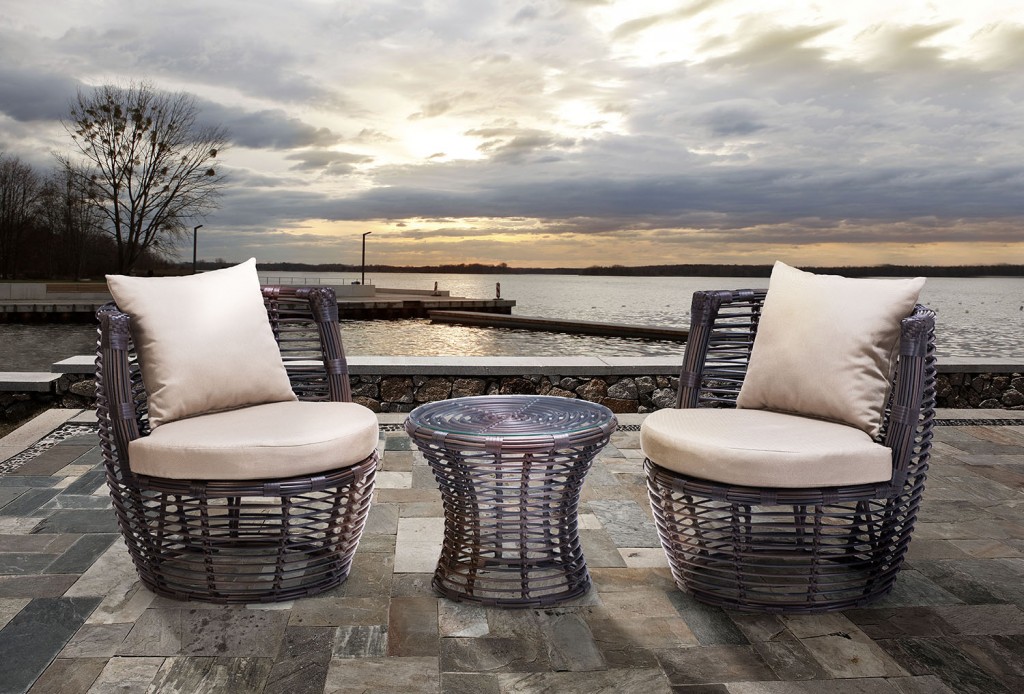 5. Decorate for the Views
Look at your rental property with a fresh set of eyes and think about what the best assets of the house are. Frequently, these are the views. Draw attention to those features by positioning furniture around it to make it a focal point. Chairs around a fireplace or rockers overlooking a mountain horizon will help your guests get the most out of your space.
6. Anticipate Guests' Needs
Every guest will have slightly different needs. Anticipate as many needs as possible and have items around specifically catered to those guests. For families traveling with children, a high chair, pack and play, outdoor toys, and plastic dinnerware are conveniences guests will appreciate. For those traveling with pets, a kennel and bowls are a great addition to the space. If you have a pool on your property, pool toys and extra towels are some much-needed accessories.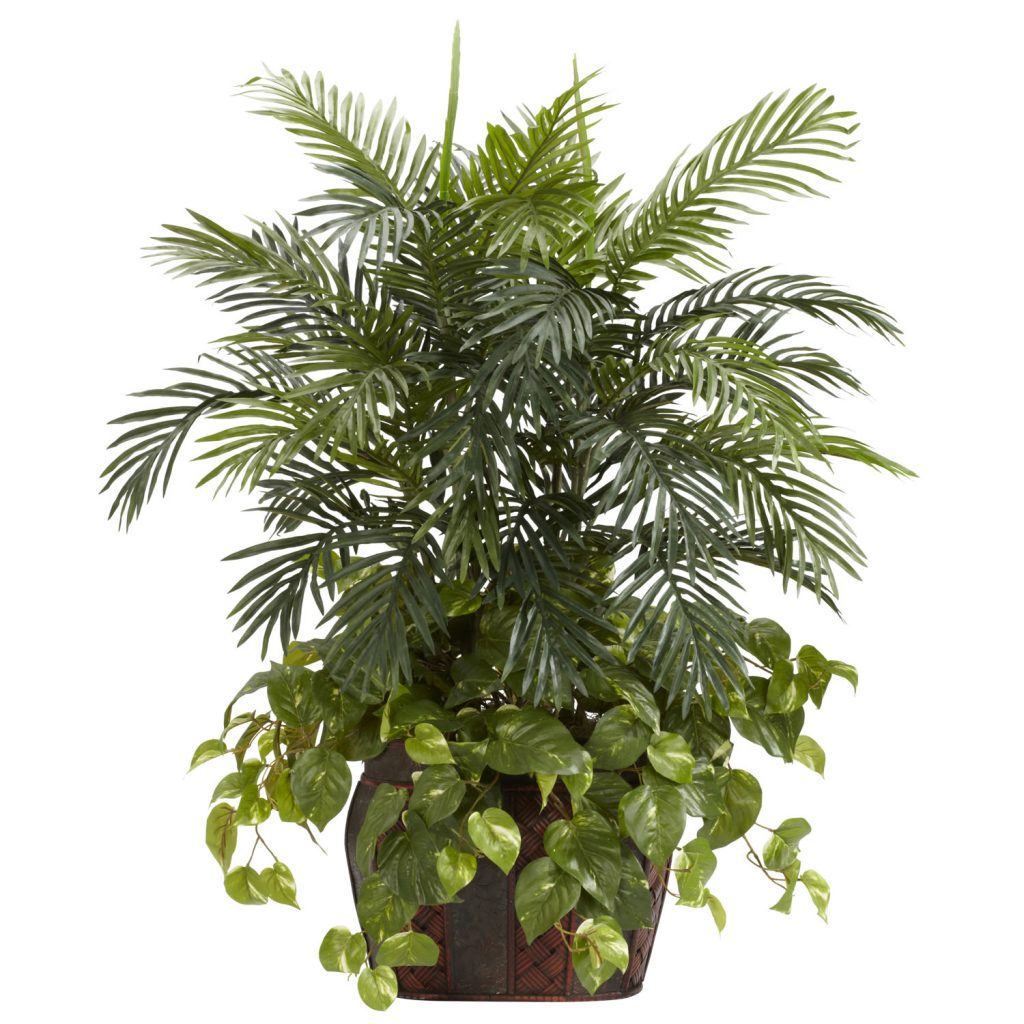 7. Accessorize with Artificial Plants
Maintaining natural plants in a rental home is nearly impossible. Instead, opt for high-end artificial plants. They look just like the real thing but don't require any maintenance. Little touches, such as artificial plants, make the whole house feel a little more homey.
8. Provide Function, Not Clutter
When decorating a rental property, the items you use should each serve a specific purpose. Going over the top with knick knacks and accessories will just clutter up the space. Instead of hanging a bunch of family pictures, opt for impersonal artwork. It will make your guests feel more comfortable.
9. Offer Plenty of Activities
Although your renters will probably go out and enjoy the town quite a bit, you want to have enough activities around the home to satisfy them on a lazy or rainy day. A closet of board games, selection of yard games, and cabinet of movies are all great options. Tailor these activities to your home. If you have a large yard, provide outdoor toys and games. If you are situated in a coastal location, boogie boards might be a good selection. Consider the things you would reach for on a rainy day and have them available to your guests.
10. Create an Information Binder
When all else fails, have one designated spot your guests can go to when they need answers to their questions. Put together a binder that has information about area restaurants, take-out menus, activities in the area, and basic information about the house. This binder can contain instructions for technology, directions to medical centers, and contact information if they have any questions. The one at the home we just rented even had loyalty cards to the local grocery stores and convenience stores.
Hopefully, today made it a little bit easier to decide how to decorate your rental property. If you have a property that you rent out and would like to share pictures with us, feel free to reach out to us on Facebook. We would love to see your tips for decorating a rental property.