As temperatures start to cool down and firewood is collected, you may be ready to start using your fireplace once again. Before you light light that first fire, make sure you have all the tools you need to build safe and convenient fires all fall and winter long. We have a complete range of fireplace tools and accessories and if you purchase them before Labor Day, you will receive 15% off. Just use code LABOR15 at checkout to take advantage of the savings.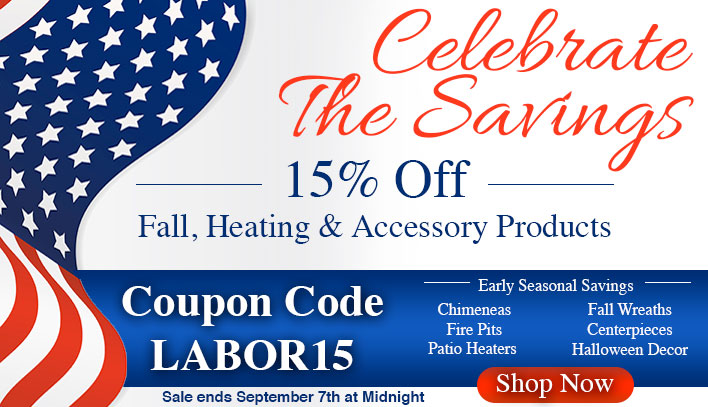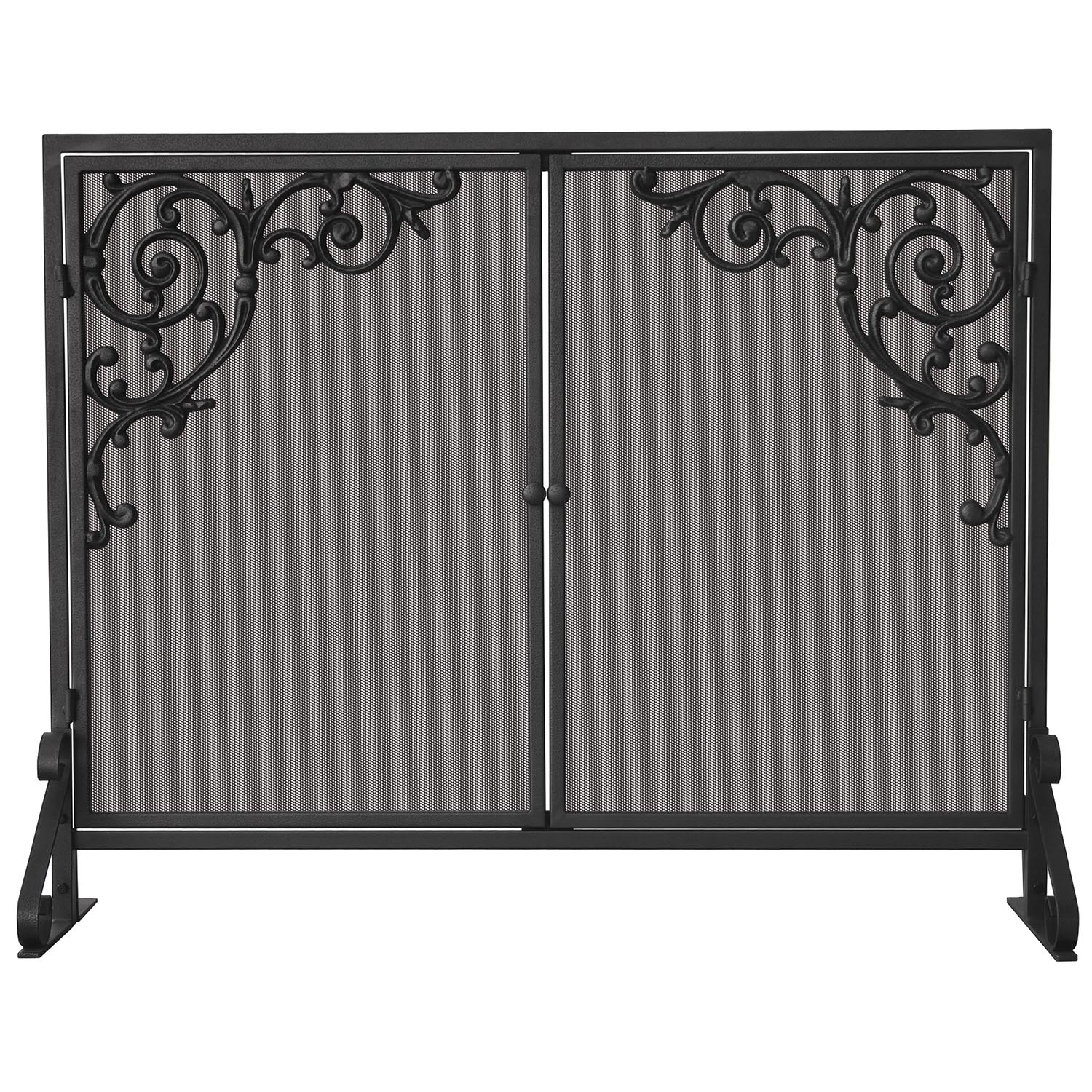 Fireplace Screens
Fireplace screens help to close off the opening of your fireplace while still allowing you to view the fire itself. These decorative fireplace screens act as a spark guard to help reduce the chance of a spark landing on your hearth or flooring. While these fireplace accessories serve a very specific function, they are also a fantastic opportunity to express your personal style.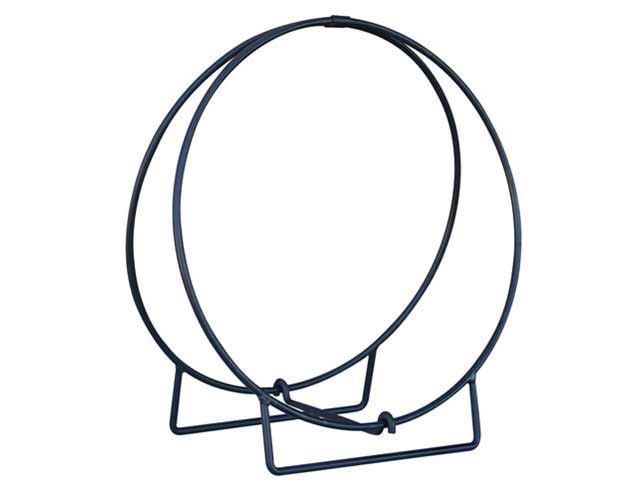 Log Rack
Firewood should be stored in a a dry place that is easily accessible. Get your stack of firewood up and off of the ground and display it in a beautiful log rack. Larger racks are ideal for outdoor spaces and garages while the smaller racks can be placed beside the fireplace on the hearth.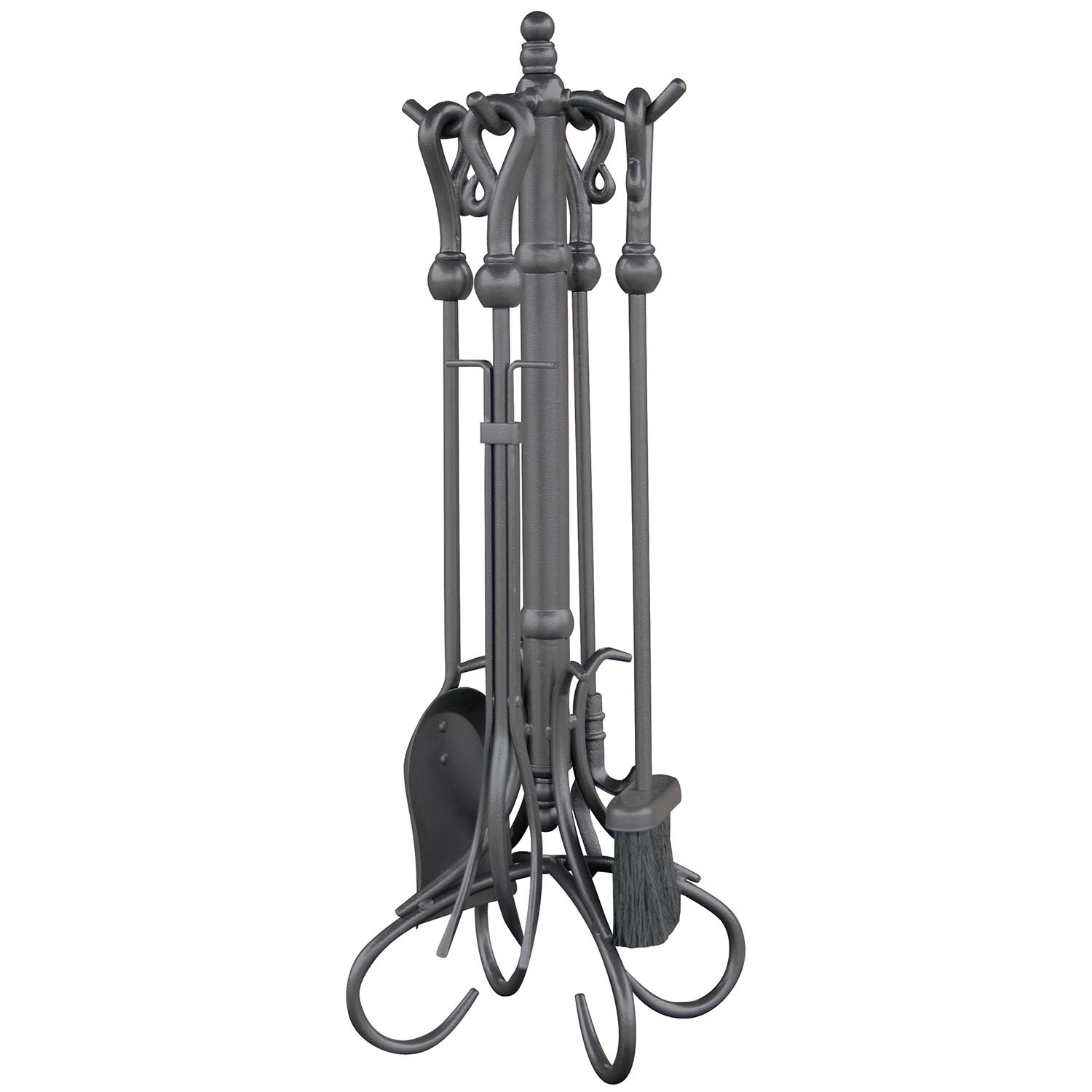 Fireplace Tools
Make sure that you have everything you need to keep the inside of your fireplace clean and the fire going strong. A set of fire tools will help you start, tend to, and clean up from each fire with ease. Many of our fireplace tools are designed to coordinate with our available fireplace screens.