Take the guess work out of designing an outdoor room by purchasing outdoor furniture sets that have already been perfectly coordinated for you. During our Labor Day Sale, a selection of these patio furniture sets are available at 15% off. All you have to do to enjoy the savings are to pick the set that works in your yard and then use code LABOR15 at checkout. It is as easy as that to transform your deck or patio into a true extension of your living space.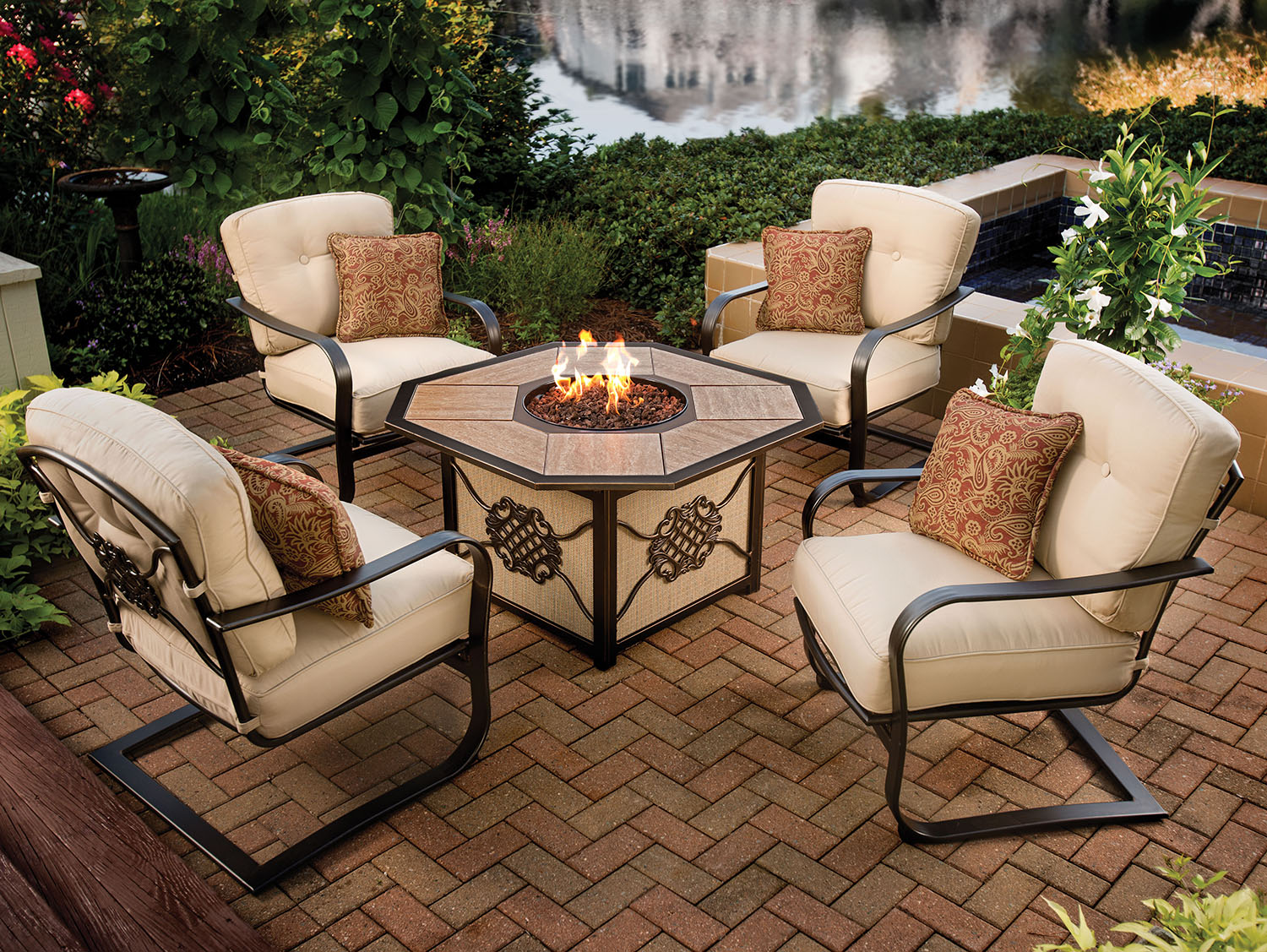 Choosing the Right Outdoor Furniture
There are many factors that go into picking the ideal patio furniture set for your space. When browsing the collection in our Labor Day Sale, take a couple of things under consideration.
Style of Your Home
How Much Space Your Patio Provides
The Color Scheme of Your Outdoor Area
How Many People You Need to Accommodate
How You Would Like Your Outdoor Space to Function
If you don't find the ideal set of furniture in our Labor Day Sale, not to worry. We have dozens of amazing sets available. You can even mix and match items from some of these sets until you have the ideal combination for your family.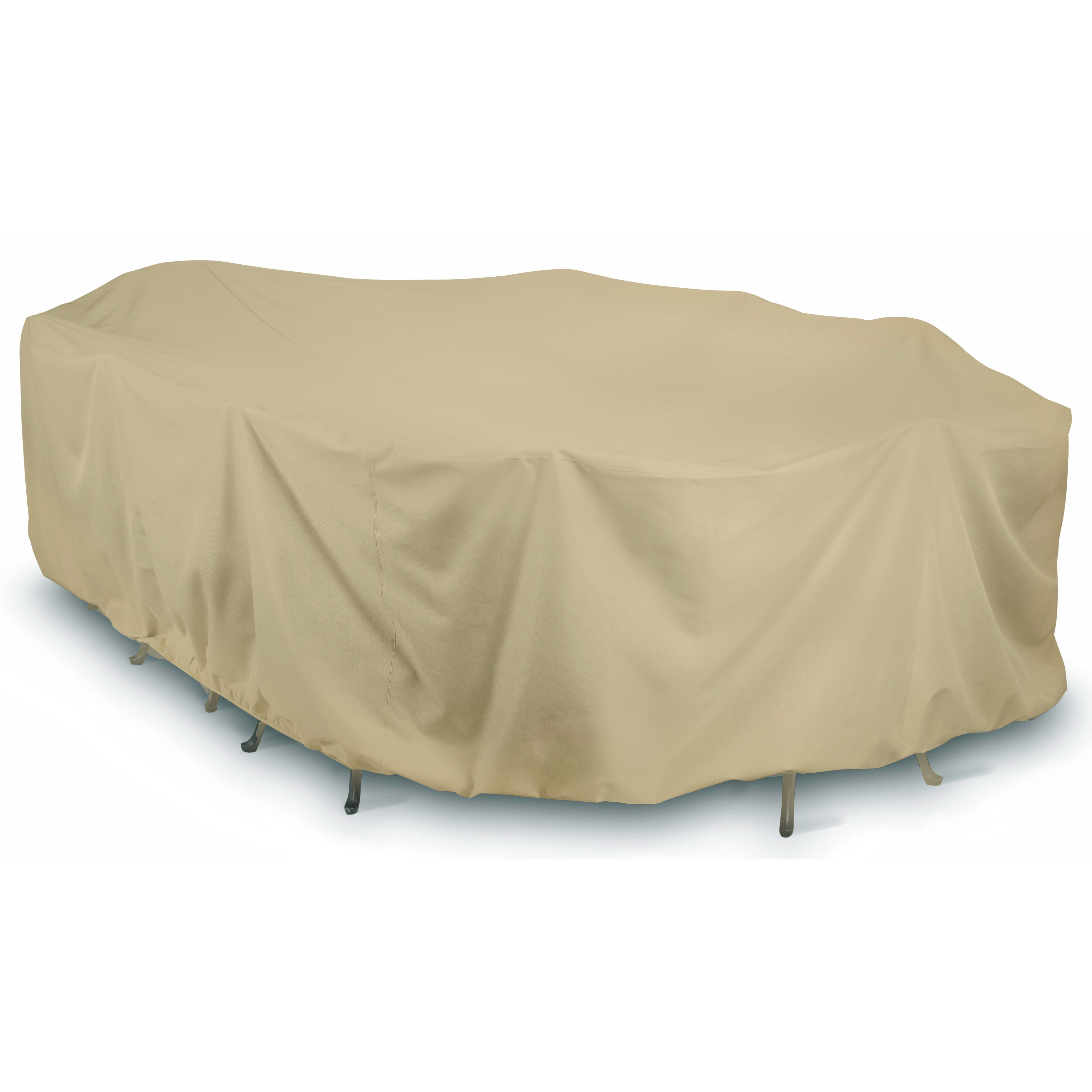 Add Patio Furniture Covers
If you have invested in a quality set of outdoor furniture, you are going to want to keep it looking great for many years to come. When the season ends where you are able to use your outdoor space, give all the pieces a thorough cleaning and then cover them with one of our many furniture covers. These covers protect your pieces throughout the harsh winter months, preserving them for many more springs to come.