Winter has set in and all of our homes are a little chillier than before. Warm up your home with these winter style solutions and enjoy a cozy evening with family. There are some simple things you can do to make your home a little bit more comfortable throughout those long winter months. Here is a list of some quick and easy ways to warm up your space.
Warm Up Your Home with these Winter Style Solutions
Add Throw Blankets Around the Home
Drape the back of sofas and arm chairs with a soft and warm blanket. Cozy nights are ahead when you have thick blankets close at hand. Opt for colors and patterns that complement the room's decor so they enhance the style instead of taking away from it.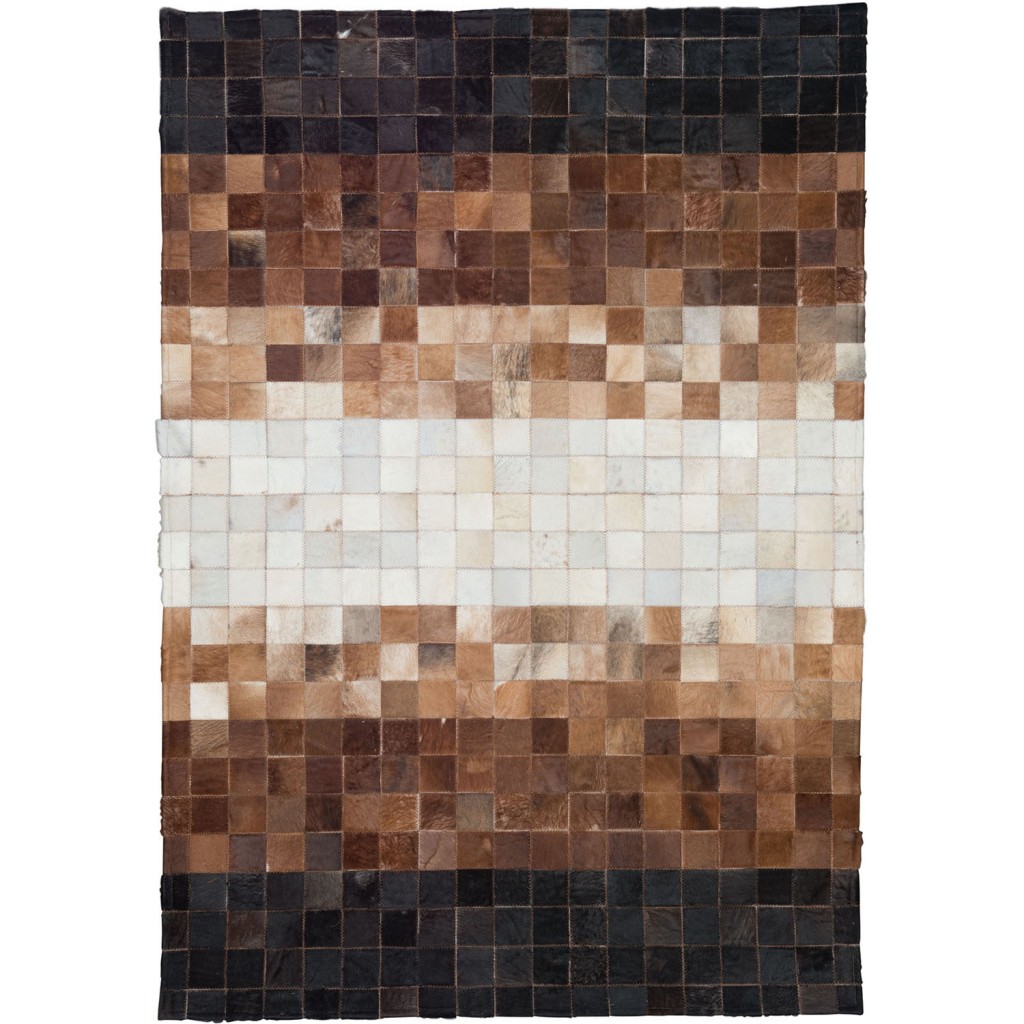 Cover Cold Floors with an Area Rug
Rugs don't just provide cozy warmth for your feet, they can also be a great style addition to your home. Take a look at the room in question and choose a rug that is in keeping with the overall style of the space. with so many different sizes and styles available, there is sure to be one that makes the perfect addition to your home. Be sure to measure your space to determine what size rug will be the best fit.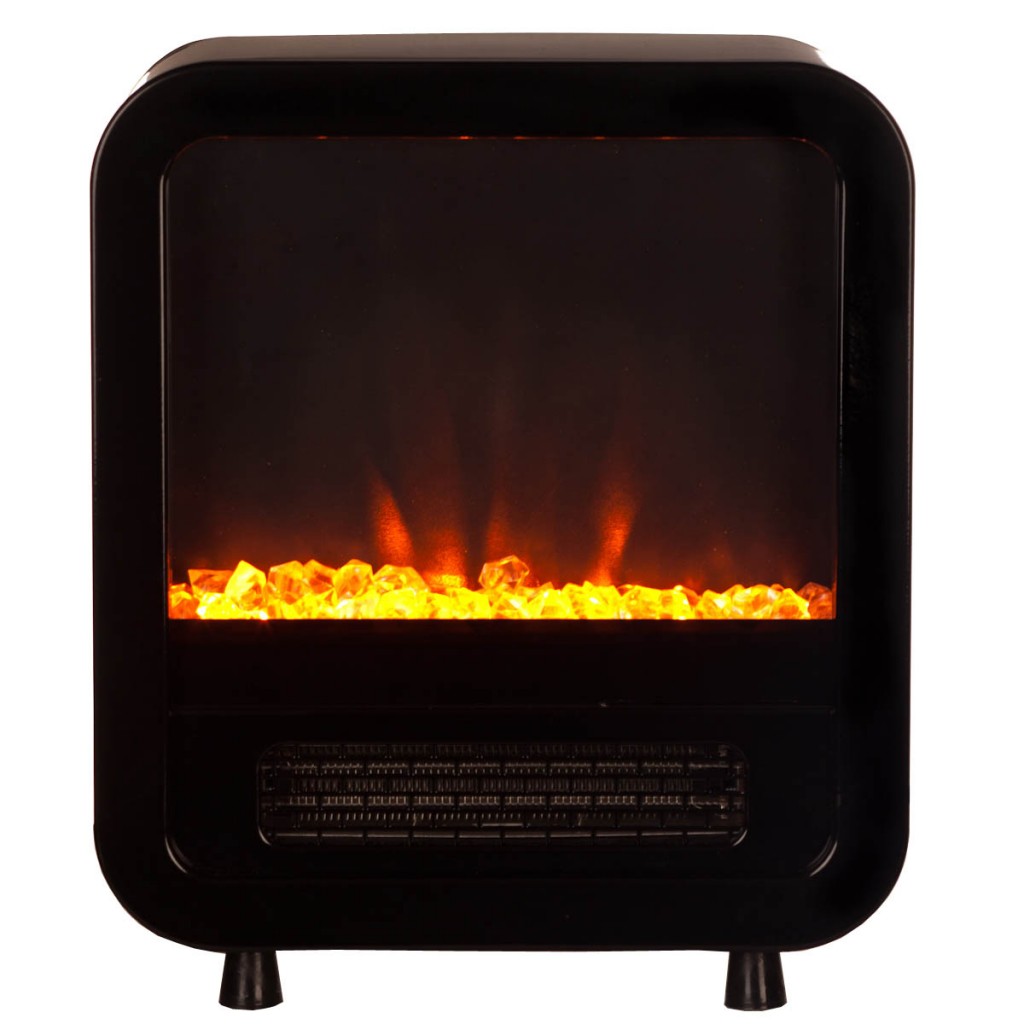 Add a Fireplace
Many new homes don't come with built-in fireplaces. If this is the case in your home, opt for one of our indoor fireplaces. They can be placed in any room you choose and are a great way to warm up your space. This fireplace requires no installation. Simply plug it in, turn it on, and enjoy the warmth it provides. This electric fireplace features two heat settings to choose from.