The holidays can be one of the times of the year when we miss our departed loved ones the most. This holiday season, celebrate them by decorating their grave with any of these cemetery decorations. We carry a stunning selection of urn fillers, wreaths, swags, and mixed pine bushes that can be used to decorate graves when it is too cold for natural flowers to thrive.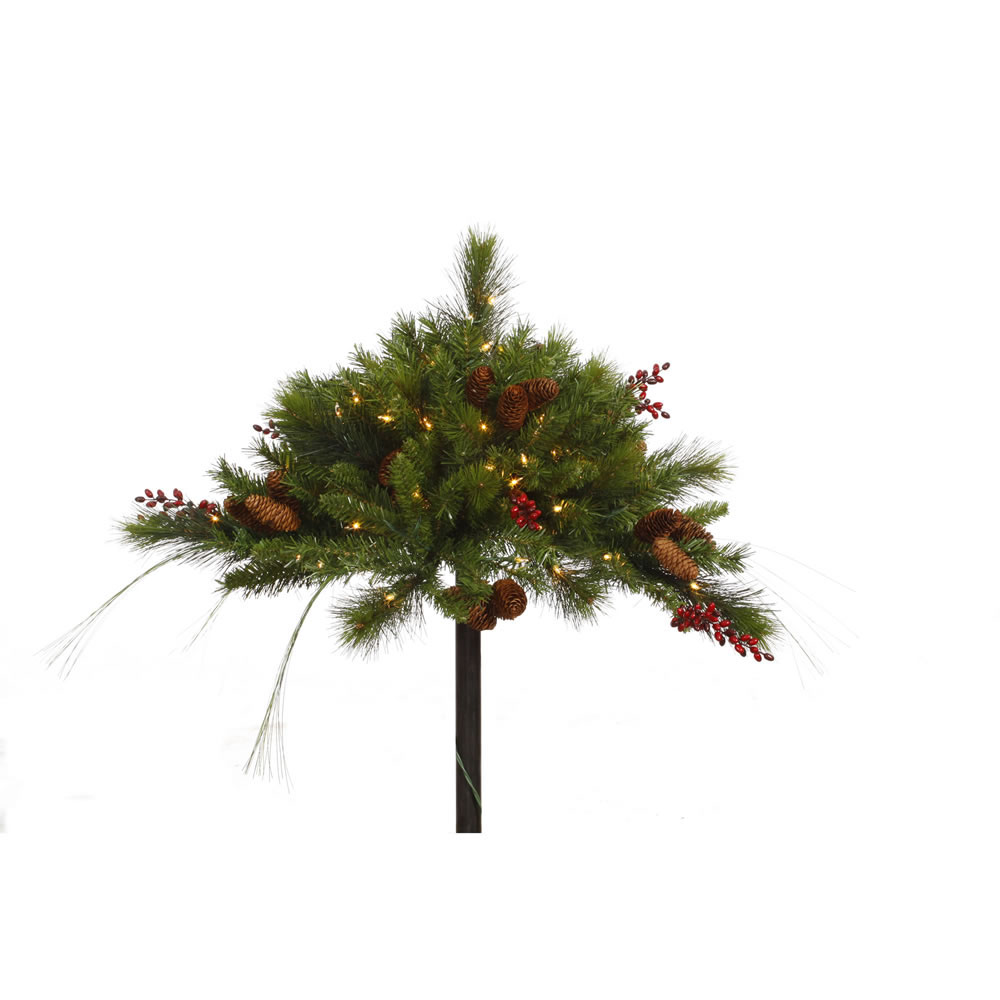 Urn Fillers
Many headstones feature retractable urns that are designed to hold floral bouquets. When it gets too cold to use them for real flowers, try filling them with one of these lovely urn fillers. A single stem supports a bursting display of holiday greenery.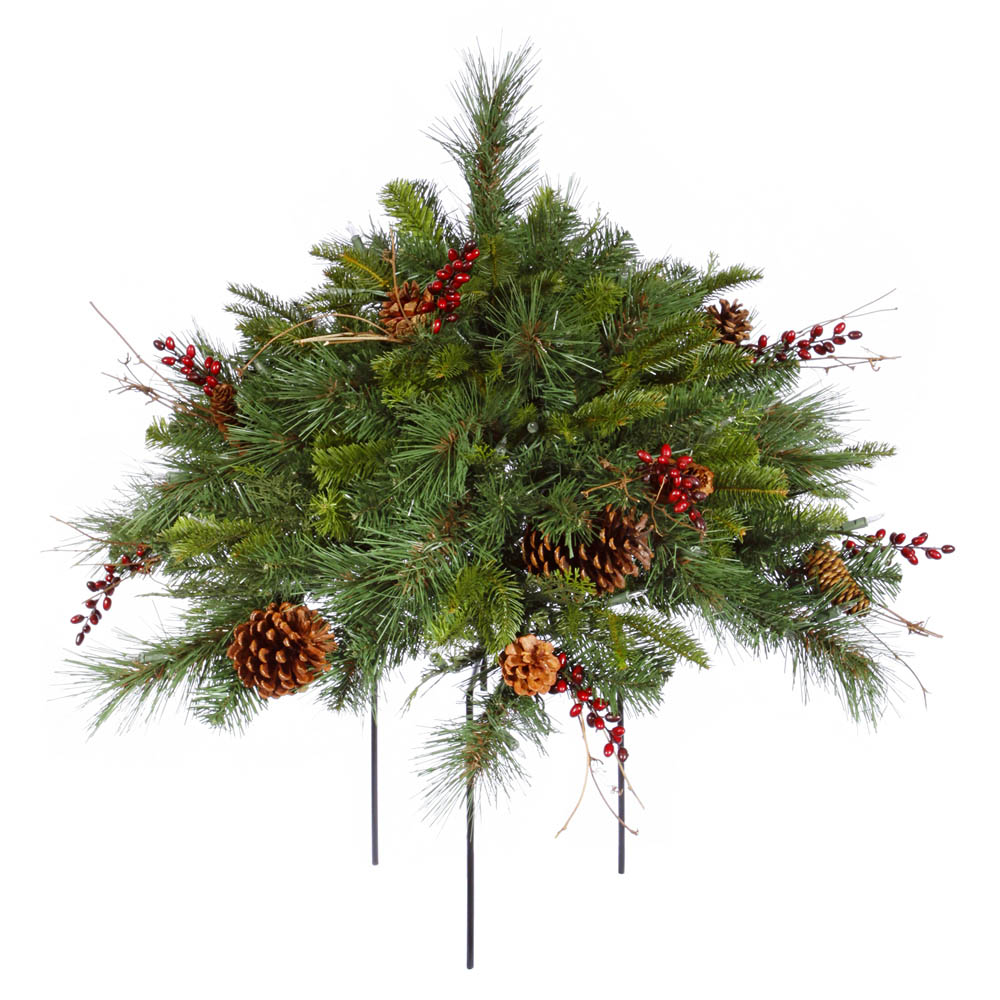 Mixed Pine Bushes
Another beautiful option is the mixed pine bush. These artificial Christmas bushes are attacked to stakes that can be inserted directly on the ground. They are perfect for decorating a grave or placing in a flower bed in memory of a passed love one.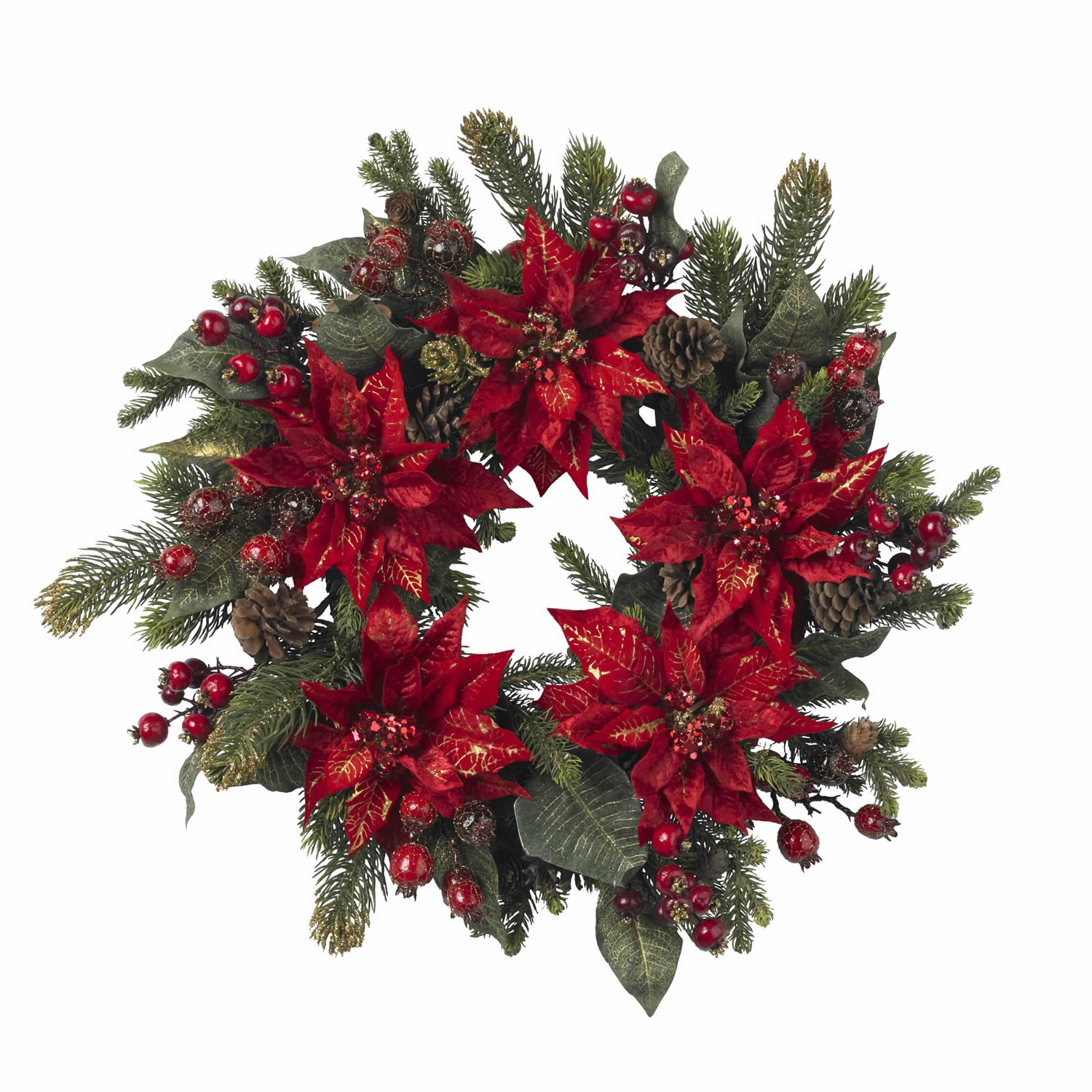 Wreaths
Wreaths are a classic cemetery decoration that is both festive and lovely. It can be rested right up against a headstone or hung from a wreath stand that can be inserted into the ground. However you use it, you are sure to enjoy the beauty each and every time you visit.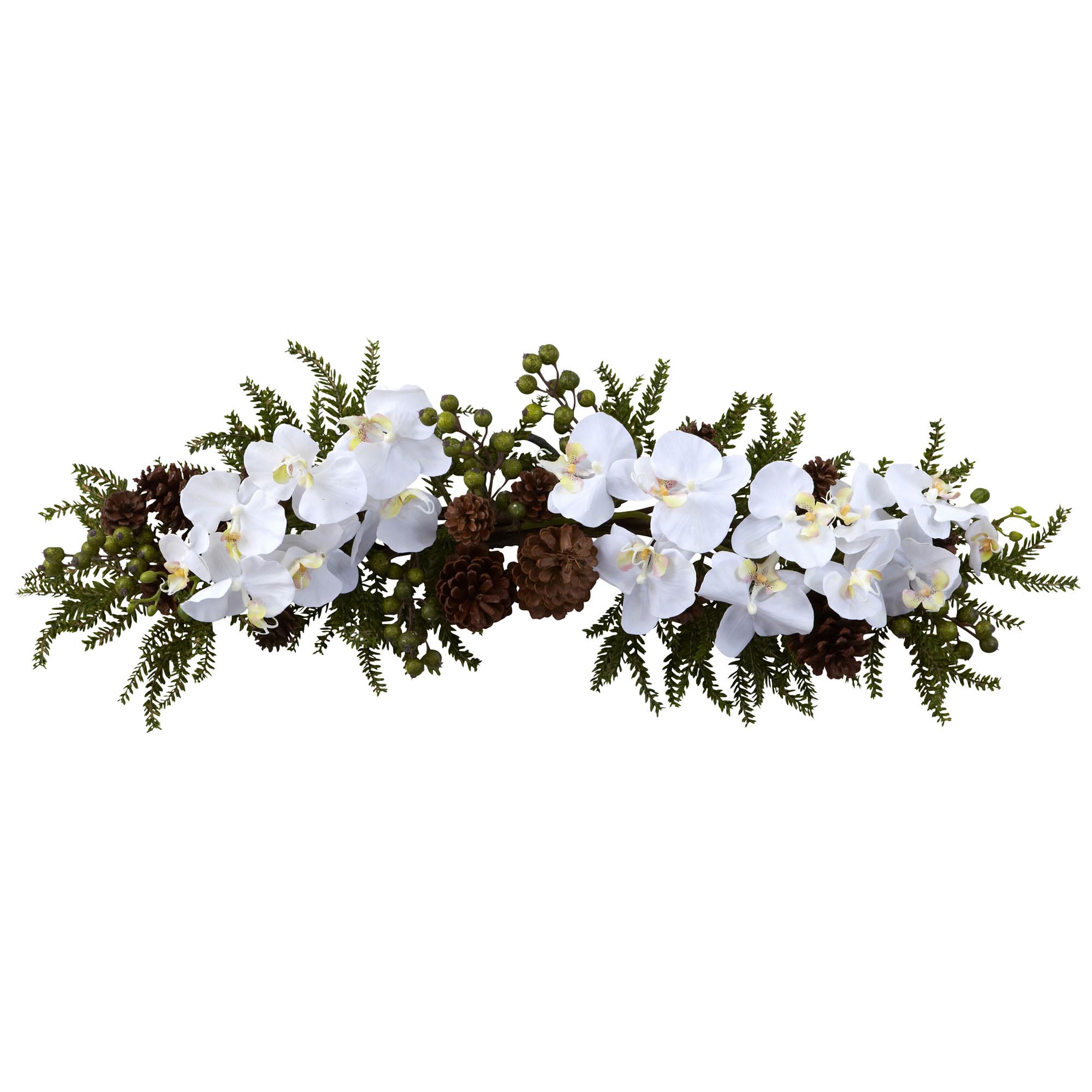 Swags
If your loved one had a favorite flower, honor it by draping their headstone with a floral swag during the holidays. This artificial orchid swag is a beautiful example of an artificial holiday swag that can be used to embellish a headstone or grave marker.