POLYWOOD furniture looks fantastic year after year but trends change frequently. How do you keep the furniture you love but satisfy your craving for the latest color trends? Purchase your furniture in a neutral color to begin with and infuse color through the addition of colorful and inexpensive cushions.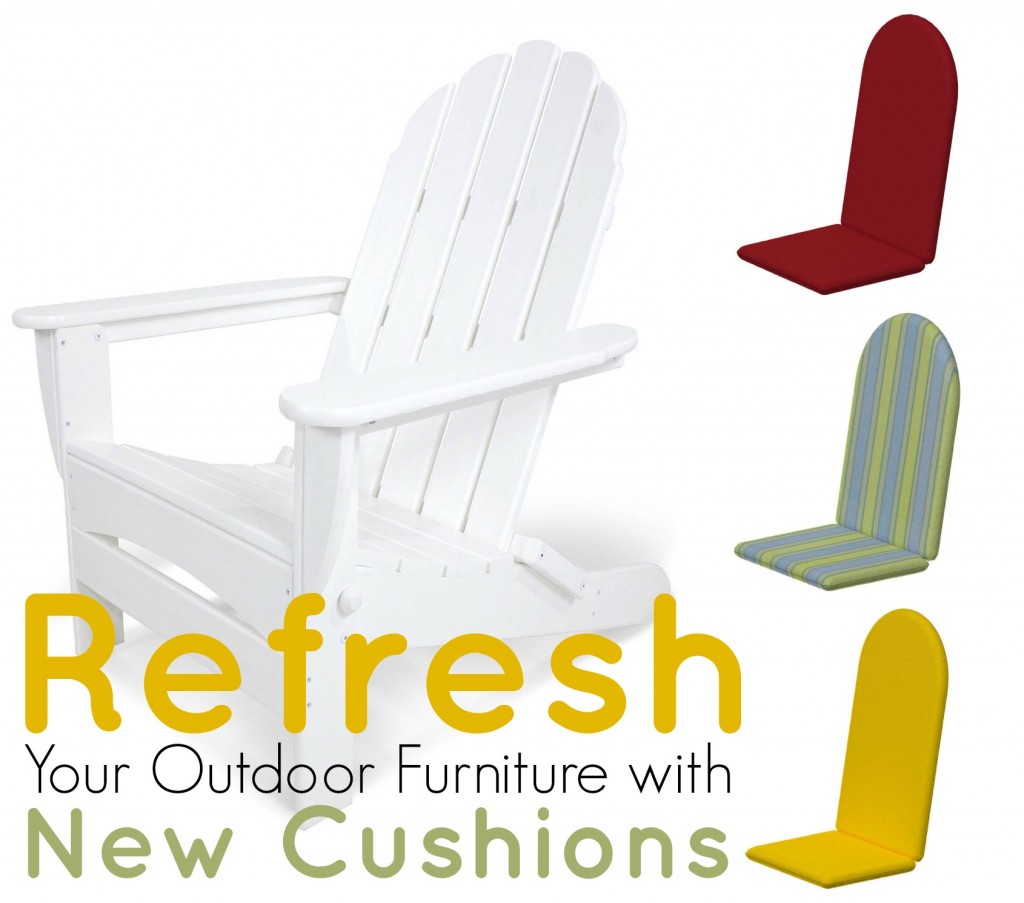 Start with a Blank Slate
It doesn't matter whether you are purchasing furniture for your indoor space or outdoor space, choosing neutrals is always a fantastic idea. They act as a blank slate for cushions, accessories, and fun pops of color. White, brown, black, and wood tones are all great neutral colors to use as a jumping-off point.
Add Colorful Cushions
We love this white POLYWOOD adirondack chair because it looks great alone but even better when a colorful cushion is added. Outdoor Furniture cushions are available in a wide range of colors and patterns, really giving you the freedom to infuse your own personal style into your outdoor furniture.