Not all cushions are appropriate for outdoor use. Whether you are purchasing brand new outdoor furniture or just trying to replace the cushions on an existing set, it is important to understand what makes a cushion suitable for outdoor use. Fabric choice, foam selection, and even fasteners make a difference in how a cushion will weather the outdoors. POLYWOOD shows us how to make quality outdoor cushions that are built to last.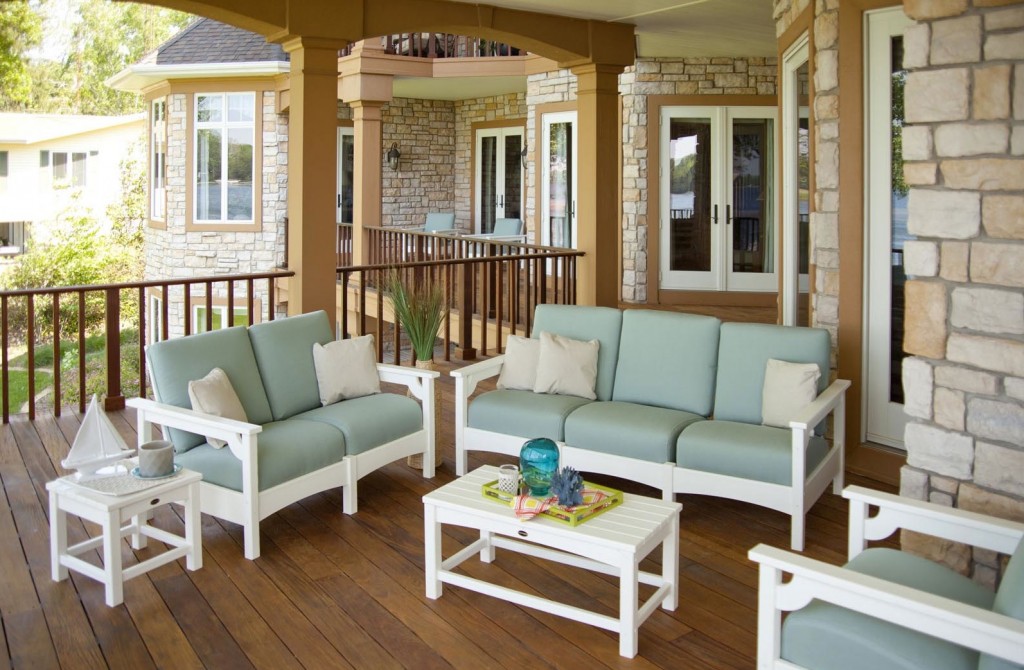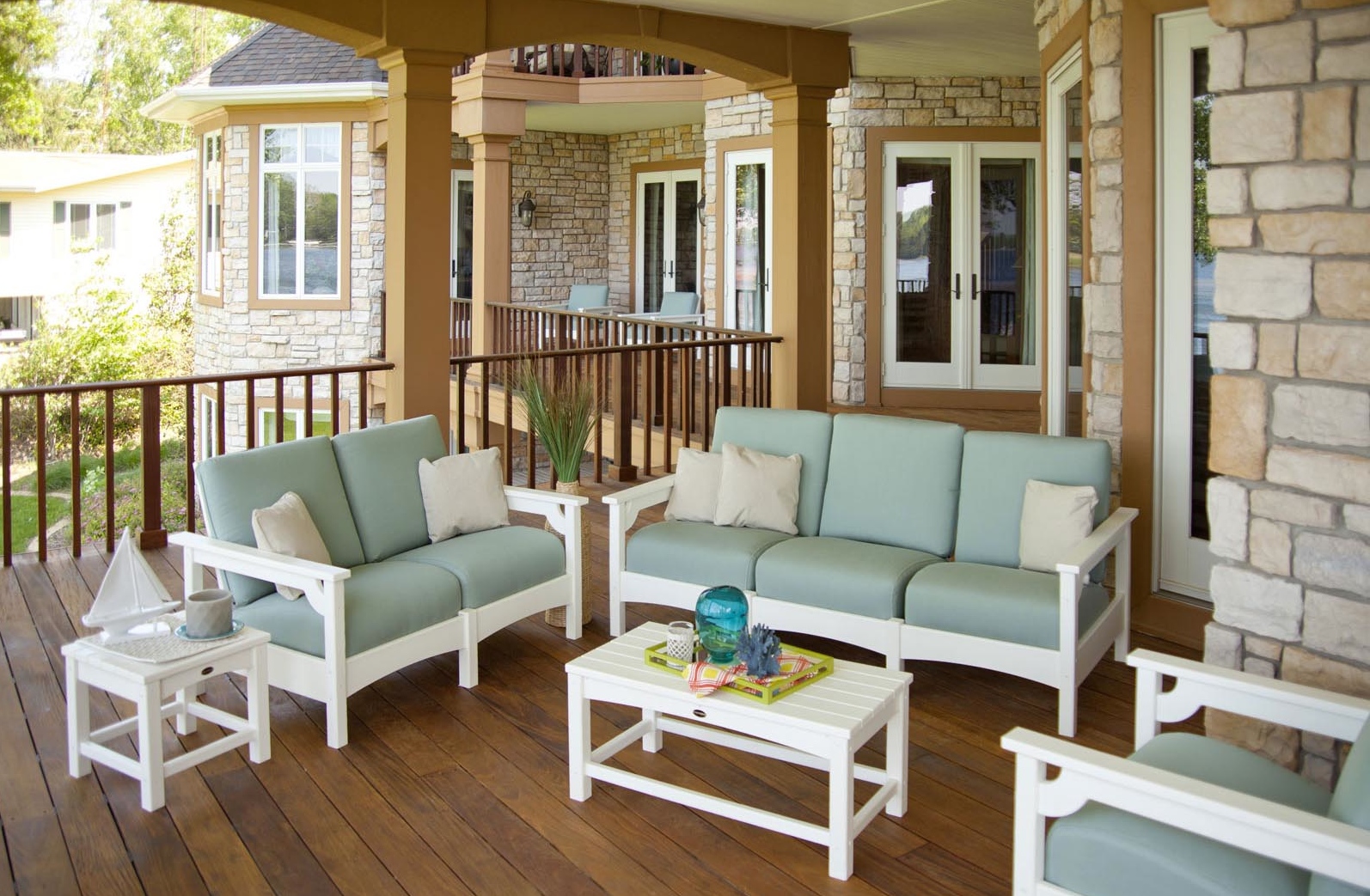 The Foam
POLYWOOD cushions are filled with a comfortable foam material that has been specifically designed for outdoor use. They are mold and mildew resistant, no matter how often they are exposed to the rain. This foam comes in a variety of different thicknesses, depending upon which cushion you are purchasing for your outdoor furniture. Many POLYWOOD sets come with marine-grade outdoor cushions complete with built-in drains for rapid drying.
The Fabric
While is it important that the core of the cushion is ultra durable, it is the fabric that we get really excited about. With so many different fabric colors available, it is easy to find one that accents your outdoor room perfectly. POLYWOOD uses Sunbrella fabrics for all of their cushions, which is a true testament to their quality. Sunbrella fabric ensures that dye penetrates the core of every fiber, resulting in quality designs that will not fade in the sunlight.